FEATURES
On "Vessel of Love," Hollie Cook Rides A "Care Bear Mobile in The Clouds"
By J. Edward Keyes · January 30, 2018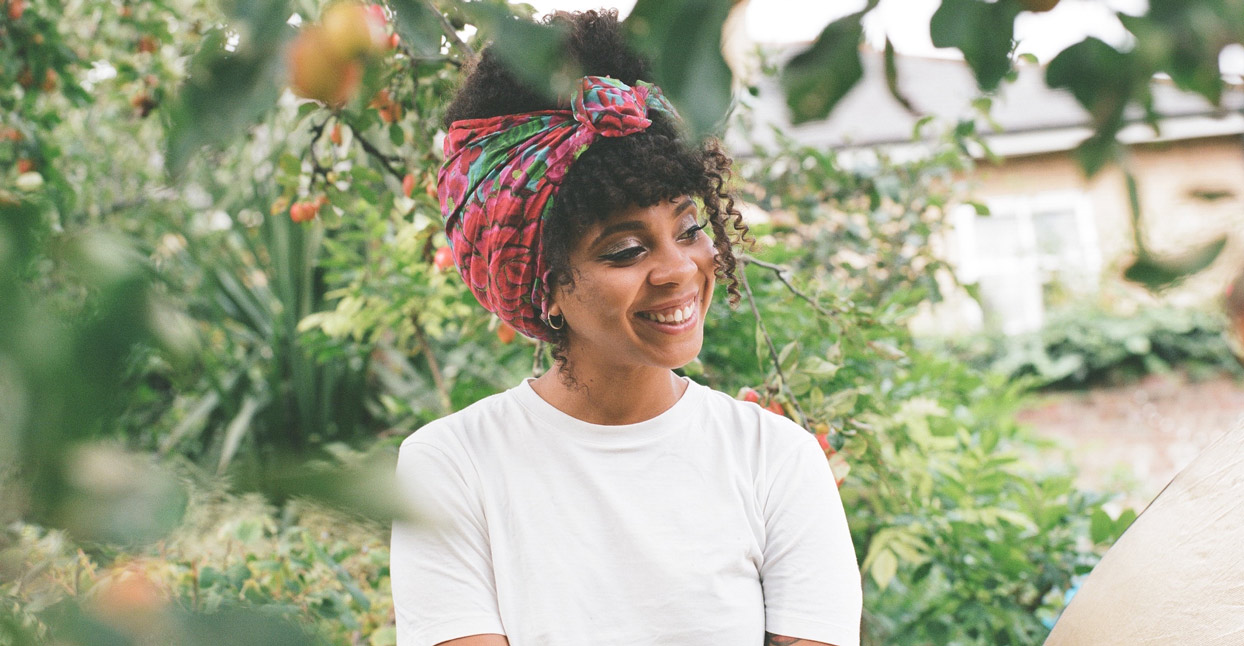 When people talk about Hollie Cook, whose third album, Vessel of Love, was just released by indie behemoth Merge Records, a few musical touchstones continually crop up. The first is The Slits, of which Cook was a member during their 2009 tour for Trapped Animal. The second is The Sex Pistols: the group's drummer, Paul Cook, is Hollie's father. And the third is a short list of lover's rock artists, whose music bears some similarity to Cook's: Marcia Griffiths, Hortense Ellis, even Rita Marley. One name that doesn't come up very often? Deftones.
"They're glorious," Cook enthuses. "Every time they play in London, I go. They're consistently one of the bands that I still like over the past 20 years—which says a lot. The song 'Digital Bath,' in particular, has such strong emotion attached to it." And while Cook's own music—gently swaying reggae with burbling tropical pop touches—is a far cry from Deftones' surging, experimental art metal, it too has, to use Cook's own phrasing, "strong emotion attached to it."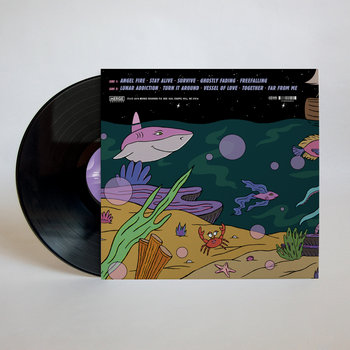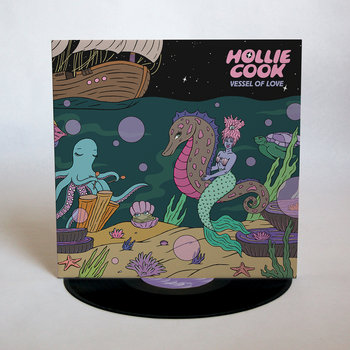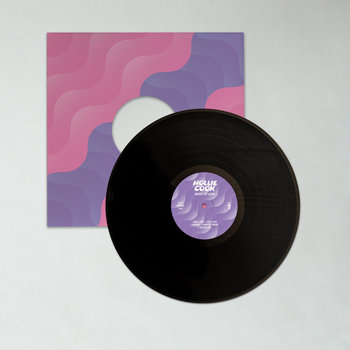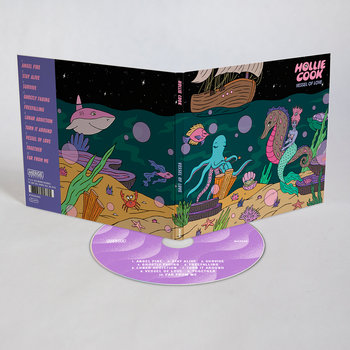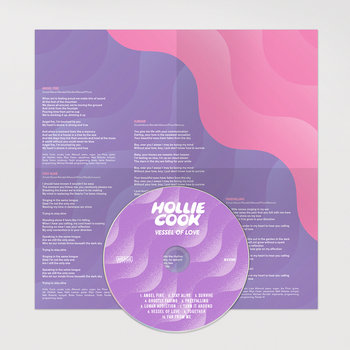 .
00:10 / 00:58
Merch for this release:
Vinyl LP, Compact Disc (CD)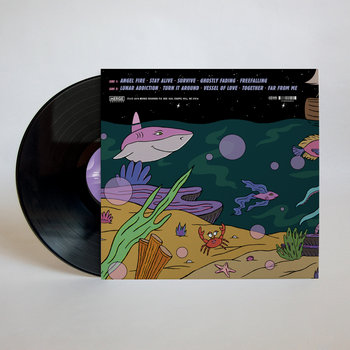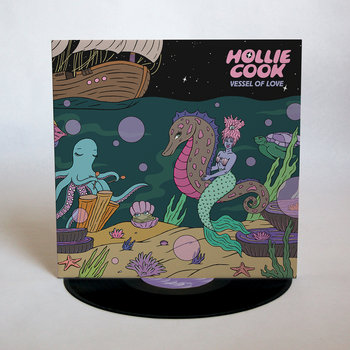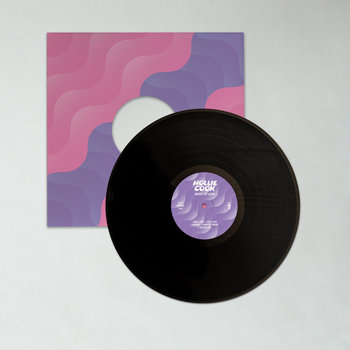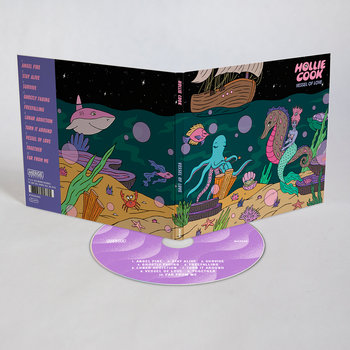 In fact, Vessel of Love is all about emotion. Over the course of its 10 songs, Cook uses an array of natural imagery to describe the indescribable feeling of falling in—and out—of love. On "Lunar Addiction," over gently-bobbing rocksteady beat and a bright synth sheen, Cook compares love to the night sky, singing, "Moon on the ocean, so powerful/ shining on me/ lucid and free"; On "Freefalling," with its bright ska horns and chicken-scratch guitars, Cook sighs, "Too much thunder in my heart to hear you calling/ I'm a waterfall of love, I'm free falling." And on "Survive," she declares, "The stars in the sky are falling for your smile."
"I feel very connected to nature and I like to be able to relate or convey my feelings and myself through the power of nature," Cook explains. "It's all around us, right? So I think it's helpful to use it in order to draw peoples' attention, or to relate to people who feel at one with nature. I guess I'm a big ol' 'airy fairy.' I live in a city, and always have, but when I leave, I realize a lot of my inspiration comes from being outside, and paying more attention to my surroundings."
The album, which marvelously updates the classic "lovers' rock" sound with modern pop sensibilities, was produced by another seemingly unlikely musical kindred spirit: Killing Joke bassist Youth. "He's done so many different kinds of records, and he also does some weirder electronic stuff that I hadn't explored in my music—which was super appealing to me," Cook says. "I was very stuck when it came to songwriting, right up to the point where I started to make this album. I ended up writing this record in the studio as we went along. Youth would come at me with a bunch of music, and I would come at him with a bunch of melodies and lyrics. He'd leave me alone in a room for a few hours, and then I'd come back and we'd shape the songs."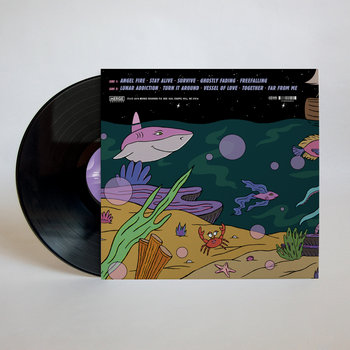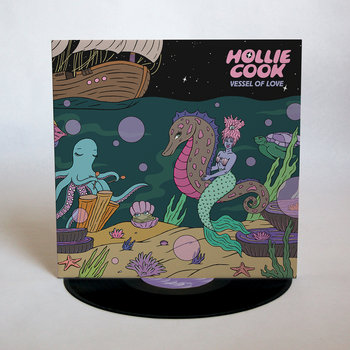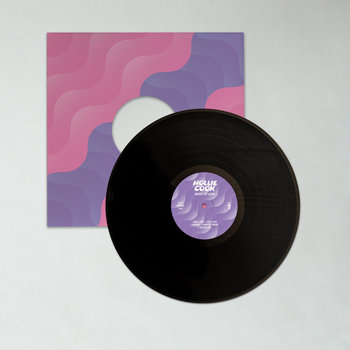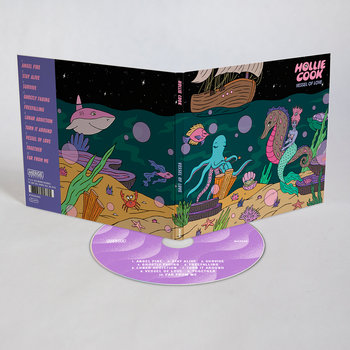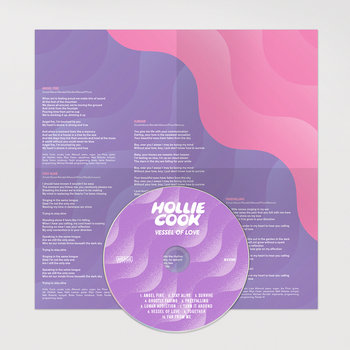 .
00:10 / 00:58
Merch for this release:
Vinyl LP, Compact Disc (CD)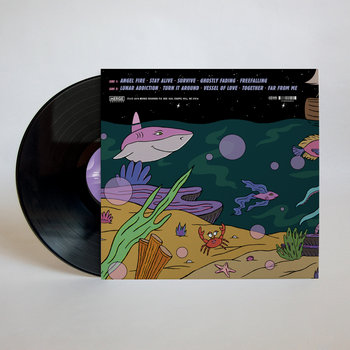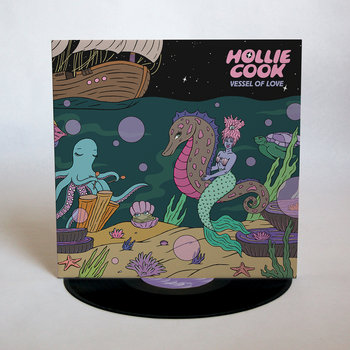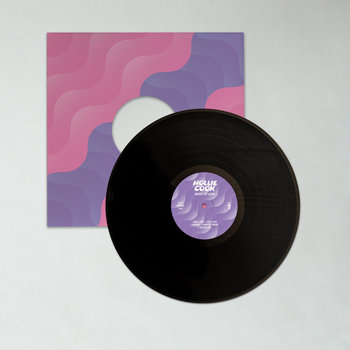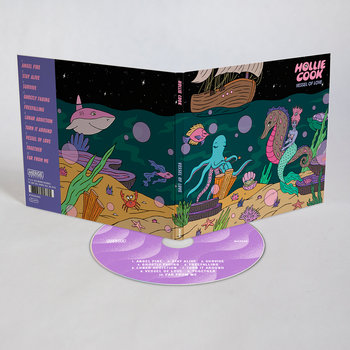 While that kind of on-the-fly compositional method can sometimes result in records that either feel too unfocused or wildly overreaching, Vessel lands as a clear, cohesive work—easily Cook's most accomplished to date. The album's spontaneous creation comes through mainly in the fact that Cook often seems to be dreaming up the new sound of reggae in real-time. The genre's trademark sharp organ stabs are traded for softer elements: a single haunted-house synth line on "Stay Alive," gliding atmospherics on "Turn It Around"; rather than bobbing her voice up and down between the grooves, Cook winds it gently over top them, sounding closer to contemporary R&B than anything dreamed up in Studio One. "Survive" sounds like the theme song to a lost '60s sci-fi show, a big space cowboy guitar figure leading the way into a hazy nebula of synths. The one throughline connecting all these elements is the album's theme: love.
"To be honest with you, the general underlying theme of most of my songs is love," Cook admits. "Having said that, I feel like there are so many aspects to love—even some of the songs that aren't necessarily about love still can easily be interpreted that way. They're all kind of about relationships—two people in love, or not in love." Sometimes, love takes on a physical form: in the loose and dubby title track, which feels like something The Ronettes might have recorded with King Tubby, love becomes a vehicle that Cook rides through the world. "I love a bit of imagery, and saw myself in a Care Bear mobile in the clouds, sprinkling love glitter over everything. It also sounds suggestive and phallic, which I found funny."
Vessel may be a brightly-colored glitter machine, but its creator isn't naive when it comes to navigating the music industry—which is one upside of having parents who have gone before you and done the same. "'Look out for the bullshit' is the first piece of advice I was given," she laughs. "For a while, my parents didn't even know that I'd been writing music. I remember my dad saying, 'It feels like you just showed up and said 'I made this album.' But I was made aware very very early on, after it was clear that I was striving to have a career in music, to not be starry-eyed about it." That same clarity of vision turns up throughout Vessel, an album where love can be a waterfall or a thunderstorm, a rainbow or a night sky.