FEATURES
Hiatus Kaiyote Celebrate the Wonders of the Earth on "Mood Valiant"
By Christina Lee · June 28, 2021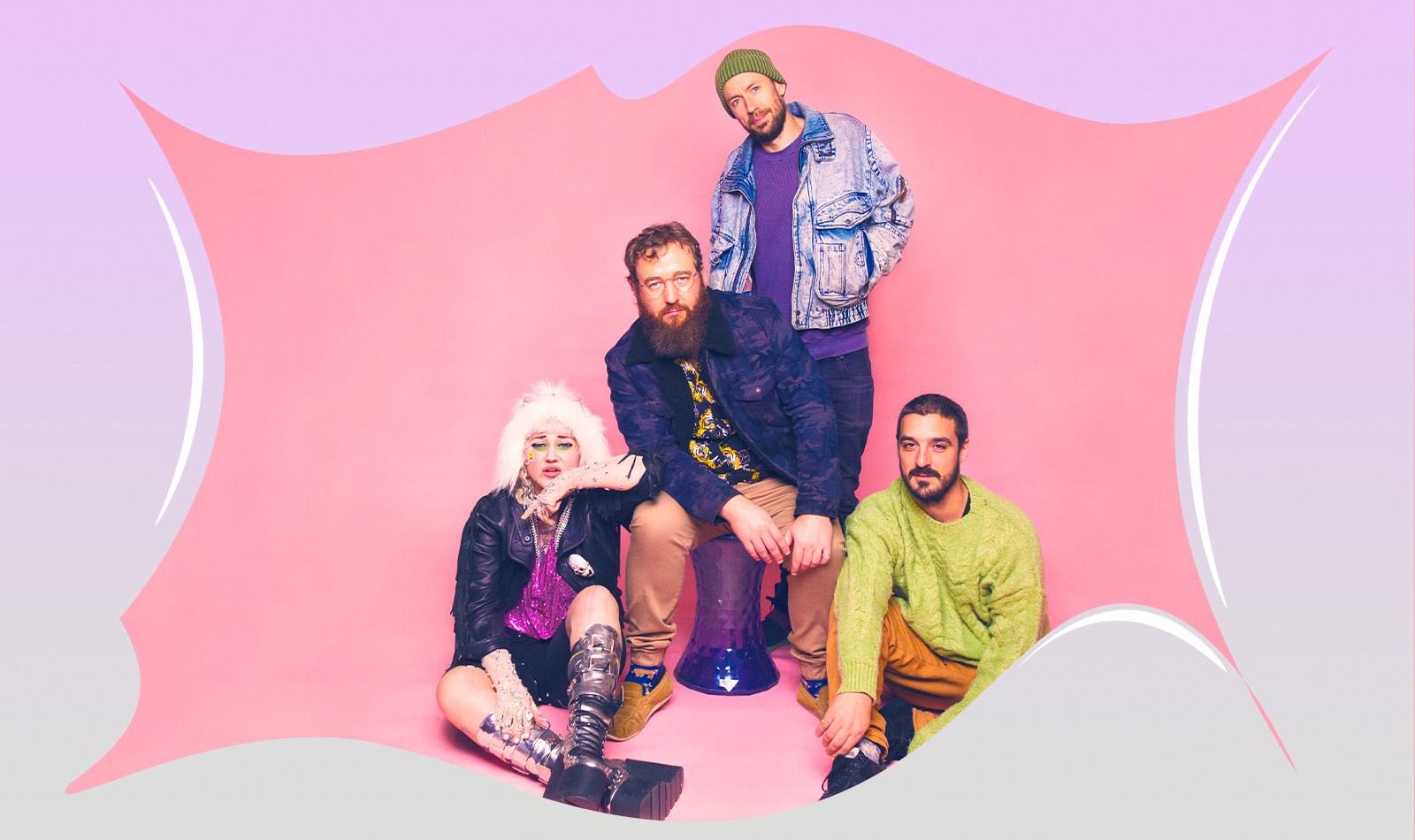 When Hiatus Kaiyote decided they wanted to work with Arthur Verocai for Mood Valiant, their first album in six years, percussionist Perrin Moss figured it would be easiest for the Brazilian folk-jazz composer to send his contribution via email. But it was singer Nai Palm's idea to track down Verocai in person as a subtle nod to how both his 1972 debut and Hiatus Kaiyote's last album, 2015's Choose Your Weapon, found new audiences by way of hip-hop sampling. (Producer 9th Wonder has pulled from both.)
"The push came from Nai, for sure—the push of only living once," Moss says. That push is how, in fall of 2019, timed to coincide with a five-day trek through Argentina, Brazil, and Chile, Hiatus Kaiyote ended up watching Verocai work at a Rio de Janeiro studio, resulting in Mood Valiant's intro "Flight of the Tiger Lily" and lead single "Get Sun."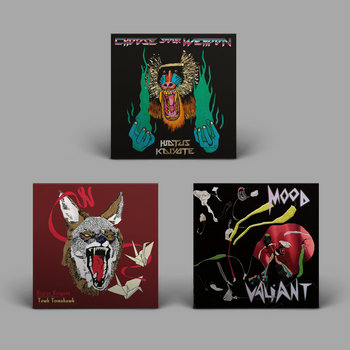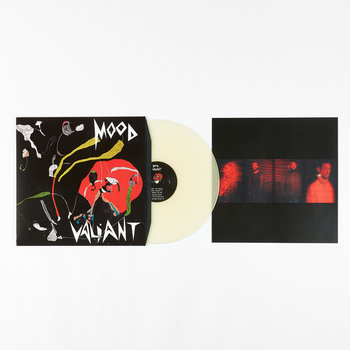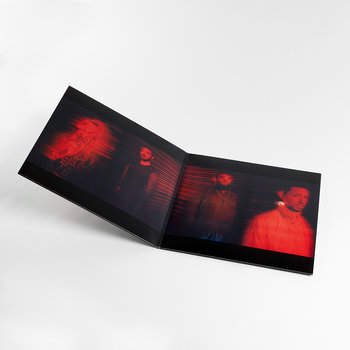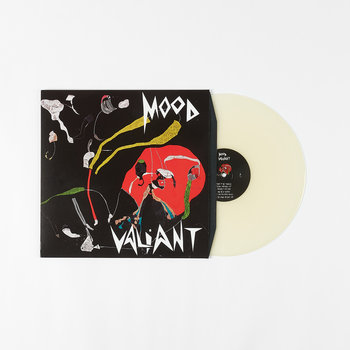 .
00:10 / 00:58
Merch for this release:
Vinyl Box Set, Vinyl LP, Cassette, Compact Disc (CD)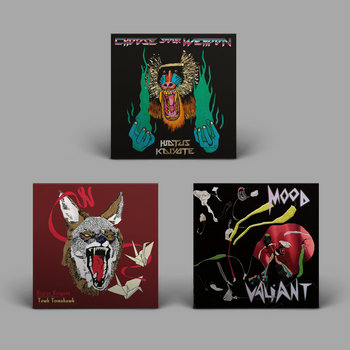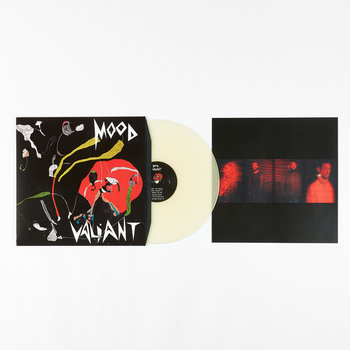 Choose Your Weapon is intentionally a record with many layers to it, Palm says. "The more multi-layered you make the music, the more that people can find a way to interact with it." Likewise, on their latest, "All the Words We Don't Say" has a pulsing rhythm inspired by Busta Rhymes, while obscure '70s soul duo Sunbear informed the mixing for "Rose Water." But while Choose Your Weapon's songs take cues from hip-hop, future beat, and electronica ("Atari"), Mood Valiant also transports the listener back to the time Hiatus Kaiyote spent in Brazil—before the COVID-19 pandemic forced the world into lockdown, as they rediscovered the wonders of the earth.
Before the session with Verocai, Palm traveled to the Amazon with members of the indigenous Varinawa tribe; she was inspired by Corumbiara: They Shoot Indians, Don't They?, a 2009 documentary showing how indigenous communities in Brazil are being driven out of their ancestral lands. In 2018, Palm announced that she was diagnosed with breast cancer, a disease her mother died from when Palm was eleven years old. By then Palm was halfway done tracking the new album's vocals, though "her health scares really kicked us into gear," Moss says—one reason Hiatus Kaiyote ended up in Rio de Janeiro, writing and recording for hours after Verocai had left the studio. Bassist Paul Bender landed on the pensive riff behind "Red Room," as Palm and keyboardist Simon Mavin recorded "Stone or Lavender," a ballad that exclusively features them backed by strings.
"We kept recording stuff into the wee hours of the next morning, which we didn't put on the record," Mavin says. "But it was very productive for us in that sense to come out with those two songs and just give us more momentum."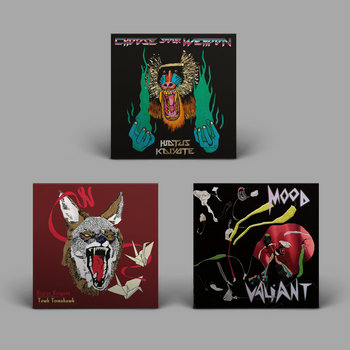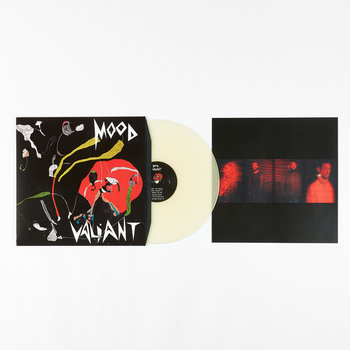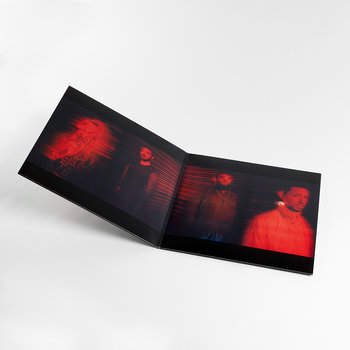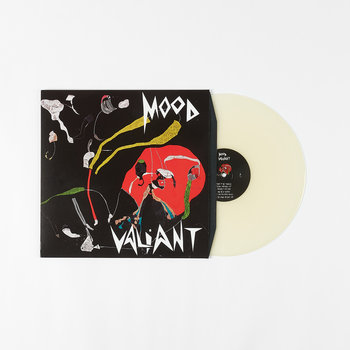 .
00:10 / 00:58
Merch for this release:
Vinyl Box Set, Vinyl LP, Cassette, Compact Disc (CD)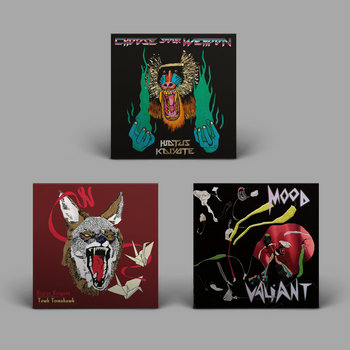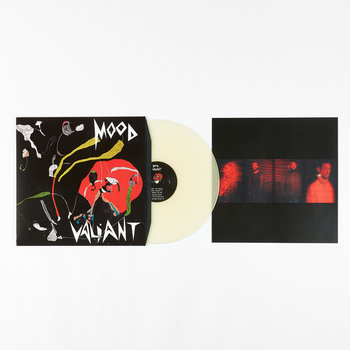 After that session, up Brazil's coastline in Salvador, Moss picked up as many new instruments as he could find, like a rattle made of sheep's hooves, or the bunch of seashells "that sound like the ocean" washing over Palm's voice in "Hush Rattle." Much of Moss' haul appears on Mood Valiant. Like the inclusion of snippets from Palm's audio diary she kept during her trip ("Flight of the Tiger Lily" is where we learn the Varinawa words for "bird" and "parrot"), the intent was to transport listeners back to the Amazon.
Yet, in the six years since their last album, Hiatus Kaiyote couldn't have predicted that Mood Valiant would serve as a reminder of how vast the world is outside of lockdown. The band's appreciation for nature has always been known: Palm worked at an animal refuge before she came to own her rescue parrot, Charlie Parker, who also passed in the years between Hiatus Kaiyote albums. The band also all grew up in "the bush," or rural Australia.
Still, Moss wonders what Mood Valiant says about Hiatus Kaiyote in the aftermath of such "heavier times."
"This work is what we've got," he says. "Sometimes you try to push it, and nothing happens, and there's frustrations. Then all of a sudden the work starts flowing, and the world goes into a pandemic. It's wild. Then the album makes more sense after that, the lyrical content and everything. It's bizarre how that works."