FEATURES
Helena Deland's Self-Determined "Someone New" is a Record All Her Own
By Ashley Bardhan · October 16, 2020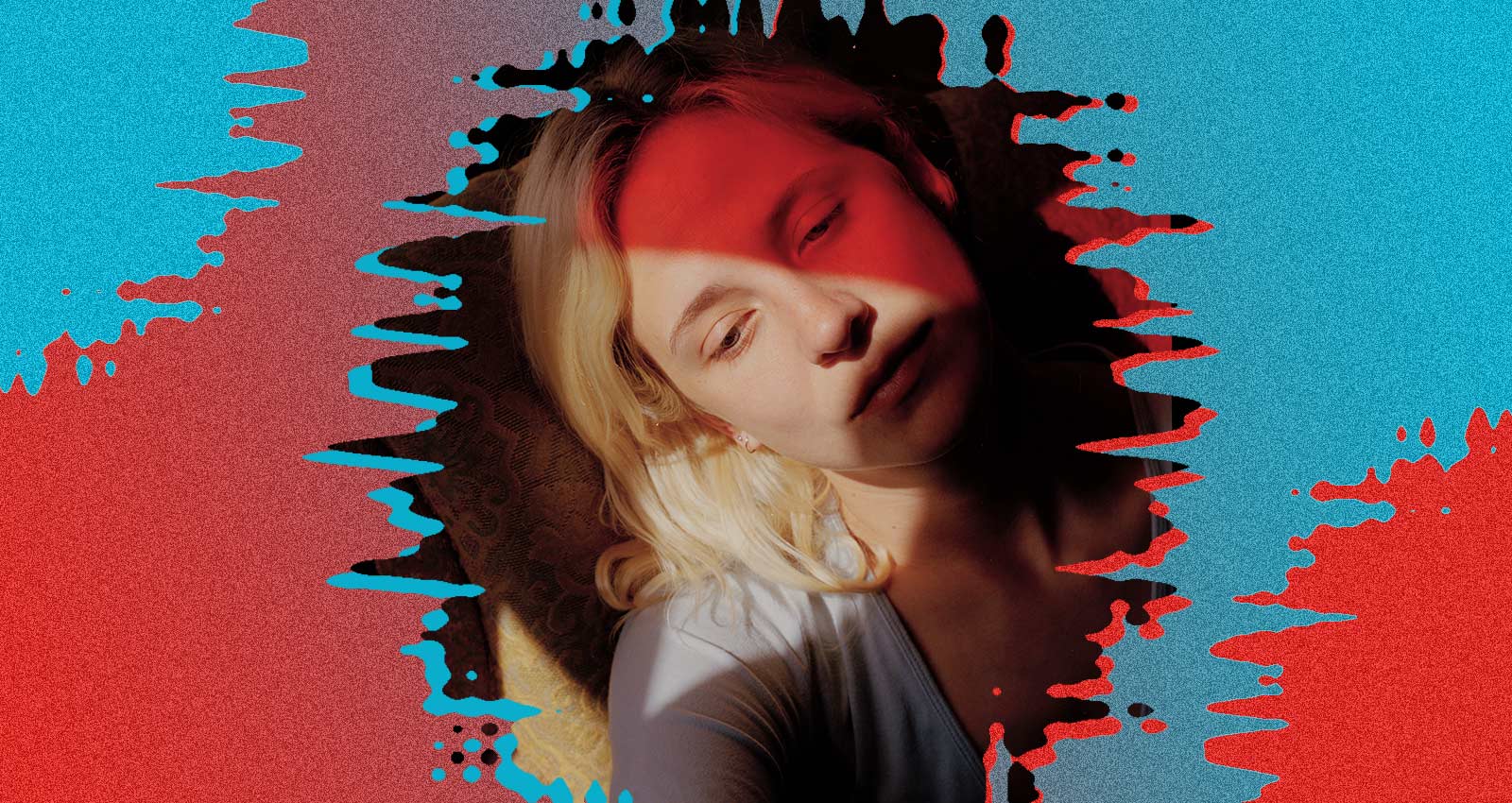 Someone New may be Helena Deland's full-length debut, but she first started commanding attention two years ago when her four-part EP series Altogether Unaccompanied won praise from both rapper Jpegmafia (who she says once called her the "Young Thug of indie rock,") and Weyes Blood, for whom Deland opened on tour. Despite the solitude that the title Altogether Unaccompanied suggests, Deland was both assisted and produced on the project by fellow Montréal musician Jesse Mac Cormack. So thinking of the series as entirely as her own is difficult for her.
"My experience of recording the EPs was highly informed by the person that I recorded them with," she says. "[Mac Cormack] was efficient and quick and had me feeling like I was only tagging along in terms of coming up with ideas. I was grateful, but felt only partially concerned with the reception that followed."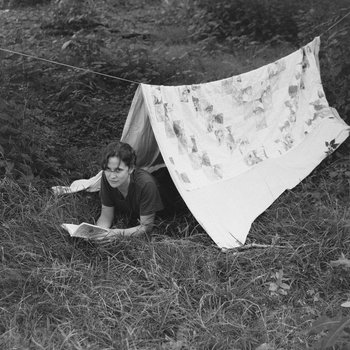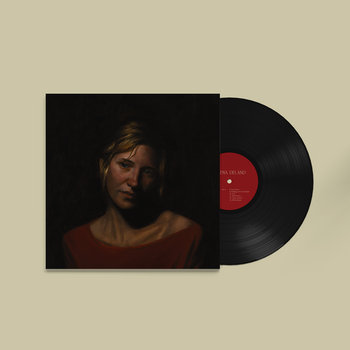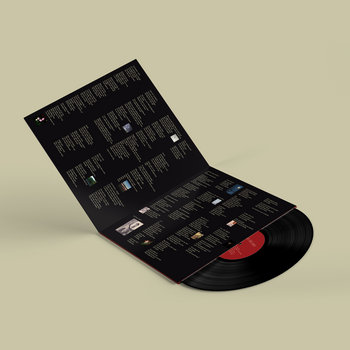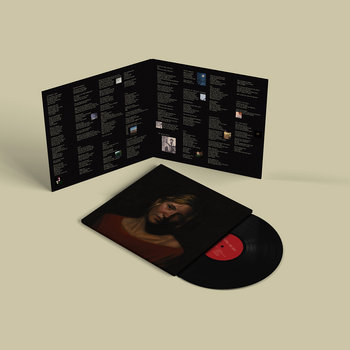 .
00:10 / 00:58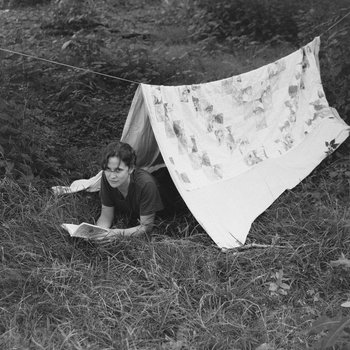 Merch for this release:
Vinyl, Vinyl LP, Compact Disc (CD), Cassette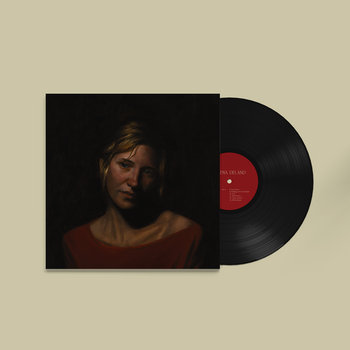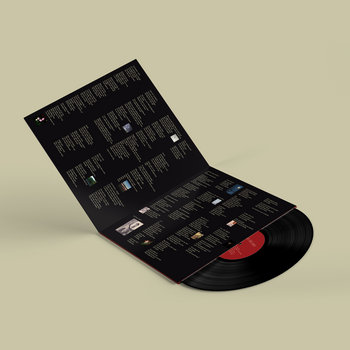 The sense of only being "partially involved" with something factors heavily into Someone New. The project was motivated by sadness and a desire to conquer that sadness through self-determination—to make music away from the male relationships that often left her feeling incomplete. Unlike the EP series, Deland wrote this album mostly alone, taking "the songs as far as [she] could before bringing them to someone else." The process was "very empowering and very intentional," she says. 
She started writing for Someone New following the release of Altogether Unaccompanied, a time that was marked by feelings of depression and a fraught sense of self. She was going through one of those unequal-feeling breakups, the kind where you don't know who you are without the other person, and found that her need for male validation was reflected in her music career as well. 
"I felt like I was so intent on making my life kind of revolve around a relationship and a guy," she says. "I had shitty romantic experiences and, at the time, felt that in my young career there was something that was at stake." She couldn't shake that heavy dissatisfaction, even though both her career and her life were going well. But when someone told her that she was in "the prime of her life," she remembers thinking, "Fuck, if this is really the prime…" She started to become increasingly afraid that everything was out of her control, solely because she is a woman. She had what she calls a "revelation," realizing that privilege is multifaceted, and that being white didn't make her immune to sexism. 
The vague sense of male domination that plagued Deland is made explicit on the album, which explores her discomfort through brutally straightforward lyricism, sparse instrumentation, and Deland's bright, measured vocals. On "Fruit Pit," one of Deland's favorite songs on the album, Deland literally objectifies herself, singing with deceptive softness, "Shrinking so small/ You could fit me into / Something that belongs to you." "Smoking at the Gas Station" features a lethargic drum and shadowy parts, which swirl around Deland's thin voice like little birds. She asks the listener, or perhaps just herself, "How to look more like you?" asking for the outline of her hand to be traced so she can be reminded of "where I end."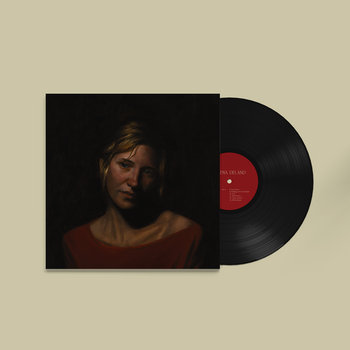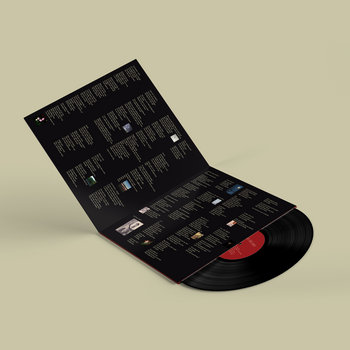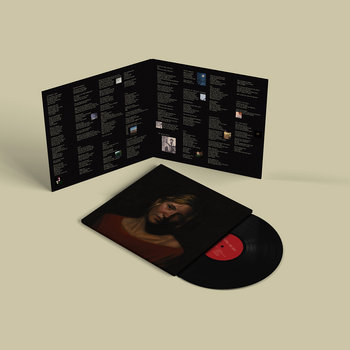 .
00:10 / 00:58
Merch for this release:
Vinyl, Vinyl LP, Compact Disc (CD), Cassette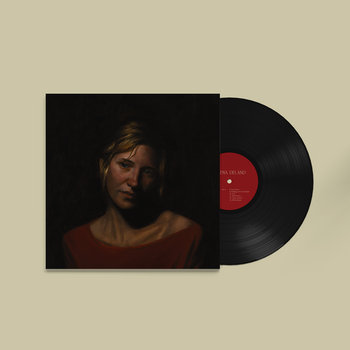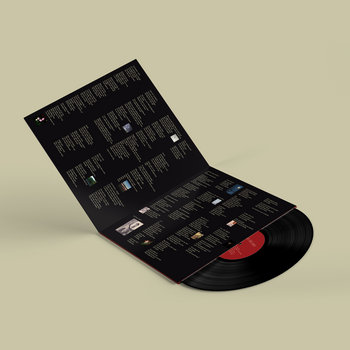 Sonically, the album feels like walking out into the rain on purpose—a quality partly inspired by Big Thief's 2019 album U.F.O.F, which Deland had "completely fallen in love with" prior to recording. Production-wise, U.F.O.F. has an intense sparseness that's reflected in Someone New, but Deland didn't come to that musical conclusion the same way Big Thief did. 
"I think that they definitely have more of a full band process, where they write everything together and record on the fly, whereas my process is way more solitary," she says. Deland was more picky about her choice of collaborators on this album than she had been for the EPs, working primarily with her close friend Valentin Ignat. "I wanted to work with someone who couldn't run with ideas without me. I knew [Valentin] would let me do as much as I wanted. Once that was done, we recorded a full band and I took the recordings to Gabe Wax in Brooklyn. The songs came together in their final versions when I worked on them with him." 
Collaboration can be a loaded term for Deland, who is admittedly and ashamedly fascinated with the idea of being a muse. Being a muse is "problematic, because it's so passive and so unidirectional," Deland says. "But there's something about being considered worthy of men's attention that was really appealing to me. That's part of the feeling that is discussed on the record, and feeling how unfulfilling that was." The album cover, an oil painting of Deland looking inscrutable, with the only the faintest glitter in her blue eyes, is a practice in both reveling in muses and finding discomfort in what they represent. "The portrait was a symbol of a lot of things," she says. It was painted by her longtime friend and Montréal-based visual artist Xavier Beldor, which inspired feelings like "it's me, but through the artistry and the capacity and the eye of a man, which is how I saw myself for a long time," she says. 
On Someone New Deland pulls from the icky ennui of her male relationships and displays her findings without shame. Instead of escaping her fractured identity, she opts for knowing it better, walking away with a deeper understanding of what she needs and what she doesn't. The so-called "prime of her life" has passed, but when asked whether that time really was her life's peak, Deland replies with purpose. "It wasn't," she says. "It's all good."