FEATURES
Hatis Noit's Experimental Vocal Music Mimics the Sound of Nature
By Aurora Mitchell · April 04, 2018
At five years old, Japanese vocal artist Hatis Noit moved to Shiretoko in eastern Hokkaido with her family. The area is home to one of Japan's most placid and beautiful parks, Shiretoko National Park. Growing up surrounded by nature would have a lasting effect on Noit, but not always for the better. "One time, I lost my way in the forest in Shiretoko," she says. "It was such a scary memory. It was before sunset and it was getting darker and darker. I lost my way in the forest in the mountains. I was so scared, because if I couldn't find the way…" she sighs deeply, trailing off without finishing her sentence.

She eventually found her way back home, but the way that nature can exert such power over human life left her deeply impacted. Little things, like changes in temperature, conjure specific memories for her, which she funnels into the music she makes—most notably, on her debut EP for U.K. label Erased Tapes. Titled Illogical Dance, the songs on the record contain no instrumentation besides Noit's voice, which can mimic the trilling of birds passing overhead or the crunching of leaves underfoot.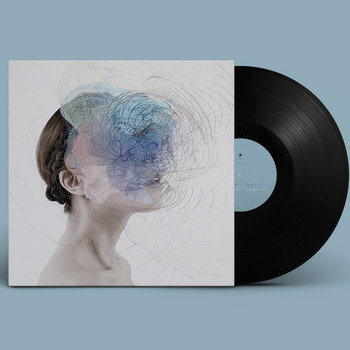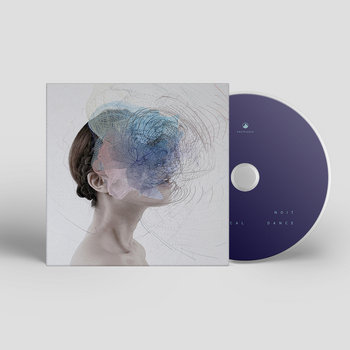 .
00:10 / 00:58
Merch for this release:
Vinyl LP, Compact Disc (CD)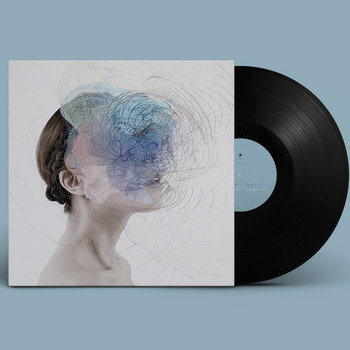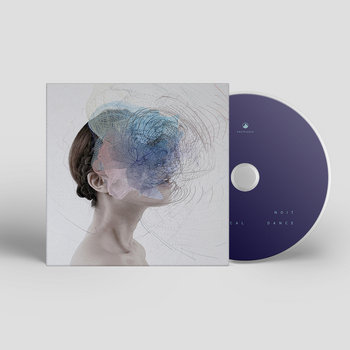 Noit's desire to express herself through singing began when she was 16 years old. While out for a walk, she heard the sound of a female monk singing Buddhist chants from a temple nearby and was moved. "I was like, what is this beautiful music?" she says. "It's only one woman's voice, no instruments, no harmonizing, but it's still so strong and so beautiful. It was completely different from Western music, but it had a really strong melody, and this melody had a very strong power to move someone's feelings."
Having watched her musician friends from Japan play the guitar and use loop pedals to create the sound they wanted, Noit decided to buy loop pedals of her own, and use them to manipulate her instrument—her voice. "In Japan, there are no musicians like me," she says. "Everyone sings in a band, or sings with tracks. But when I listen to music from overseas, I get so many influences. Meredith Monk—she was a big influence on my music." She does have a deep love of Japanese folk and traditional music from the Southern Islands and Hokkaido, and the genre's knack for unique melodies has influenced the way she tunes her own voice.
She was also inspired by her longtime friend Yoshiko Akita, a Japanese designer. Akita created the artwork for Illogical Dance, a still image from the music video for "Illogical Lullaby (Matmos Edit)." In the track, Noit's voice keeps changing in structure, from high-pitched birdlike vibrations to unsettling low drones, often run through a vocoder. Matmos chopped and layered her already fragmented voice even further, towing the line between ominous experimental production and pop harmony choir. Though Noit initially contacted Matmos solely to work on this remix, the partnership was a fruitful one, and she ended up opening for the duo during their tour of Japan. In return, Matmos showed her their home city of Baltimore; she stayed in their house for a week, and they toured America's East Coast together.
It was a natural partnership: both artists have a passion for combining experimental and pop sounds and editing the results to produce strangely beautiful music. On Illogical Dance, the range of Noit's voice captures both the mystery and the wonder of nature, the sunlight and the storm clouds. It's the sound of a child getting lost in the woods, and the sound of a monk singing in the distance.
-Aurora Mitchell