FEATURES
Harry James Faces Uncertainty on "Buy The Numbers"
By Blake Gillespie · March 03, 2021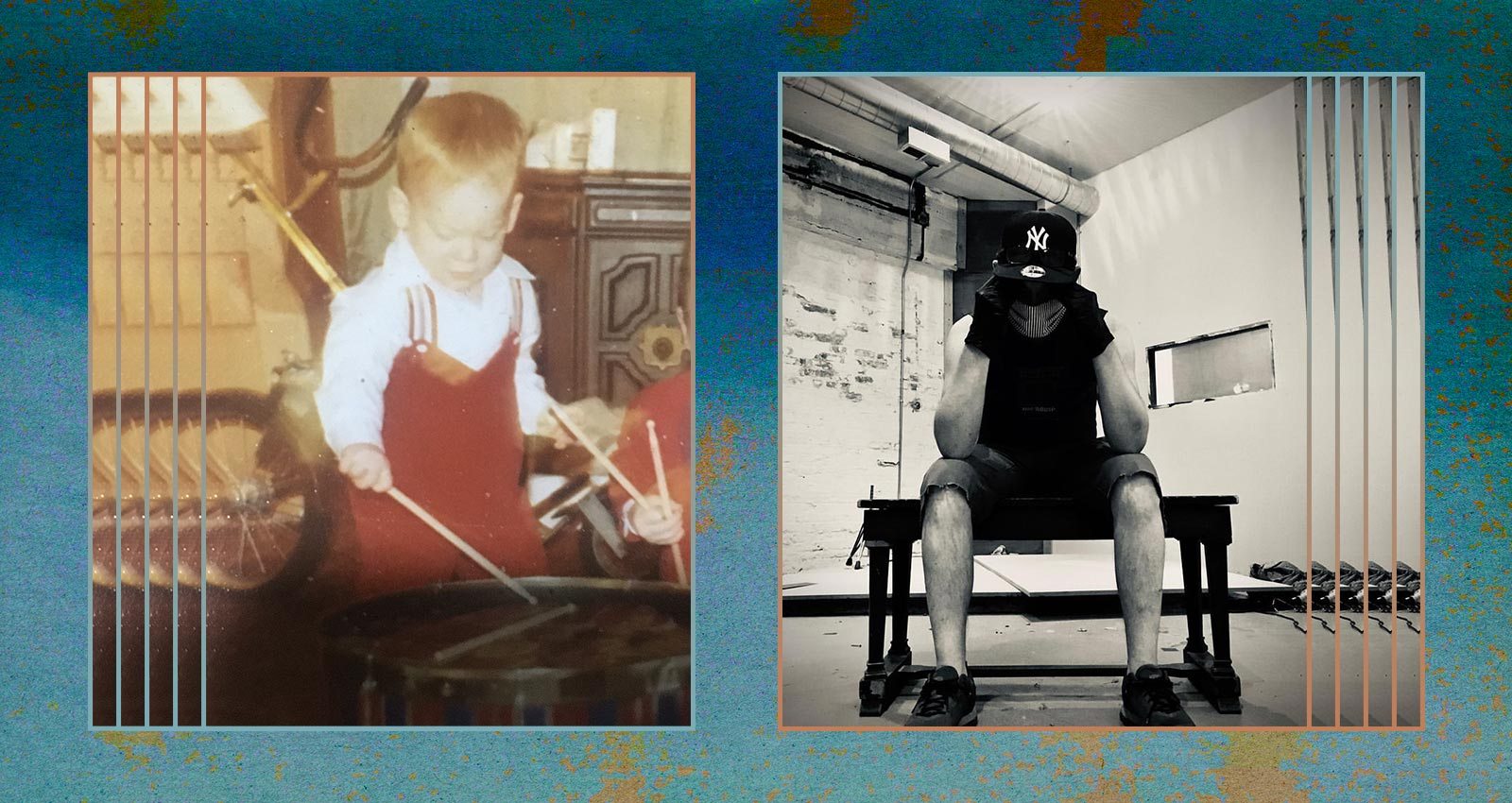 On May 29, 2020 the country was in chaos, and Harry James went into a loft recording studio in Chicago to record a song. The composer and multi-instrumentalist wasn't just moved by the unrest over the killing of George Floyd; it was also the anniversary of his father's death three years prior, and he'd lost a beloved pet recently, his chihuahua of 15 years. "The tension of that day, specifically, I felt like I somehow was a conduit to the energy musically," he says. "I don't recall writing a piece like that ever in my life."
This January, James released his solo debut Buy The Numbers on Potions Music, an album unlike most in his near 20-year musical career as a member of Chandeliers and Songs For Gods. James' specialty is drums, but he's also nimble on the piano, which features heavily on Buy The Numbers. He recorded the entire album in solitude onto a 4-track, playing four parts: drums, percussion, bass/chord piano, and solo piano. He instituted self-imposed limitations: The tracks were to be kept as raw performances with no punch-ins in post-production and each composition had to be completed in one evening. The result is a brooding soul jazz record, intended to be a live-instrumentation beat tape. Yet, that description might defuse the gravity of James' intention, which was largely guided by grief and urgency.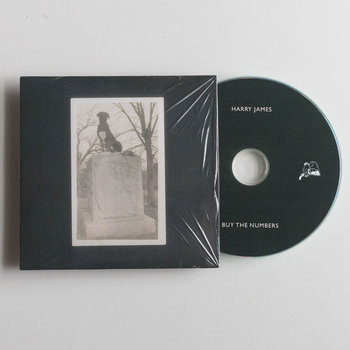 .
00:10 / 00:58
Merch for this release:
Compact Disc (CD), Vinyl LP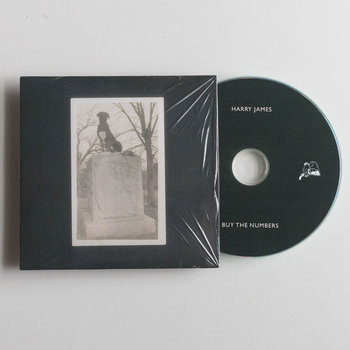 James was, sadly, no stranger to loss; he'd also lost bandmate Dan Jugle in 2018 to a heart attack. For three years straight he'd lost a loved one, which inspired the name of the opening song "Un Été Sans Mort" ("A Summer Without Death"). The title was, perhaps, an expression of wishful thinking. As the pandemic took hold, making death feel increasingly at his doorstep, he pushed himself to create for a very simple reason: "I wouldn't be able to listen to my own inactivity."
That must-do philosophy fully informs Buy the Numbers. James would end his eight-hour work day, return home, brew coffee, and gear up for six-hour sessions. He refers to the process as having "Dr. John'ed it," alluding to how the legendary New Orleans musician Dr. John recorded his first records in the off-hours. It took a lot of coffee, which can be heard especially on tracks like "A Risen Brew" and "Dapper." Neither song is fast-paced, but the soloing feels unconsciously caffeinated. The coffee, though, was just a tool for tapping into the urgency, as James willed himself to not be wasteful of an open studio.
James was living in a loft attached to Shape Shoppe recording studio in Chicago's former motor district at the time. The neighborhood is a historical nexus. Chess Records was once a block away to the north; The Chicago Defender, which was the first Black newspaper in the country, was a block south; and a block west of that is Quinn Chapel, where Martin Luther King Jr. spoke on multiple occasions. He said it made the studio a very special place for him. "It was kinda a triangulation of history and we're right in the middle of it," he says. "I take the respect for the past and the respect for the future really seriously."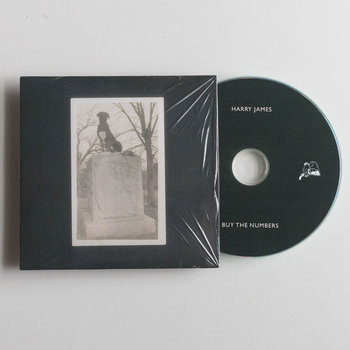 .
00:10 / 00:58
Merch for this release:
Compact Disc (CD), Vinyl LP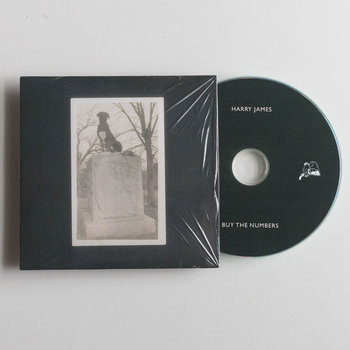 Today, the studio, which had been running since 1999, is gone. The final song recorded there was "From Dogs To Ducks," a tribute to James' parents. "During the process I tried as much as possible to not stop working," he says. "We never knew how long we were going to have the studio, even though it was there for almost 20 years."
This brings it all back to the urgency of "May 29, 2020," which features delirious cyclical drumming invoking the style of Can's Jaki Liebezeit and an abrupt conclusion that only cements the overall feeling. "If ever I created a piece of music that sounds how it felt," he said. "I think it's that one, you know. You can hear the riot in there. You can hear the feeling of a pandemic. There's uncertainty in our day-to-day, and at that point that uncertainty became violent," he says.