FEATURES
South African Band Harari Centered Black Consciousness in Their Music
By John Morrison · April 14, 2021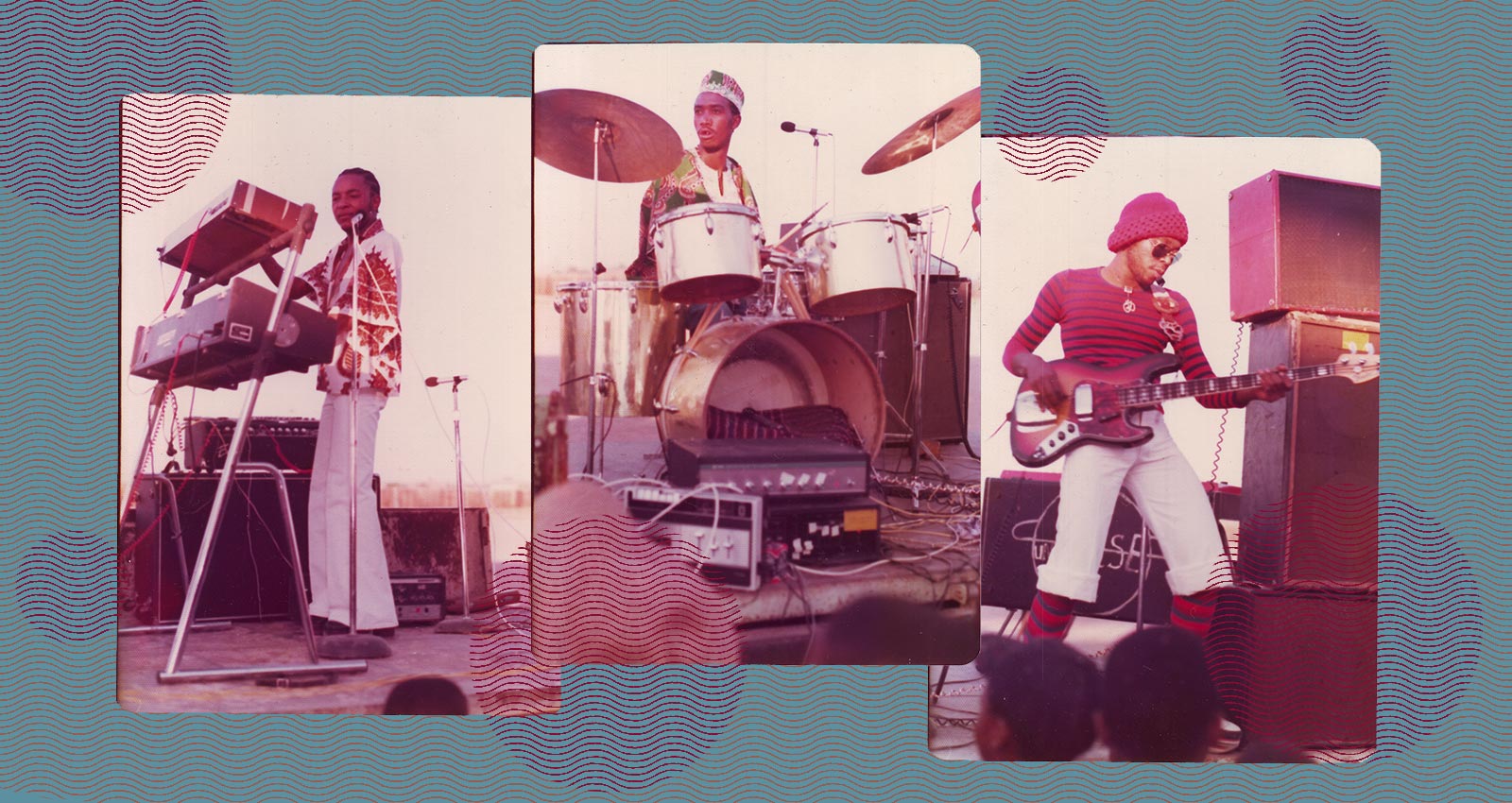 In the 1970s, South Africa's indigenous Black population was engaged in a full-on open rebellion againsts the legalized apartheid system that had been created by white settlers during the colonial period. A brutal and impossibly cruel social system, apartheid was being fought on all fronts of Black South African cultural life—in literature, academia, non-violent protest, violent resistance in the streets, and through art and music.
The sounds of rock, jazz, and R&B proved to be hugely influential to young musicians throughout the country. Although South Africa had already produced international stars like trumpeter Hugh Masekela and the renowned vocalist Miriam Makeba, much of its rich and dynamic music remained close to home. Johannesburg was full of musicians and bands creating new sounds and one of them, The Beaters, gained fame in the late '60s and early '70s by combining the driving rhythms of rock with soulful vocals and the improvisational flair of jazz to create a unique, modern sound. Initially composed of high school classmates Selby Ntuli, Alec Khaoli, Monty Ndimande and Sipho "Hotstix" Mabuse, The Beaters were influenced by anti-apartheid struggle, as well as the rising Black Consciousness movement that came along with it. Changing their name to Harari, the band made intentional strides toward embracing Africanness in their clothing and music; a decidedly political move in a country that had effectively criminalized Blackness.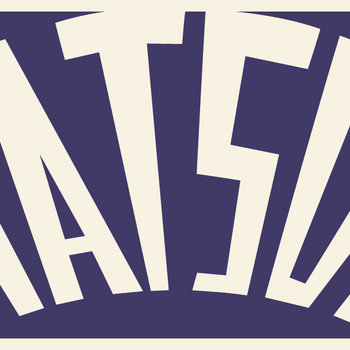 .
00:10 / 00:58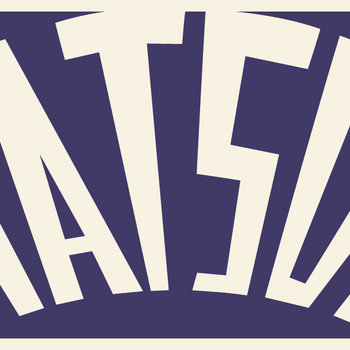 Merch for this release:
Vinyl LP
Reissued by the UK label Matsuli, Harari and Rufaro (Happiness) showcase the ever-evolving sound of this important band. With an organ, hi-hat, and bass-guitar-driven groove setting the tone, Harari's anthemic title track is an apt reflection of the band's changing sound. Sparse call-and-response vocals, flute and a trippy synthesizer solo round out the sound, lifting it into territory the band had not previously explored. "Push It On" is an explosive uptempo jam with a repeated chant, urging the listener to "Push it on, on your side/ Don't be shy cause I'm your guide." "Thiba Kamoo" points toward the band's future sound. The tune tips its hat to African, Latin, and jazz rhythms and the band's use of an organ and synthesizer help create a bridge between African musical traditions and a newer, modern rock sound.
Originally released in 1976 and long out of print, Rufaro (Happiness) is an under-recognized gem in South Africa's rich musical legacy. The album opens with "Oya Kai," a musical epic that signals a band that was ready to make some drastic stylistic changes. Opening with the sound of a lone mbira and gorgeous vocal harmonies, the song establishes a lonesome but optimistic tone before kicking into the song's heavy piano, bass, and drums groove. "Rufaro" is a funky and catchy anthem with a big brass arrangement, reminiscent of 1970s jazz-rock legends Chicago. The song's lyrics speak to joy and happiness in a way that connects our personal well-being with that of the family, the larger community, and the world around us. "If mom and dad are happy, the family is happy. If you and I are happy, the whole world is happy," the band sings.
.
00:10 / 00:58
Merch for this release:
Vinyl LP
Both Harari and Rufaro (Happiness) make a strong case for The Beaters/Harari's inclusion in the great pantheon of classic African music. The Beaters/Harari left behind a body of work that fused traditional African sounds with rock, funk, jazz, soul and psychedelia into a unique and coherent sound. It shows their ability to capture the many genres flying around South Africa during a time of intense political and cultural shifts.