FEATURES
Rapper Haleek Maul Navigates Loss on "Errol"
By Phillip Mlynar · February 26, 2020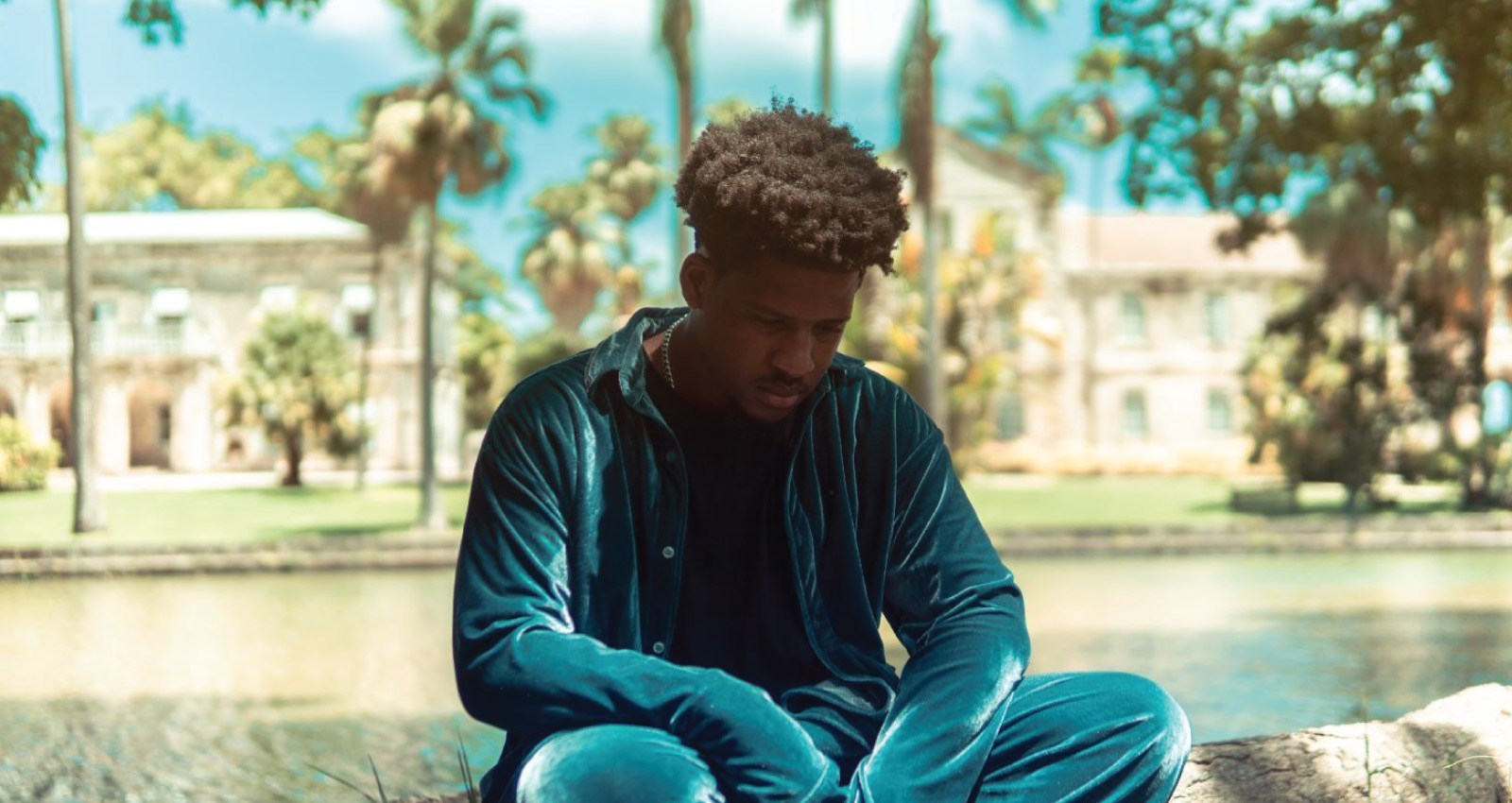 "I was in New York City when my grandfather died. I remember thinking I'd been spending all this time trying to chase this dream and be this big artist, but the people I'm seeking validation from are getting older by the day and could die tomorrow," says Barbados-based hip-hop artist Maleek Haul. His debut album is titled Errol, after his grandfather; it's an intense record, focused on navigating the trauma of loss. The 23-year-old Maul sounds emotionally combustible as he swings between moments of anger and serenity over a backdrop of thick bass punctured by sparky hi-hats and snares. "It's a self-study of me talking about my past and the people who affected my life," he says.
Born in New York City, Maul moved to Barbados to live with his grandparents when he was three years old, while his parents remained in the United States. Maul recalls mornings soundtracked by a radio his grandfather tuned to a station broadcasting oldies songs and daily obituaries. "I'd wake to the sound of someone saying this person died and there would be choir music," he says. "It was real weird."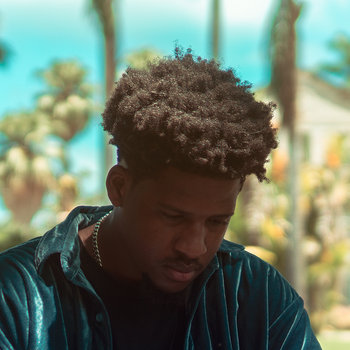 .
00:10 / 00:58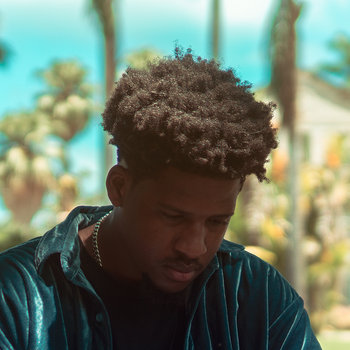 Merch for this release:
Vinyl LP, Compact Disc (CD)
Beyond the morning radio, Maul says his grandfather wasn't the most musically-inclined person—but he was "always supportive of what I wanted to do and was always encouraging me to make my own way." So Maul began exploring his diverse musical instincts: He cites the electro tendencies of Aphex Twin and Crystal Castles as being just as influential as the dancehall energy of Vybz Kartel and Tricky's hushed, introspective hip-hop. He says he enjoys "juxtapositions in music and art in general." Maul's 2012 debut release, Oxyconteen, synthesized these reference points and combined tormented lyrics that touched on suicidal thoughts with production that could soundtrack a bleak post-industrial wasteland.
2015's PRINCE MIDAS pursued similarly heavy themes. "Last night I had a dream I created a world so dense its mass pulled the whole universe into my center," Maul wrote in the project's liner notes. But despite Maul being spotlighted as a distinctive new rap voice by critics, PRINCE MIDAS didn't quite take off as its architect had envisioned. "I put so much work into that project and what did I get out of it—a music video at like 40,000 views?," he says. Then in early 2016, barely a few months after the release of PRINCE MIDAS, Maul's grandfather passed away. Understandably devastated, he found himself feeling a sense of blame: "It was so scary because he died and I was like, what do I have to show for that sacrifice? Maybe if I was around to make him go to the doctor more, to take some of the work off his plate. There's a guilt associated with the making of music," he says.
Maul entered a deep period of self-reflection. He released the In Permanence EP on Lex Records in 2018—a beguilingly saturnine project that climaxes with "Critical Mass," where he cries, "All I want is silence / All I see is violence." Maul also began writing the songs that would take shape on Errol. Supported by a cast of beatmakers that includes GILA, Sega Bodega and Pablo Melendez—along with co-production input from Maul himself—the album builds on the angry, anguished endnote established on In Permanence. At times, it sounds like Maul is sating his grief with excess: On the bass-swamped "Glitching," he gives himself up to "spilling champagne on my fuckin' shoes / Lost my damn brain, don't know what to do," and on the eerie "Abyss," which features Ro Ransom, the two MC's give the impression they're spiraling out of control and are about to embrace mortal disaster, to the sounds of haunting piano and devilish hi-hats. There's a sense of repressed rage expressed too, especially on "Ceiling Fan," which opens with Maul striking back at those who mocked him in secondary school.
.
00:10 / 00:58
Merch for this release:
Vinyl LP, Compact Disc (CD)
As Errol progresses, these moments of unbridled aggression are carefully tamed by sentiments that embrace the loving side of human spirit and life. On "Pretty Colour," Maul moves from lamenting about PRINCE MIDAS being "stepped over" by the music industry and wondering if he could have done more to help his grandfather, to realizing "I was so obsessed with the figures, forgot about the sum / I was shown another way and it was full of love." The album's closing cut, "Feelings," contains a poignant couplet that represents the project's emotional ebb and flow: "Life is a flicker of light / I've got no choice but to ignite."
Maul admits that naming Errol after his departed grandfather was an emotional decision, but it helped steer him towards "a lot of introspection" to reach a state of cathartic clarity. "So many of us are hurt and brought down by other people until we have no confidence—and humans do it to other humans," he says. "With my music I'm trying to let them know that people you love need to be taken care of, you know what I mean?"