FEATURES
Gina Birch Stays Experimental on "I Play My Bass Loud"
By Daniel Dylan Wray · March 01, 2023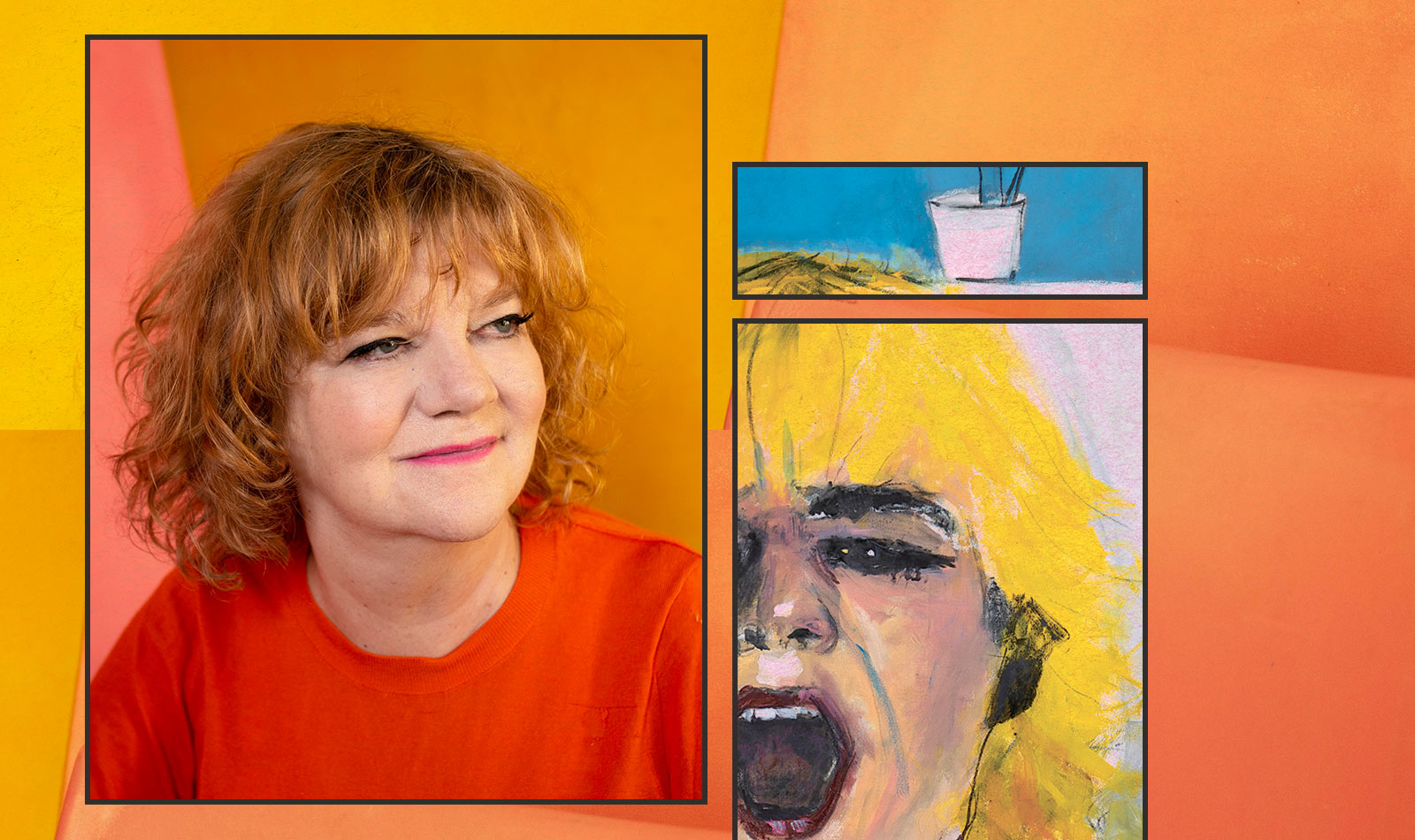 "I like weird noises," says Gina Birch. "I like squeaks, creaks, rattles, and hisses." It's a preference she can trace back to her years at art school in the 1970s, where she experimented musically with battery-operated devices. "I made a little orchestra of electric shavers," she says. That fondness for wonky sounds was evident in her work in the pioneering post-punk outfit The Raincoats, a group who celebrated ill-fitting grooves, atonal clangs, and a singing style that favored heart and groove over strict adherence to melody. "The Raincoats were just a bit odder [than our peers]," she says. "We were a bit out of sorts. People loved us or hated us." (One very famous fan was Kurt Cobain, who spoke publicly about his adoration for the band.) "I think he aligned himself with outsiders," Birch says.
Forty-five years after beginning her career, Birch is releasing her debut solo album I Play My Bass Loud. True to form, the genesis of the album was rooted in off-kilter noises. "I started with all these weird sounds," she says. However, when she then brought in Youth [of Killing Joke] as co-producer, things began to go down a different route. "Before I knew it I had a kind of pop-y album," she says.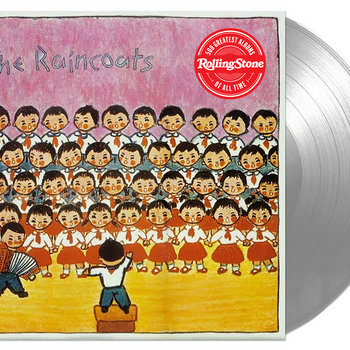 .
00:10 / 00:58
Merch for this release:
Vinyl LP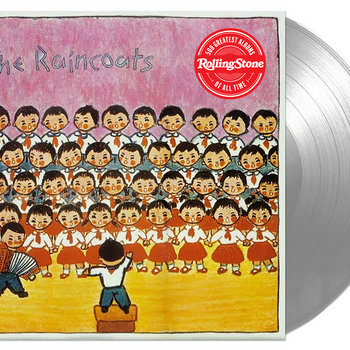 The lead single "Wish I Was You" is just that. It hums with a melodic sensibility that recalls The Breeders—a fuzzy piece of grunge-pop aided by some classic guitar work from guest Thurston Moore. Dub plays a heavy influence elsewhere on the album, with the bass guitar being both embraced and celebrated. The opening track even features five women bass players, including the Mo-dettes' Jane Crockford and Emily Elhaj, bassist for Angel Olsen.
Birch, who is nearing her 70's, is excited to be releasing solo music at this stage of her career. "How is this possible?," she says. "I can't believe it. I remember when Vicky [Aspinall] and I were doing our band Dorothy; we were 27 and people were like, 'Oh, you're a bit old.' I've come through the other side now where I'm kind of ageless. But also, people are beginning to realize that old women aren't just sitting in their stockings eating meals on wheels."
The process of making the record has been a boost for Birch. "As a young woman, I was not particularly confident," she says. "You fake it to make it a bit. But being able to stand in the middle of the studio and make this record, that was a big growth for me."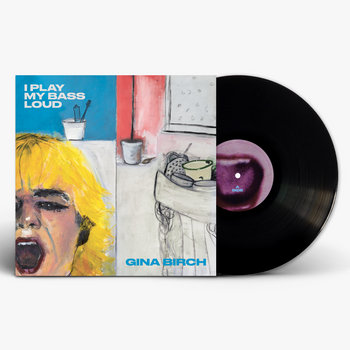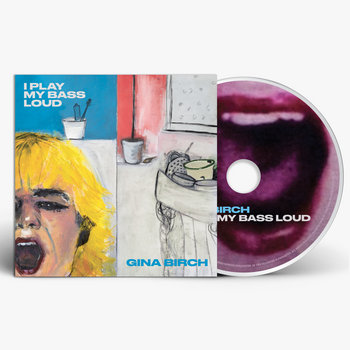 .
00:10 / 00:58
Merch for this release:
Vinyl LP, Compact Disc (CD)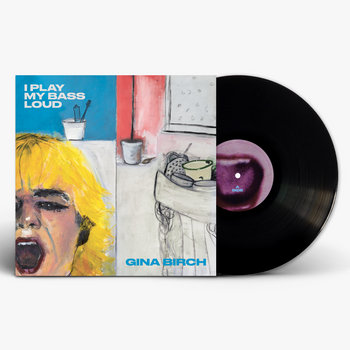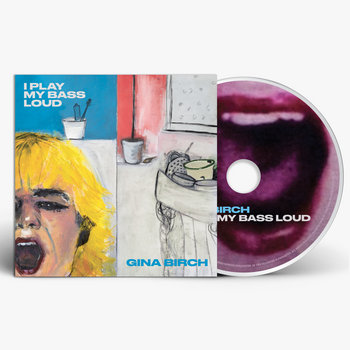 While Birch may have felt she was faking it to make it in the Raincoats, to many she was as an icon of feminist artistic expression in a male-dominated world. She knew from an early age that she wanted to take a different path. "Our mothers were stuck," she says. "My mom was a secretary, so she got bossed about at home and then she had to go look after another grown man for the rest of the day. We wanted to be autonomous. I'm all about autonomy."     
The confinements and expectations around what to look like, as well as what to sound like, was something Birch was keen to break free of. "When I was growing up, it was like, 'Have you brushed your hair?' 'Do you want a bit of lipstick?' All to try and conform to the way a young woman should look. As a young woman, you just tried to fight your way out of the box that you were put into to be lady-like or conform to those horrible stereotypes."
That subject turns up in "I Will Never Wear Stilettos," a song that references those pressures to conform along with the ongoing public safety issues for women. Does Birch find it disheartening that nearly 50 years on, it's still something she has to sing about? "I don't know about disheartening," she says. "I just think you've got to keep your voice out there."
I Play My Bass Loud is perhaps even more of an accomplishment because it comes after Birch was diagnosed with breast and lymph node cancer. When she came out the other side of chemotherapy, she found herself experiencing intense bursts of creativity. "I felt energized," she says. "I think when you get a bit of cancer, it feels like it might be the end of life at some points. You think: 'Is this it?' But it allows you to reassess your life. To get on with it and don't mess about. If you want to do something just do it."