FEATURES
Following the Evolution of FROMTHEHEART, From Discord Server to AutoTuned Collective
By Joshua Minsoo Kim · July 27, 2020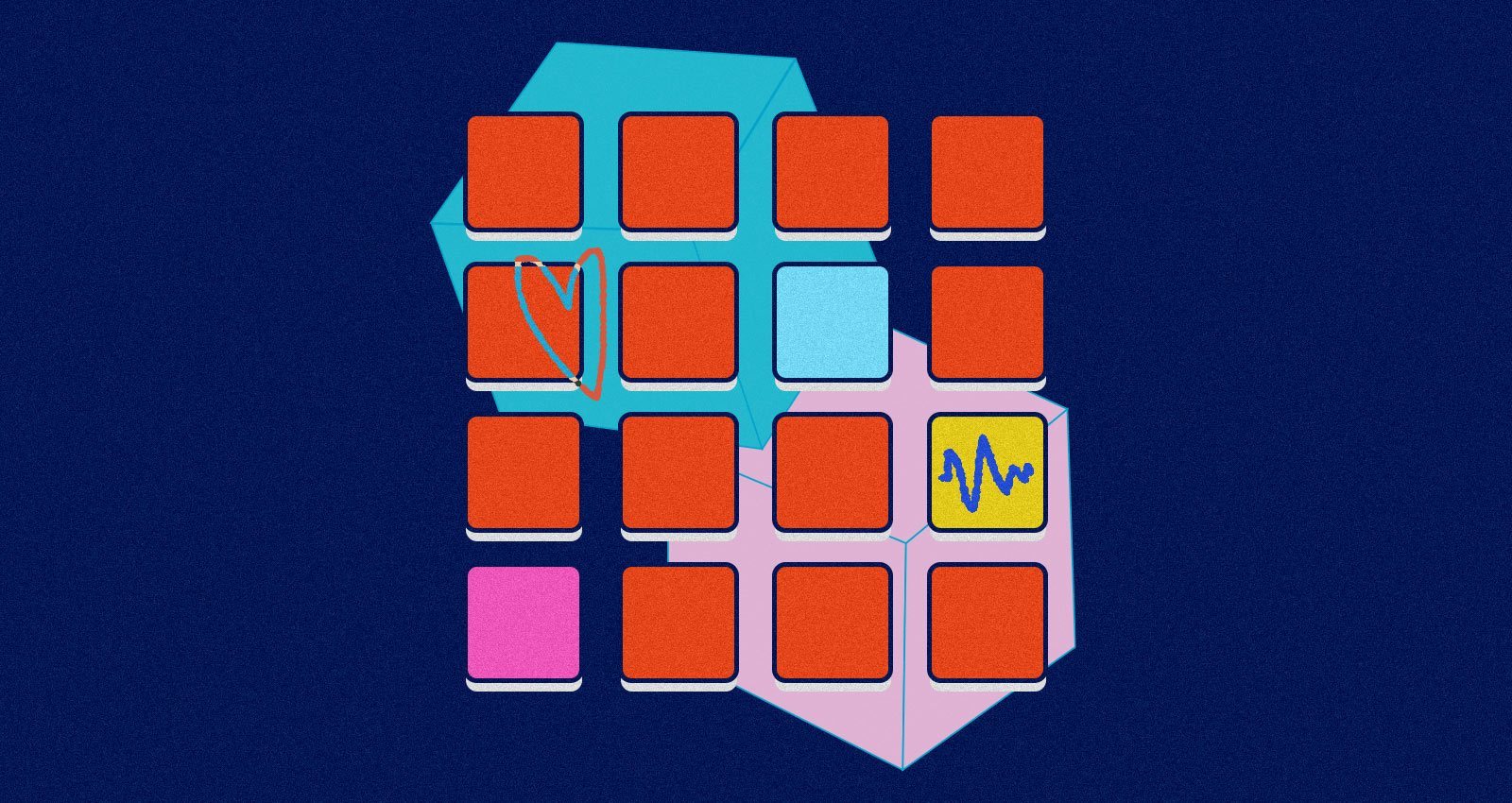 "Do you feel strength in me? Do you feel strength in me?" This repeated opening line from "dust," the first track on FROMTHEHEART's debut album "things happen, it's okay!", captures so much of the group's ethos and spirit. It's a simple phrase sung by FROMTHEHEART's leader Valentine, but done with a vulnerability that pierces in its double meaning. It sounds as if she's speaking from a troubled place, asking for confirmation she's alive, but also as an offering of care to those she loves: Can you confide in her for your wellbeing?
Trust and compassion are crucial to FROMTHEHEART's existence. The collective's members, of which there are more than 80, all converse and collaborate on a private Discord server and come from diverse backgrounds. When asked for essentials about the group, Moore Kismet half-jokingly comments that "it's mostly queer," an assessment that the others quickly chime in and confirm. Kismet sincerely follows up by saying, "I feel so safe with all of my fellow gays." Throughout the album, lyrics touch on being content with one's identity and self, whether it's Valentine singing "You can't tell me who I am" on "dust," or Fraxiom reflecting on how they "wasted years of [their] life overthinking 'bout how everybody gonna look at [them]" on "5T4YTRU."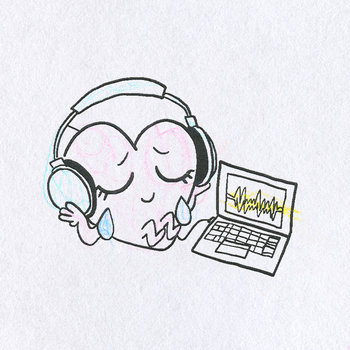 .
00:10 / 00:58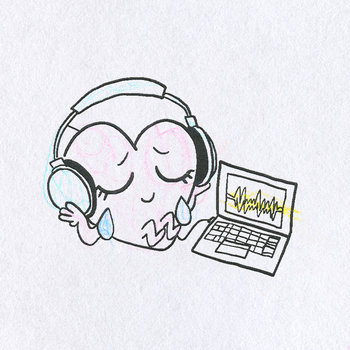 The group finds its roots in a 4th of July party that some members had in Los Angeles last year, deciding afterwards to make a Discord server to continue communication. It's there that they began work on "MIDWESTEMO2," a track with blown-out trap percussion, AutoTuned rapping, and a half-time chopped and screwed-like outro. As with the rest of the album, its hodgepodge'd, genre-blending sensibilities resemble 100 gecs, albeit streamlined into more straightforward pop songs. And while 100 gecs culls musical ideas from the past two decades, FROMTHEHEART's music seems decidedly 2010's: James Blake's introspective production and songwriting, emo revival but especially emo rap, various strains of pop and electronic music popular on SoundCloud.
By listening to their music or just looking at the track credits—the album boasts 10 features across eight songs—the collaborative nature of FROMTHEHEART is immediately evident. Their community ethos was only made possible through the cultivation a safe space for their members, many of whom are teenagers and queer, on their private Discord server. In the discussion, many were quick to acknowledge and share stories about how IRL spaces felt unwelcoming due to members' sexuality, gender, age, and race. 
Despite the members coming from various backgrounds—from DIY and chiptune to EDM and emo—they largely felt unsupported in their creative endeavors. Robyn Kim, who works under the name HOLIDAYKISS, says that one of their main goals for being in FROMTHEHEART is to "create the scene i want to see in my life and have it positively impact others […] to cultivate a fanbase and a music scene that is more accepting." To ensure all this, though, there's the unavoidable reality that those damaging to the space are quickly kicked out. While the decision to do so may be uncomfortable and has happened multiple times already, Valentine says that "making sure to take action when necessary just makes us stronger."
.
00:10 / 00:58
Naturally, with so many members, it can be hard to imagine the logistics of the entire enterprise: How exactly does the music end up the way it is? For Lunamatic, it's ultimately Valentine who spearheads it all: "She has a really specific vision in mind for the project and is really able to smoothly integrate all of our ideas." On "BiG KIDS," which features credits from six different artists, there's a beautiful cohesion to the Taylor Swift interpolations, which transform a chipper rap song into something decidedly pop rock. Like the rest of the album, nothing feels out of place.
Despite Valentine's role in leading the group, she says she's been "creat[ing] more opportunities for other people to drive the bus," such as weekly meetings. A schedule has fallen into place, as well: on Tuesdays there are beat challenges; Thursdays are for working on FROMTHEHEART; and Saturdays are when members can share solo work and get detailed, constructive feedback from each other. On the day we caught up with the group, the beat challenge they had involved sampling sounds from the melodybot3456 Twitter account—you can tell they're a fun and motivated bunch. On the moody and plaintive "stuck!," Valentine cries out, "Think it's 'bout damn time for me to shine." When she sings it, it sounds like she's singing both for herself and everyone else in FROMTHEHEART. They're more than just musicians working together: they're a group of friends, a loving community, a much-needed support network.