FEATURES
Fatima Al Qadiri Channels History on "Medieval Femme"
By Max Pilley · May 17, 2021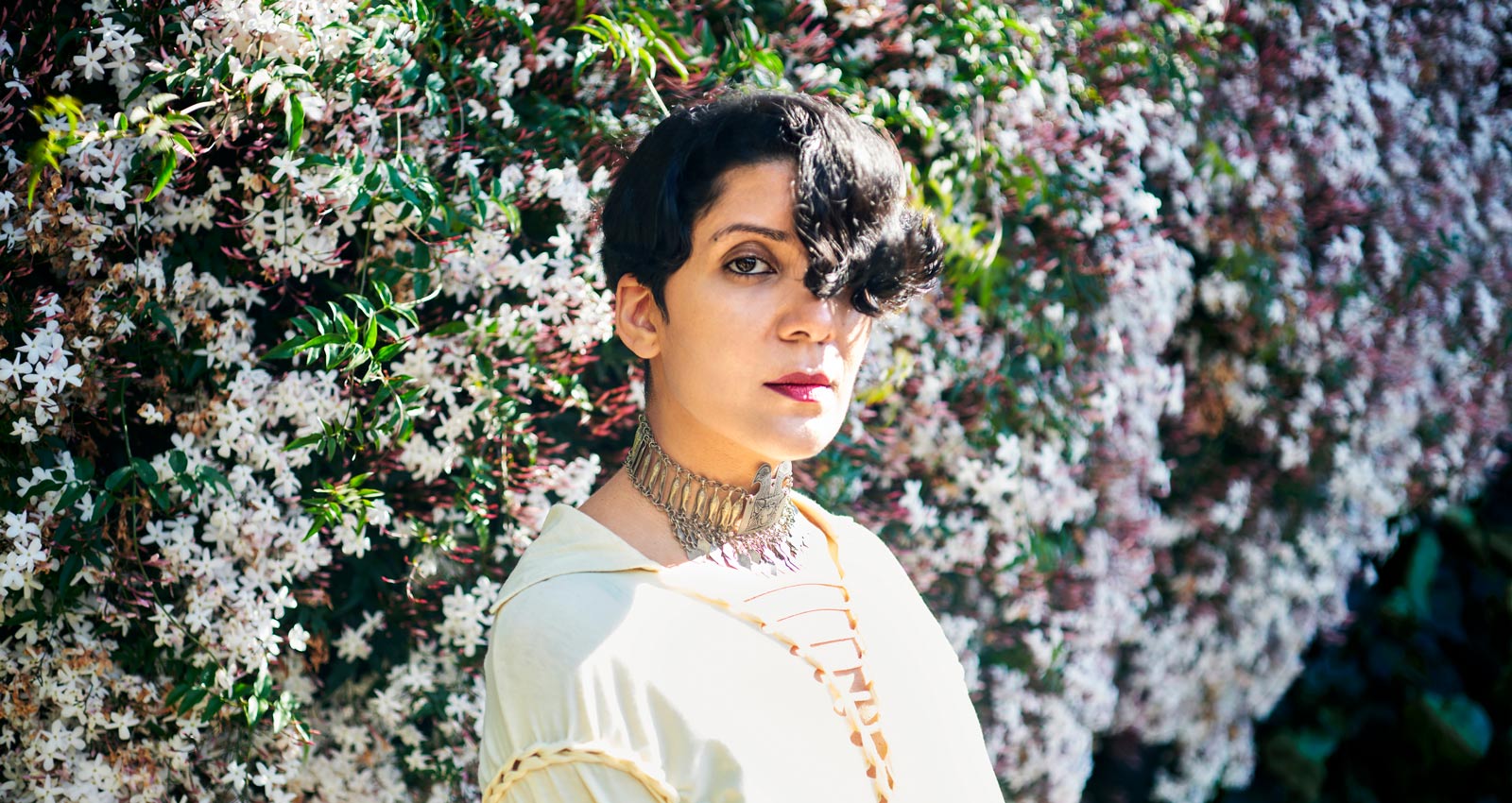 Kuwaiti composer Fatima Al Qadiri had been adding new entries to an ever-growing list of potential future album titles she keeps in her phone's Notes app when, among the flurry of ideas, one stood out: 'Medieval Femme'.
"I had a very traumatic incident happen to me when I was eleven years old," says Al Qadiri, recalling how she first came up with the phrase. "I didn't have therapy, I couldn't process what happened to me and I would just dream of being in faraway lands, medieval fantasies and Arabian Nights-esque settings. So when I started thinking about Medieval Femme I started going back to that realm and those memories. A lot of this record for me is revisiting my youth," she says.
The phrase set off a chain of events that led Al Qadiri to find a deep and personal passion for the classical poetry of Arab women, which has now been brought to life on her new album of the same title.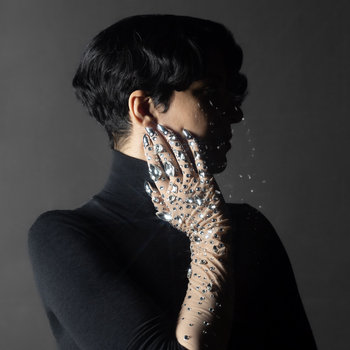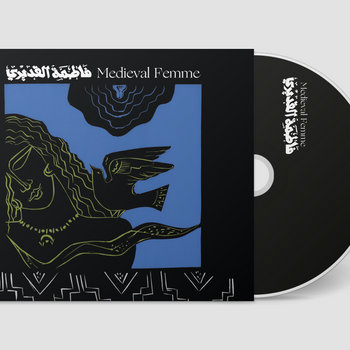 .
00:10 / 00:58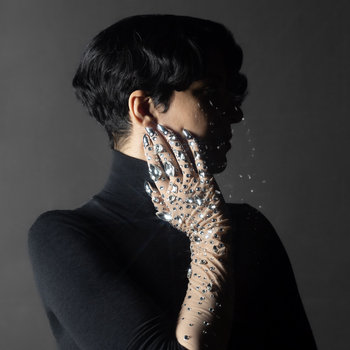 Merch for this release:
Vinyl LP, Compact Disc (CD), Poster/Print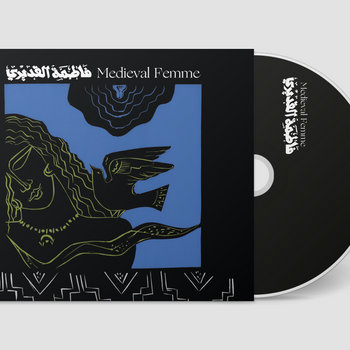 Striving to find the real life medieval femmes, Al Qadiri picked up a copy of Classical Poems by Arab Women, an anthology edited by Abdullah al-Udhari, and quickly made a profound connection in particular with the work of Al-Khansa, the 7th Century pre- and early-Islamic poet and one of the most celebrated and well-preserved figures of her era.
"She's just this very enigmatic character in Arab history," says Al Qadiri. "Still to this day everyone loves her, but I'd never listened to her poetry before. Of course I knew who she was, they teach a lot of her at school, but let's just say in high school I wasn't so concerned with classical poetry, I just wanted to listen to dance music all day! So then, I started listening to her poetry and I was just really taken aback by it."
Al Qadiri, whose conceptual art has been exhibited at MoMA and who was also a part of the group Future Brown on Warp Records, immediately started composing. The resulting album, although entirely digital, strikes an eerie, mystical tone that draws from opposing emotional wellsprings, invoking both the lucid and the dreamlike, the liminal and subliminal.
"I started thinking about the recitation of classical Arab poetry as really sensual, to a fault, regardless of what the subject is, especially when recited by women," says Al Qadiri. "When I think of the word 'romance,' I think of the word 'longing'—they're the same. I feel like that was present in all of the classical poems I read, this really extreme melancholic longing, but that was also a thing of beauty. Depression is ultimately desire suspending and hijacking the body."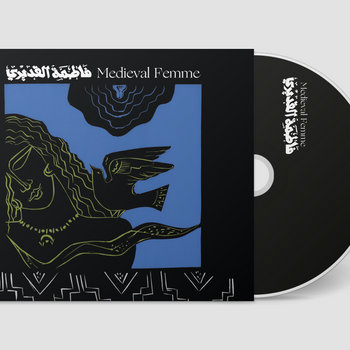 .
00:10 / 00:58
Merch for this release:
Vinyl LP, Compact Disc (CD), Poster/Print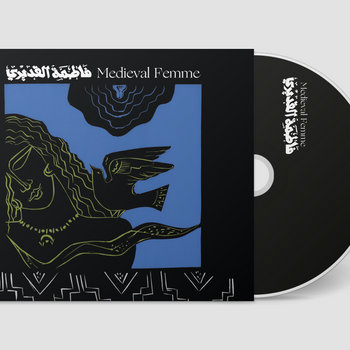 Al Qadiri first began working on Medieval Femme when she was in Kuwait in 2019, recording in her bedroom studio from midnight until the morning call to prayer. When she returned home to Los Angeles—she has lived in the US on and off since the age of 17—the city was days from its first lockdown, and the confinement only reinforced her adolescent reminiscences. The songs evolved away from a direct channeling of the classical poets and towards a more contemporary reflection.
As well as taking inspiration from Al-Khansa, Al Qadiri also points to her experience composing the score for Mati Diop's stunning 2019 supernatural romantic film Atlantics as a major input into the nuanced emotional depth of Medieval Femme. "I mentioned this to Mati before I sent her the record to listen to," says Al Qadiri. "I said, 'You opened a door for me.' I definitely feel like the minimalism and fragility is very, very inspired by Atlantics, for sure."
"I always feel like people that are emotionally troubled always look for mantras and visualizations, so I feel like these tracks, rather than resembling poetry, they resemble mantras," she continues. "It's verbal visualization. I wanted to have distorted elements too, because that is reality: the pain creeping in, disturbing the medieval fantasy."
The result is Al Qadiri's most complete and textured work to date, an album that reaches 1400 years into the past in order to find something new to say about the present.