FEATURES
After Two Decades of Grinding, Rochester Rapper Eto Breaks Through
By Jordan Commandeur · October 20, 2020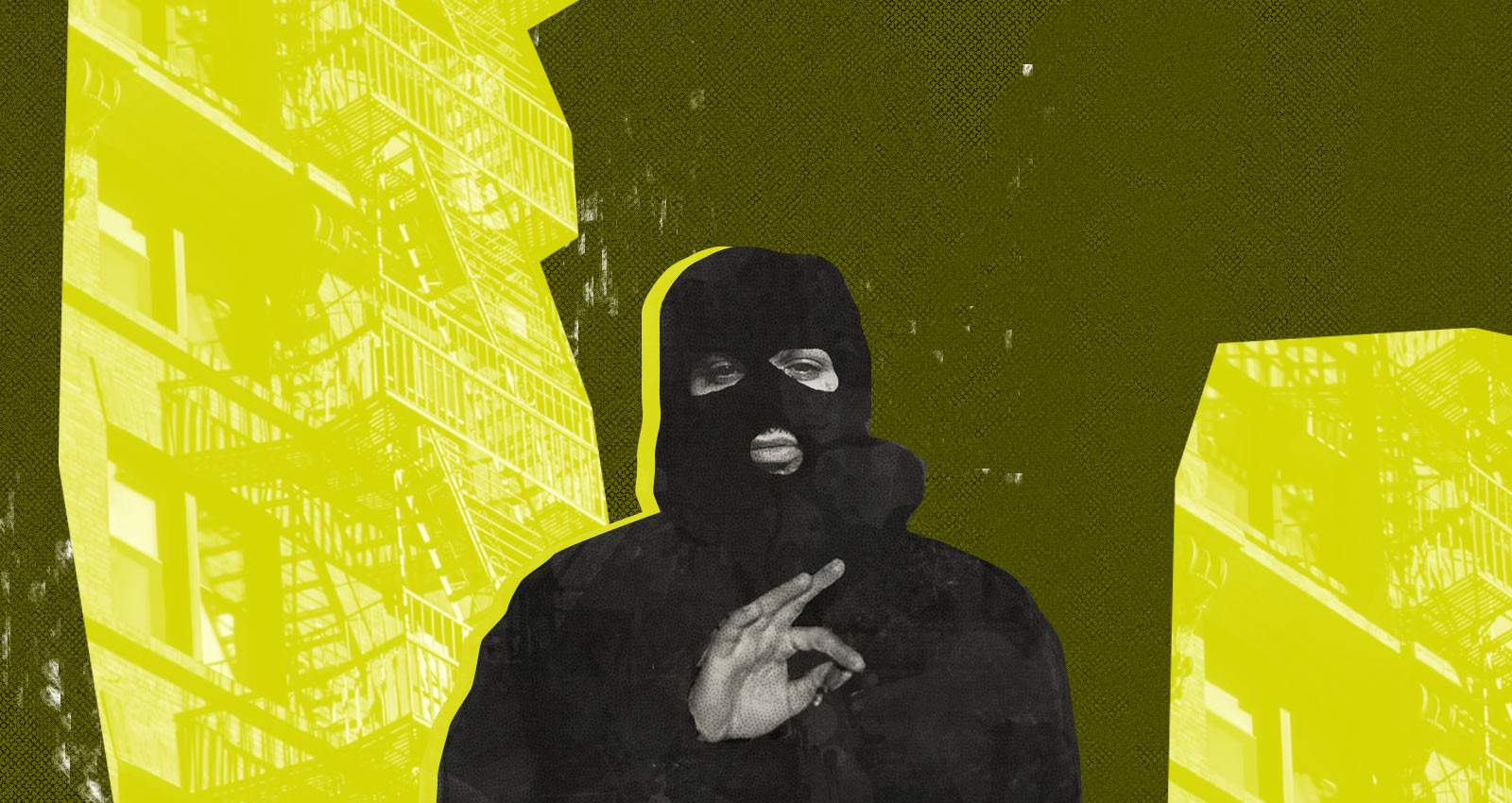 Over the course of the last five years or so Griselda, and the artists in its orbit, have racked up high-profile headlines—NPR, The Washington Post, Complex—hailing them as the heroes of a new era of hardcore hip-hop. And while the praise is deserved, the foundations for this revival were actually laid in the mid-'00s—several years before even Roc Marciano's Marcberg, an album that is often cited as Ground Zero for the new movement. "Some of my first releases [are] from, like, 2000, 2002," says the Rochester, NY rapper Eto. "I've been at it since I was a kid. Been a lot of hits and misses during the journey."
Eto and his younger brother grew up in a single-parent household in the crime-ridden North side of Rochester. "Back when we was coming up around those times, we had the streets," he says. "We didn't really have the internet." After being arrested on a gun charge when he was 17, Eto decided to turn his attention to music—which had, to that point, only been a hobby. "I've been rapping and producing since I got put on house arrest," he says. "That shit changed everything for me, because it taught me patience and, 'Sit yo ass down and focus.' I bought a keyboard and beat machine. Once I got the mic, it was over."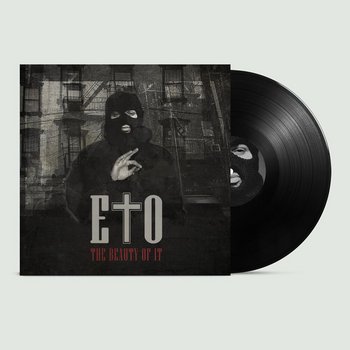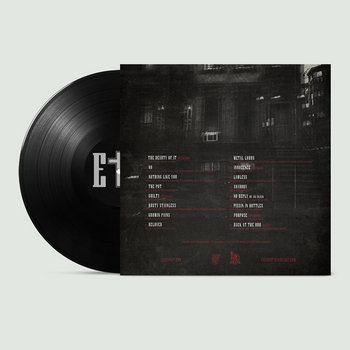 .
00:10 / 00:58
Merch for this release:
Vinyl LP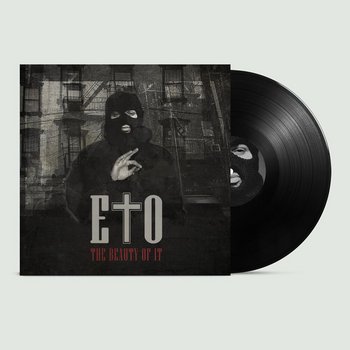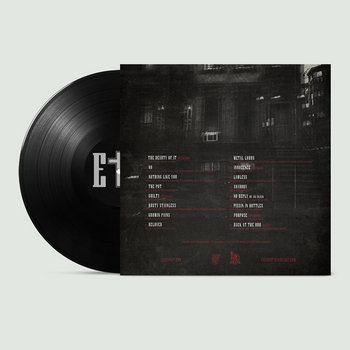 At first, Eto was only concerned with making music for his city. Although New York, the birthplace of hip-hop, was just seven hours away by car, Eto was only concerned with earning the love of his hometown. "Hell's Roof, man. Born and raised," he says. "Still here. It paved the way. It raised us. Rochester has had a lot of ups and downs, but over here, they love us and we'll never let them down." Eventually, Eto caught the attention of Dipset affiliate Taj Mahal, who brought him to New York for the first time in 2007. "Taj took me to Harlem," Eto recalls. "He also took me to Juelz Santana's studio. So I started working with Un Kasa and Taj, and producing for those guys. Not too far down the line, I ended up getting with J-Hood, then I got with Ransom, Stack Bundles, I produced joints for Max B… Shit just started happening. And then life happens, too—you get caught up and shit. But I had a nice run coming up."
Eto initially rapped under the name Lil E, which then became Lil Eto. Between 2006 and 2015, he released six mixtapes—Noise Narcotics, Pyrex Dialect, Firearm E, New York's New Money, Elvis, and 1983—all of which were impossible to find outside of Upstate New York. "Those are all the releases that were Rochester-based," Eto says. "They went crazy in town, but the people [outside the area] never really got to catch wind." In 2017, he dropped the "Lil" ("Mainly because of how corny it got with all these Lil rappers—Lil, Lil, Lil, Lil, Lil") and released the critically acclaimed Omertà: The Film, a collaboration with the New York producer V Don. The album immediately established Eto's voice: hushed and nonchalant, with a slight wise guy rasp. "Red light, untuck the barrel/ He cousin Harold /What a day /Tonight I'll be cutting yay / 'Cause tomorrow might never come," he raps over a shadowy bassline and dry percussion on the stripped-back "Cousin Harold."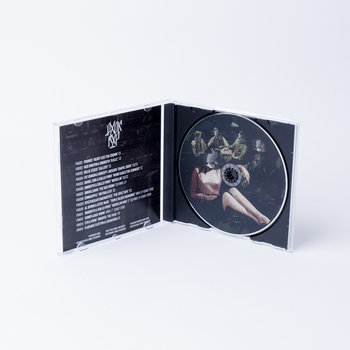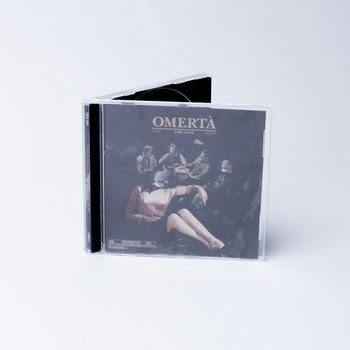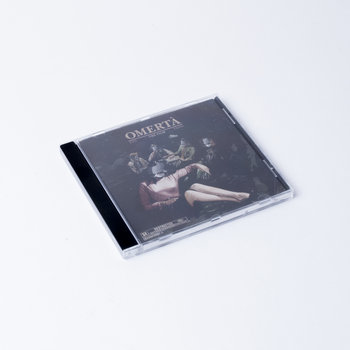 .
00:10 / 00:58
Merch for this release:
Compact Disc (CD)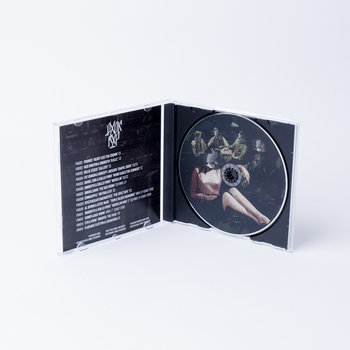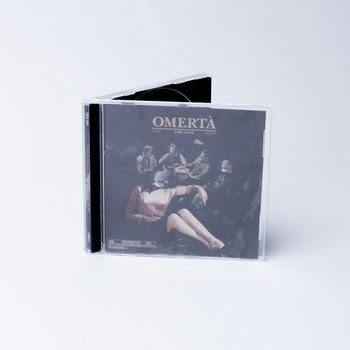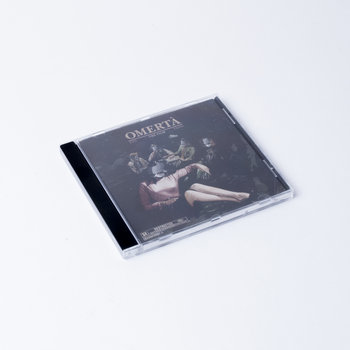 In the years since, his output has remained consistent. In 2018 and '19, he released collaborations with eight different producers one of which, Hell's Roof, paired him with DJ Muggs of Cypress Hill. This year's The Beauty of It is another high-water mark, thanks to Eto's creative risk-taking and the top tier production. "That's the one that I had total control over," he says. "It wasn't with just one producer. I actually made it a point to reach out to these [specific] producers." The line-up is a dream team of sound architects including The Alchemist, Daringer, Statik Selektah, Large Professor, Marco Polo, and fellow Rochester native Green Lantern. Left to his own devices, Eto experimented with a variety of flows and recording techniques. For example, on "Beloved" he has a conversation with himself using two distinct voices—his regular timbre, and a pitched-up, filtered version. And on "Pissing In Bottles," he croons a drunken refrain that perfectly matches the song's warbly loop.
Recently, Eto has been putting the finishing touches on Mama's Basement, an ode to his early days that he's producing entirely himself. "This album is pretty much my upbringing," he says. "The intro is me when I was starting off, trying to figure out how to get the gear connected. I'm like, 'Okay, the speakers back on.' Then it shuts off again, and I'm telling my boy, 'Yo, watch the records, man. You're stepping all over the records, I just got those.' Toward the end of the intro, my mama says, 'I told you muthafuckas, turn that shit down.' I'ma take 'em through the real life stages."
While Eto's natural talent on the mic was apparent from his earliest work, it's his perseverance that earned him his fame. The transition from hood legend to vital voice may seem like it happened overnight, but it's the result of steady, constant grinding for the better part of two decades. And if his recent output is any indication, the best may be still to come.