FEATURES
Ethiopiyawi Electronic Keeps It Moving
By Simon Chandler · June 30, 2016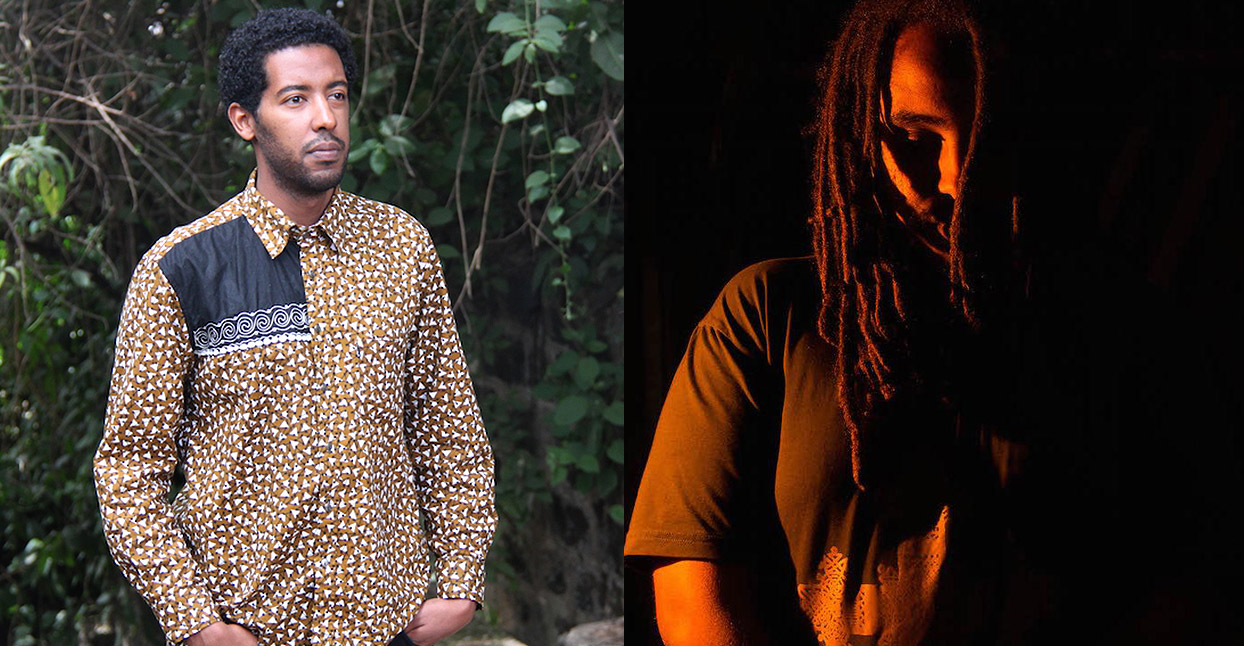 The more things change, the more they stay the same. A pessimistic cliché, perhaps, but one that provides a neat encapsulation of the ethos behind an emerging group of artists stationed in Ethiopia's capital, Addis Ababa. The spiritual heirs to the Ethio-jazz that legendary Ethiopian musicians like Mulatu Astatke and Alemayehu Eshete honed in the 1960s and '70s, these artists have begun (perhaps paradoxically) preserving the distinctive musical traditions of their African homeland by updating them for the 21st Century. The resulting music has been christened Ethiopiyawi electronic, an ever-evolving mix of dubstep-influenced electronica and explorative Ethiopian folk that's winning converts with every new release.
At the head of this creative charge are two particular musicians: Mikael Seifu and Endeguena Mulu, aka Ethiopian Records. While the faithful may argue about which of these two pioneers was the first on the scene, it's Mulu who has provided Ethiopiyawi electronic with its most defining statement of intent. As well as publishing his own artistic declaration toward the end of last year, he affirmed via email that his music aims to transcend constraints of genre and geography, declaring that the label 'Ethiopiyawi electronic' refers, "more to the process and not to the outcome" of his experimentations.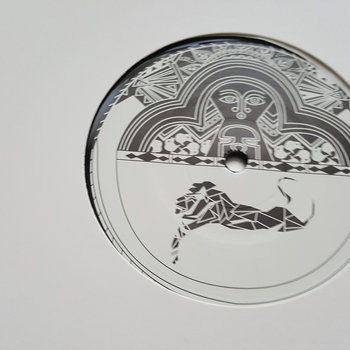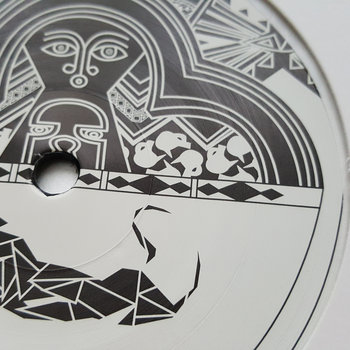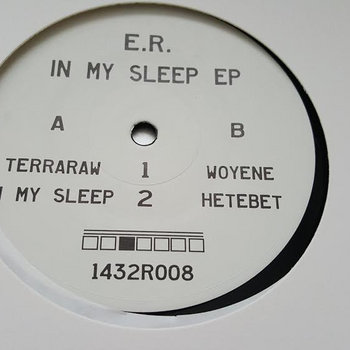 .
00:10 / 00:58
Merch for this release:
Vinyl LP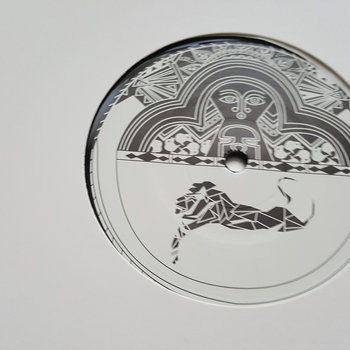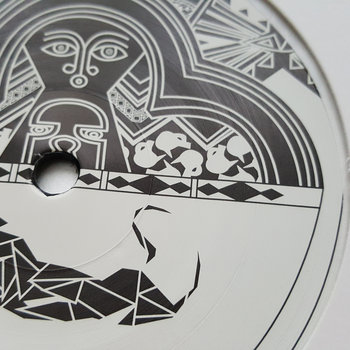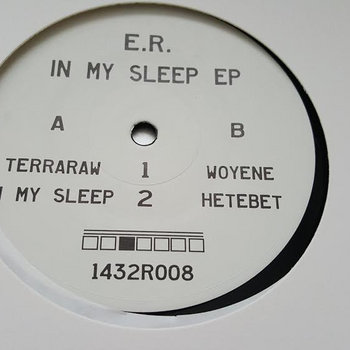 His philosophy is set partly in opposition to the term "world music," and its notorious tendency to gloss over highly disparate regional styles. As Ethiopian Records, his recent EPs—In My Sleep, Letu Sinega and Qen Sew—have all indirectly protested against the use of "catch-all" labels in music promotion, exhibiting a distinctiveness and ingenuity that makes good on his claim that, "Ethiopiyawi electronic for me doesn't represent a genre." In My Sleep is particularly notable in this respect, featuring expansive, ambient jams that pile themselves with loop after loop of cut-up tradition, creating the kind of constantly-moving electronic music that, for Mulu at least, "is even a lot more open and free than Jazz."
It's this constant movement that's key to Ethiopiyawi electronic. Prior to the genre's emergence around 2014, the music of its birthplace had fallen victim to occasional rounds of Western appropriation and imitation. Acts such as The Sorcerers, Akalé-Wubé, The Budos Band, Dub Colossus and Badume's Band have incorporated Ethiopian instrumentation and tropes into their music, and while much of their output is very good, it risks transforming its source material into a set of static memes that function merely to be quoted as signs of "exoticness."

Mikael Seifu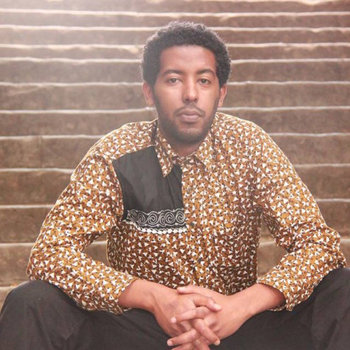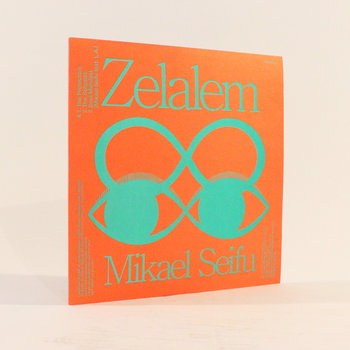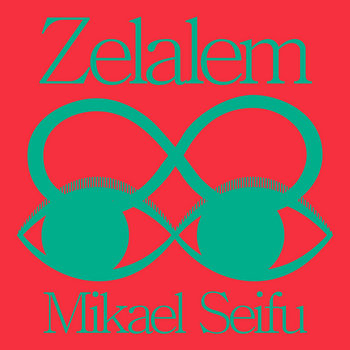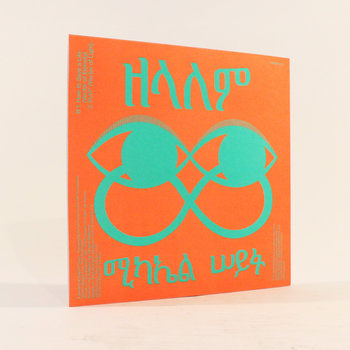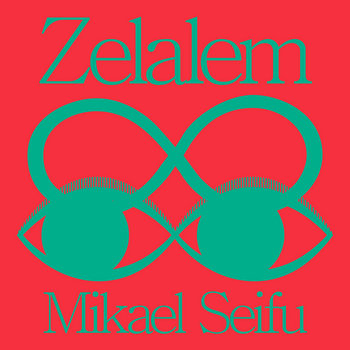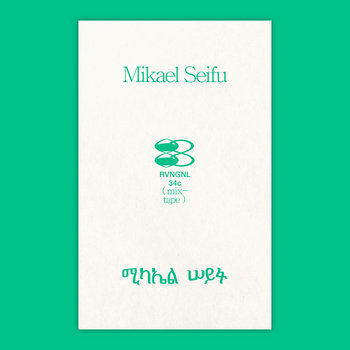 .
00:10 / 00:58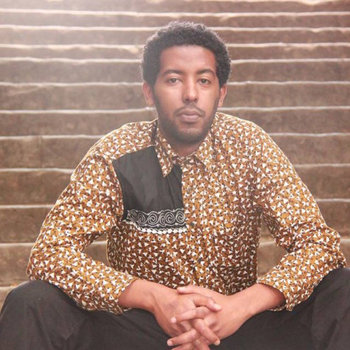 Merch for this release:
Vinyl LP, Cassette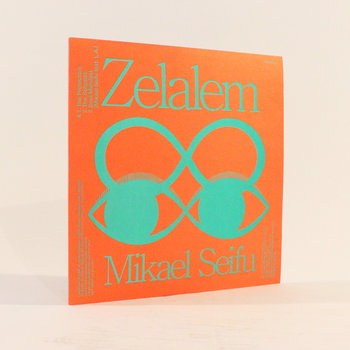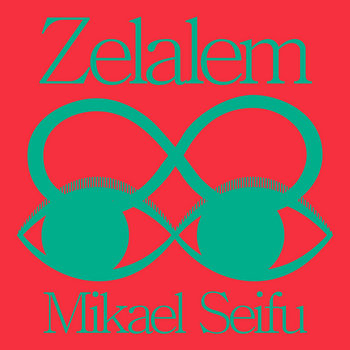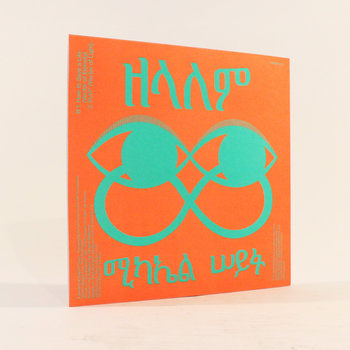 However, thanks to the searching, experimental nature of releases like Mikael Seifu's Zalalem, Ethiopia has firmly regained control over the propagation and evolution of its musical heritage, saving that heritage from being reduced to a list of fashionable signifiers.
Released in March, Zelalem represents the full spectrum of the artistic vision driving Ethiopiayawi electronic and Seifu himself who, aside from his grass-roots schooling in Ethiopian pop, was formally educated in music at New Jersey's Ramapo College. This formal education manifests itself in the sheer meticulousness and detail of the EPs production, which rivals that of its Western influences (including Flying Lotus and Burial) for seamlessness, depth and texture. That said, as richly polished and deeply personal as journeys like "The Solipsist" and "How to Save a Life" undoubtedly are, they're unmistakably Ethiopian.

Endeguena Mulu
This isn't simply because Seifu samples traditional musicians (azmaris) and their instruments, but because his compositions partake in an open-ended, roving and liberated structure, one that's decidedly in keeping with all the celebrated Ethio-jazz and folk that came before it. This formal looseness and freedom, also present in Mulu's work, manifests the spirituality of Ethiopia, its quest for realities and truths beyond what can be gleaned from the hollow rituals of everyday experience. As Seifu himself has said, his music is a "dream brew" that uses modern technology to uncover the "eternally Ethiopian" beneath the over-familiar surface of things.
And speaking of technology: If the story of Ethiopiyawi electronic is about nothing else, it's about how the internet and affordable equipment can empower the people of nations such as Ethiopia to assume greater control over their lives, identities and cultures. Mulu testifies to using such programs as Ableton and Reason to craft his innovative music. The accessibility of these assorted apps have overturned decades when homegrown producers were excluded from music-making by prohibitive costs. Now, other Ethiopian acts like the Zion Rebels and Digital Fukera can piece together their visions of Ethiopia's future on their laptops and then quickly broadcast them worldwide. The beautiful simplicity of this process is confirmed by Mulu when he says, "I think Electronic Music Tools have a great potential in making production, recording music and doing whatever you wish with it later on, more open to all 'classes' or 'strata' of society, whichever society that might be."
—Simon Chandler