FEATURES
Erika de Casier Lets Loose on "Sensational"
By Amanda Cavalcanti · May 20, 2021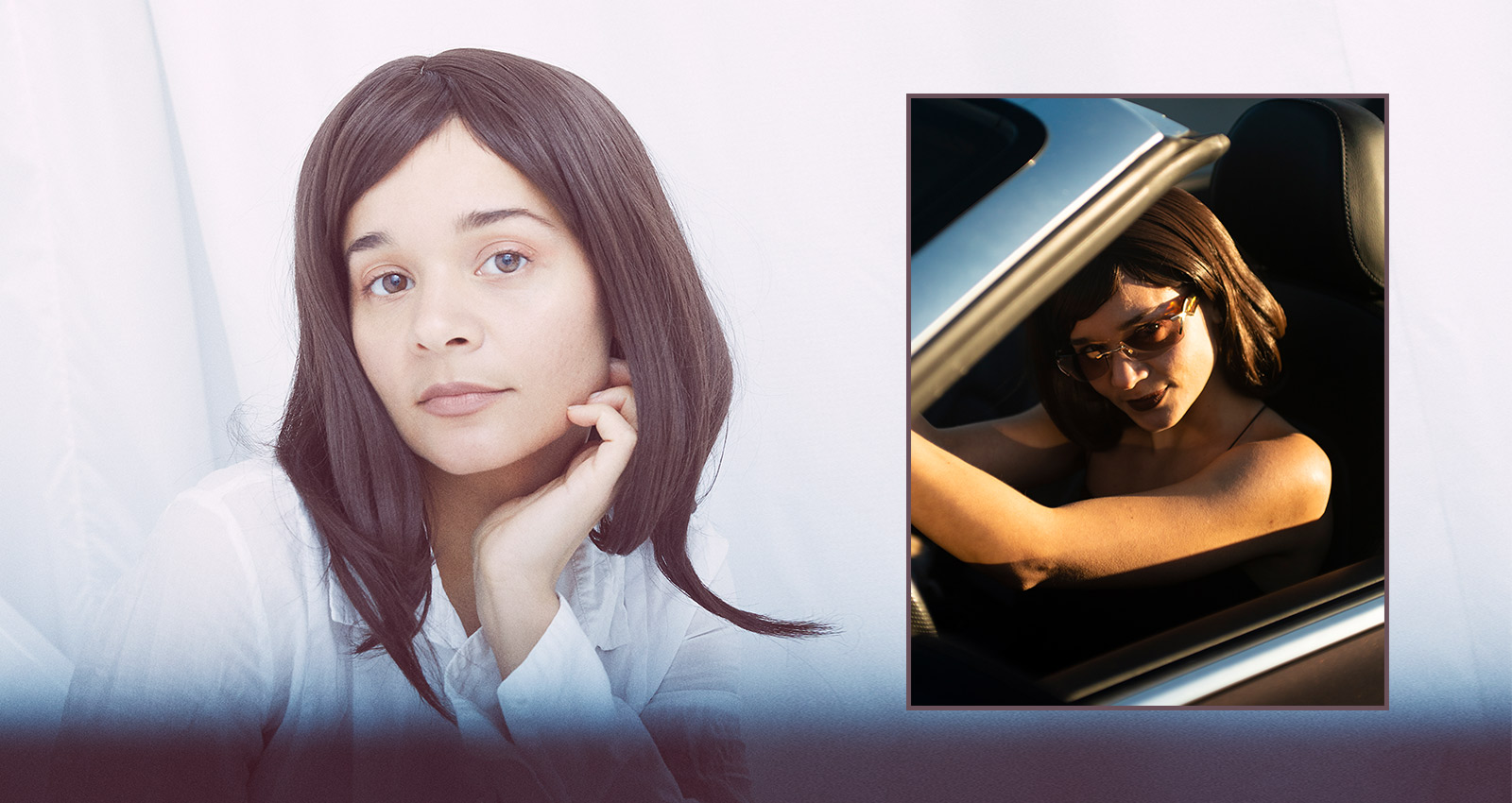 Danish singer and producer Erika de Casier was at a music festival in Aarhus, Denmark when she met an A&R rep from 4AD. At the time, her debut record hadn't been released, and de Casier was primarily working with a small collective of musicians formed by her friends in Aarhus and Copenhagen. Nearly a year and a half later, de Casier signed to 4AD and completed her sophomore record, Sensational.
The release of Essentials in May 2019 was a major turning point for de Casier. An atmospheric album packed with romantic R&B ballads like "Puppy Love" and discreet pop bangers like "Do My Thing," it gained increasing attention over the next year. "Right before I was supposed to release it, I started to think 'No, it's a mistake, I'm not going to do it, it's not good enough, I don't want it to be my first record,'" says de Casier from her apartment in Copenhagen. "When it got the positive reviews, it was just like, 'Oh, thank God.' I did not expect it at all. It was surprising because it also wasn't a 'boom' reaction—people are still finding it."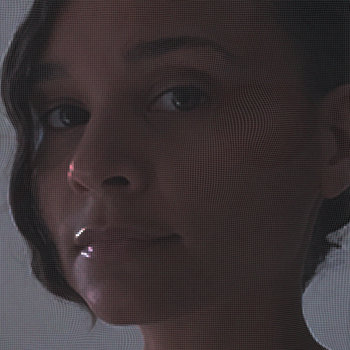 .
00:10 / 00:58
Merch for this release:
Vinyl LP, Compact Disc (CD)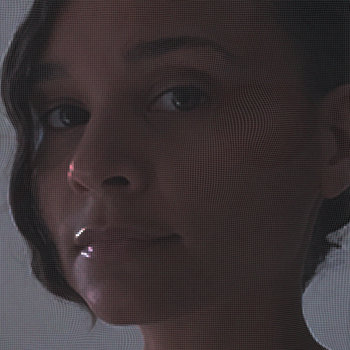 The slow-burning success of Essentials led to gigs across Europe for the remainder of 2019. She was still on tour when the first drafts of Sensational came to life, starting with "Call Me Anytime," which she wrote and recorded in one studio session. "I was very afraid that I wouldn't have time to make the next album. All of a sudden I had to play all these gigs, which was super cool, but then I was like, 'OK, I really have to plan my time if I also want to make music'," says de Casier. She had a few dates to play in Australia and the U.S. when the pandemic hit Denmark and forced her to isolate by herself in her apartment for five months.
"Isolation does something to you. I don't think I've had enough time to look at the album from a distance, but I think definitely a few years from now I'll look back at it and I will probably hear the feeling of my isolation, because it was really intense," she says. Though most of the songs in Sensational were completely written during isolation, the album doesn't reflect the feelings usually associated with it: loneliness, boredom, anxiety, fear. If anything, Sensational has a bit of swagger.
On "Drama," she denies wanting to cause any—then adds during the bridge: "You want drama, I'll give you a reality show." On "Polite," she asks her partner to show a little more class when they go out together. "I wanted to make something that was empowering," she says. "Being alone so much, I had to remind myself that I can do this, that I'm good enough. That brought me to think about situations where I might not have had enough self-respect or where I've seen myself as a victim. I wanted to twist that and I wanted to be the one in control of it." In the videos for both singles, de Casier embodies a character called Bianka who is, in de Casier's own words, a slightly more dramatic and freer version of herself.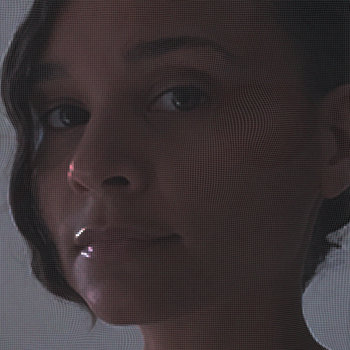 .
00:10 / 00:58
Merch for this release:
Vinyl LP, Compact Disc (CD)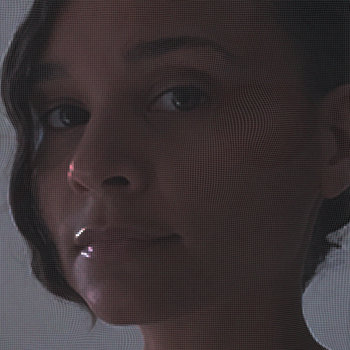 You might say Bianka is de Casier's own Sasha Fierce, which also fits with her style—her tracks are very inspired by '90s and '00s American R&B artists like Destiny's Child and Brandy. But not everything in Sensational sounds nostalgic. There's also modern ambient and club music influences reminiscent of some of de Casier's alternative R&B contemporaries, like Tirzah and Oklou. For those sounds, de Casier counted on producer Natal Zaks, a frequent collaborator who had a hand in shaping Essentials. On Sensational, Zeks added the upbeat and danceable beats to tracks like "Busy" and "Better Than That".
The final step to Sensational, says de Casier, is having the opportunity of listening to it on a "big-ass speaker" once the clubs reopen. "I'm definitely looking forward to hearing massive sounds. Not necessarily in clubs, but in a big system with people close to me," she says. "A lot of people close. Things we just used to take for granted."