FEATURES
RVIVR Vocalist Erica Freas Finds Community on "Young"
By Stephanie Phillips · February 25, 2020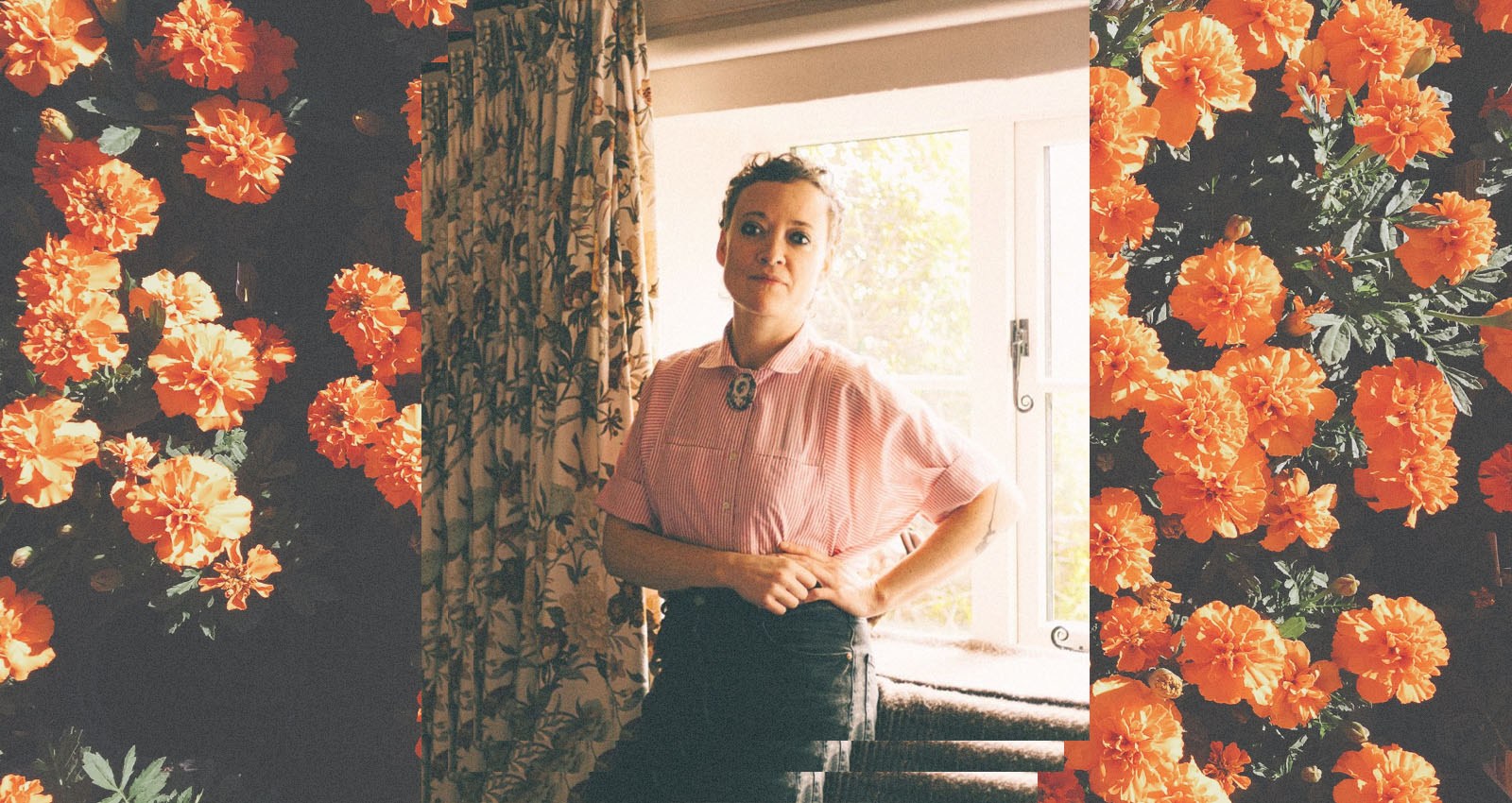 On her new album Young, singer-songwriter and guitarist Erica Freas creates a complex universe for her community to take comfort in. "Some of the songs are written to hold, support, and give power to friends that were having children in totally queer, genderless situations," Freas explains over the phone from her new home in Bristol, England. "It's about bringing children into the world from a place of [understanding] this world is hard, and we're going to give you the best landing possible."
Young is Freas's third solo album. For the past decade, she's been part of Olympia, Washington band RVIVR, revving up their queer feminist pop-punk with her signature impassioned howl. Young showcases her mellower side, pairing sparse, delicately strummed acoustic guitar with soft, welcoming vocals, surrounded by samples of voice memos from friends, inside jokes, and gentle affirmations.
On the dream-poppy "Magnolia," Freas goes from addressing, "a little thing born in spring" to a riff on Talking Heads' "This Must Be The Place" (an ode to a friend who used to cover the song). The delicate "Red Is" is a finger-picked acoustic lullaby for two young children, while the pop-punk "A Year" is an apology for the distance she feels between her and the children in her community. Her chosen family are her muses. "My most magical and connected songs are the ones where I'm channeling a love for a specific situation or people," she says. Her songwriting draws on the joy of finding community, and her life is an example of how the right community can help you become the best version of yourself.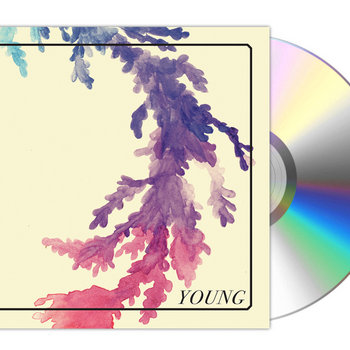 .
00:10 / 00:58
Merch for this release:
Vinyl LP, Compact Disc (CD), Button/Pin/Patch, Vinyl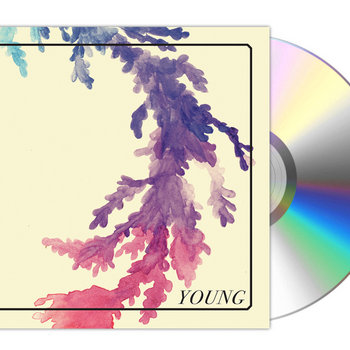 Freas was raised in Olympia (one of the origin points of Riot Grrrl), and spent her teen years listening to Tori Amos and Bjork, playing in bands with friends, and, "being wild running around in the middle of the night skateboarding and being bad." She describes herself as a "late bloomer"; she didn't feel like she was really contributing to a band until she started a short-lived punk outfit called Lightning Round with a friend in 2007.
A year later she joined RVIVR. But even while that band was finding success, playing to audiences who connected strongly with their music, Freas was unsure of her place in the band. She worried the group would fire her after a difficult tour in 2012. Her friend Alanna Paoli (the band's bassist at the time) reminded her: "You can't be kicked out of the band, you are the band." It was a necessary realignment of her worldview. "That felt like a real kick in the ass coming from somebody that I really respected," she says. "It made me think, 'OK, what am I doing? My self-esteem is not in cooperation with reality.'"
Paoli's comments started a chain reaction in Freas, inspiring her to take more pride in her contributions to the group. She started playing small solo shows, gradually working up the courage to release her first solo album, the stripped down, acoustic punk record Belly in 2012 (the songs "Paper Thin," "Rain Spell," and "Spider Song" would get a rock 'n roll reinvention the following year on RVIVR's The Beauty Between). Her second album Patient Ones arrived in 2016, but in retrospect, Freas wishes she'd spent more time on it.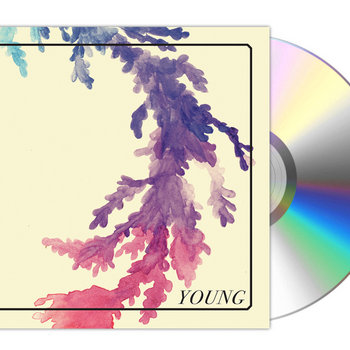 .
00:10 / 00:58
Merch for this release:
Vinyl LP, Compact Disc (CD), Button/Pin/Patch, Vinyl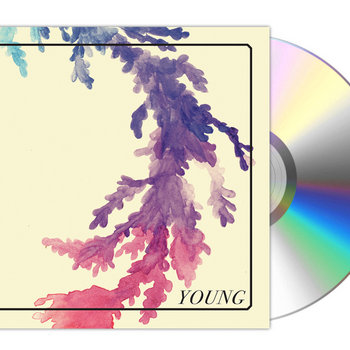 As a direct result, she took two years to make Young, and that careful devotion to her craft buoyed her self-esteem. "It was an exercise in standing in my knowledge of how to create and produce music and not being afraid of it," she says. There was another reason Freas didn't want to impose a deadline on the album: she was worried it was too personal to be relatable. The fears were ill-founded. In moments like the one on "True Blue" where Freas describes a friend as "stormy when she needs to be," Young finds a middle ground between the personal and the universal.
A year and a half ago, Freas moved to Bristol to join her English partner and work at Specialist Subject Records. She's thrown herself into the local punk scene, starting a series of new bands, including Cosmit, a melodic punk band, and SOMNIA with David Combs, formerly of Spoonboy. The sense of self Freas draws from her community is a feeling she carries with her to help her in difficult moments. At a recent Dublin solo show supporting legendary punk band Chewing on Tinfoil, she won over an initially disinterested crowd by reminding herself that her friends invited her to play, so she deserved to be there. She focused on the few people who were paying attention to her to boost her confidence and keep singing. "The last thing I wanted to do is go up and be kind of wimpy and small," she says. "If I'm gonna do it, I want to feel big."