FEATURES
Enji's Mongolian Jazz Valentine
By Shy Thompson · July 09, 2021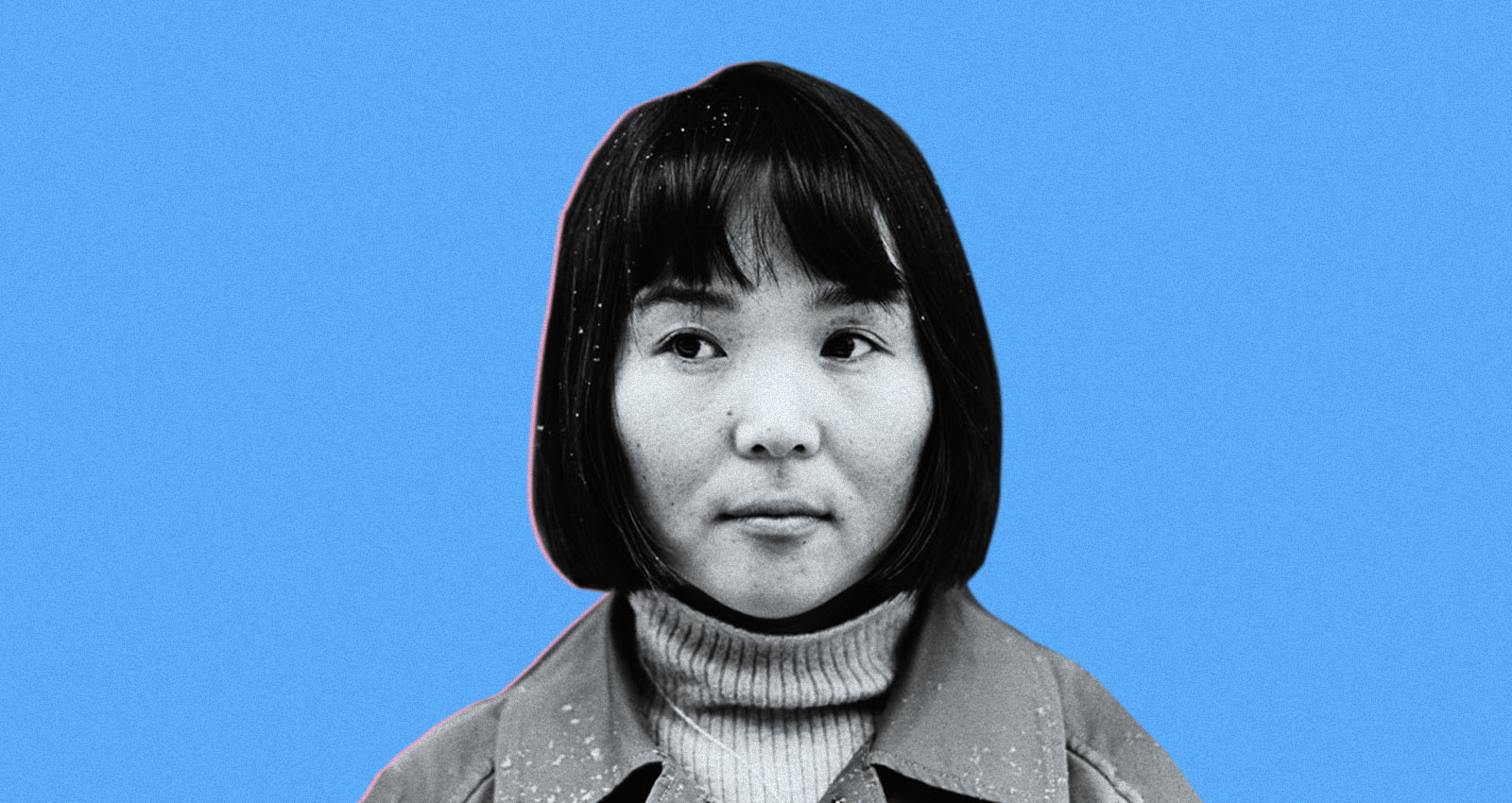 For Enkhjargal Erkhembayar—Enji, for short—the past year has been one of deep introspection. Her livelihood upended by the pandemic, she suddenly had a lot more time to consider her path forward and to ruminate on how she ended up where she did. "I grew up with my whole family and people always around me, and I had to face the situation of being alone and truly seeing myself," she says. When she took that time to self-reflect, she saw her sophomore album, Ursgal, staring back at her.
Born and raised in Ulaanbaatar, the capital city of Mongolia, Enji lived in a tiny yurt with a working-class family. "My parents worked every day, the whole day, for the city," Enji says. "They love to sing, but they don't have any passion for music. I was a bit different." Ever supportive, her parents encouraged her to do whatever felt right for her, even if it meant eventually leaving Mongolia. "It was a great support from them."
Originally, Enji's plan was to teach music rather than perform it. She was working as an elementary school music teacher when a life-changing opportunity arrived. Classical bassist and instructor Martin Zenker brought a jazz education project to Mongolia, funded by the Munich-based Goethe-Institut, and one of Enji's colleagues suggested that she try out for it. "I wanted to apply as a pianist," Enji says. "I went [to the audition], I played piano, and sang, and somehow he understood that I'm auditioning as a singer—and so he took me as a singer."
Merch for this release:
Vinyl LP, Compact Disc (CD)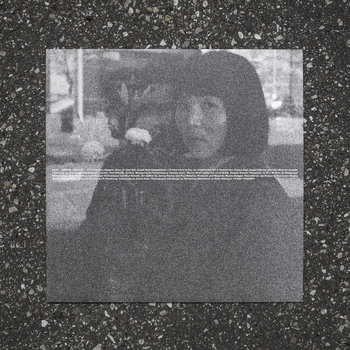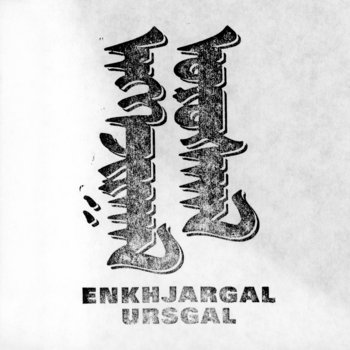 Enji asked her school's director for time off to pursue the project, under the stipulation that she would return after a year, when the course was supposed to be finished. She agreed to the terms. But after a year's time, the project had received an infusion of funding and was able to carry on longer. Enji realized that jazz music had offered a fork in her career path. "Through this project I really found myself, and started to understand that singing is important for me," she says.
Enji recorded her debut album, Mongolian Song—an album of traditional Mongolian song with jazz arrangements, accompanied by accomplished performers like the legendary drummer Billy Hart, pianist Paul Kirby, saxophonist Johannes Enders, and Martin Zenker—with help from the Goethe-Institut. She moved to Munich to finish her education at the University of Music and Performing Arts, where she ended up having another life-altering encounter.
"I thought maybe my second album should be standards and jazz repertoire, and singing with a huge band," Enji says, but that all changed when she met Martin Brugger, the owner of Squama Recordings. They'd been aware of each other and interested in collaborating, but couldn't seem to make it work due to conflicting schedules. The COVID-19 pandemic would simplify that issue: Brugger reached out to Enji to work together on an online concert. It was the start of a fruitful working relationship.
Merch for this release:
Vinyl LP, Compact Disc (CD)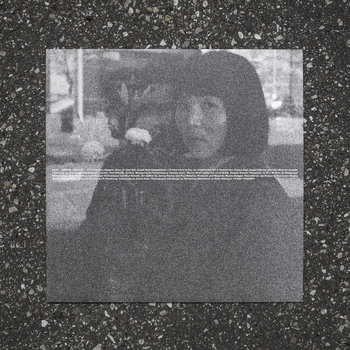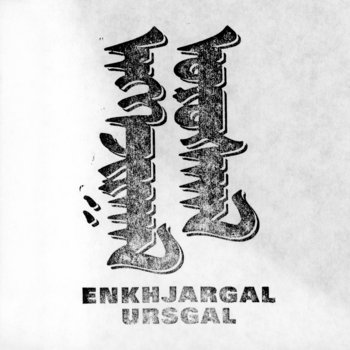 Brugger encouraged Enji to try writing her own songs; at first, she was apprehensive. "I never write music. I can't do it," she said to Brugger. She had previously only been performing standards, and while she still had a deep fondness for the jazz canon, developed while working with the Goethe-Institut, she eventually warmed up to the idea. "I thought, why not? I would try it while I have time alone to myself."
Enji worked with Paul Brändle (a guitarist she met as an instructor in Mongolia) and Munguntovch Tsolmonbayar (a Mongolian double bass player who came to Munich around the same time she did) as a trio on the songs that would become Ursgal, getting to know each other in ways that they never did when they were only performing standards. "It was basically a whole new journey," she says. "We saw each other in a new way, because the way of working was totally different."
The most personal element Enji contributes to Ursgal is the traditional Mongolian singing style of Urtiin duu (meaning "long song.") "My father's side, they used to sing in that style in the countryside," Enji explains, adding, "Jazz is, for me, about being original and being yourself, and this long song style belongs to me."
Merch for this release:
Vinyl LP, Compact Disc (CD)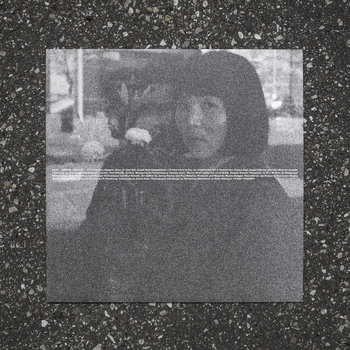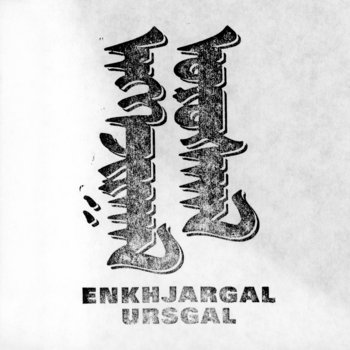 Nowhere on Ursgal is this more apparent than the album's crown jewel "Zavkhan," a song written to show appreciation for her father, the person who supported her pursuit of music in the first place. "In my family we say 'I love you' very rarely, because we're so shy, and we think it's not really necessary. But we can show it," Enji says. "I wanted to tell my father that I love him, but I couldn't do it, because I wasn't used to it. I also know it would be so strange for him. I wanted to express this feeling somehow, so I wrote this song."
Basing the melody off a popular Mongolian song that her father loved, she wrote lyrics comparing him to the sun, unconditionally and consistently sharing his warmth in a way that can be felt without the need for words. The song bears the name of the western Mongolian province of Zavkhan—the beautiful mountainous countryside where her father grew up.
Enji says of the lessons she's learned from teaching, being taught, and chasing her passion for jazz: "The most important thing is to give. You open up your heart. You learn to believe in yourself, listen to other musicians, and feel the atmosphere. Once you want to give and reach the people, it feels so natural."