FEATURES
Electronic Labels From Singapore Thrive Despite Challenges
By Nisa Kreems · January 19, 2018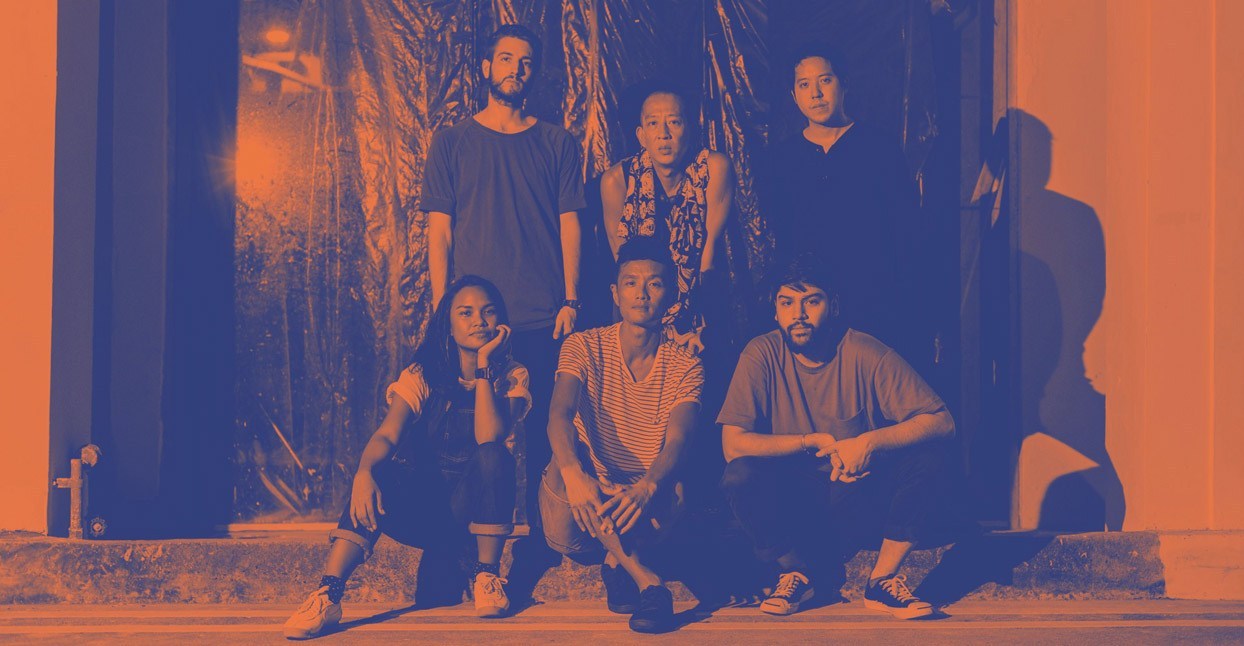 National identity is a hot topic in Singapore, which is also known as the Lion City (Sanskrit, "Singapura"). The island city-state is home to various ethnicities—predominantly Chinese, Malay, and Indian—not to mention countless foreign residents. So, there's no simple answer to what exactly it means to be Singaporean.
Merch for this release:
Vinyl LP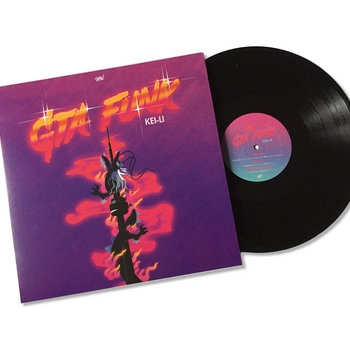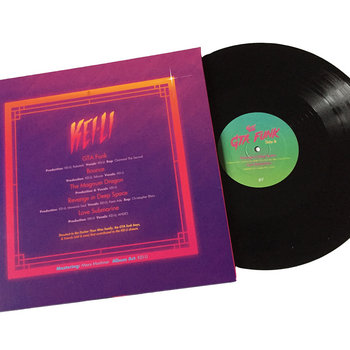 A host of cultural influences are embedded into the nation's character as a result of its transformation over the centuries—from fishing village to trading port to British colony to the present-day republic. Many of those influences can be found undergirding three of the island's most prominent electronic imprints: Darker Than Wax, Midnight Shift and Syndicate. "Singapore's creative scene has always thrived consciously and subconsciously on vague terrain, because it is impossible to define a fixed tradition," explains Dean Chew, co-founder of Darker Than Wax. "There's a degree of vagueness and ambiguity in our DNA because no one is really from this island per se. [Darker Than Wax] is a direct response to that. We celebrate the vagueness in our music and thrive on re-interpretations of borrowed cultures."
A leading force on the island's underground music circuit, six-year-old Darker Than Wax follows the groove across various subgenres. Evolving with each new release, the label and its globe-spanning roster of emerging artists bridge boogie and four-on-the-floor, consistently delivering forward-thinking funk. Recent highlights include D'Angelo-inspired neo-soul from Toronto beatboxer/producer KEI-LI and the brokenbeat-laced jazz of Istanbul's Kerem Akdag, who's also released on Dimensions Recordings.
Midnight Shift, a Singapore-born label that's now primarily Berlin-based, embraces a similar style in exploring different shades of house, acid, and techno. "There's no one heritage influencing Singapore's arts and music, but it is a multidimensional culture, and that's what we have with our label, which reflects a diverse range of sounds," say founders Kavan Spruyt and Debbie Chia.
Merch for this release:
Other Vinyl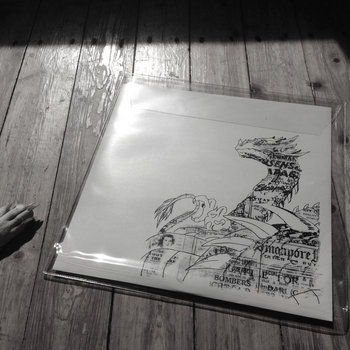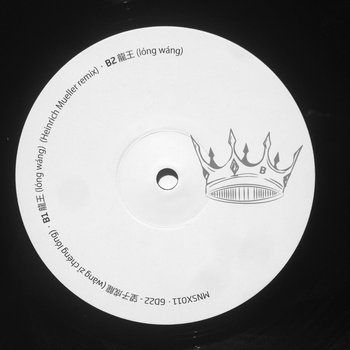 The power couple founded Midnight Shift in 2009 and rapidly gained acclaim for introducing progressive dance music to the Lion City. Their club nights often didn't announce headliners until kickoff time, bringing a European after-hours vibe to Singaporean nightlife. The label has worked with some of Asia's hottest techno names, such as Xhin and Tzusing, as well as international heavyweights such as Basic Soul Unit and KiNK.
"Global influences is something no one can run away from these days. As a collective, we are definitely a product of that and what brought us together in the first place is our like-mindedness as individuals who are constantly in search of something new from various places around the world and periods in time," says Safuan Johari, co-founder of audiovisual collective Syndicate, who also makes moody tunes influenced by Southeast Asian literature under the moniker Max Lane.
As Singapore's main purveyors of experimental beats, Syndicate artists are known for vast soundscapes that often play with listeners' sense of tempo. Whether exploring airy ambient worlds or going dark and glitchy, releases from the imprint are captivating—standouts from 2017 include local beatmaker Intriguant's debut album and a Chinese New Year-themed bass-drenched compilation.
While Singapore is indubitably a global city, it can be a daunting environment for labels. "Every music scene has restrictions that shape it, and Singapore's tough stance on [local] laws has stunted creativity, and the freedom to create to a certain extent," explain Spruyt and Chia. The ground climate and the industry are beset by obstacles such as top-down legislation and short venue lifespans, making it hard for underground music to grow and thrive.
The country's geographic location also complicates the logistics of vinyl releases. While the Internet has helped to erase time and space to some degree, being based in Singapore means it takes significantly longer to get physical test pressings for approval, and shipment costs are also higher, making releases daunting to an international audience.
A lack of proximity to platforms that promote electronic music (BBC, NTS Radio, Rinse, and so forth) also limits networking and interfacing opportunities, says Chew: "This makes it even more difficult to foster any long-term relationships, which is often very vital in pushing the music. The odds [we are up against] are rather great, and it would be almost unfair to compare [Singapore] to say London, L.A., NYC, or other major cities that have the luxury of proximity, funding, arts programming, etc. to support the creative underbelly."
Merch for this release:
Vinyl LP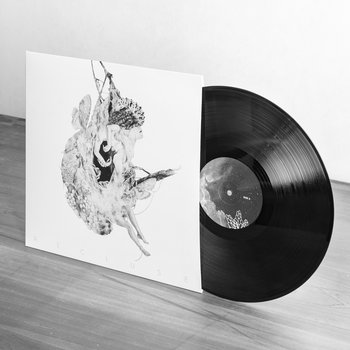 Regardless of the various impediments, though, Singaporean label heads are relentless in pursuing their visions. "We shouldn't think that constraints will reduce anyone's experience of music," says Jonathan Kiat, Syndicate's co-founder and a pioneer of drum & bass on the island. And limited infrastructure, however frustrating, can often result in rich outcome—the Syndicate collective came about because "we wanted to create an experience for ourselves which didn't exist then, almost an indulgence of sorts covered in sub frequencies and visuals."
He sums up the persistence of these labels' visions best: "I think the greatest constraint is in our minds, where we do not allow ourselves the freedom to explore what we do not know and fear what is unfamiliar."
-Nisa Kreems