FEATURES
Electro-Soul Group DRAMA Bonded Over A Shared Perfectionism
By Chaka V. Grier · February 03, 2020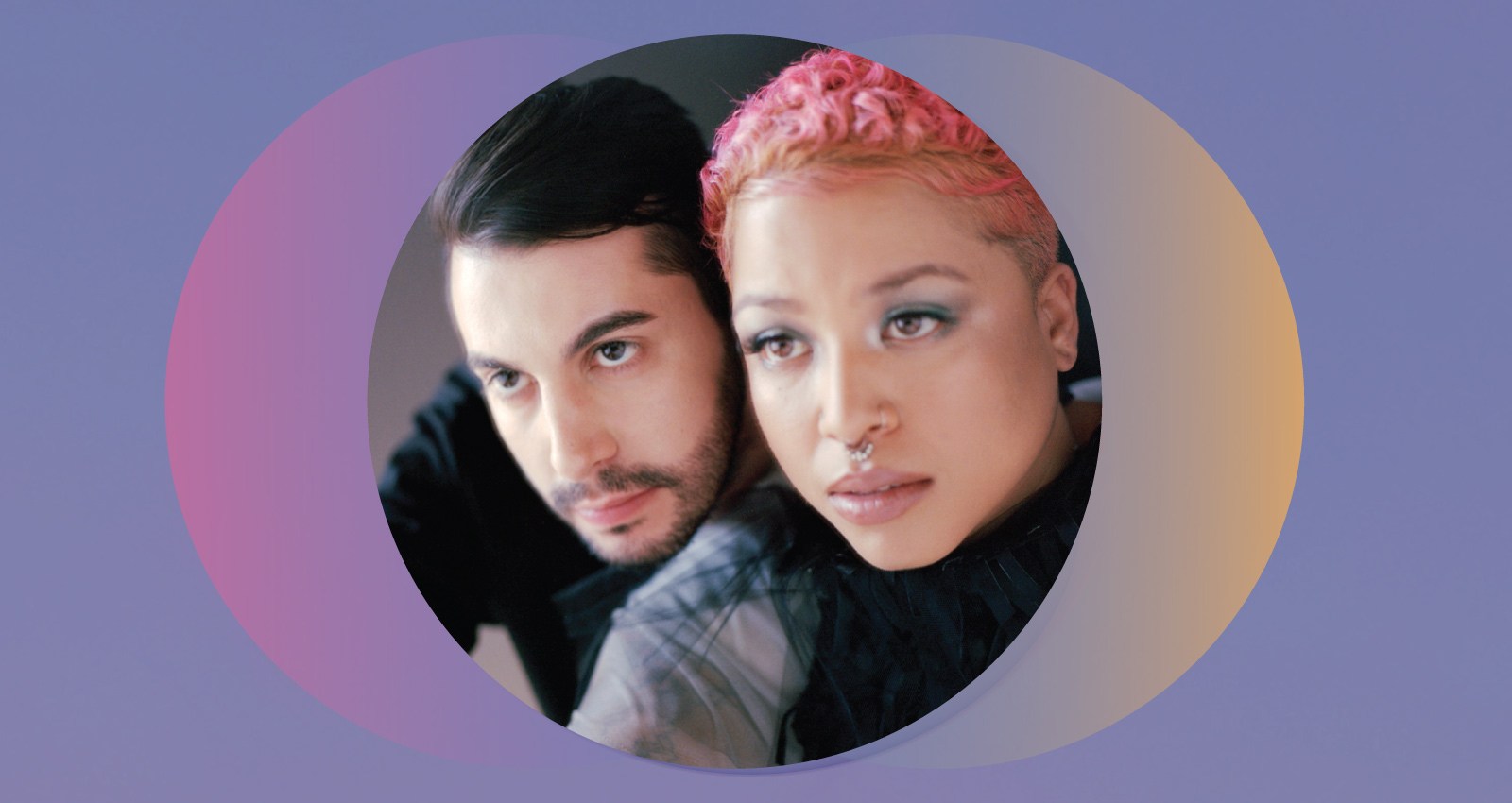 For the producer/musician, Na'el Shehade, one half of the Chicago electro-soul outfit DRAMA, a song shouldn't just be heard—it should be experienced. So when he and DRAMA vocalist Via Rosa sat down to write songs for their debut full-length, Dance Without Me, they started by asking themselves a series of questions: What emotions will the music evoke? Can it make you dance as easily as it can make you cry? That last question is so crucial that Shehade will often live with a single song for months, gauging that duality. "I listen to them in different places—in the car, studio, my house—to understand what the feel is," he says. "It has to be emotional; it has to pull you in a certain way."
Rosa takes the same level of care with her lyrics, which she calls, "conversations with past lovers." Revisiting the past in her writing gives her another opportunity to interrogate it. "I'm just trying to get information out of them," she says. Rosa grew up surrounded by music. Her parents played in a reggae band; when they went out on tour, Rosa would go along with them. She was raised on the sounds of Sade and ska, Stevie Nicks, Toni Braxton, and Billie Holiday. When she was a little older, she found inspiration in the singing style of Kurt Cobain. "Cobain was a big influence, because they used his raw, natural voice [on the records], and he just didn't care," she says.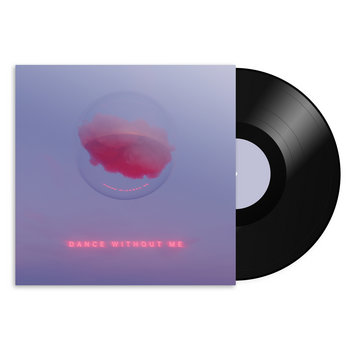 .
00:10 / 00:58
Merch for this release:
Vinyl LP, Compact Disc (CD)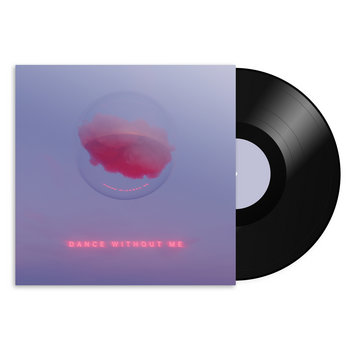 After college, Rosa made her way to Chicago, where she joined the hip hop collective THEMPeople. It was there that she met Shehade, whose responsible side led him to business school to study arts management, but whose passionate side persuaded him to teach himself production in his free time. He and Rosa crossed paths several times; eventually, they began working together. In 2014, within weeks of their first collaboration, Shehade called Rosa with an idea: "We're going to start a group," he said, "and it's going to be called DRAMA."
The timing was perfect for both of them. Rosa had been looking for projects headed up by a producer with long-term vision, and Shehade had grown tired of working with fickle artists who were only interested in making a hit song. Somewhat ironically, DRAMA represented "no more drama" for Shehade, who longed for the simplicity of working in a two-piece band. "I didn't want to [have] a drummer and bassist, because people flake out," he says. "When I met Via and saw how professional she was, I was like, 'Great! This is going to be amazing.'"
Shehade's blueprint for the group's sound sprang from his equal love of producers like Pharrell, Timberland, and Jon Brion—with the latter looming especially large. "His stuff is very musical," Shehade says. "It's pretty. It's soft. And so I was like, 'If I can combine [these two sounds]… I think it could work.'" Dance With Me—the group's debut full-length after a pair of EPs in 2016 and '18—is proof that Shehade's hunch was right. The album draws on the duo's wide-ranging musical passions—everything from jazz to club music to reggae and Bossa nova—and funnels them into downtempo, electro-dance grooves, topped with Rosa's fraught lyrics and soft, feathery vocals. The lush, cinematic "Nine One One" explores the ways that love can show up during life's darkest moments; on the slow-burn synth-soul number "People Like You," Rosa vows, "I don't care where you go/ I don't care if all the people know/ I'm gonna tell all my friends/ It feels like you came into my life/ with intentions to hurt me." On "Days and Days," the stuttering beats mirror Rosa's cautious vocals ("I was afraid of losing you/ But I lost you just the same"). On each song, Shehade builds whole worlds around her stories, incorporating thumping bass, rippling strings, gauzy synths, and cold, echoing beats, altering the tracks to suit the mood of Rosa's lyrics. The end result often surprises even her.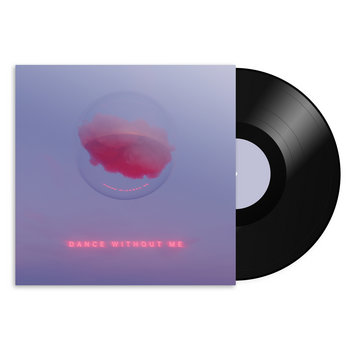 .
00:10 / 00:58
Merch for this release:
Vinyl LP, Compact Disc (CD)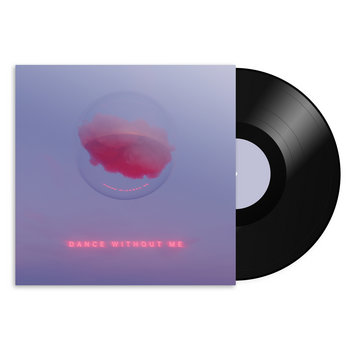 "Every time you listen, you discover something new," she says. "Like, 'He only used this one sound at the very end of the song,' or hearing how the vocals pan from side to side. He just cares about every second of the song." It's that equal, unflinching commitment to meticulously crafted pop songwriting that connects Rosa and Shehade—even when the mood between them is tense. "We've done shows where we're pissed off at each other," she laughs. "And either we make up before the show and kill it, or we kill the show and then we make up. But either way, we're going to kill that show."
The goal for Shehade and Rosa is that their commitment will translate to their music, creating immersive songs specifically designed for healing and catharsis. "The lyrics and music help you deal with difficult situations that you can't normally discuss in a relationship," Rosa says, "and when you experience heartbreak collectively, you don't feel so alone. Like the saying goes: Misery loves company."