FEATURES
Producer Edge Slayer Casts Spells in the Club
By Lorena Cupcake · February 25, 2020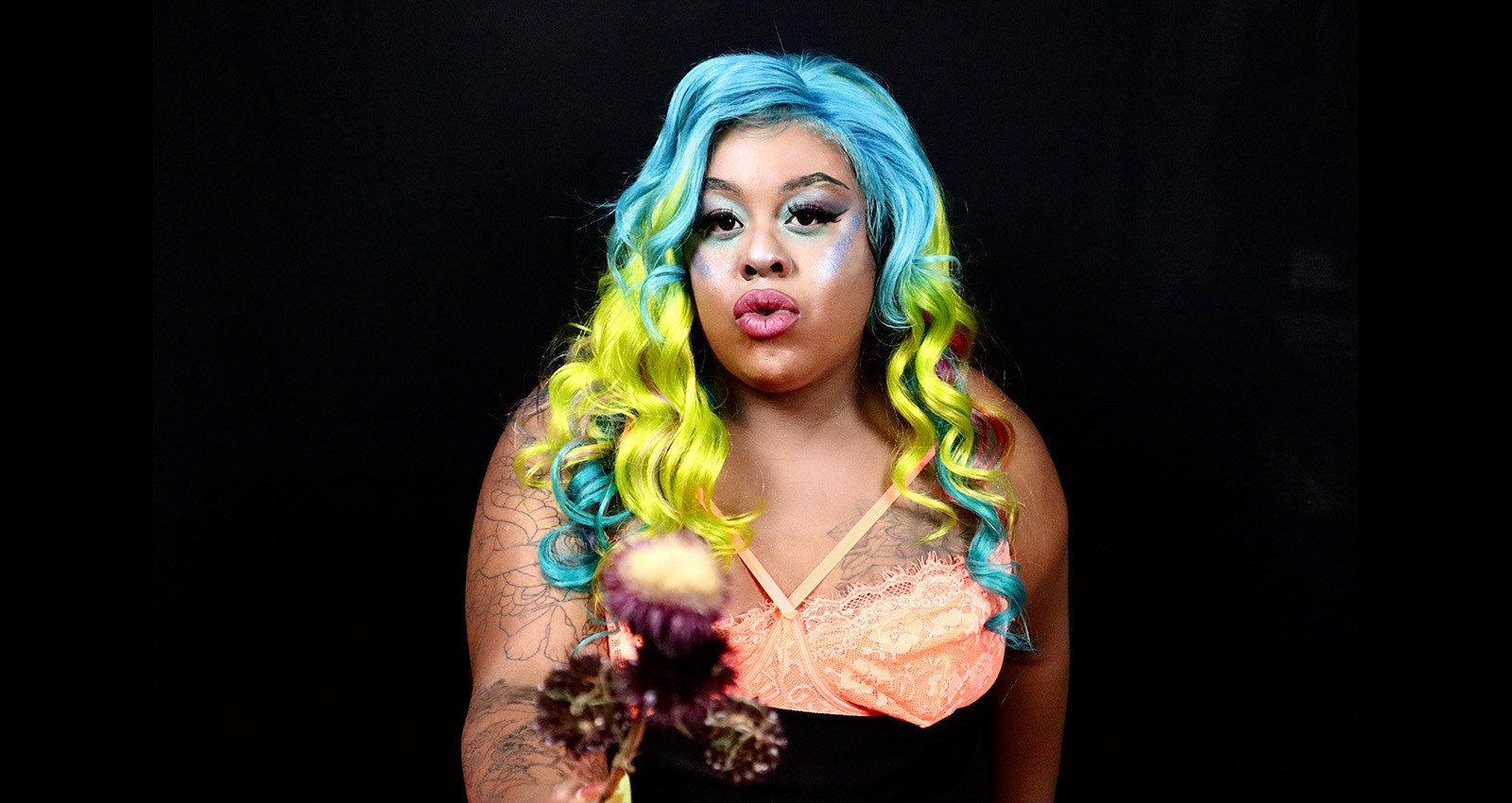 If Edge Slayer's first EP was a conceptual study in self-discovery, the New Orleans-based musician, nightlife organizer, and visual artist's new EP C00CHI3 is about inhabiting her full power. Its six songs pay respect to the strength of femininity, with Edge Slayer portraying herself not simply as worthy of desire, but worthy of worship.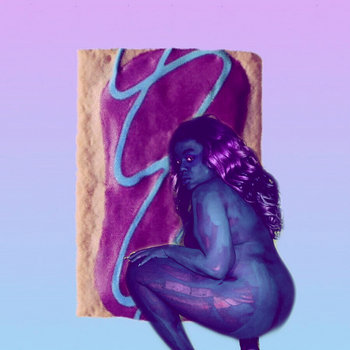 .
00:10 / 00:58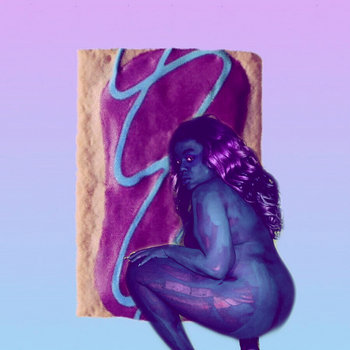 "I feel like pretty much any bad bitch in history is my influence," she says. "Women who totally say 'fuck you' to the system that says they can't do something. I feel like I've overcome a lot as a Black trans woman artist."
Edge Slayer was born in Northern Louisiana. She began classical music training at age eight, and moved to St. Louis a few years later. "My parents both worked, but they were both also high society Black people," she says. "They worked their way up to everything. I was kinda born privileged, and then my parents got a divorce and I was totally and completely poor," she says.
Edge Slayer's father began a new family, creating an environment she describes as, "tumultuous and traumatic." She stayed in St. Louis and enrolled in music school, but found the education rudimentary and boring after years of private lessons. In 2014, following the murder of Michael Brown and the subsequent riots in Ferguson, she decided to follow her heart back to Louisiana.
She landed in New Orleans near her 24th birthday, and soon began busking on street corners and performing as the Sailor-Moon-and-Power-Rangers-inspired character Black Ranger. "I didn't know how to make beats, I didn't know how to use a digital audio workstation, and I barely played instruments," she says. "I got so tired of begging dudes to be in the studio with them, or use their resources."
She managed to "scam enough money" to secure a MacBook Air in 2016, which allowed her to begin producing last year's Edge Slayer EP, which was released via Objects Limited. A fellow Black trans woman had shown her how to use Ableton and gave her advice, and she figured out the rest on her own, after years of playing her own mixes, recordings, and favorite songs all over NOLA. Now, four years later, she's signed to Interference Pattern Records, the label founded by LCD Soundsystem guitarist Tyler Pope's label. "They bought me a computer, they paid for my merch. Every time the budget gets better, the art gets easier to make."
.
00:10 / 00:58
Unlike her self-produced debut, the new EP features a few beats from Suicideyear. "I reached out to James because even though his stuff is very experimental, it's still more trap and hip-hop," she says. That choice reflects her focus with this project, which aims to reach a wider audience through a more accessible (while still innovative) sound.
On songs like the TLC-inspired "Booty Big AF," she manipulates her own voice, pitch-shifting it into a caricature of her harasser. The songs is drawn from personal experience: Edge Slayer can't walk to the corner store without being approached, interactions that are inherently rigged against her. "If I'm nice, they're going to try to talk to me," she explains. "If I'm not nice, they're going to call me a bitch and try to beat me up. So, you know, you can never win." Her music is both a sacred space where she can express what she really wants to say, as well as a way for her to process and cope with the weight of those experiences.
The future is bright for Edge Slayer. A brand new 4K camera (gifted from a sugar daddy) means she can elevate her visual presentation to a new level; she hints at a club album coming over the summer. And while she's stepped back from party promotion, she still plans larger events that tie into seasonal celebrations like Mardi Gras and Southern Decadence.
Perhaps most excitingly, she's close to being able to schedule dates for transition-related medical care thanks to a fundraiser that's garnered close to $20,000 in donations from her supporters. "I'm so thankful I'm getting help from my community, and the internet and everyone who fucks with me," she says, her voice confident in the fact that she knows she's earned it.