FEATURES
Eddie Palmieri Says "Sabiduría" Will Be Latin Jazz's Greatest Album
By Steve Monroe · May 12, 2017
When you think of the early 1960s, you think of soul music: Motown, the sounds of Philadelphia, James Brown, and the like. But it was also a golden era for jazz: Jimmy Smith and Wes Montgomery, and the Latin rhythms of Stan Getz and Cal Tjader. Then there was Eddie Palmieri.
With the release of his new album, Sabiduría, the jazz legend returns with a spiritual offering that feels right for these times. Equal parts funk, jazz, and soul, Palmieri's new record spans different cultures and generations, embracing modern-day sound through a vision that's uniquely his. Featuring an all-star cast of musicians—including Joe Locke on vibes, Anthony Carrillo on bongo and cowbell, and Obed Calvaire on drums—Palmieri's new work is a riveting force of nature. We spoke with the legend about his legacy in jazz and why Sabiduría might be the best Latin jazz album ever released.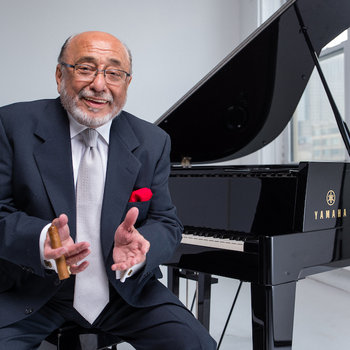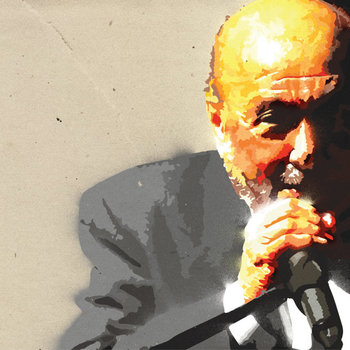 .
00:10 / 00:58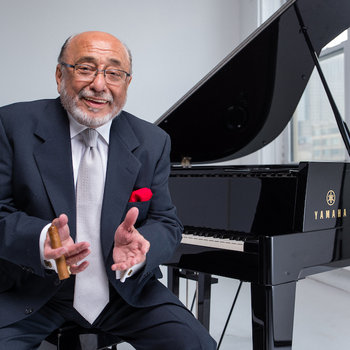 Merch for this release:
Compact Disc (CD), 2 x Vinyl LP, T-Shirt/Apparel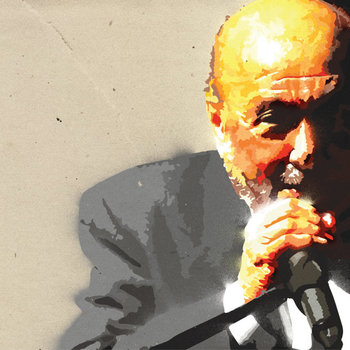 How did Sabiduría come to be your first recording in 10 years?
I was living in Vegas and my son came up to me—he's my manager—with the idea about doing the music for Doin' It in the Park, [a film about basketball culture in New York City]. We had Joe Locke and all these great musicians. We just kept recording and it got better and better, and it became Sabiduría.
Regarding funk, were there any funk musicians you heard that you liked? Or did you simply listen to all kinds of music and decide to add funk to what you did?
My spirit of investigation has led to me to love and appreciate many genres of music. To this day, I listen to Otis Redding, Les McCann, Eddie Harris, and Curtis Mayfield to name a few. The funk started with [my album] Harlem River Drive. My wife said, 'You can do it, everything was dance music anyway, so little by little, I started playing the fusion, listening to Miles Davis, Herbie Hancock, and Thelonious Monk. Little by little, I was able to fulfill my wish to record [the mix of genres].
When you started playing music as a teenager, was it all about fun and following your brother Charlie in the music? Did you ever think you would get so famous, around the world, playing music?
The reason I became a musician was because of my mother; it was solely based on her. She was the stimuli. She worked extremely hard before and after the Depression to make sure that we had the best teachers and facilities to practice daily. As for becoming famous, that never crossed my mind. My only interest was to become a student of music, which I am still working on.
How did the name Sabiduría come about as a song and album title?
It is about wisdom, the wisdom of life. I wrote that for my wife when she was dying.
And the tune 'Life'?
'Life' is about my wife dying, and then after I wrote it, she said she loved it. Then she died after she heard it.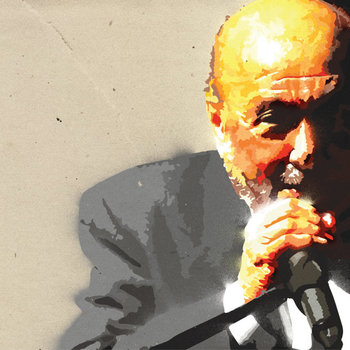 .
00:10 / 00:58
Merch for this release:
Compact Disc (CD), 2 x Vinyl LP, T-Shirt/Apparel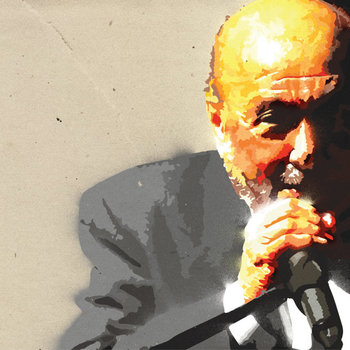 Is 'Uprising' about the rising up of oppressed people?
It's about that. It's also danceable—every Latin jazz song of mine is danceable—structured for vocals, but it gives you that tension and resistance, which leads to the highest degree of musical climax.
Looking back, did you think you would achieve so much in music, win so many Grammys, and earn such fame?
Sabiduría will be the greatest Latin jazz CD. This will be my 11th Grammy; at my age, humility is a sign of weakness. [Laughs]
Do you have any more film scores in the works?
Movies? Not just yet, but you never know what will happen. They say after age 50 you start counting by ones. So I'm going to be 31 next birthday! [Laughs]
—Steve Monroe