FEATURES
The Trancelike Guitar Improvisations of East of the Valley Blues
By Tristan Bath · December 21, 2016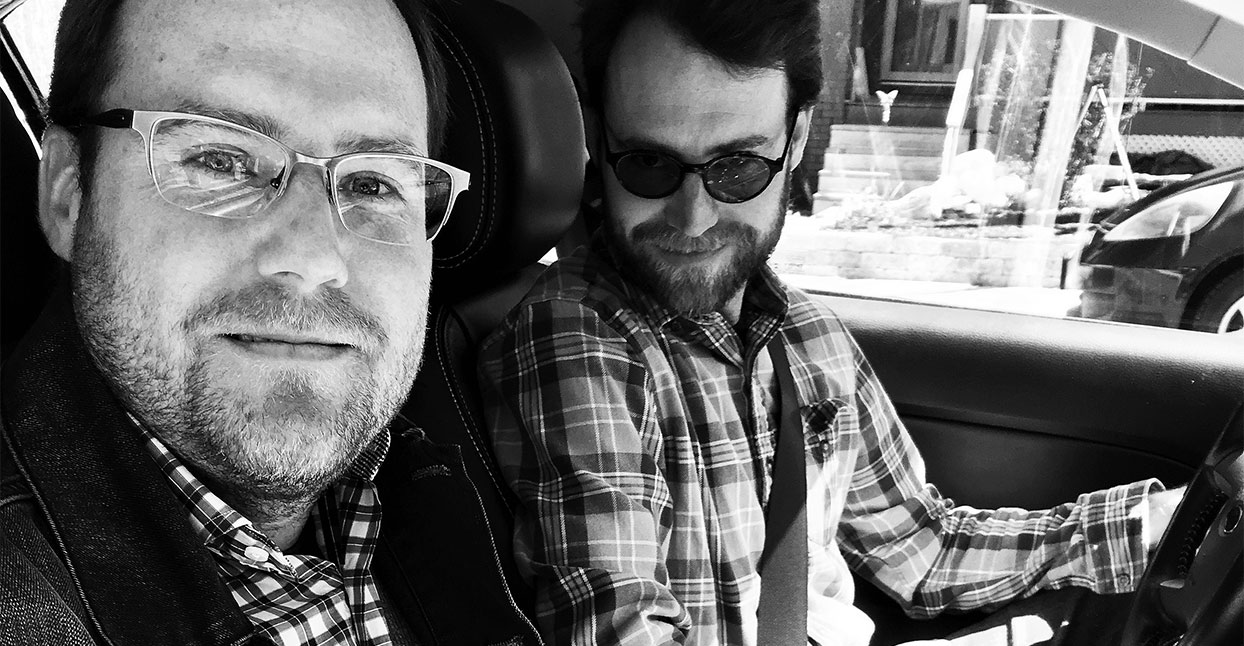 Toronto musician Kevin Cahill has already amassed a dedicated following on the strength of his two cassette labels, Power Moves Label and Power Moves Library. The former focuses on pro dubbed editions, while the latter favours micro releases, dubbed at home by Cahill. Both labels favor expansive, experimental compositions heavy on mood and atmosphere. But it's Cahill's latest outing, as one half of an acoustic guitar duo with his identical twin brother Patrick, that may be his most musically adventurous and intriguing. As East Of The Valley Blues, the twins create the kind of stunning improvisations that are the result of intimate, intuitive musical communication. Somewhat indebted to the American Primitive tradition of guitarists like Fahey or Basho, they craft often unpredictable latticeworks of guitar, exploring every inch of fingerpicking's myriad tonal and atonal possibilities.
Initially self-released, the album soon caught the attention of London-based label Death Is Not The End. Despite the fact that the label was largely focused on reissues of gospel records, their release of EOTVB makes a kind of intuitive sense. There's a kind of stylistic overlap in the rambling, raga-like feel of the Cahills' playing and that of early gospel performers like the Reverand Gary Davis. The entirely acoustic and (almost) entirely spontaneous guitar duets offer a beautifully simple vision of the way music works. We spoke with Kevin discussed about the origins of the project.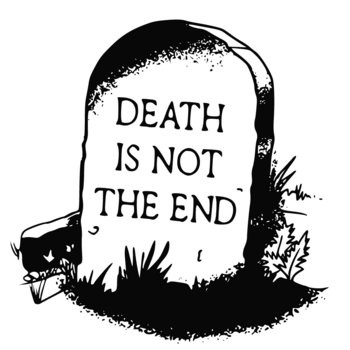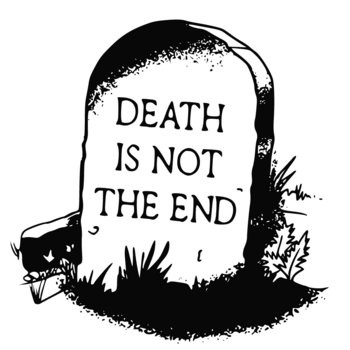 Merch for this release:
Vinyl LP, Cassette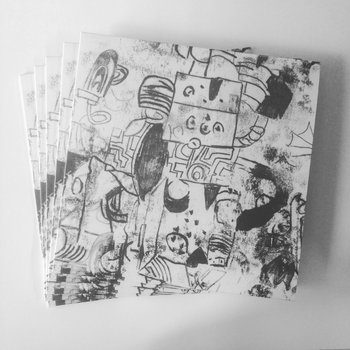 What were your musical backgrounds before starting to release on Bandcamp?
Pat and I are twins, and we basically come from the same musical background. We used to play in an improvisational space-rock group called The Riderless that started probably around 2001, and toured a bit around Canada. We all keep in touch, and each member has released a solo album with Power Moves.
So where does East Of The Valley Blues come in?
Initially, we were forced into collaging recordings together from far apart for a project we called Cahill Locksmith. We were working our way through muscle memory, hoping it would turn into something. We both knew it would come back in a waterfall, and EOTVB is the waterfall.
Merch for this release:
Vinyl LP, Cassette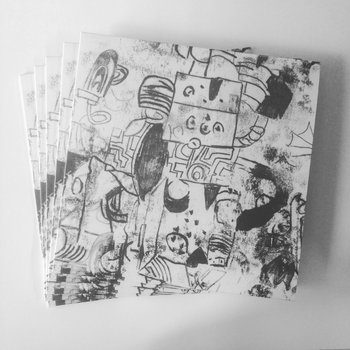 Have you always played together?
We both got guitars around the same time (at the end of high school, to be exact). We immediately dove into jamming without even learning chords—total reckless abandon into self-taught dissonance. Wearing the "amateur-as-punk-rock" badge of honour helped the project along philosophically. We're still taking that approach—we just got older and a little more adept at knowing what tunings we like. Now we can frame it around ghostly blues patterns and Indian classical raga-like arcs, but it really is just the two of us playing together and hoping it comes from deep inside – just like at the beginning.
How do you view 'Americana'? Does being Canadian change what that word means?
Yes and no. I love this question, by the way. Being Canadian doesn't change how we view American music; we love all of it. I don't think we romanticize it, either. We have our own history of folk, from Ireland, Britain, France, etc. The original inhabitants of our country have their own lineage too, so the Aboriginal music of Canada is also present in a big way.
Having folk open to all of those streams—even free jazz and drone are little rivers—makes up the Canadian musical system for us. We grew up in a border town, and went across all the time, for groceries or gas. We'd go and buy brand-new Jordans and then dirty them up in a parking lot before we came back. So it seems surreal to talk about it as 'us' and 'them.'
So, yes, we do view Americana as being something that we didn't directly grow up with, but we can push it along in that 'oral tradition' way, and keep the fire growing, and throw in all of this other wood we've been collecting from other geographies. It all catches.
How did you set about recording this release?
We were moving away from patchwork recording to playing on the spot in the same room with no overdubs or multi-tracking. I did this recording in my basement, beside the furnace, with two Rode condensers on a small table between us and Logic on my laptop. That's it. Nothing fancy. We just played for a couple of hours one night over coffee and tuning breaks. We worked out one little part on 'Sobrio' where the beginning pattern was established, and the rest was improvised.
Merch for this release:
Vinyl LP, Cassette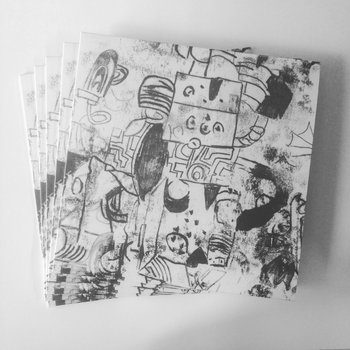 We did a tour, and we knew it would be tricky to get across the border without the appropriate paperwork and time to plan for months before, so not using our last name anywhere in the project was helpful. I suggested we pro-dub some tapes of the EOTVB recordings for the tour, then mail them to a friend in the U.S. so we didn't have to bring them across the border. That's why it was initially self-released very minimally and blankly. It was partly hidden on purpose.
We really wanted to present it as this weirdo little thing that has no backstory attached to it. I'm not sure if that helped shape it into something larger than what we originally planned, but Luke at Death Is Not The End got in touch with us before we hit the road, and here we are. There was a magic to the recording and to how all of this played out. We told the border guards we were just brothers on a road trip checking out some baseball game. All of the backstory and trying to think cleverly about how to cross the border is just part of the folklore of the record now.
—Tristan Bath