FEATURES
Dwaal Wants to Prove that Norway Does Doom
By Philip Freeman · Photos by James Edson · March 05, 2020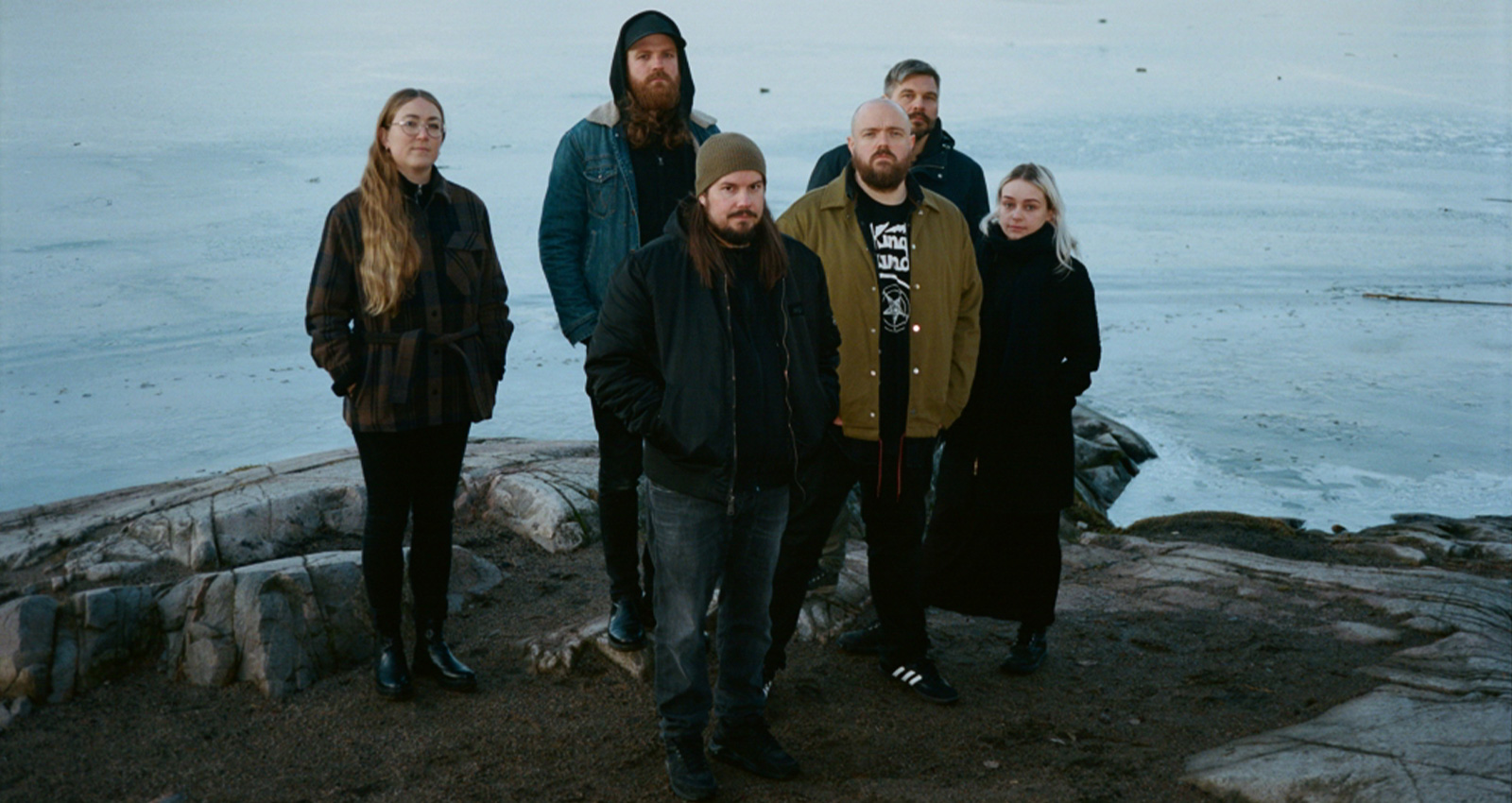 Black metal has been so closely identified with Norway since the early 1990's that at this point, it's hard to imagine any other kind of heavy music emanating from the country. But Dwaal, a sextet whose music falls somewhere between the pummeling dockworker bellows of Neurosis and the arty swells of Isis, are working hard to prove that Norway can do doom, too.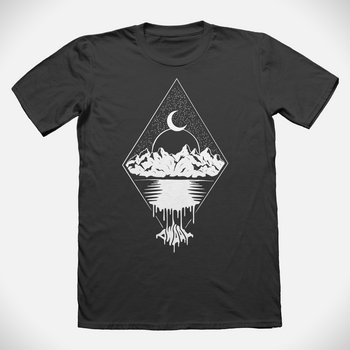 .
00:10 / 00:58
Merch for this release:
2 x Vinyl LP, Compact Disc (CD), T-Shirt/Apparel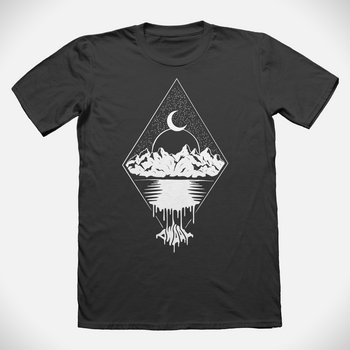 "To me, doom and related genres seem to attract a lot of people who have made the rounds in different subcultures, associating with different genres of heavy music for a while already. I guess it's a bit of an acquired taste," says drummer Anders Johnsen. But he adds, "There is a pretty thriving underground scene in Oslo, and Norway in general, focused on doom, sludge, psych, stoner and similar genres. There is always a crowd at every gig, including a handful of die-hards that show up at virtually every single event." Because Oslo is a relatively small city, fans of loud music tend to gather across genre lines. "You'll see many of the same faces attending black metal and doom gigs," he says.
Dwaal formed in 2014 and released a two-song EP, Darben, three years later. The first track, "Not A Soul," is built from repetitive, fuzzed-out riffs and a steady, pounding beat. Vocalist Christian Natusch roars like Neurosis' Scott Kelly, and adds a few synth interludes here and there. At one point during "Not A Soul," one guitarist plays a riff while the other creates a wave of noise, thickening the sound without imposing structure on it. Bassist Stian Hammer says, "Pretty much everything we write is jam-based, but dynamics and contrasts are an integral part of our songwriting. This particular arrangement is most likely based on some 'magic' happening in the rehearsal studio, which was then refined through further producing and arranging."
In 2018, Natusch left the band. He was replaced by two people: a new singer, Bjørnar Kristiansen, and Siri Vestby, a full-time keyboard player. As a result, the music on their full-length debut, Gospel Of The Vile, is a lot more atmospheric and melancholy. The band no longer feels the need to bulldoze over the listener; there's space in the music. The first track, "Ascent," puts Vestby's synths on an equal plane with the guitars; the bass has a dubby post-punk throb, and clean vocals soar like an albatross over a stormy sea. As the album progresses, it gets noisier and rougher. The title track begins with shrill feedback, and as a distorted, time-freezing riff crashes home, Kristiansen rants like a preacher condemning the listener to hell for their sins. Eventually, it rises to a crescendo, the guitars ringing out like bells summoning believers to a ritual.
Although their music has clearly evolved, the band sees the album as more or less a direct progression from the EP. "Due to the timing of the lineup change, the album was mostly written and recorded when Bjørnar joined," says Johnsen. "Thus, the music didn't really change much, but the vocal structures and lyrics did, and it certainly has an impact on the overall sound. A lot of the clean-ish singing you hear is Eigil [Dravik] doing his backing vocals."
Johnsen says the new instrumentation "allows for a more creative approach to keys, because Siri can focus properly on that task while Bjørnar takes care of the vocals. She contributes a wider range of sounds, effects, and musicality than what we used to employ. The keys are an intrinsic element of the band now, to a much greater extent than before."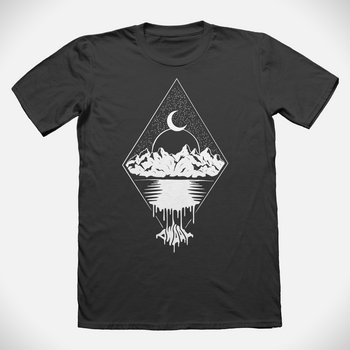 .
00:10 / 00:58
Merch for this release:
2 x Vinyl LP, Compact Disc (CD), T-Shirt/Apparel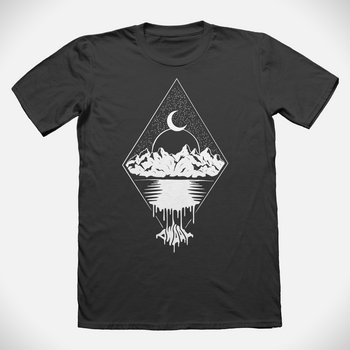 Kristiansen has a clean voice, and he's supported by guitarist Dravik, whose mournful harmonies give the music an Isis-like power. "I wrote four of the lyrics, with 'Ascent' and 'Descent' already written when I joined, by Eigil," Kristiansen says. "When I was asked to join, I already had some ideas written down, and I was inspired to delve deeper into them. The other members had full insight into the lyrics during the pre-production period, but there were only slight changes. I felt I had more than enough space to write what I wanted."
Ultimately, Dwaal's dark, deep-water sound is all their own, proving that even within an established and theoretically circumscribed genre like doom, there's still a lot of room for individual expression. With their new vocalist and keyboardist in place, and the founding members showing a willingness to push the music (slowly) forward, Dwaal should be spreading their gospel for quite a while.