FEATURES
Drum and Bass Not Dead
By Laurent Fintoni · July 15, 2014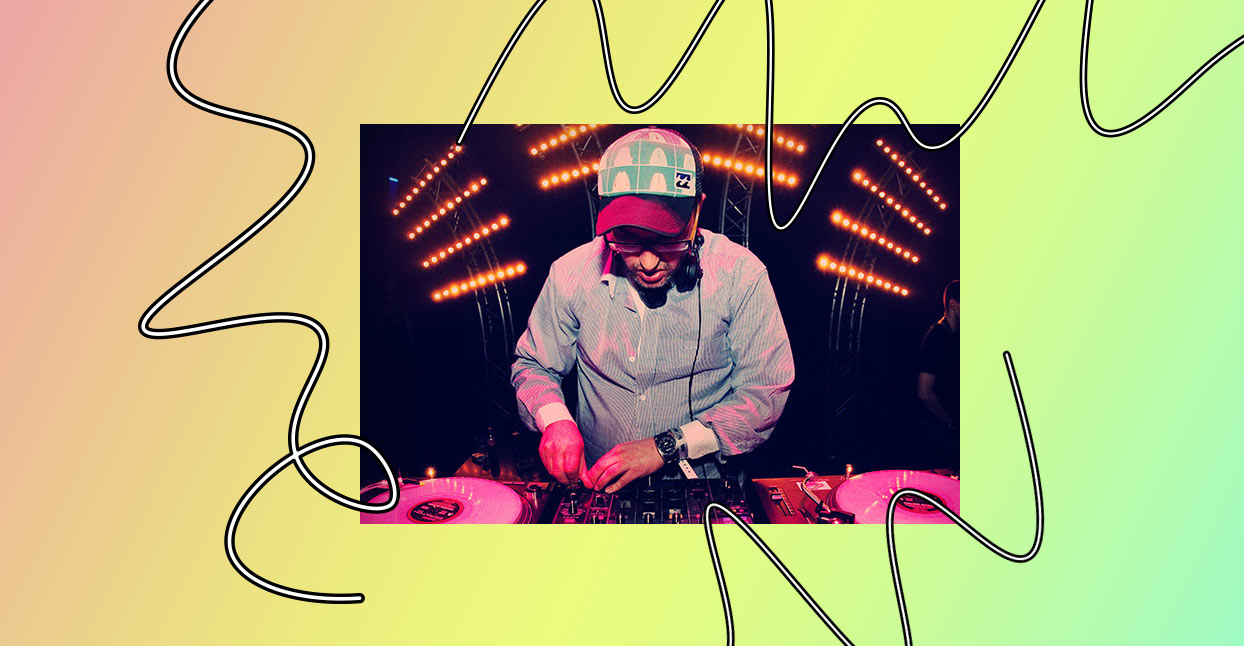 Laurent Fintoni is a DJ, label owner, and writer for FACT magazine.
Drum and bass is not the dominant electronic music powerhouse it once was, but it is enjoying a revival and several key drum and bass labels recently joined Bandcamp. In addition to making tons of back catalog available digitally for the first time, labels like Exit, Soul:R, Astrophonica, and Cosmic Bridge, and artists like Marcus Intalex, Fracture, Neptune, and Fanu, are also pushing the genre forward, releasing new music and working on new mutations of the genre.

Fracture, photo by Nathan Hudson Jenkins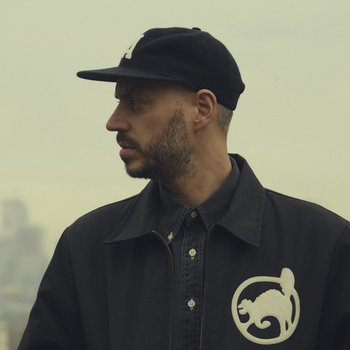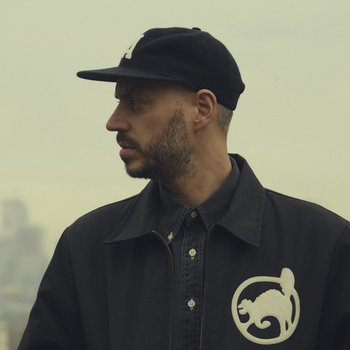 Merch for this release:
Vinyl LP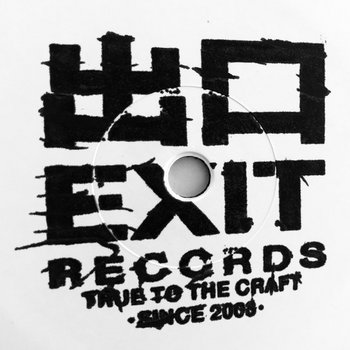 When the rave scene first exploded in the mid-1980s, its original musical foundations were set in acid house and techno. But over the course of a decade, rave music splintered, dominant sounds and their beats per minute (bpm) diversified, and new electronic subgenres flooded dance floors. Most house music bumps away around the stately 120 bpm mark, as established by the disco genre that came before it. As the first decade of rave wore on, producers and DJs became increasingly fascinated with the use of breakbeats – sampled drums that had been more commonly associated with hip-hop production until the early 1990s – and a more uptempo style known as jungle techno arose. As jungle developed, the tempo of breakbeats were pushed up past 140 bpm, eventually settling somewhere between a manic 160 and 170 bpm. The rapid-fire, breakbeat-heavy genre would become known more simply as jungle, before ultimately morphing into drum and bass.
In many ways drum and bass was the UK response to the rise of hip-hop in the 1980s; it was another shot in the historical game of musical ping-pong that the UK and America have been playing for decades. As tracks and ideas bounced back and forth across the Atlantic, they would mutate with each volley and inspire the next move. British artists were taking many of the same breakbeats popularized by American hip-hop. They sped them up and, with an affinity for sound system aesthetics, dialed them in for the bass-loving ears of ravers. Through a thriving rave scene and support from pirate radio, the genre quickly gained legs and it didn't take long for record labels to pump out 12-inch mixes for enthusiastic fans to buy.
Over the course of a decade, the genre shapeshifted through many styles, from its rugged beginnings as jungle techno to the futuristic sophistication of drum and bass. At the end of the 1990s the music had earned household-name status with artists like Shy FX & UK Apache and Roni Size making chart and TV appearances in the UK, and by the early 2000s the genre was a global phenomenon.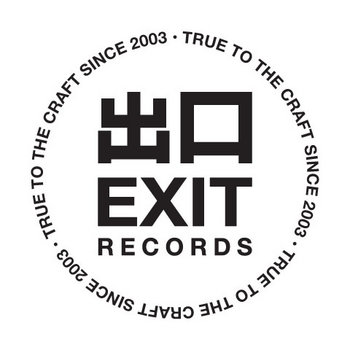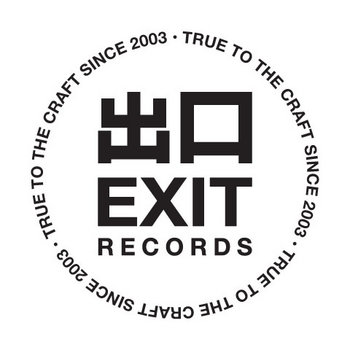 Eventually other dance music styles would take the limelight and the popularity of drum and bass took a hit, but it did not die out completely. Many producers and labels absorbed influences from other popular dance music genres, like dubstep, and continued to redefine what drum and bass might be. The genre has re-emerged as a force in dance music, now carrying the influence of dubstep, Chicago's juke and footwork scenes, hip-hop, and a new generation of producers who were raised on the genre's classics. Exit Records, founded in 2003 by Darren White (aka dBridge), is well-known for offering experimental and challenging releases. White is a long-standing member of the drum and bass community and his career spans the lifetime of the genre. His work in the late 2000s with the duo of Instra:Mental, under the Autonomic moniker, provided the genre with a renewed shot of vigor.
This June, Exit Records joined Bandcamp along with two other drum and bass heavyweights. Manchester-based Soul:R was founded by producer/DJs Marcus Intalex and ST:Files. The label grew out of their residencies at clubs like Band On the Wall in Manchester and Fabric in London. In addition to releasing their own music, they made Soul:R the home for the likes of Calibre, DJ Marky, MC DRS and, more recently, local talents like Chimpo. Despite the genre's early embrace of digital technology in the studio, the original market for drum and bass music was conversely analog, driven by 12-inch vinyl sales. On Bandcamp, both Exit and Soul:R are now making the majority, if not all, of their back catalogs available digitally for the first time. In addition to revamping their back catalogs, both labels are committed to releasing new music. Soul:R has just added a second volume to their "Four Fit" EP series, and Exit released their latest EP, Fracture's "Loving Touch," the week they joined Bandcamp. Through the summer, they plan to make a selection of physical products available, including cassettes, vinyl and t-shirts, alongside releases on a new sub-label called Pleasure District.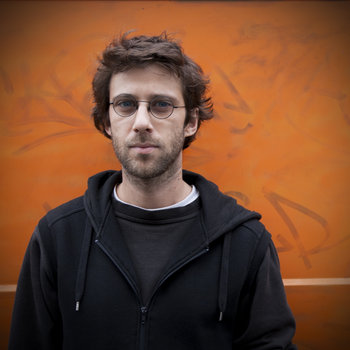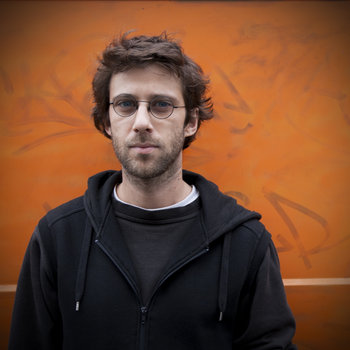 Merch for this release:
Vinyl LP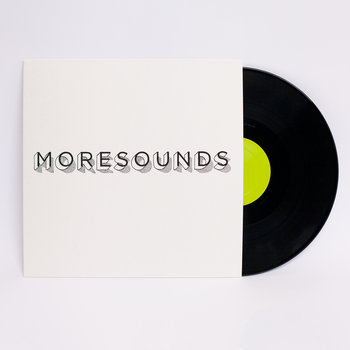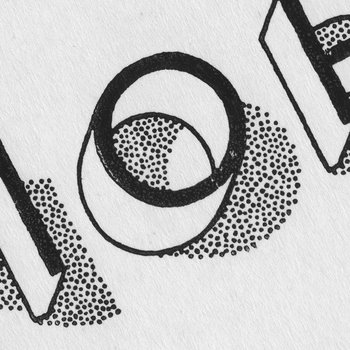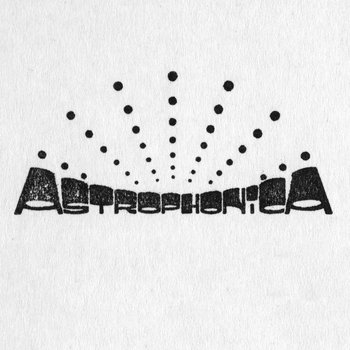 Joining Exit and Soul:R is 10-year-old London based Astrophonica, the hub for releases by Fracture and Neptune. They've recently begun to diversify their roster with music by Moresounds, Machinedrum, and Dawn Day Night. They will be releasing a collaboration between Fracture and Sam Binga in August, along with a new EP from Moresounds later in the year. "In the beginning, we used to sell direct from our website," says Charlie Fieber, aka Fracture, about the new Astrophonica Bandcamp store. "It was clunky, but it was a direct relationship with our buyers, and that was really important. For one reason or another we stopped, but I'm really excited to be mailing records out direct again. It has a certain romance about it that I love."
The following is a selection of tunes and releases from each label's back catalog, plus tracks by Om Unit's Cosmic Bridge label, and Finnish producer Fanu, both of whom have been pushing the latest evolutions of drum and bass on Bandcamp for a while.

dBridge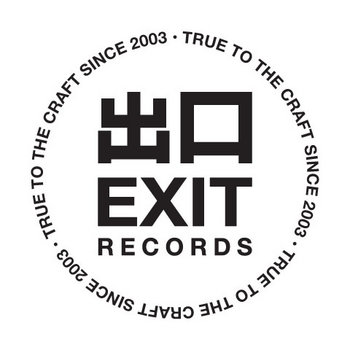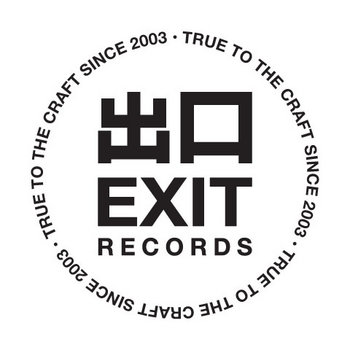 Merch for this release:
Compact Disc (CD), Vinyl Box Set
"Mosaic was curated to bring together the many relatable aspects of electronica under the banner of drum and bass. We asked different producers from within, and outside of DnB to create music for the series with the hope of highlighting the close relationship we have with each other and the versatility of the Drum & Bass scene." – dBridge
Dub Phizix & Skittles
Merch for this release:
Vinyl LP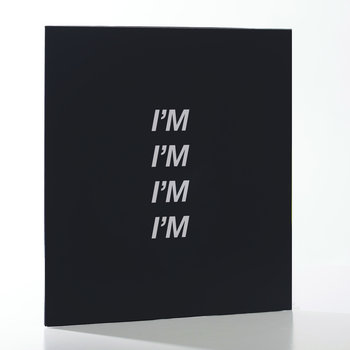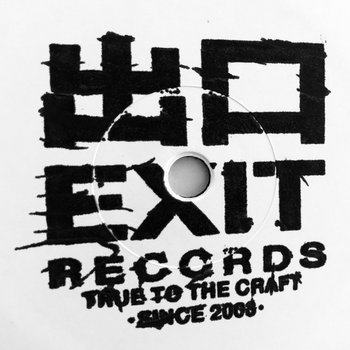 Marcus Intalex
Fracture & Neptune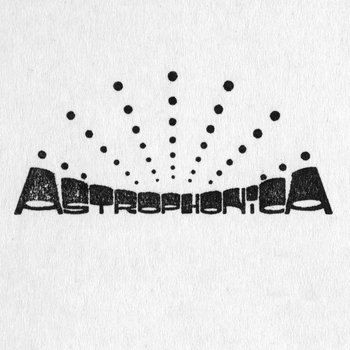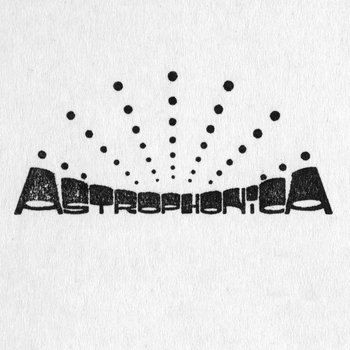 "This is a real special release in the catalog, marking the issue of Retrospect – A Decade Of Fracture & Neptune. It features my dad, Martin Fieber, on lap steel guitar. It's a real fusing of approaches to music. My dad comes from a blues band background and Nelson Neptune and I come from a DJ background. Nelson and I wrote the song and then had Martin translate it to lap steel, which was a really refreshing way to work. The artwork was an experiment conducted by my brother Harry using a printing technique called solar plate printing. This record still means a lot to everyone who was involved in it and I don't think you'd find anything quite like it elsewhere." – Fracture
Various Artists — VIP Series
"Another milestone release in that it marked the welcoming of other artists to the label. The idea of the packaging followed on from Customtone, but this time we used screen printing. Musically, it was a complete experiment. I had done a footwork VIP of one of the label's previous releases, The Limit, mainly to play at festivals over a particular summer and it became a bit of a monster and kind of crossed a few genres and scenes. That's when we decided to take the same approach and get some of our favorite current artists to remix some the back catalog and make a series out of it. Om Unit and Machinedrum obliged and totally got the concept, taking Bad Habit and Clissold to another dimension." – Fracture
EAN – I Bus The Mic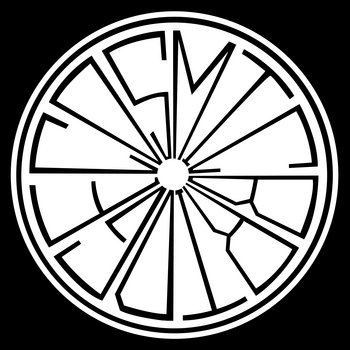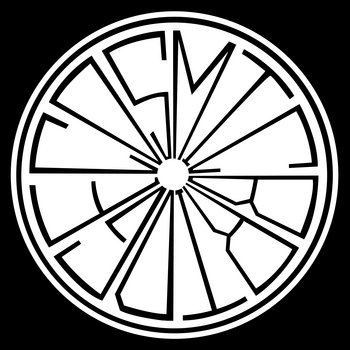 "Basically EAN can knock up any style of music pretty convincingly; he's a seasoned studio guy and now inhabits the dark world of mastering, as well as enjoying success with his folk band Stick In The Wheel. This tune is EAN kicking the door in jungle style, and it's not mucking about." – Om Unit
Fanu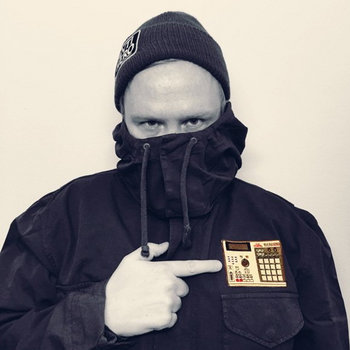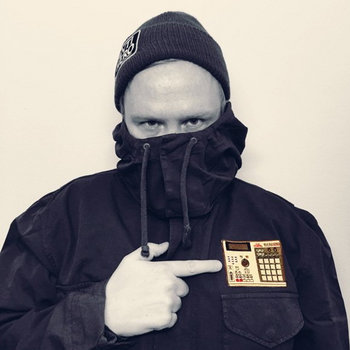 "On this release I wanted to study the 160 bpm slow/fast type of drum and bass. I also brought in a friend with an even slower track that fits the aesthetics well. The slower tempo has been in the air for a while, and I've been playing with it and feeling excited. The tempo allows for more space. There are so many good and genuinely fresh vibes in that field." – Fanu