FEATURES
Drew Mulholland's Experimental Hauntology
By Stewart Smith · May 15, 2018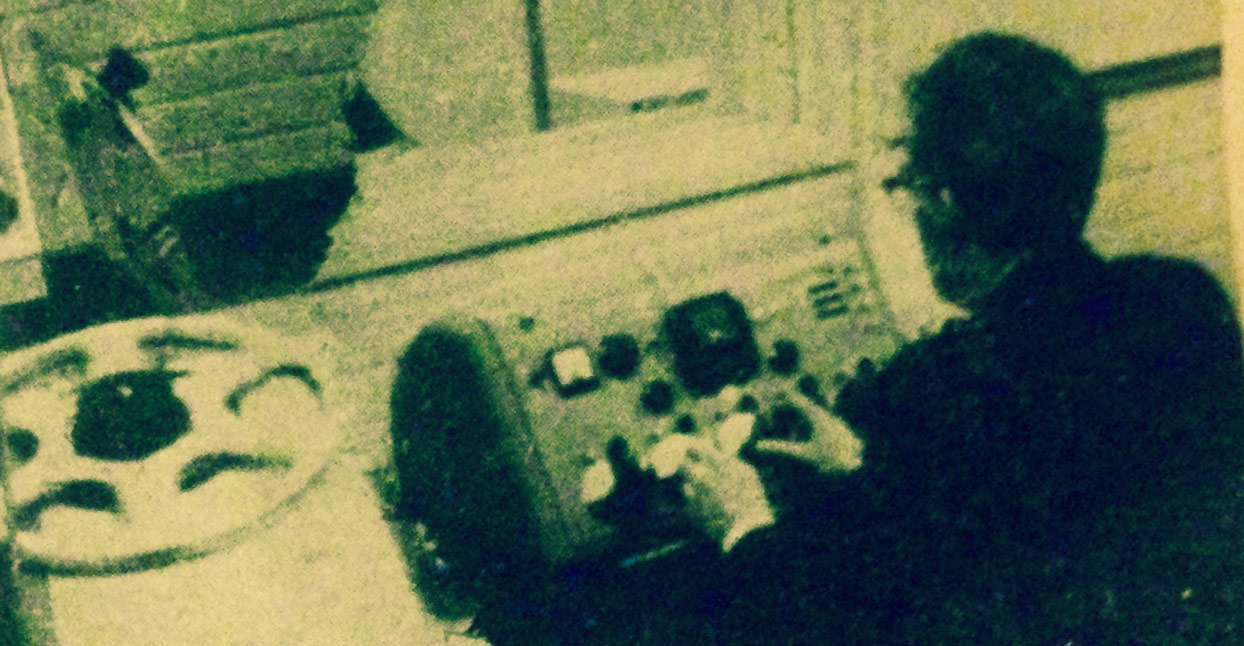 Grinning with anticipation, Drew Mulholland ushers me over to a bookcase in his 19th century Glasgow apartment. Reaching behind some books, he turns a mechanism that makes a pleasingly gothic cranking sound, and pulls back the bookcase to reveal a door that opens into the communal corridor. It might not lead to a secret tunnel or another dimension, but this hidden portal fits in beautifully with Mulholland's interests in psychogeography and hauntology. Musically active since the early 1970s, when he and school friend Paul Canavan made tape loops from field recordings of the east end of Glasgow, Mulholland came to prominence in 1996, when he released Nova, the first Mount Vernon Arts Lab EP. His convocation of analog electronics, Cold War science fiction, and the occult led to him being cited as a major influence by Jim Jupp and Julian House of the Ghost Box record label, who reissued the final Mount Vernon album, 2001's Séance at Hobs Lane, in 2007.
Inspired by "Victorian skullduggery, outlaws, secret societies, and subterranean experiences," the album takes its name from the fictitious London Underground station in Nigel Kneale's sci-fi classic Quatermass and the Pit. Joining the dots between dark psychedelia, the BBC Radiophonic Workshop, and free jazz, it features contributions from Coil, Portishead's Adrian Utley, and Scottish saxophonist Raymond MacDonald. At the time, Séance was "just the next record"; Mulholland feels humbled by the cult status it has these days.
After closing the Lab in 2002, Mulholland fell into academia, becoming a composer in residence at Glasgow University—a unique position that allows him to collaborate across disciplines, working with archaeologists, physicists, and psychologists to produce a series of uncanny, intense, and often beautiful works. A number of these are now on Mulholland's Bandcamp page, alongside selected tracks from his back catalog, and various unreleased recordings.
"I wanted to have [out] what I regarded as the stuff I was happy, with rather than just put an album up that I know there's a couple of duffers on," says Mulholland, seated on his living room couch with his French bulldog Finnegan snuffling on his lap. "But it's all subjective, people might think they're the best tracks!"
Several new tracks come from the Spectre Over Albion project, including his final collaboration with Coil, "A Spectre Calls." A 23-minute descent into "the horrors of hypnotic regression therapy," the source material is a 1970s tape Mulholland found in a charity shop. The effect is genuinely unsettling, as heavily modulated voices float in and around queasy electronics and abyssal oscillations.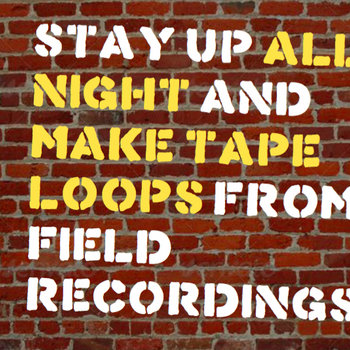 .
00:10 / 00:58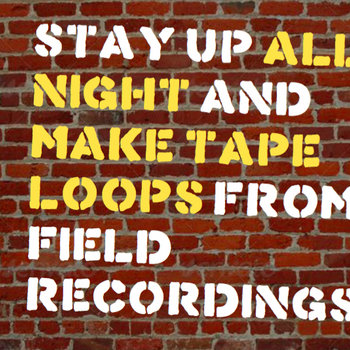 Mulholland describes his psychogeographical practice as an attempt to conjure a sense of place sonically. "It's very much a psychological response to place," he says. He recalls playing "Feldspar" to a woman in her late 70s, who, without knowing the title, said it reminded her of being trapped in a cave and suffocating. "I said that's really interesting, because that's what feldspar is, a mineral that grows in caves. I had this vague idea, I wonder if there's something within the sound that triggers that in some people.
"I want to have an empirical approach to this stuff," he adds. "The idea of these things is very interesting, but let's care enough to have a look at it and to see what's really going on. I'm very interested in neuroscience and memory. So you're using sound as a device, a conduit to get in there. But it's to do with a sense of place as well."
In his recent work, Mulholland taps deeper into memory and place. "From A Fallow Field" is a cello duo composed for the 100th anniversary of the First World War Battle Of Loos, where Mulholland's grandfather was a stretcher bearer. "Blackfriars" is a sonic approximation of Glasgow University's original site in the east end of the city, while "Have I The Rite" uses a very low frequency recorder to make the stones of a Neolithic burial site in east central Scotland "sing." While these backstories inform listeners' responses, Mulholland is careful not to give too much away. "Too much information can constrain people. I love the idea of presenting a few clues, and if people are interested then they'll jump on it. It's like opening the door on the wall."
-Stewart Smith