FEATURES
How Doug McKechnie Became An Unwitting Pioneer of Electronic Music
By Matthew Blackwell · May 17, 2023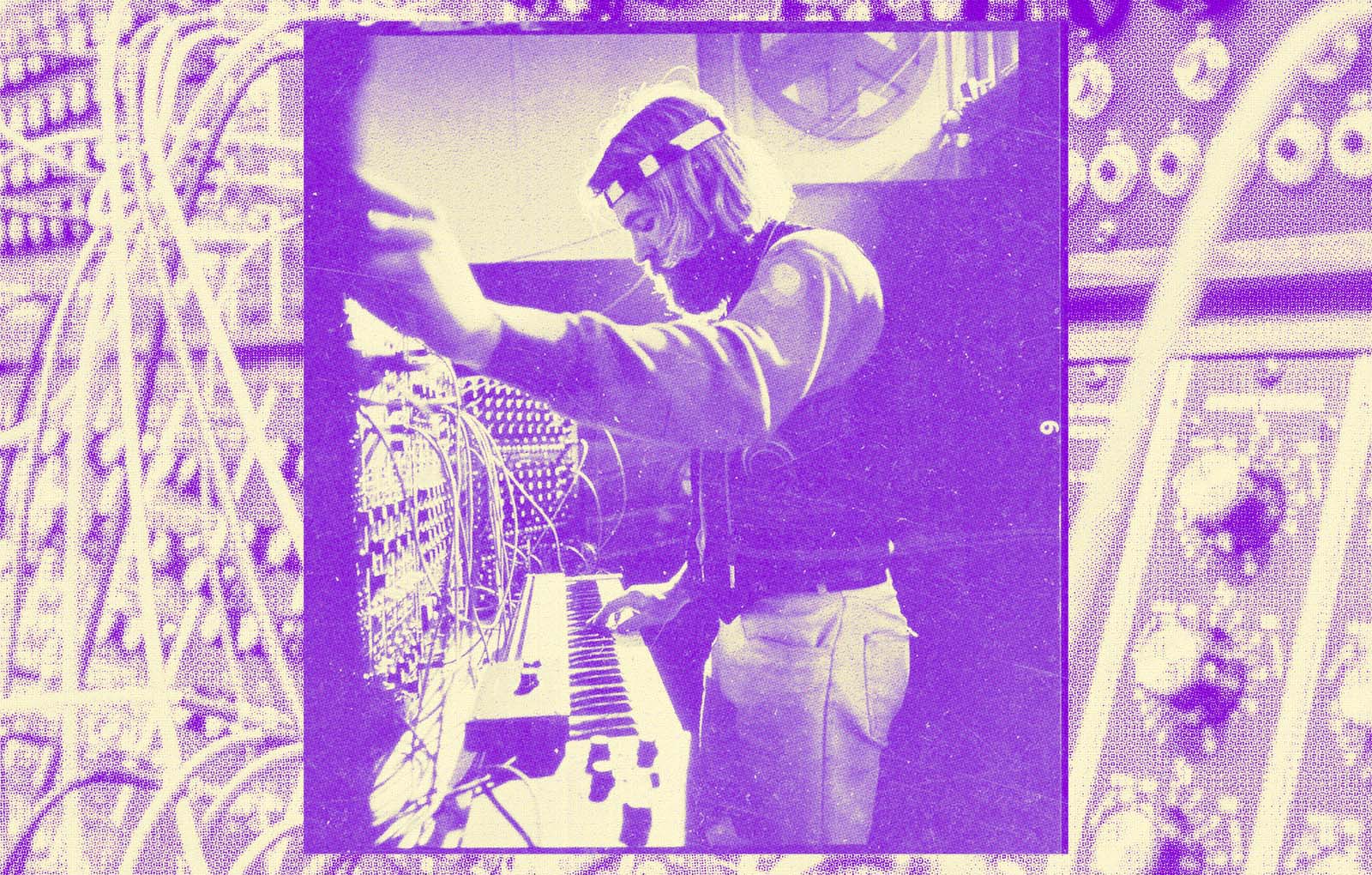 In 1968, Doug McKechnie unwittingly became a pioneer of electronic music. He was living in an apartment in San Francisco, a massive space that he and his friends dubbed Radical Laboratories, when an $8,000 Moog synthesizer appeared on the doorstep. His flatmate, Bruce Hatch, had seen the Moog Modular Series III in Mechanix Illustrated magazine and requested one from his father.
Hatch taught McKechnie how the synthesizer worked, and McKechnie took to the machine immediately. Soon he was lecturing with it at high schools and universities throughout the West Coast. "This was the only portable instrument of its kind on the planet at that time," McKechnie says from his home in Oakland. "All the rest of the instruments, and there were only four of them at this point, were plugged into studios. They might be used occasionally, but not for live performance. And I was out there with this portable device, and it immediately caused a bit of a stir." McKechnie then went on tour, eventually recording with the Grateful Dead, meeting Terry Riley, and performing at the infamous Altamont festival.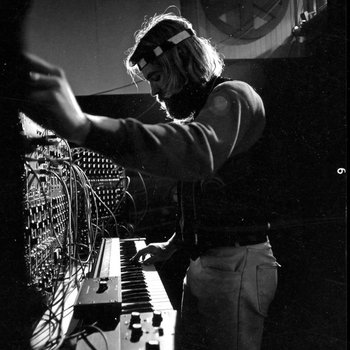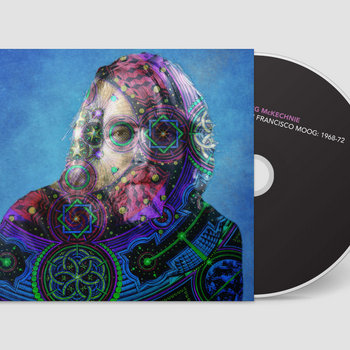 .
00:10 / 00:58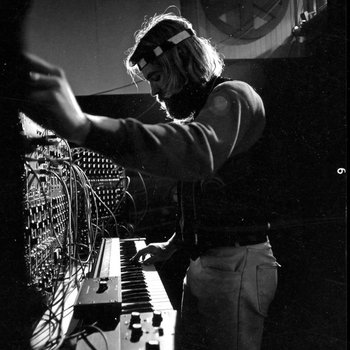 Merch for this release:
Compact Disc (CD)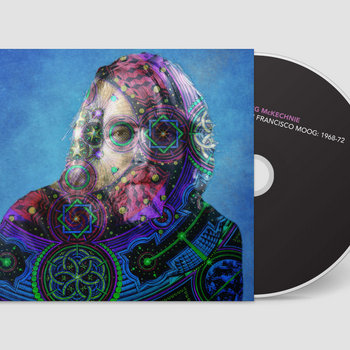 It wasn't until nearly 50 years later that McKechnie fully understood the scope of his accomplishment with the Moog. After Tarotplane's PJ Dorsey discovered a YouTube video featuring early recordings and photographs of McKechnie, he contacted him asking for more. McKechnie responded with his entire archive of live performances from 1968 to 1972. "I got an email back with a big 'W-O-W' that said, 'You are the missing link!'" says McKechnie. "I said, 'Between what?' And they said, 'Between musique concrete and Tangerine Dream. You were one of the first people to perform live with sequencers.'" Dorsey facilitated a connection with VG+ Records, who released San Francisco Moog: 1968-72 in 2020. This year, the second volume was released as well as The Complete San Francisco Moog, which collects the tracks from both albums.
McKechnie's experiments with the Moog took place during the height of the hippie movement in late '60s San Francisco. He felt much more kinship with rock bands like the Grateful Dead than with fellow Moogists Paul Beaver and Bernie Krause, who installed another early Series III in their L.A. studio. "We were pretty much at the epicenter of psychedelia," McKechnie says. "The war was happening, so people were alienated against the establishment. But we were also, because of the psychotropics, in a kind of semi-ecstatic state of joyful exploration. I think that was more the spirit of that time than anything else," he says.
McKechnie's connections to San Francisco's Haight Ashbury scene led him to play at Altamont in 1969. "I set the synthesizer up on the hill where we were camping and I actually played while the sun was coming up. Fortunately, someone recorded that. It was probably being recorded by someone who was extremely irritated about being awakened at sunrise," he says. However, his performance on the main stage was cut short. "I had decided, foolishly, that I was going to do a ramp which would take a square wave from 55 cycles and slowly run it up like a siren to 20,000 cycles," McKechnie says. "What happens in the low frequencies is that there's a tremendous amount of pressure, but you don't hear anything." Owlsley "Bear" Stanley, sound engineer for the Grateful Dead, didn't understand what was happening from the mixing board set up on a platform in the audience. "His needles started to go into the red as though there were loud sounds coming, but nothing was coming out yet because I was doing this slow ramp-up. I think he freaked out and just flipped my switch off. So I sat through the rest of the day watching the strange events unfold," says McKechnie.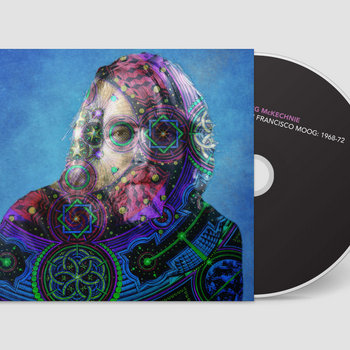 .
00:10 / 00:58
Merch for this release:
Compact Disc (CD)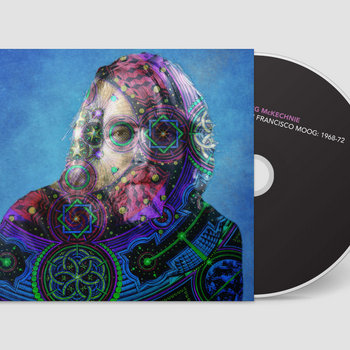 McKechnie sees Altamont as a crossroads in his career. "Over and over and over again have I thought about that moment," he says. "Because if I had been able to play, things would be very different for me." Still, the experience did not prevent him from dedicating his life to electronic music. He continued to tour with the Moog until 1972, when Hatch sold the synth to fund another endeavor (the buyers, incidentally, were Tangerine Dream, who became famous for playing the Moog in a similar style). His musical career continued through the '70s with film work, including the soundtrack to the Oscar-nominated short Spaceborne (1977). In the 1980s, McKechnie founded the San Francisco Synthesizer Ensemble, which played the Golden Gate Bridge like an instrument on the occasion of its 50th anniversary.
With the rediscovery of his archive and the release of The Complete San Francisco Moog, McKechnie's place in electronic music history is now firmly established. With the renewed attention to his work, he is also planning on revisiting his performance at Altamont with a concert later this year. "We're calling it 'Alt-amont.' We're going to get the Grateful Dead band and a Moog synthesizer, and we're both going to play the pieces that we didn't get to play at Altamont. I get to tell my story and play the things that I was going to play there," McKechnie says. It will be a moment of vindication for a pioneer of synth music who is finally getting his due.