FEATURES
Doon Kanda's Surrealist Synth Songs and Unsettling Visuals Are Inspired By His Inner Child
By Joe Muggs · January 13, 2020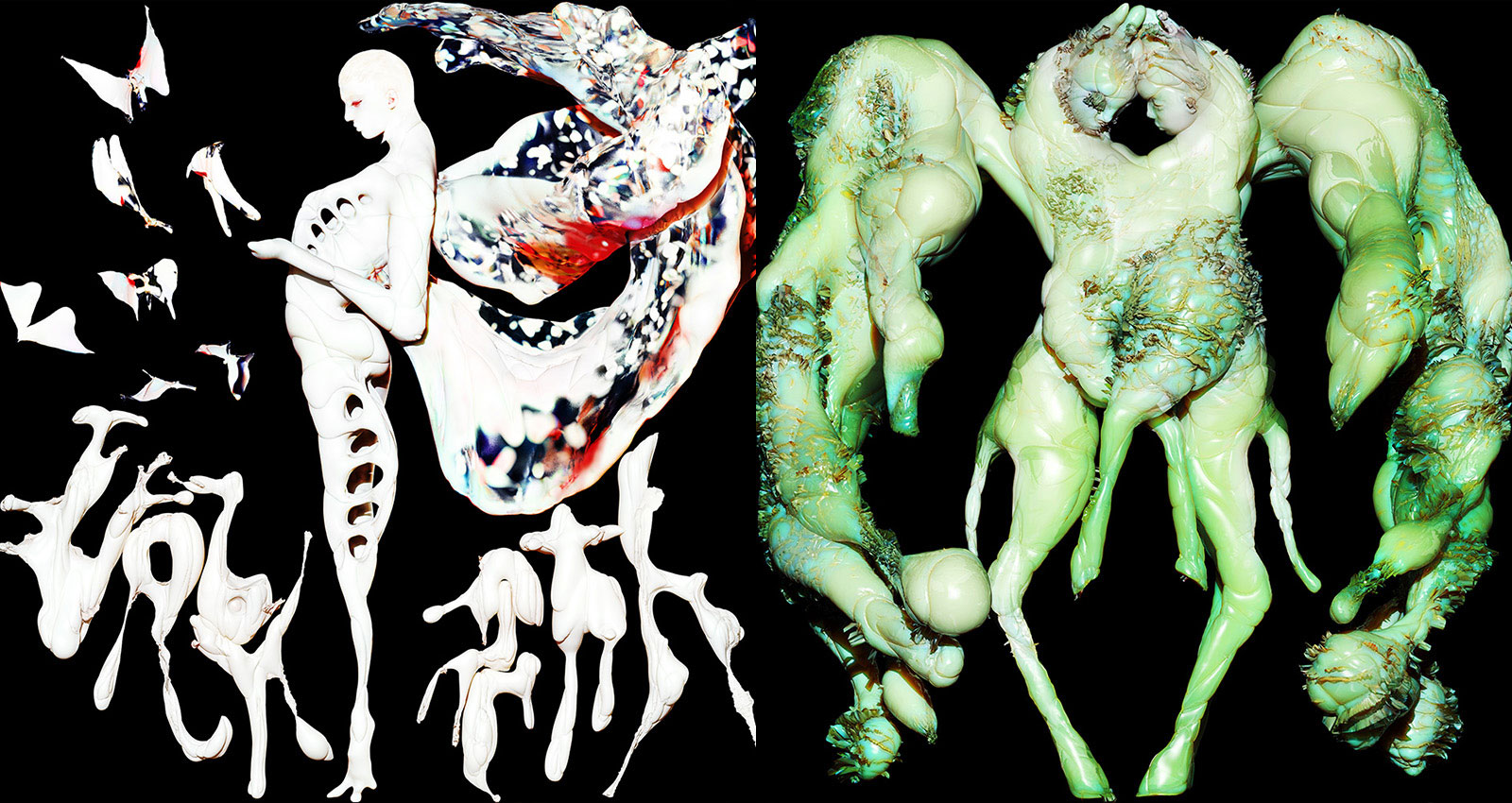 In conversation, Jesse Kanda doesn't like to stay in one place for too long. He'll switch on a dime from nervy meticulousness—interrogating his interviewer and worrying over individual words—to a torrent of emotion and enthusiasm: still fiercely articulate, but unfiltered and heartfelt. And as he speaks, he'll comment on and analyze the process of the interview itself. Conversations with Kanda become a meta experience, dizzying in their multi-layered self-referentiality.
This isn't surprising coming from someone whose art—most famously, his visuals for Arca, FKA Twigs, and Björk—as well as his music is built on the knifelike intersection between chaos and control, horror and beauty, power and vulnerability, brute physicality and transcendence. But even so, the care he takes over the process is boggling. The following, for example, is just part of his preamble explaining his wariness of being interviewed:
"Every interview is a work of art in its own right. And I take it…I don't know if 'seriously' is the right word, but certainly with as much love as when I sit down and write or make something. If artists are on the higher side of the spectrum of open-mindedness and creative thinking, then we do have a responsibility to question how things happen, and not abide by the rules of the traditional interview. So if my intuition is saying, 'I feel afraid right now, I'm feeling like this is dangerous for me,' then I'm happy that I've let you know that, because I'm telling the truth. That's what I do. That's what I do when I work: I try to go within myself, and be honest with myself, and tell the truth."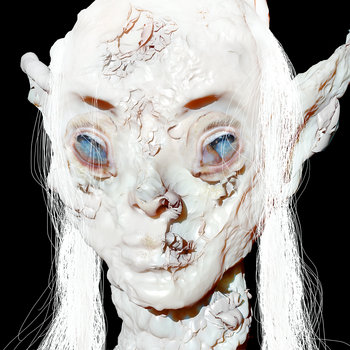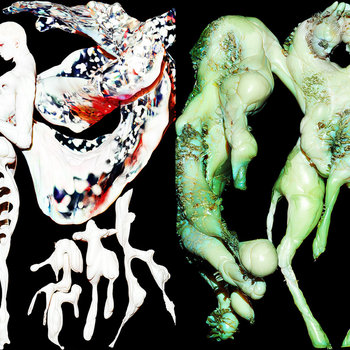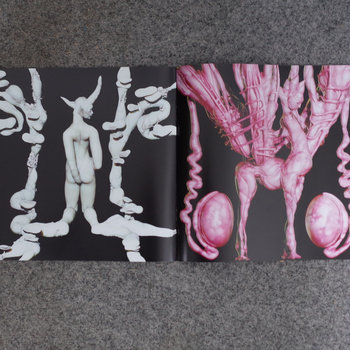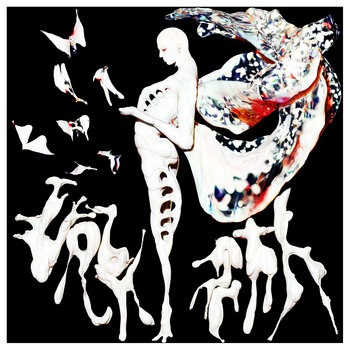 .
00:10 / 00:58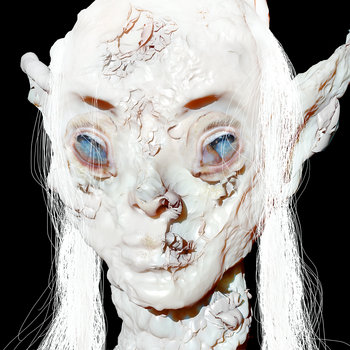 Merch for this release:
Vinyl LP, Compact Disc (CD)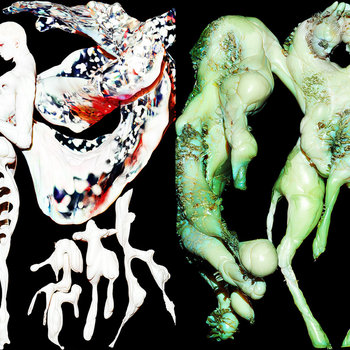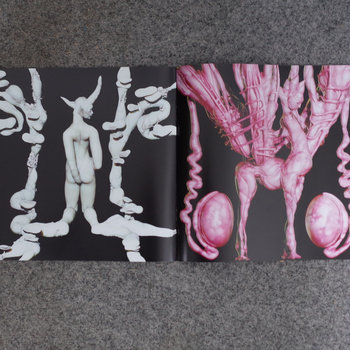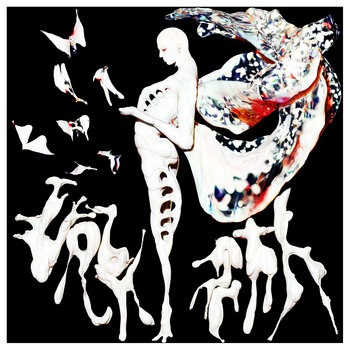 But the longer you speak to Kanda, the more it becomes clear that this constant explanation of process is just how he works. It is neither guardedness nor openness—it's something new, created from the interplay between the two. Again and again, he returns to the motif of the inner child, explaining that in both art and music, especially the music on his latest album Labyrinth, "The adult is the conscious mind, and the child is the unconscious. The state of creation is mostly driven by the child, with the adult coming in here and there to help the child—maybe with the technical side of things."
His wariness isn't built on lack of confidence. He speaks with ease of, "the transmutation of pain into beauty," a concept that can be seen in both his artwork—where contorted and mutated bodies are made proud and elegant—and his music, where melodies fight to hold their own amidst irregularity and decay. It's an aesthetic he's spent years building, most notably with the "spirit-slash-character-slash-portrait" of his longtime best friend Arca. The portrait is meant to be a visual personification of Arca's early electronic music, and it lives on in the pair's many, many audiovisual adventures. But his creative process is shot through with doubt—the fear of exposing that inner child to criticism, along with every artist's, "fear of not being loved, wanting to not be disposable or replaced."
Kanda's visual sensibility is a product of his actual childhood in Japan, when he came across a photo book of atom bomb victims, and was understandably rattled by what he saw. The figures that grace the cover of Labyrinth are as alarming as anything in Kanda's history—mortified and mutated figures that touch deep places in the collective unconscious. The music has an equally complex relationship between prettiness and decay, but it draws you into its depths subtly, intoxicating synth melodies fraying above wide open spaces, everything from Baroque chamber music to post-grime futurism flowing together into a single, somehow coherent dream space.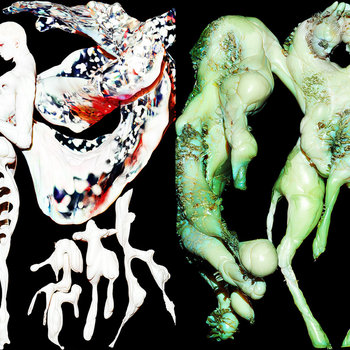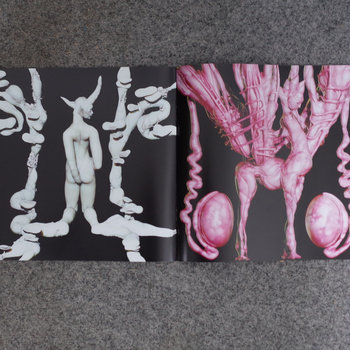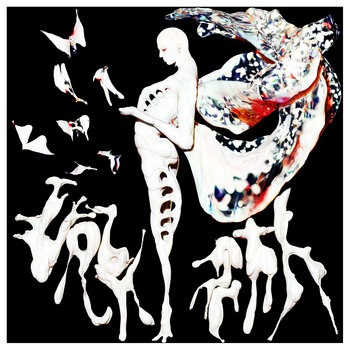 .
00:10 / 00:58
Merch for this release:
Vinyl LP, Compact Disc (CD)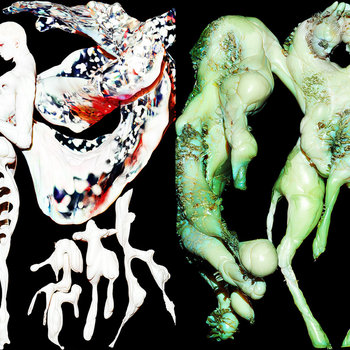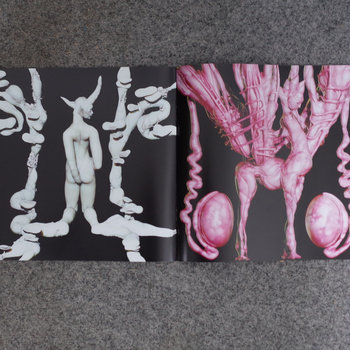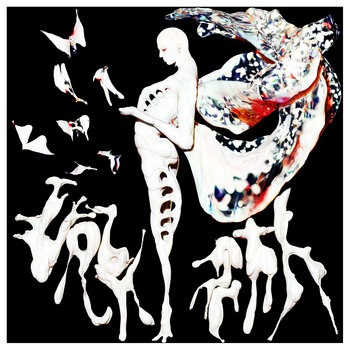 Kanda is already making plans to push his music further. The day we speak, he's in the midst of working with a classical ensemble on interpretations of his pieces. "I serendipitously met some really talented musicians in a restaurant, and we're going to try this performance of my album tracks, with all my album artwork prints on the walls," he says. "I've been converting all my Ableton tracks to traditional sheet music so they can play them." Once again, he displays a blend of confidence and trepidation as he talks about this venture. But that combination of restlessness and deliberateness is key to how someone as established and influential as Kanda can keep from repeating himself. "You really want to spend all your time doing this," he says, "because you really love it. I didn't want to get a job! I didn't want to do what I didn't want to do. I have this really stubborn…" Here he pauses as if looking for a new word, but then chuckles, realizing he's about to return to one of his vital themes: "stubborn…child! A child that wants to be a child—not in the disrespectful way of using the word 'childish,' but in the most respectful, most beautiful, most honorable way that I could use that word. So, I have to do what that child wants."