FEATURES
How A Love of Video Games Led To Devin Morrison's Throwback R&B LP "Bussin'"
By Vance Brinkley · January 08, 2020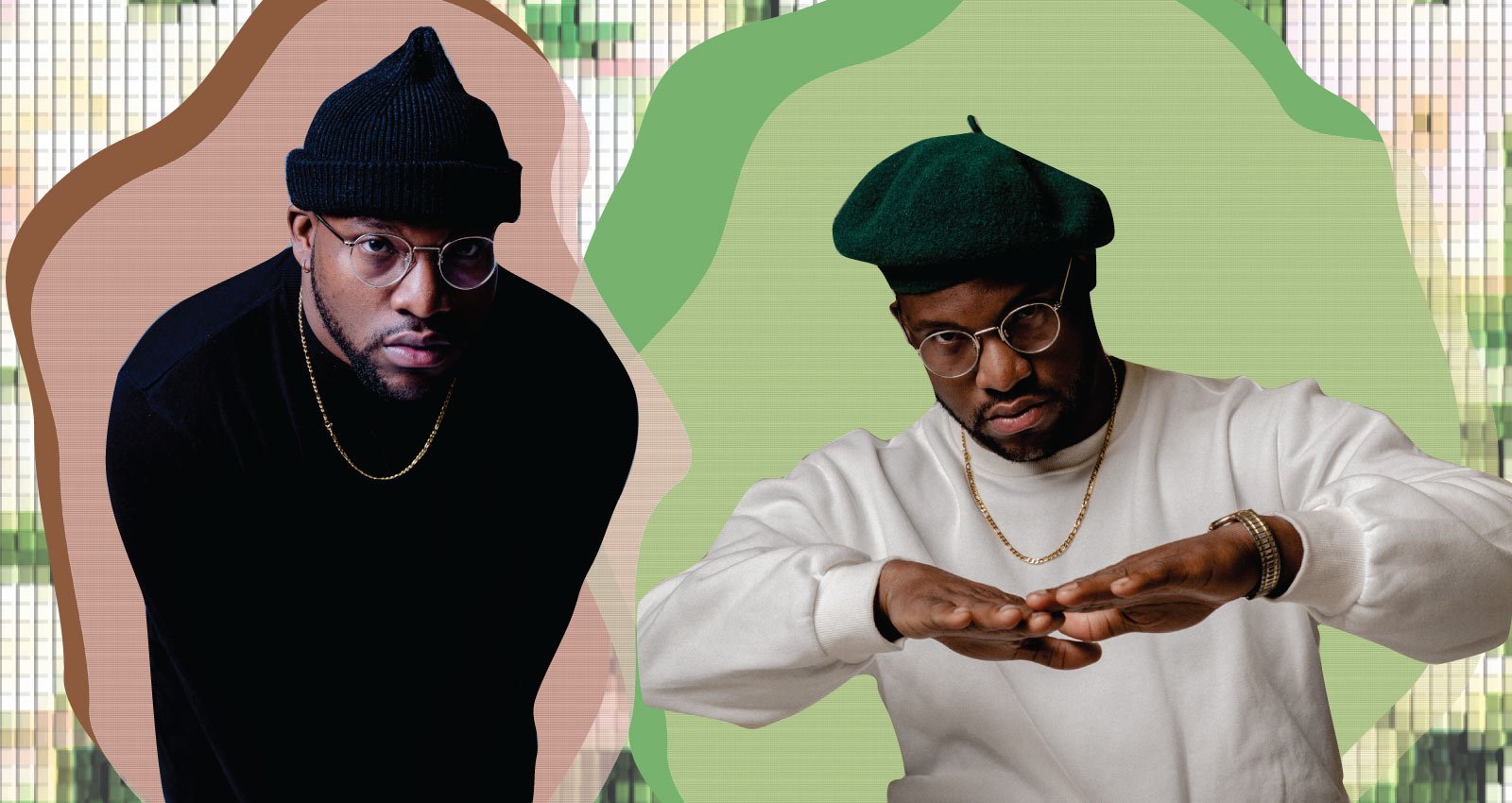 Bussin', the debut album from singer/songwriter Devin Morrison showcases the best of what '90s R&B had to offer. The Orlando-born vocalist lays clean, sometimes spiritual lyrics over reverb-ed synths and snares with "It's Time" spinning silky vocals over languid keys, and lead single "No" driven by a soft New Jack rhythm and draped in jazzy organ. You'd never guess that Morrison was inspired by video game soundtracks—a life-long passion so deep, it led him to move to Japan.
Morrison's musical journey began in Orlando, Florida as the third son in a musical family. His father, David "Dah-Vi" Morrison, was a former singer in the Morrison Echoes, a gospel group formed with his uncles that was known across Chicago in the 1970's. As a kid, Morrison dreamed of playing basketball but his grandmother knew he was destined to be a musician. "My grandmother told my mom to put me in piano lessons," he recalls. "That was her last wish before she died. I didn't [really] like it—I was mainly doing it because grandma said so. But later on, when I was 12, I started making beats."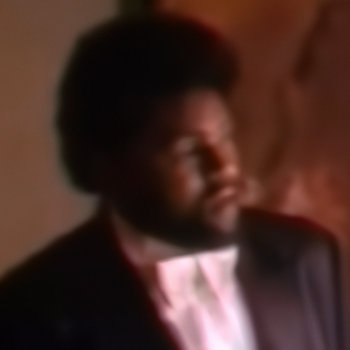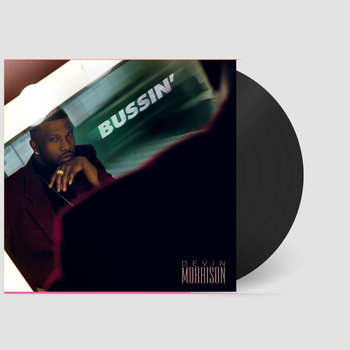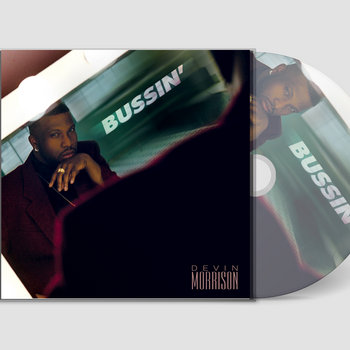 .
00:10 / 00:58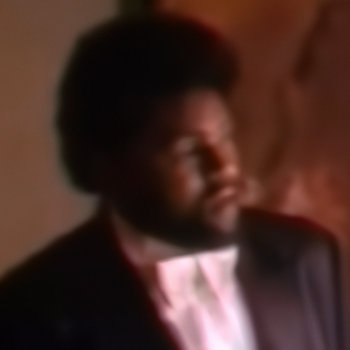 Merch for this release:
2 x Vinyl LP, Cassette, Compact Disc (CD)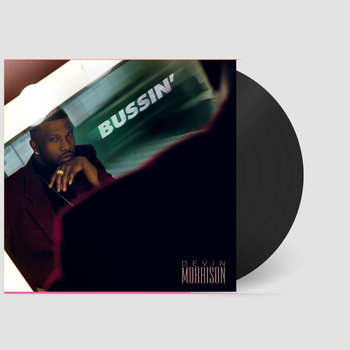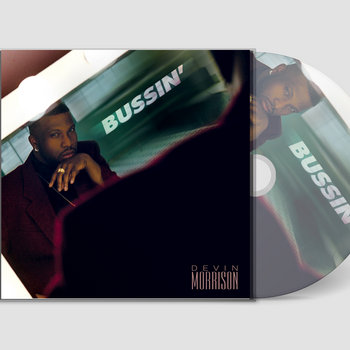 Morrison also became interested in video games at a young age—a pastime that sparked a fantasy of one day moving to Tokyo, Japan. As a kid, he was taken by the gameplay and soundtracks of the classic Namco fighting games Tekken 3 and Soul Calibur. But the game that really stirred Morrison was Jet Set Radio, a Dreamcast production in which anime-style skaters take to the streets of Tokyo, racing through shopping districts like Shibuya and Shinjuku to tag their turf before rival gangs. Taking inspiration from late '90s Japanese pop culture, the sample-heavy Jet Set Radio soundtrack features genres ranging from hip-hop and funk to acid jazz and trip-hop. "That was a game that made me go, 'Dang yo, I really want to go to Tokyo.' Just the aesthetic, I'm like, 'This is so exciting. This is where I want to be.'"
Morrison's love of video games continued through high school. After he graduated, he attended Oakwood University, an historically black college in Huntsville, Alabama. "I wanted to make music for video games," he said. "I was writing music for orchestra, choir, and stuff like that." With the help of the school choir's conductor, Dr. Jason Ferdinand, Devin eventually began singing in Oakwood's choir, The Aeolians. "It's funny, because that was my first time singing for real, and it's one of the best choirs in the world." he said. It was while attending the University that his dream of going to Japan became a reality. He learned the language and culture while studying abroad and one year after graduating Oakwood, Morrison moved to Tokyo.
.
00:10 / 00:58
It was while he was living in Japan that he started releasing music. The first track he released, 2016's "Some Garage," was inspired by the house and UK garage singles he'd been listening to—worlds away from the lithe R&B he makes today, or the video game music that inspired him as a teenager. He also began building friendships with artists like Fitz Ambro$e, who introduced him to the French producer Onra, which lead to a deal with Onra's Nothing But Net Records. "Fitz and Onra were kinda like mentors in that regard," says Morrison. "Me and Onra have strong opinions and are both very strong-willed. Sometimes there was a little bit of [clashing], which was healthy. That, I think, is what made the music really dope."
Morrison was beginning to find his path, but the journey wasn't easy. "I had a few personal 'come to Jesus' moments [in Tokyo]," he says. "It's weird when you're in a place where people don't know you personally—it's tempting to do whatever you want." The singer originally had a job teaching for NOVA Japan, but he didn't like it. "I just felt really out of place," he says. "I went to school for music, and I had a family full of musicians. Why the hell am I over here teaching English?" His lack of interest must have been noticeable—Morrison was fired from his job, and cycled through a series of other occupations in education, primarily as a way to fund his music. When his roommates' noise complaints began wreaking havoc on Morrison's music-making schedule, he decided to move to Matsudo, which is where he began work on what would eventually become Bussin'. To pay the bills, Morrison worked at a call center that sang to children over the phone in English, but quit because he thought it was weird. He found another job teaching Pre-K students—but was laid off two weeks before his Visa was up for renewal. "I got super anxious, because I didn't know what I wanted to do," he says. "I didn't want to leave." He did manage to find a sponsor, but it was too late—Morrison was deported, and forced to leave Japan.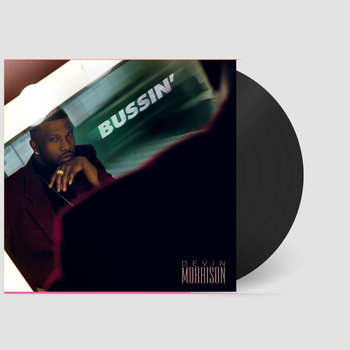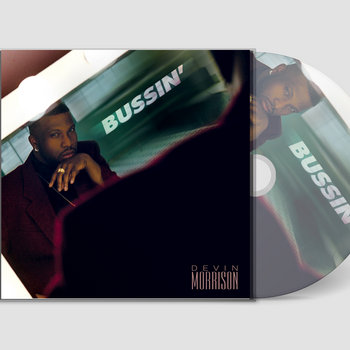 .
00:10 / 00:58
Merch for this release:
2 x Vinyl LP, Cassette, Compact Disc (CD)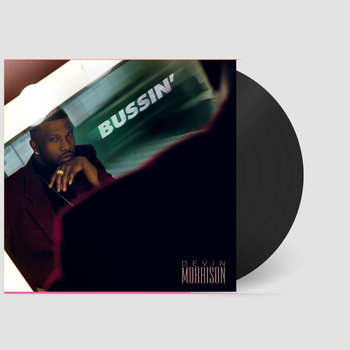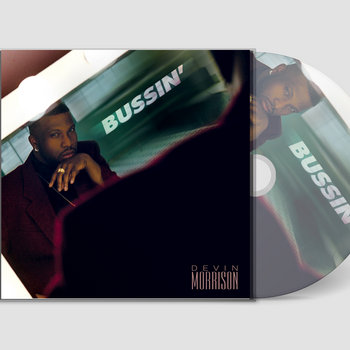 At the time, the deportation felt like a dark moment, but it turned out to be a blessing in disguise. Instead of going back to Orlando, the singer moved to Los Angeles so he could finish Bussin'. "It was kind of tough at first, because L.A. is a really expensive place. But I have a group of friends there who I love and admire, and I really enjoy working with them." Morrison's roommate for his first few months in the city, graphic designer Mike Soops, helped create the album's cover art. He enlisted artists like Grammy-nominated group We Are KING, Joyce Wrice, and Daz Dillinger (of hip-hop duo Tha Dogg Pound) to feature on a few of the album's songs, bolstering its classic R&B sound.
When it was finally released, Bussin' was praised by outlets like Earmilk and Esyntric. The video for "No" attracted comments praising its nostalgic sound, and the attention helped him score a gig opening for L.A.-based band Moonchild. Since then, his career has been on the upswing: He was invited to Jazzy Jeff's exclusive retreat "The Playlist" in 2018, and made an appearance on Soulection Radio July 2019. And while his grandmother isn't around to see where those early piano lessons led, Morrison believes that she'd be thrilled to see what he's accomplished. "I think she would be quite proud," said the singer, "Mainly of my mom and my dad," he adds with a laugh, "they did a great job."