FEATURES
deem spencer Defines Himself on "adultSW!M"
By Nadine Smith · April 21, 2023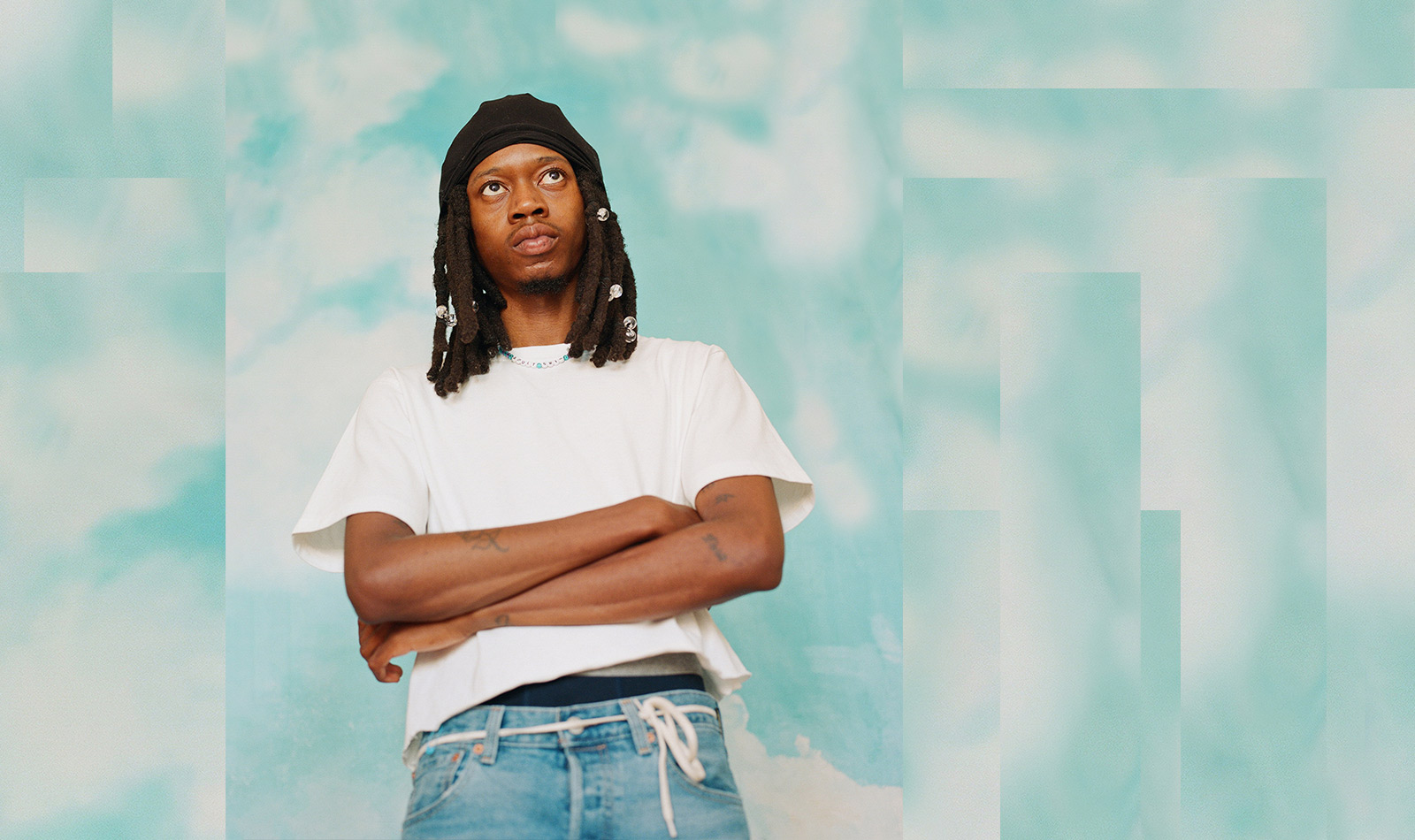 deem spencer chooses every word intentionally in his music and in conversation. While speaking over Zoom, he lets deliberate pauses hang between thoughts as he selects the next word with purpose. "I try to be careful with what I put out there," the Queens-raised rapper says. "Sometimes there's anxiety just knowing that if you say something, you can't take it back. I'm sensitive to being misunderstood and try to be careful with how I tell my story. I never want to give too much or play too much."
On his latest album adultSW!M, spencer's voice acts like a compass, guiding the listener through a wide range of styles and a broad spectrum of emotions. His delivery shape-shifts effortlessly, from a sensitive but punctuated rap flow to a gentle soulfulness. Though he raps and sings in equal measure, spencer's lush instrumentals are layered and expansive, frequently landing somewhere between chillwave and yacht rock. The percussion on tracks like "27" wouldn't sound out of place on a Phil Collins album, while the indie pop-inflected "To have it all" brings moody rock guitar into spencer's smooth soundscapes. Even when the vibe is relaxed, spencer remains lyrically perceptive, with a powerful sense of lived-in detail on story-driven songs like "Baby Boy." There's more of an up-tempo rap feel to the MAVI-featuring "how far we've come," and spencer can easily unleash pure bars when the moment requires. But more often, spencer generates a feeling of restorative contemplation, evoking the bittersweet solace of a lonely sunset on the horizon. Regardless of the specific style of a song, every moment of adultSW!M feels considered and deliberate; much like Deem selects his words carefully in an interview, he decides to switch his flow or sound mindfully, always in search of the most effective means of expressing his feelings.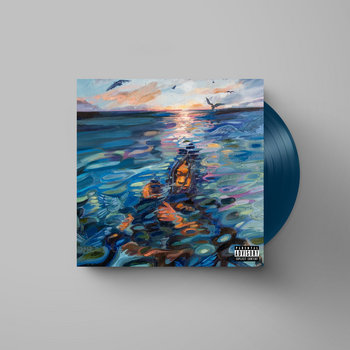 .
00:10 / 00:58
Merch for this release:
Vinyl LP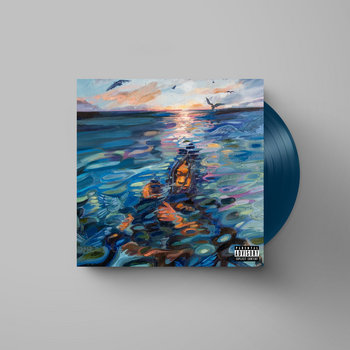 The key for spencer, whether spitting or singing, is to do whatever feels most right in the moment. "A big guideline for me as an artist is to take whatever approach feels the most natural," spencer says. I like to put out work that seems effortless—like I made it because only I could have made it, or because it's such a real reflection of me. When I choose to rap or when I choose to sing, I think I do it mindfully, like: How do I flow with the least amount of effort?"
spencer's considerate nature is rooted in both instinct and experience, having witnessed the ways other people have reacted to what he puts into the world. "The song that really got my name out there was 'Soap,' which came out right after my grandfather passed," he says. "On top of the song being very heavy, in all the interviews that followed, I didn't really want to talk. Like, I had the demeanor of someone who was going through some shit. So they paired the content with how they met me, and all the articles described me as this dark person."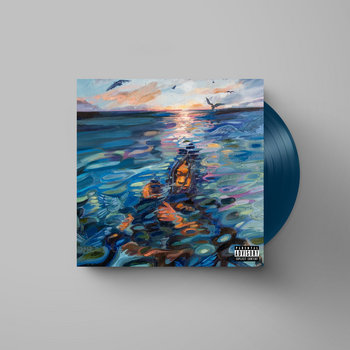 .
00:10 / 00:58
Merch for this release:
Vinyl LP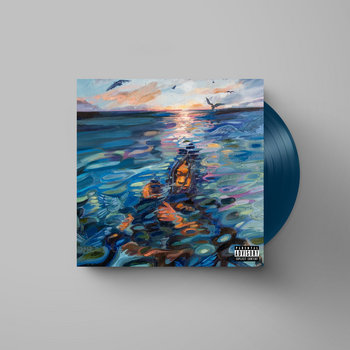 With adultSW!M, he was able to define himself and his vision more clearly than ever before. He's learned how to produce, which has given him not just greater creative control, but a sense of self-reliance. "There's something very liberating about not having to reach out to anybody for beats," he says. "When you work with a producer, you have to completely trust them with the music, but now I can go to them with music and they're actually elevating ideas that I brought to the table. Experimenting and finding out that I'm actually good at it has been exciting because it's allowed me to collaborate a lot closer with people I've been working with for years now."
spencer envisions himself in a lane of his own making. "My favorite movie is the original Willy Wonka & the Chocolate Factory, and I see myself in Willy Wonka," he says. "Just as a character, he's the ultimate artist. He created so many different flavors, and he was the guy who could give you whatever you wanted. I don't even know what neighborhood or nondescript place that was, but he had the whole neighborhood just fiending for the opportunity to even meet him and get in on the process. That's what I'm trying to get to: I want to be in my factory-making magic."