FEATURES
As Dedekind Cut, Lee Bannon Leaves the Mainstream Behind—For Good
By Andrew Parks · November 28, 2016
When Fred Warmsley moved to New York four years ago, his career path couldn't have been clearer: he was going to back Joey Bada$$ behind the boards and onstage and become one of the breakout acts in Bada$$'s Pro Era crew. But something unexpected happened as the Sacramento native settled into the city, however—his side project, as Lee Bannon, kept getting weirder, bouncing from bold rap beats to experiments with restless drone, ambient, and drum 'n' bass that wouldn't sound out of place on Planet Mu, Warp, or his eventual home, Ninja Tune.
While hints of this abrupt shift had appeared in Warmsley's hip-hop output before, 2013's Place/Crusher EP dove straight into the deep end, flinging left-field loops and minor-key melodies into the abyss. But as the buzz began to build around Bannon's proper Ninja Tune LP (Alternate/Endings), many of his old fans didn't quite know what to make of a guy who'd gone from making gnarly head nodders like "Hilary $wank" and "95 Til Infinity" to prickly dance productions.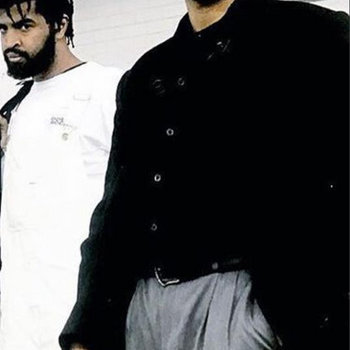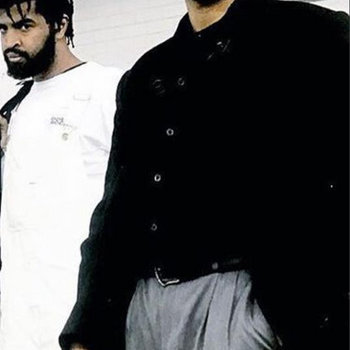 Merch for this release:
, Vinyl LP, Cassette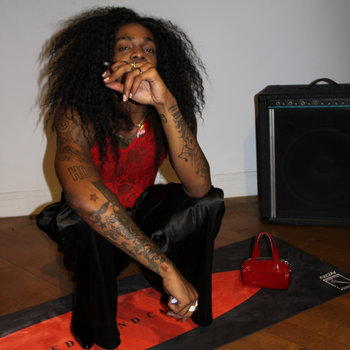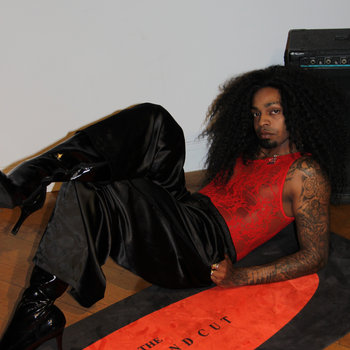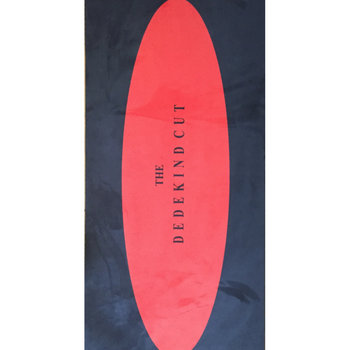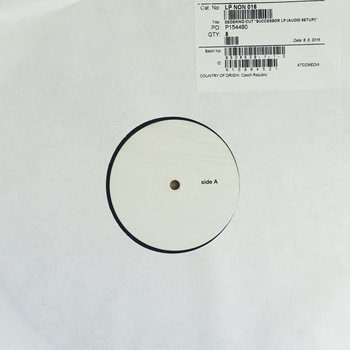 "To this day, Alternate/Endings is labeled as a hip-hop album," says Warmsley. "But there's nothing hip-hop about it."
Things didn't get much better with Bannon's next effort. The beat-deficient Pattern of Excel LP was largely seen as a loose collection of sketches rather than a coherent record with a clear narrative. Which was ironic, considering it was soon outsold by an manic 30-track mixtape of previously unreleased sketches for 1080p.
"Music today is not about a premiere on FADER or Best New Music on Pitchfork," explains Warmsley. "It's about reaching people who are actually going to show up—making a real connection. You can be trending on Twitter and have three people come to your show. That was me in 2013. I think people just want you to come from a real place."
To assist with this goal, Warmsley came up with a simple solution: lose the Lee Bannon angle and embrace his experimental tendencies under a newly-minted name—Dedekind Cut. Studio opportunities with underground heroes like Action Bronson and Danny Brown were scrapped in favor of a much riskier gig with the relatively unknown singer Lauren Auder.
"That's a very important project for me right now," explains Warmsley. "It kinda sounds like Beck's Odelay, in how that record is a meeting of the minds between him and the Dust Brothers. I can find anybody on the streets and make them sound decent, but I'd rather collaborate with an artist."
But first comes $uccessor, the Dedekind Cut LP that serves as Warmsley's most cohesive mission statement yet. Featuring contributions from such avant-garde auteurs as Chino Amobi, DJ Shadow, Angel-Ho, Claude Speeed, and Prurient, it's ambient music that colors every corner of the room and casts a consistent spell, despite its many contributors.
Merch for this release:
, Vinyl LP, Cassette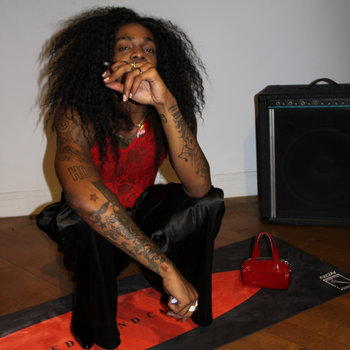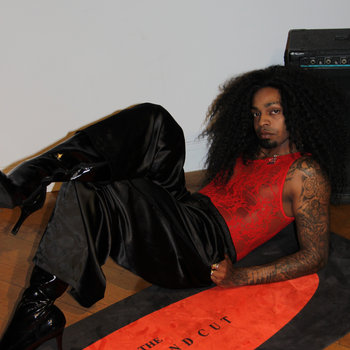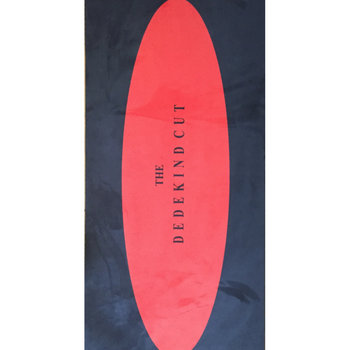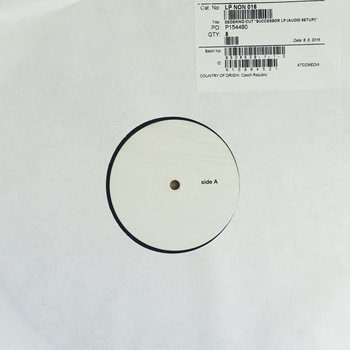 "He had so many ideas—sometimes just nuggets, and sometimes fully composed songs—that he wanted to bounce off people," explains Al Carlson, the multi-instrumentalist/engineer who mastered, co-mixed, and arranged the entire album. "A few times we just kinda started jamming—me playing keys and him playing drum machines—but other ideas were more about the arrangements and movements within each song. That constant flow of ideas was paramount to the final album."
As for why he's continued to move in a New Age-y direction—hooks that heal—that's got more in common with Enya, Laraaji, and Enigma than his formative years alongside folks like Del the Funky Homosapien, Warmsley says, "It's the same reason I liked hip-hop early on; it feels real. It hasn't been corrupted. And it's the oldest form of music—like Gregorian chants and things like that. It's also one of the only genres right now where the music that's currently being made is as good as the best people in that genre. You can listen to Oneohtrix [Point Never]'s Replica or Tim Hecker and then Brian Eno's Apollo and everyone's on the same level."
Warmsley didn't want to just drop a dramatic album and hope for the best, however. He's been deliberate about every decision surrounding the DIY release of $uccessor, from its striking cover art (a brightly lit shot of Philadelphia's Fletcher Street Urban Riding Club) to the coalition of artist-run imprints handling its cassette (Hospital Productions) and vinyl (NON) pressings. He also unveiled a new live show at Brooklyn's ISSUE Project Room, a staunchly independent space that counts Steve Buscemi as one of its board members and has a reputation for booking Downtown figures like Philip Glass, Charlemagne Palestine, and Laurie Anderson.
Merch for this release:
, Vinyl LP, Cassette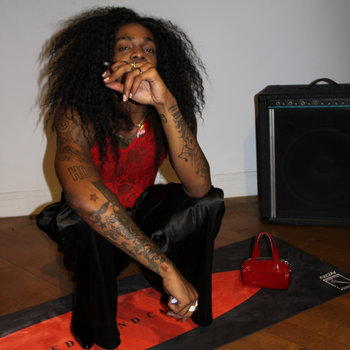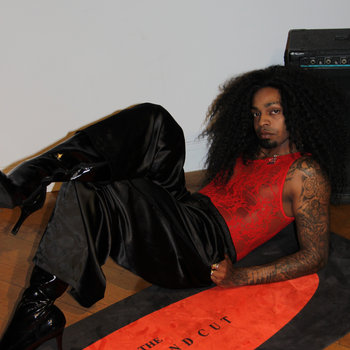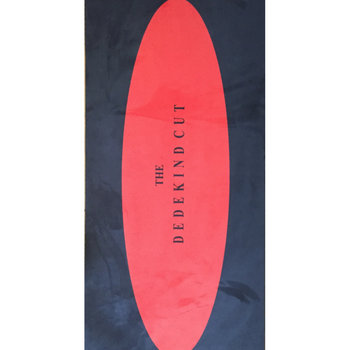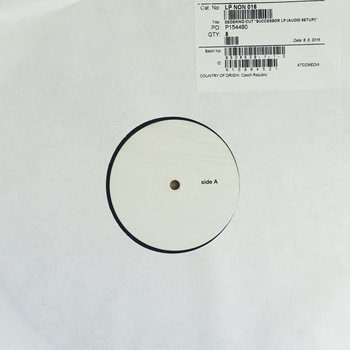 "$uccessor is so emotional and full of metaphorical confrontation," says promoter DeForrest Brown. "It falls right in line with ISSUE Project Room's mission of presenting artists pushing their practice and context. The cover photo was a visceral image for me, and really reflected the ecology of the record; the hope was to recreate and flatten the image and sounds into an experience that's felt as much as it is heard."
It worked. And with the NON crew by his side moving forward, Warmsley feels, "All of the stars are aligning; everyone's in a good place, where we can creatively express ourselves. And it can be respected outside the realm of music—places like Artforum…. They're treating it like a masterpiece you'd hold up at the Whitney—the same way you'd treat someone like Patti Smith—because of the community and pulse behind it. It's not just a flat line of 'here's a new track'."
He continues, "That means a lot, because I stripped away everything when I got rid of the Lee Bannon thing. It was paying the bills, but it wasn't what I wanted to be doing, so I backed away from money and the label to do the Dedekind Cut stuff and flesh it all out my way. I may not be making millions from one Drake beat, but I'm building a legacy. Who knows? In 20 years, you should be able to montage my body of work into a halfway decent documentary."
—Andrew Parks