FEATURES
On Their New LP, Darkstar Explore Community and Solidarity
By Louis Pattison · June 22, 2020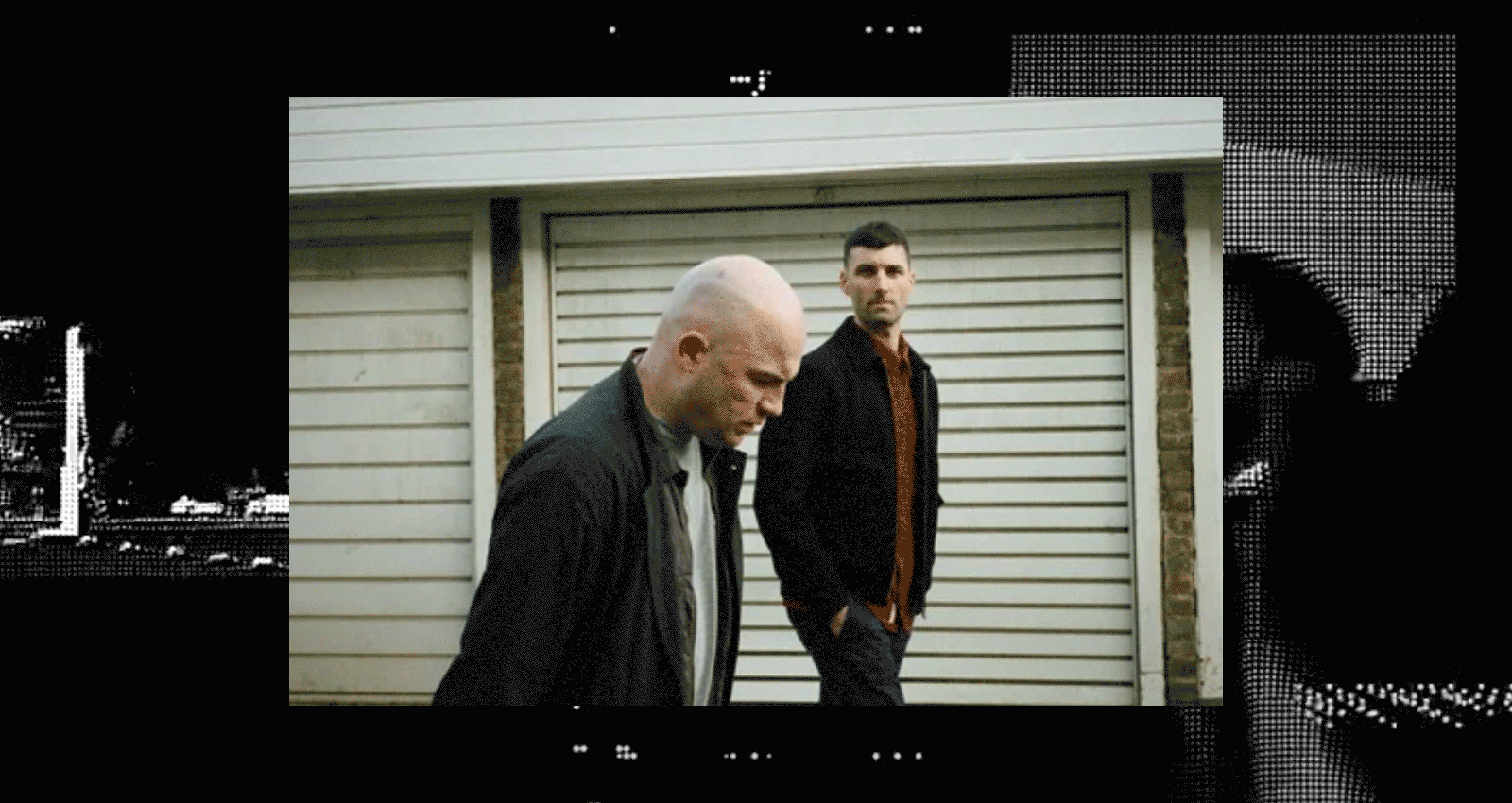 On the day I talk to Darkstar, the United Kingdom is already into its third month of lockdown. James Young is up north, near his parents, self-isolating while he recovers from a lengthy infection unconnected to Covid-19. His bandmate Aiden Whalley is in his garden in Vauxhall, South London, where he and his wife are sheltering with his two children, the youngest of whom has a compromised immune system and is taking oxygen following a bout of pneumonia. "We literally can't go anywhere, we don't have any contact with anybody," Whalley says. "But the bright side to all this is that there wouldn't have been another opportunity to have this family focus time. After the experience we've gone through over the last five or six months, I think both the kids really needed it, in a way."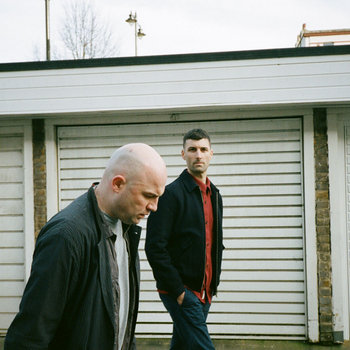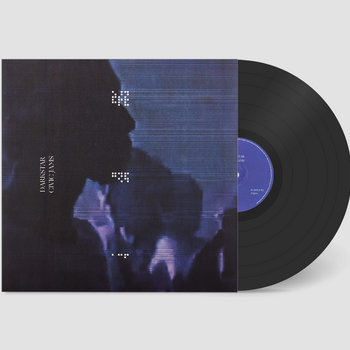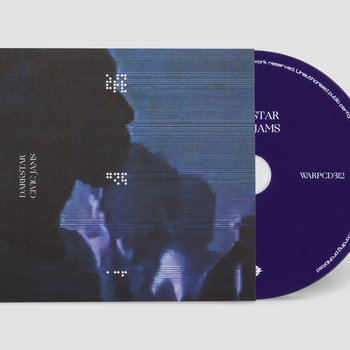 .
00:10 / 00:58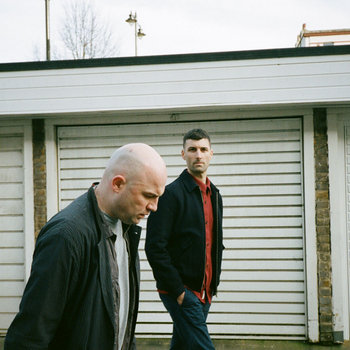 Merch for this release:
Vinyl LP, Compact Disc (CD)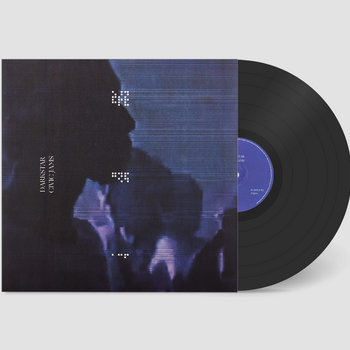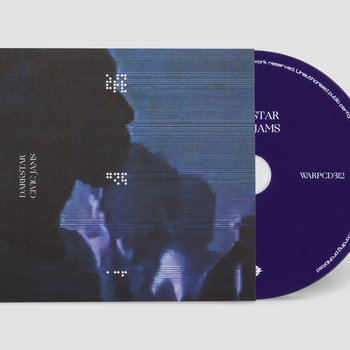 This is a strange time to be talking about a record like Civic Jams. Darkstar finished their fourth—and, to date, best—album towards the end of last summer. But the themes that run through it—of community, solidarity and the value of public space—now have an added resonance. Over the last decade, London has become an increasingly difficult place to live; waves of gentrification have reshaped neighborhoods and driven lower-income residents to the outskirts. Civic Jams, the pair explain, is rooted in their immediate neighborhood, Bonnington Square—an oasis of calm in the midst of South London's hustle and bustle, where Whalley and his partner relocated shortly after starting their family. "It's just about a minute and a half walk from Vauxhall Cross, which is smog, traffic, noise, trains, airplanes, the lot," says Whalley. "But back in the '70s, '80s, it was derelict, occupied by squatters. These squatters got rights over it, and it became a community square. They transformed this dead space into this little park. Now everybody's into maintaining this kind of environment and everyone chips in on the gardens, the plants. It's just this serene, beautiful space."
With their bumping two-step rhythms and airy, synthesized textures, tracks like "Wolf" and "Tuesday" hark back to Darkstar's breakout track "Aidy's Girl Is A Computer," a 2009 release on the pioneering London bass music label Hyperdub that charmed ravers and critics alike. In the years following, Darkstar signed to Warp Records, joined forces with vocalist James Buttery, and released several albums of pristine, melancholic electronic pop that often grappled with socio-political subjects. The music of 2015's Foam Island was interwoven with interview footage of young people in Yorkshire, dwelling on their diminished lot in a country straitened by austerity, while their touring installation Trackbed was made with input from participants from Liverpool's migrant community.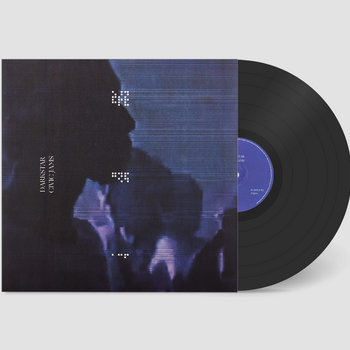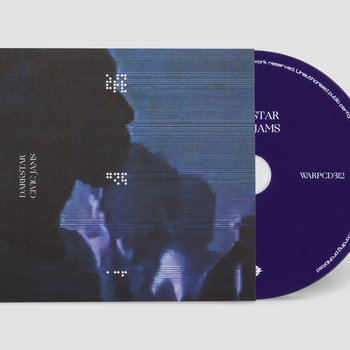 .
00:10 / 00:58
Merch for this release:
Vinyl LP, Compact Disc (CD)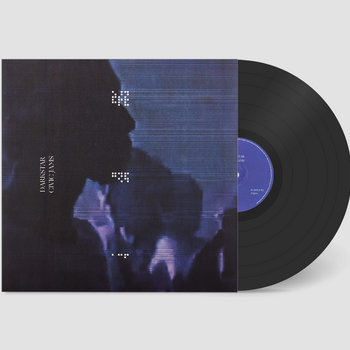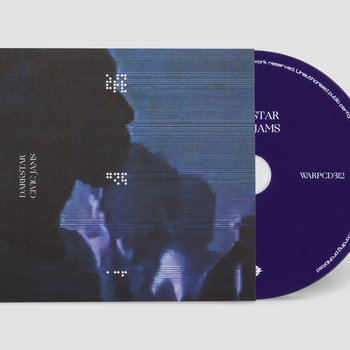 This overtly political angle in the pair's recent work has been noticeably pared back on Civic Jams. "I do get worried about being preachy," grimaces Young. "That knocks me sick, that thought of someone thinking, 'God, just shut the fuck up, man'." Instead, Civic Jams communicates its more intimate and personal message through texture and feel. Following Buttery's departure in 2014, Whalley took up the mic, using equipment to process and reshape his voice. The key that unlocked Civic Jams, Whalley explains, was the acquisition of a couple of bits of equipment, a vocal processing unit called Voice Live 2 and a Memoryman foot pedal, "kind of like a freeze for guitars, but we use it on the voice." Used in concert, they transform Whalley's vocal into something choral and translucent, set adrift high above the airy synths and snare claps. A certain trite analysis that says dance music is all about escapism. But the soft, ethereal textures of Civic Jams feel more like a series of coping strategies, a means of keeping the outside world at bay.
By their own admission, Darkstar have a complex relationship with dance music; certainly, Civic Jams feels of the club, but not quite in the club. "I had a district nurse come around to check on me the other day, just because of this infection," says Young. "She said her son was a producer for a pretty big band out in Manchester. I told her I was a musician, and she was like, 'Go on, play us some. I played her the first single, 'Wolf,' and she was like, 'Oh, chillout music!'"
He breaks off in laughter, mock-incensed. "That's us trying to be club-ready, you know what I mean?" Darkstar do try to make club bangers, he says, but it never quite works out that way. "We either get bored, or it doesn't turn out right, it's a quandary of overthinking." Still, he says, they're learning to live with it. "With this set of material, I feel like it's become quite apparent what we do. And you know, I'm quite comfortable with that."