FEATURES
On "Harlecore," Danny L Harle Builds A Monument to Rave Culture
By Ben Jolley · March 03, 2021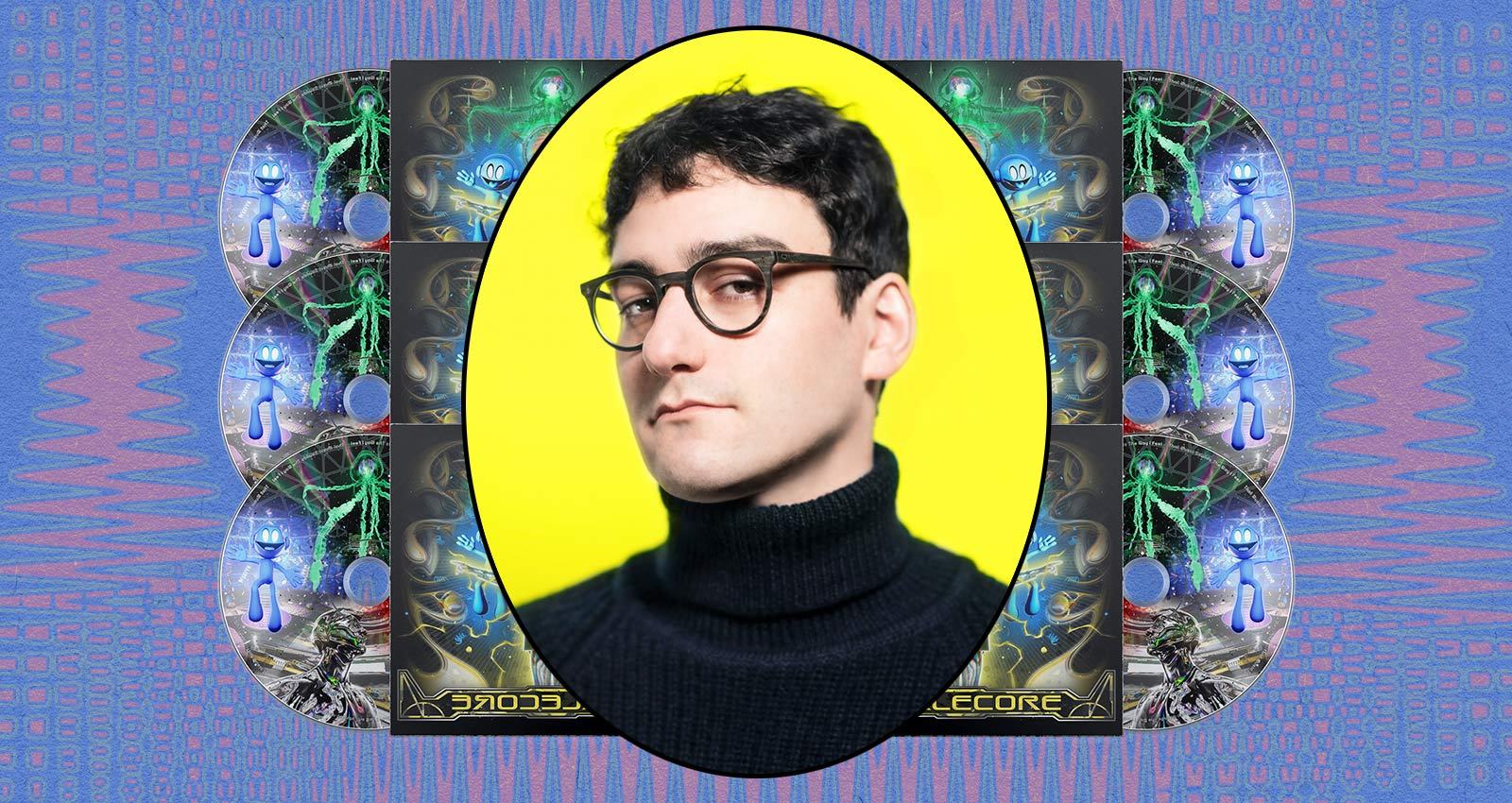 Although he didn't grow up a raver, Danny L Harle has always loved the harder side of UK dance music. "I was a nerd in my room, making music," says the classically-trained London artist. His relationship with rave "started with me in headphones." The Prodigy's Liam Howlett; hardcore DJs Scott Brown, Dougal, and Hixxy; and trance duo Styles & Breeze all shaped Harle's idea of euphoria and how it can be achieved.
"What I want from a musical experience is a feeling of euphoria, and I find that rave music is a fast-track to euphoria," Danny says. "It's the endpoint of music, it's what I desire. For want of a better phrase, it sounds the way I feel." He channelled this love of rave into "Harlecore," a series of escapist real-world 2017 and 2019 parties where pumped-up 200bpm hardstyle bangers would shatter speakers and decimate floorboards at clubs across Europe and the UK. It also led to Harle giving one of Ed Sheeran's chilled pop hits an unexpectedly hedonistic, hardcore hammering for a major label, transforming "Beautiful People" into a pitch-shifted, breakbeats-led rave rocket.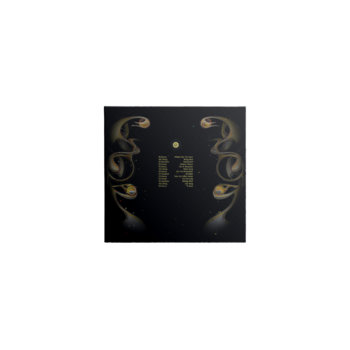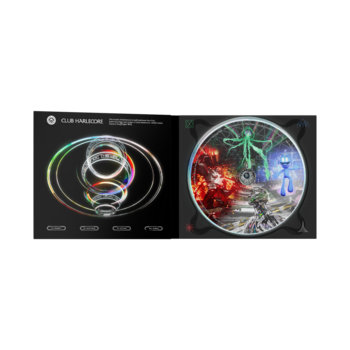 .
00:10 / 00:58
Merch for this release:
Compact Disc (CD), 2 x Vinyl LP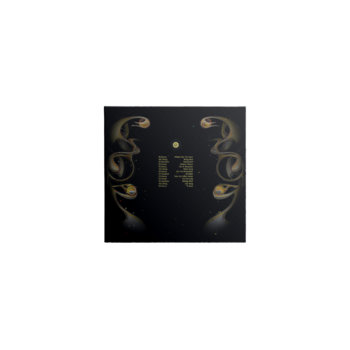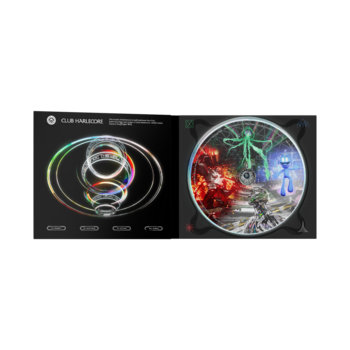 Both the party series and subsequent remixes would go on to help Harle "realize that there was a music of 'Harlecore,' this epiphany forming the inspiration for his debut album. A manic shot of energy, Harlecore fuses the PC Music-affiliate's hyperactive, electronically-infused pop with a lifelong appreciation of hardcore, gabber, mákina, and ambient. It's also a rollercoaster ride through decades of club culture—or, as Harle says, "a love letter" to that music and tradition.
"I hope people feel like the music expresses something they've been feeling for a long time, but haven't found a way of communicating," Harle says of the album's 12 tracks, which were originally intended for a live club night. Featuring collaborations with Caroline Polachek, Lil Data, L Devine, and "production hero" Hudson Mohawke, Harle strikes a balance between speaker-shattering sounds ("Boing Beat," "Car Song"), near-pop tendencies ("On A Mountain," "Interlocked"), and comparatively tranquil, ethereal soundscapes ("Ocean's Theme", "For So Long"), resulting in what he describes as a "rave universe with its own characters."
While some might question whether such a high-energy collection suits a pandemic-enforced period of isolation, Harle argues that now is a good time for people to expand their imaginations. Having filled his hours spending time with his wife and two-year-old daughter and playing video games, Harle thinks the lockdown era has, "forced a lot of people who didn't previously have a nerdy mindset to embrace this inner-world way of experiencing things—to maybe find a lot of culture that other people are already involved in, because, for whatever reason, they didn't previously want to go outside." He likens the mindset to a game of Dungeons & Dragons, which is "all about creating another world and escaping reality rather than embracing it," according to Harle.
"Music is always a synthesized environment," he continues. "The reverberation imitates the sound of a room. So the question I asked myself during this project is, 'What is that space? Where is that track being played? What's the dream performance context for it?'" He goes deeper: "We're not just a pair of ears on legs—we're multi-sensory beings. And, I think, anything you can give alongside the music makes the experience a lot richer."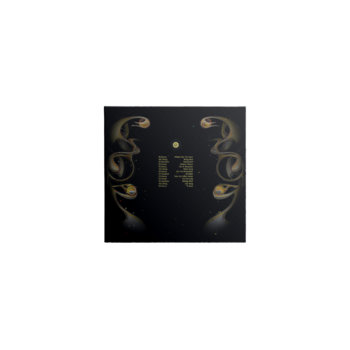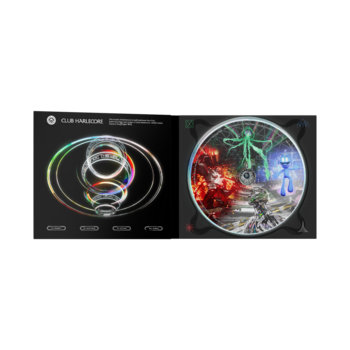 .
00:10 / 00:58
Merch for this release:
Compact Disc (CD), 2 x Vinyl LP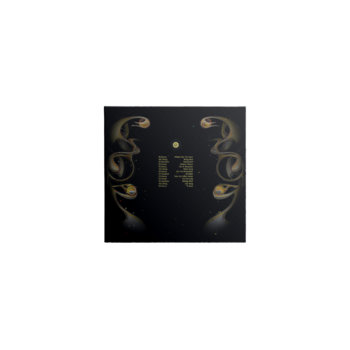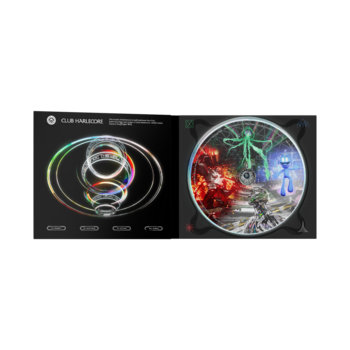 Having always been, "attracted to the idea of an album where each song is a room," it's fitting that Harle has created a 24/7 interactive virtual club experience to accompany Harlecore. Despite being "scared about how ambitious it was," and knowing that it would take three years of "really intense work" to achieve, Harle considers the "very intensive" visual aspect of Harlecore a lynchpin of sorts. "I wanted to present this project in a way that allowed people to experience it in-person, and in the way I experience this music," he says, "to be inside that."
Its creation also involved the "summoning" of four contrasting "DJ" characters—Mayhem, Ocean, Danny, and MC Boing—who Harle hopes will allow people to navigate the music as "a transcendental journey to the euphoric plane." The contributions—created by Harle, but credited to the fictional characters—is created from scratch within their rooms; DJ Mayhem's comes from the sound of his hammer smashing against the floor, while DJ Ocean's singing comes from within and heard from above. Once Harle had "all this music that I had to make sense of," he had a thought: "Why not put the softer songs in what is, ultimately, a chillout room, and have that as a real basement room that you can go into online?"
While Harlecore's interactive virtual experience is ground-breaking in scale and ambition, Harle suggests the pandemic has "caused us to find and embrace new ways of connecting with each other." Having been impressed by Discord DJ sets and Zoom parties where hundreds of people are visible on screen together, he thinks there "might be exciting ways of combining everything when we're all back in clubs and at festivals."
Immediately after teasing an "interesting" IRL approach for Harlecore—and a future of "total communication events unlike anything we've ever imagined"—Danny L Harle makes one thing abundantly clear: "There is nothing that replaces a rave."