FEATURES
Daniel Bachman Is Looking To Settle Down As He Gets Older
By Peter Lillis · November 29, 2016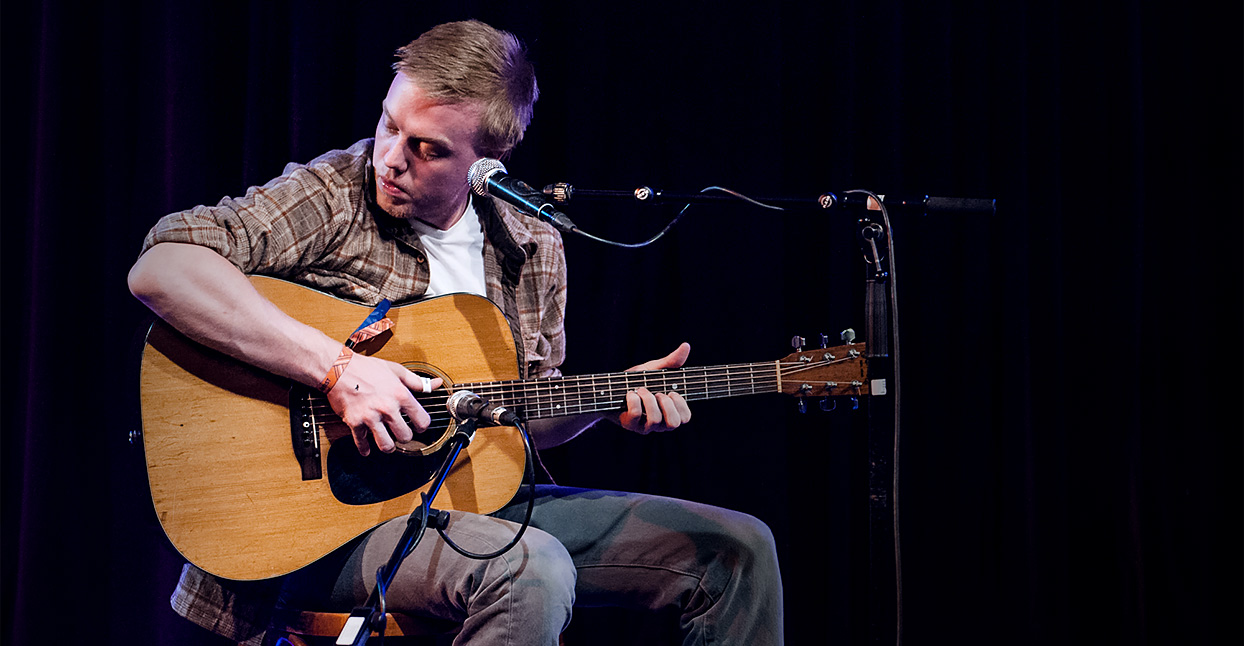 "I'm in a weird place right now," says Daniel Bachman, a 26-year-old experimental finger-style guitar player. "I'm trying a bunch of new stuff out and seeing how it goes." With his new album, Daniel Bachman, the musician has reached a high-water mark, making music that's far more deliberate than his recent work.
Known for his updated take on American-primitive style, Bachman has built a career on solo guitar compositions. On his new release—the 11th since 2011—there's evidence he has found strength in subtlety. The album is his most dynamic to date, leading listeners through the narrative of his recent life—which, as he explained over the phone while on the road to a gig in Arden, Delaware—includes romantic heartbreak and incessant touring. On the new album, Bachman outlines those experiences with lush atmospheric compositions, using six-string and lap guitars. The record also features some of his most patient work to date—and for anyone familiar with Bachman's music, that's saying a lot.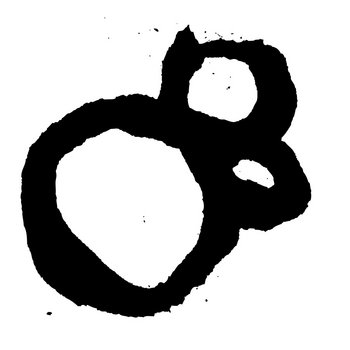 .
00:10 / 00:58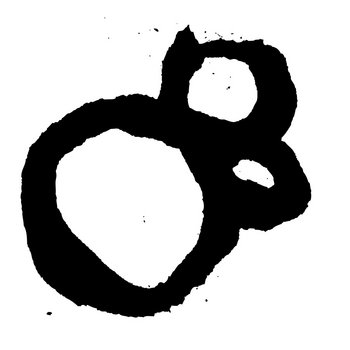 "Since I've started playing, I've been fighting myself on how I want things to come out, and how I want to make things sound," Bachman says. "I'm trying to get a real emotional range onto these records. I've found that it's easier to display that range live—not all the time, but some nights I really fucking nail it. And I've always wanted to make things sound like that on record, so I'm even trying to hone it in deeper."
Though his restraint is evident on his latest recordings, which feature more rigid tunings and starker instrumentation than previous work, Bachman's musical achievements have grown as he's gotten older. Every song in his catalog is based on a personal experience; his unique emotional character is often cited as his strongest suit. "[Each song] is like this weird little diary entry for me," Bachman explains. "Behind every song I can tell you when and where I was when I finished it." Many of his song and album titles discuss places from his life—like Orange County Serenade, River, "Sun Over Old Rag," and "West 45th Street," to name a few. "Like, I remember the entire car ride back when I heard my first Fahey record, 11 or 12 years ago," Bachman recalls. "I remember listening to that around this time of year, how I felt, and what the air felt like. The windows were down." Bachman sought to evoke similar a feeling with his music, especially on album standout "The Flower Tree."
"I was going through a really heavy breakup when I was writing that," he remembers. "I finished it in a fucking hotel bathroom in Denton, Texas in April 2015 at like 10 in the morning. And I was really depressed." You can feel his desperation throughout the five-minute track—from the stoic opening, through its harrowing climax and sobering come-down.
.
00:10 / 00:58
Compared with his 2012 breakout Seven Pines, which features a more aggressive and visceral timbre than his later releases, the new album dissects the perspective that comes with aging. "I was 21 when I made [Seven Pines]," he explains. "I didn't even know what my goals were back then. Now, I'm definitely spacing things out a little bit more, slowing it down and spreading it out. I'm just getting more thoughtful."
Daniel Bachman closing track is a cover of an old country standard, "Farther Along." While the melody will be familiar to fans of The Byrds, Dolly Parton and Mississippi John Hurt, the lyrics are dedicated to Jesus in times of hurt and confusion: "Farther along we'll know all about it / Farther along we'll understand why / Cheer up my brother live in the sunshine / We'll understand it all by and by." The melody feels beleaguered and downtrodden, but instead of directionless pessimism, Bachman concludes the album with optimistm.
"All [these changes] come with confidence," Bachman says of his new album. "It takes a long time—10 years doing this, man. I definitely didn't feel this way when I first started. I kind of can't believe I'm still doing this shit, to be honest. But I know I'm addicted to this lifestyle, and I don't see myself doing anything else for a while."
—Peter Lillis