FEATURES
D.A. Mekonnen's Transcendent Saxophone Odysseys
By Hugh Morris · April 20, 2023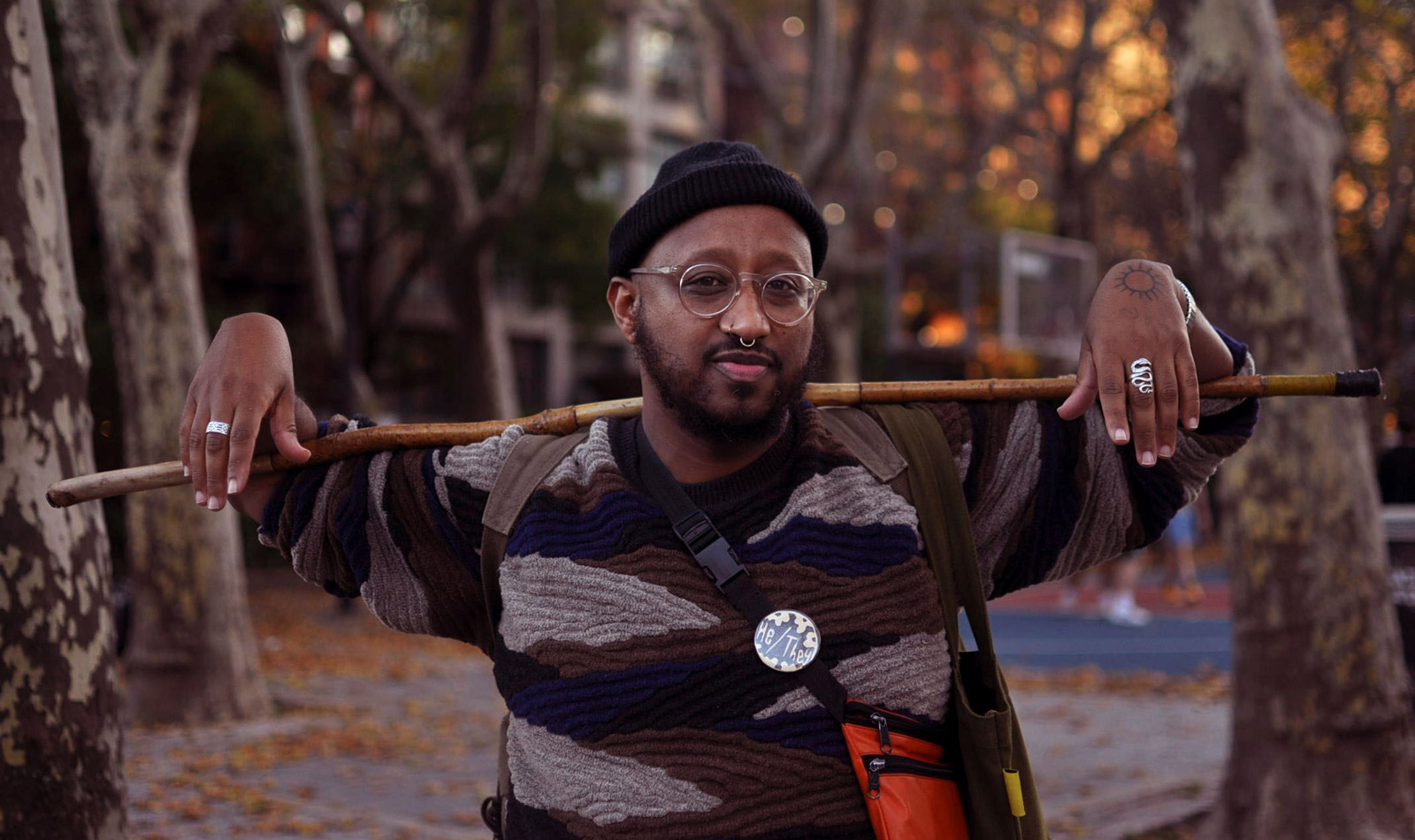 "This is all quite temporary, right? This moment that we're in, it's not who we are. We are much more connected to the trees and to the land than we realize."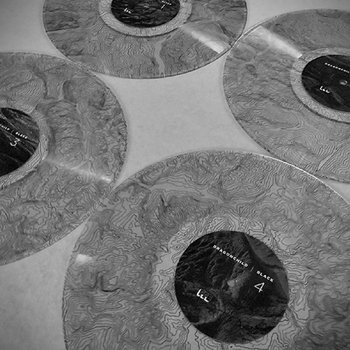 .
00:10 / 00:58
Merch for this release:
Vinyl
First generation Ethiopian American saxophonist D.A. Mekonnen's artistic practice is about celebrating the bigger connections that make us feel less alone in the world, whether that's through Debo Band, the big-grooving, Boston-based group they founded to celebrate music from the 1970s Addis Ababa scene, or via their new album dragonchild, which explodes those narratives in a quest for a bigger, more diverse musical picture.
It's quite a leap from the heavy instrumental grooves of Debo Band to the electronically adventurous dragonchild, though, as Mekonnen points out, the impetus was always there, as when they drew from the dub reggae tradition of inviting producers like Kiddid to contribute remixes of their large ensemble tracks. Now they've gone deeper. Throbbing dance tracks like "The Source," with percussionist Sunken Cages, coexist alongside ambient collaborations with producer claire rousay; hard-swinging saxophones build the heat on "LTD," before cooling off with the chilled lounge cut "Sera,' featuring spitting production from Ethiopian Records. Mekonnen calls it world-building: "What can you put in a world, so that it feels like the world? [The world] has to be large, but it has to be bounded, right? It has to have some shape, otherwise it won't feel real." Mekonnen's world-building ends with a flourish. "Meditation (Ancestor)," a twenty-minute solo saxophone odyssey, runs the full gamut of emotions and techniques: noisy overtone playing solidifies into sturdy drones while, over the top, there's lyrical wailing and fluttering sounds reminiscent of the shelella style that legendary Ethiopian saxophonist Gétatchèw Mèkurya made his own.
The project was originally billed as a back-to-basics affair, with Mekonnen organizing a solo recording session to mark the 25th anniversary of the first time they picked up the saxophone. Mekonnen grew up in Texas, learning saxophone and listening to his parents' pop cassettes of Ethiopian music from the country's "golden age." "Once I started exploring the Ethiopian saxophone, I started realizing that there was a deeper ancestral connection," says Mekonnen. While Mekurya is perhaps thought of as the primary Ethiopian saxophonist of the 20th century, it was Teddy Mitiku, who performed with singers Mathmoud Ahmed and Tilahun Gessesse, that really caught Mekonnen's attention. When Mitiku died in 2013, Mekonnen inherited one of his saxophones, an alto, that Mekonnen plays on dragonchild. It's an Ethiopian saxophone tradition that Mekonnen has inherited—literally.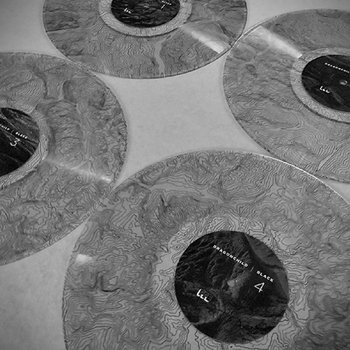 .
00:10 / 00:58
Merch for this release:
Vinyl
The name of the project stems from Haile Gerima's 2008 film Teza, the story of an Ethiopian lab researcher who returns to his small village after long journeys in both Germany and Addis Ababa. The key line "do not despair: we are children of the dragon" comes towards the end of the film and, for Mekonnen, asserts their right to essential creativity. "I'm thinking more broadly about what it means to be Indigenous, and how, depending upon how we view our humanity, that actually all of us can claim to be breaking away from colonial legacies," they say.
Such ideas informed the first outing of the dragonchild project. In an installation at Williams College, Massachusetts, Mekonnen built ancestral altars "in a meditative practice of reflecting" using found objects and film photography, as an early version of "BLACK," the accompanying physical release to the eponymous dragonchild debut, played around the room. Some of that spatialized sound is retained on the album, and expanded into a social statement: the final track is released on four separate LPs, requiring four different sound systems controlled by multiple people simultaneously to fully realize the musical idea. It's a novel way of creating a listening community.
As well as reaching into the international history of the saxophone, Mekonnen looked to their grandmothers, who worked in spirit healing in Ethiopia. Mekonnen has been on the periphery of those traditions, until now. "The more that I consider ancestors, spirits, and my practice, it just feels like it's all around me," they say.
And yet, after all that healthy multiplicity, their real goal is a connection with the planet, and a hope for singularity in the face of cross-border challenges. "That's the real exploration of the dragonchild thinking," they say. "If we are truly people from the earth, then maybe that can be a point of unity rather than division."