FEATURES
Cut Chemist Embraces Change on "Die Cut"
By John Morrison · March 13, 2018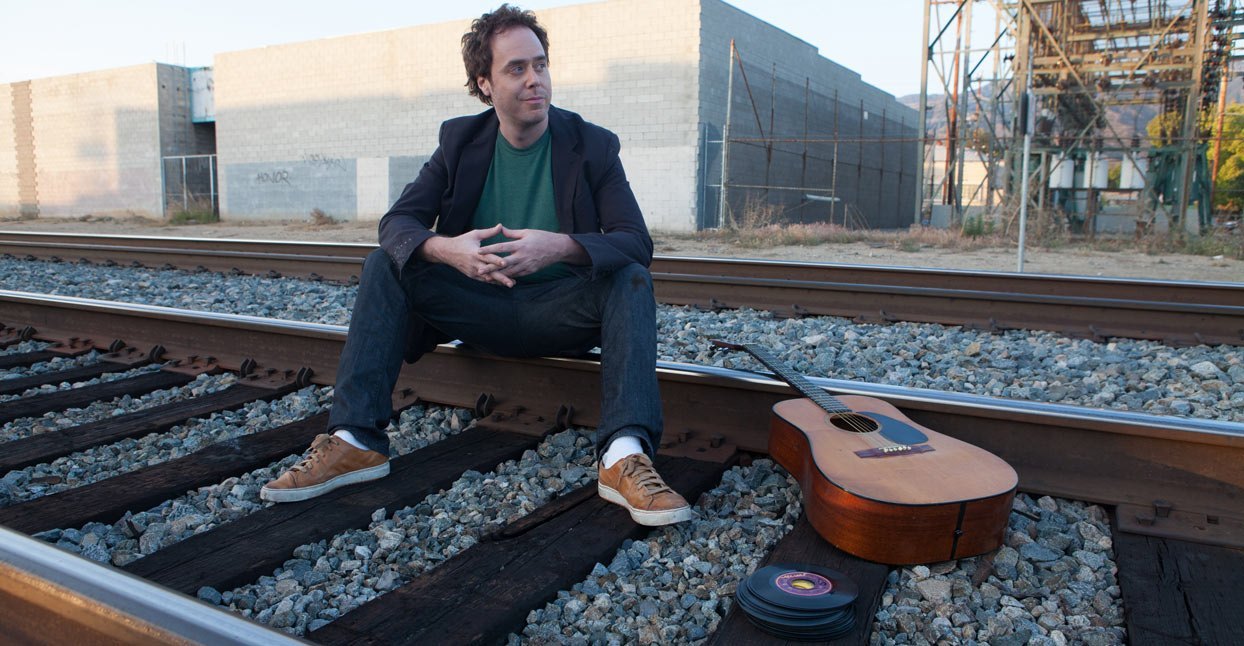 There's a grainy YouTube video of an early '90s backyard party in L.A., where DJ Cut Chemist (aka Lucas MacFadden) can be seen in the center of a large crowd, cutting up a breakbeat with two turntables and a mixer, which are precariously balanced on top of a wooden crate. Throughout the video, Cut is flanked by a veritable who's who of future West Coast hip-hop legends: Funky Trend, Big Al, J Smoov, Myka 9, Aceyalone, and P.E.A.C.E. of the mighty Freestyle Fellowship. This video not only documents the first meeting of Freestyle Fellowship and Cut's old crew U.N.I.T.Y. Committee, it's also a snapshot of an important moment in the city's underground rap scene.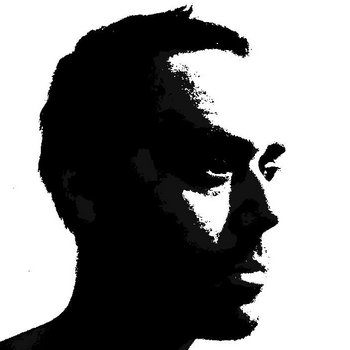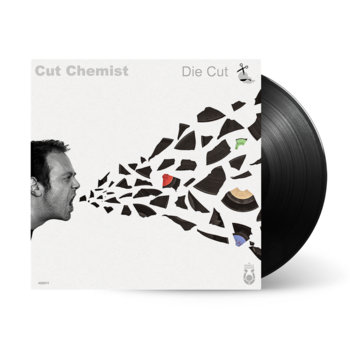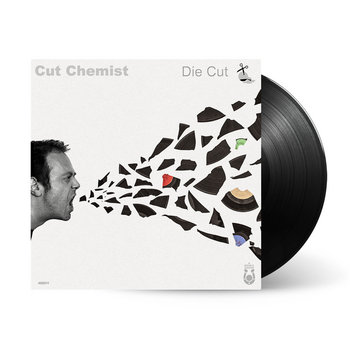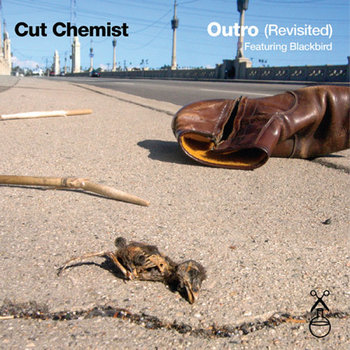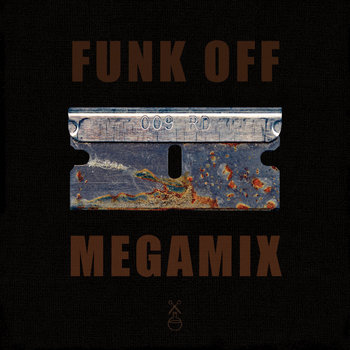 .
00:10 / 00:58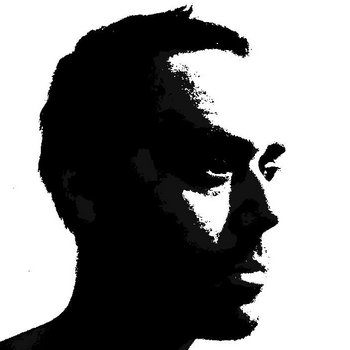 Merch for this release:
Compact Disc (CD), 2 x Vinyl LP, Vinyl, Vinyl LP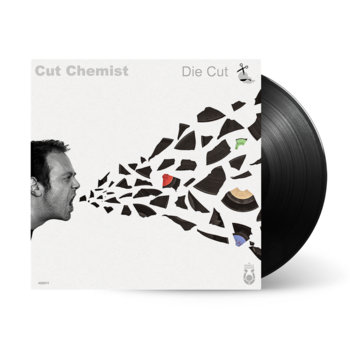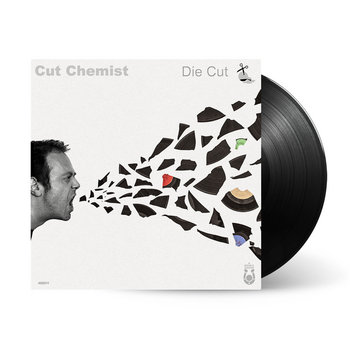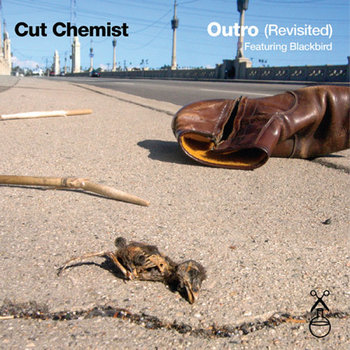 At the time, hip-hop in L.A. was going through a period of great experimentation and innovation. This impossibly rich and fertile scene, documented in filmmaker Ava DuVernay's 2008 documentary This Is The Life, would find a home at the Good Life Cafe in Leimert Park. Despite being filmed nearly 20 years and 3,000 miles removed from hip-hop's initial creative spark in New York City, that old YouTube video is still rooted in hip-hop's origins: MCs sharing the mic at a party and a DJ cutting up breaks on two turntables and a mixer. Despite the fact that early experimentalists and academics like Pierre Henry, John Cage, and Christian Marclay set the tone with sampling and recontextualizing pre-recorded sounds, it was the DJ culture born in black and brown inner city neighborhoods that brought sampling to the masses and paved the way for its leap from the academy and avant-garde world to its ubiquitous presence in contemporary popular music.
Over the past 30 years, few artists have dedicated more time, energy, and care to the craft of DJing and sampling than Cut Chemist. In the '90s, his "Lesson 4" and "Lesson 6" releases picked up where NYC DJ pioneers Double Dee and Steinski left off with their hugely influential Lesson series. Through his work with Jurassic 5 and Ozomatli to his Brainfreeze and Product Placement mixes with DJ Shadow, Cut Chemist has built a broad discography rooted in his love of crafting new sounds from old records.
His latest full-length, Die Cut, retains many of his sample-based techniques while also incorporating more traditional songwriting and live instrumentation to create a set of songs that pull from electro, hip-hop, and '80s post-punk in equal measure. Ten years in the making, the album reaffirms MacFadden's love of discovery, sampling music of the past while reaching for something new. "In 2008, I started drafting out ideas for Die Cut," he says. "I think I already had the name, so the concept for tearing down the style I've been known for and building a new one was my idea. The idea was to go beyond the style of heavily sample-based music and push myself more into songwriting."
Die Cut also features a diverse cast of vocalists and instrumentalists, including Merrill Garbus (Tune Yards), Deantoni Parks (KUDU, Mars Volta), Biz Markie, HYMNAL of Darkleaf, Myka 9, and more. The album's opener "Metalstorm" is a left-field b-boy jam featuring rappers Mr. Lif and Edan. The track's rubbery bassline and dubbed-out electronic textures recall the grimy, mechanized grooves cooked up by Fab 5 Freddy and Blondie's Chris Stein for Charlie Ahearn's classic hip-hop film Wild Style.
The post-punk influence shines through on tracks like "You Want It, I Got It" and "Madman." "I went through a huge post-punk and industrial phase throughout the making of this record," MacFadden says. "I was buying a lot of Japanese and French stuff. Flexi discs, cassettes… A lot of that music can be traced back to a lot of Factory Records releases from the U.K.—like A Certain Ratio, Section 25, Joy Division, etc. Obscure stuff like Vicious Visions out of Sweden was a favorite for a minute. But nothing hit me harder than the music of Vox Populi and Pacific 231, out of France. It hit me so hard that I put out a compilation of their music. I used their music for damn near half of the album. 'Metalstorm,' 'Work My Mind,' 'Home Away From Home,' and 'Madman' all use Vox. It created a template for the album's darkness."
Whether or not Die Cut really represents the "death" of MacFadden's established musical identity—as the title suggests—is debatable. What is clear is that the album finds him stretching out, challenging, and ultimately reimagining the way in which he makes music. "I think Myka says it best with his opening line on 'Rhythm Method,'" MacFadden reflects. "'In my mind's eye, I witness cerebral bonsai.' I realized then I was drawn to themes about destroying and rebuilding. 'Home Away From Home's' lyrics by Laura Darlington also hint at destroying home and finding another. I went through a lot of changes in my life during the course of this record, so it was an idea that hit home."
-John Morrison