FEATURES
Inspired By Algerian Pop, Crimi Construct A New Sicilian Sound
By Megan Iacobini de Fazio · April 12, 2021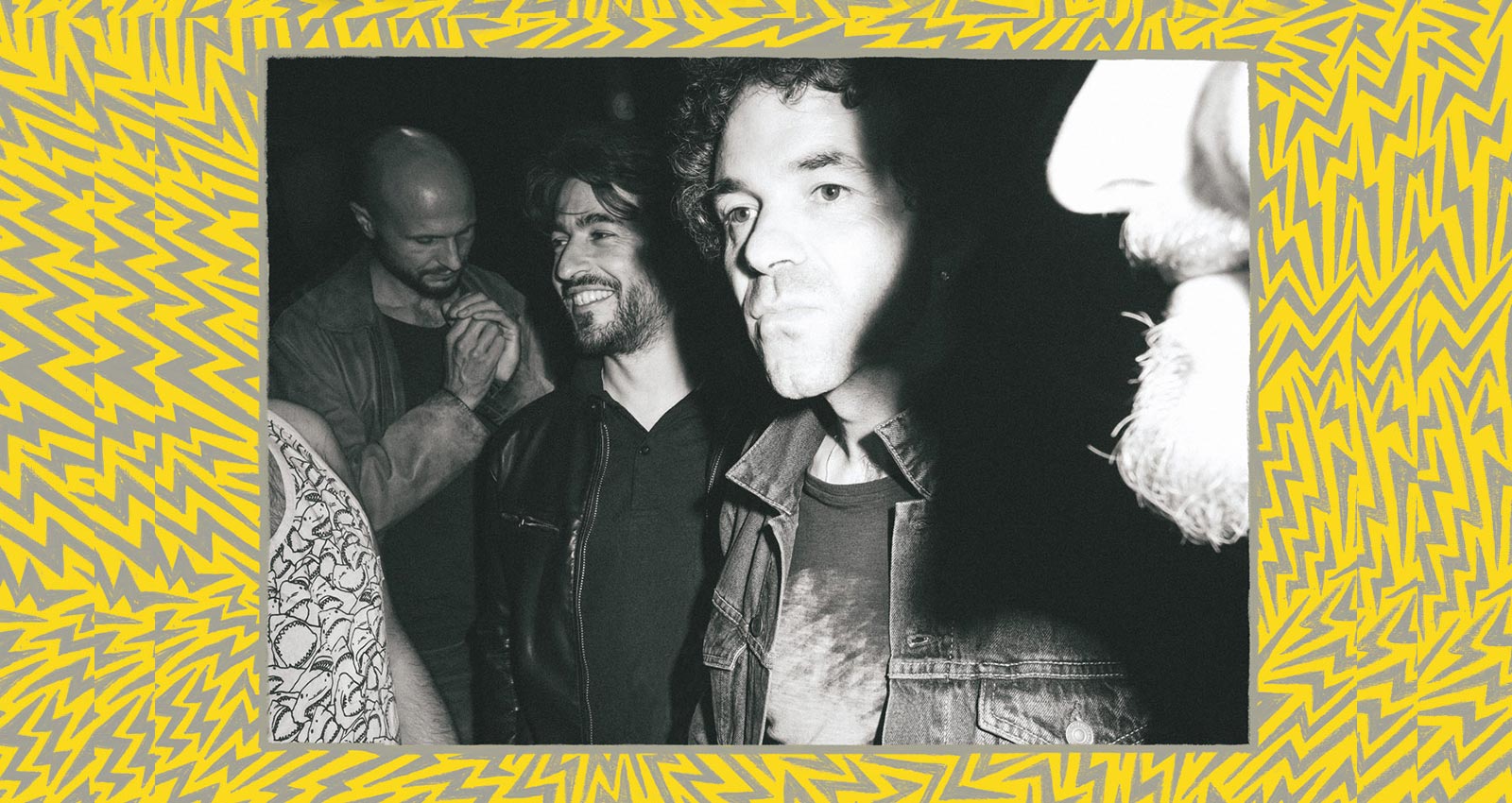 Despite growing up in the town of Lux, in Eastern France, Julien Lesuisse spent his childhood immersed in the sounds and scents of Southern Italy. At home, his mother and grandparents "spoke Sicilian, ate Sicilian, played Sicilian games, and sang Sicilian songs," says Lesuisse. "I didn't realize that it wasn't every French person that had a childhood like this, it was particular."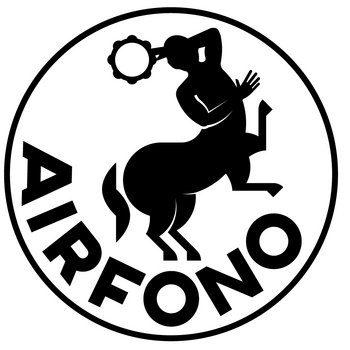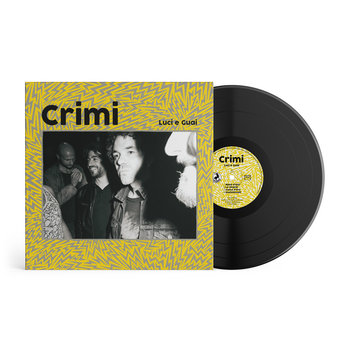 .
00:10 / 00:58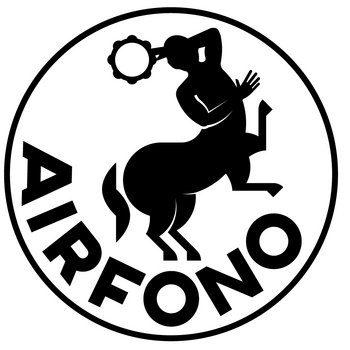 Merch for this release:
Vinyl LP, Compact Disc (CD)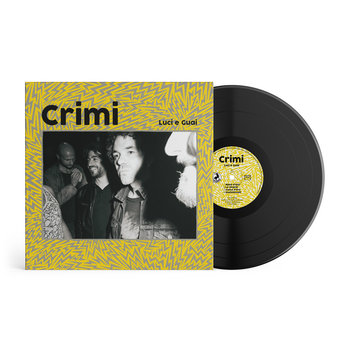 As immigrants trying to integrate into a new country, the relationship with their culture was a complicated one. "When they went back to Sicily every year, they would take the train, and my mother was not allowed to speak Sicilian [on the train], because Sicily was seen as the worst by the rest of Italy. My grandmother was a great singer, but she sang Italian songs, because she learned that Sicilian language and culture was not a 'real' culture," says Lesuisse.
Years later, Lesuisse, now a well-known saxophonist and singer in the French music scene, would visit Sicily and feel a deep connection to the region and its culture. "I realized it was part of me, I didn't understand exactly how, but there is a lot of me there," he recalls. He began listening to Sicily's great cantastorie, to the melodies and folk tales of Orazio Strano, and the raw, intense voice of Rosa Balistreri. As his studies deepened, he began incorporating the regional dialect into his music.
On Luci e Guai, the debut album by his new project Crimi, Lesuisse joins forces with a trio of musicians to fully explore his Sicilian heritage. The songs also weave in the diverse sounds he and his bandmates—guitarist Cyril Moulas, bassist Brice Berrerd, and drummer Bruno Duval—have been immersed in over the past 20 years, from Algerian raï to hard New Orleans funk and Ethio Jazz.
Since 2002, Lesuisse has been performing with Mazalda, a rhythm-heavy, raï-loving party outfit from Lyon, who played with Cheb Lakhdar and recently recorded the album El Ndjoum with raï electro-wave star, Sofiane Saidi. Playing with Saidi opened Lesuisse's eyes to the possibilities of mixing old and new, to the idea of the "poetry without history, of actual music that speaks about your feelings and emotions." He thought of attempting the same with Sicilian, which, like raï, is "very crude poetry. It's very hard, but it's poetry, it's very imaginative," says Lesuisse.
Album opener "Mano d'Oro," a reinterpretation of an 1950s standard by Rosa Balistreri, brings together all these different strands beautifully, channeling the Sicilian icon's raw emotional energy into a funky Algerian raï groove. "When I wrote this song, it was the first time I felt I was touching both Sicily and Algeria, and it was the first time I thought this might work," says Lesuisse. The original lyrics, to which Lesuisse added a few lines, focus on the lonely experiences of those who are forced to leave their homes and travel to Northern Europe looking for work, a situation which, sadly, remains unchanged. "I know many people, Italian or Maghrebin, and in France, life is very difficult for them, their journey was very hard, and the future is very uncertain," says Lesuisse. "This song makes me think of the situation today, of immigration, and I realize that things don't change. Rosa Balistreri sang this in the '50s, and it's worse now."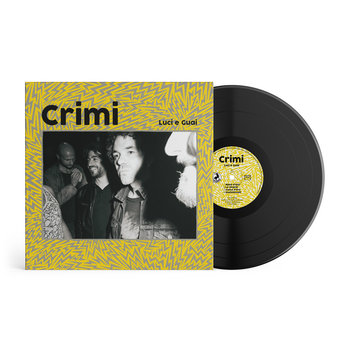 .
00:10 / 00:58
Merch for this release:
Vinyl LP, Compact Disc (CD)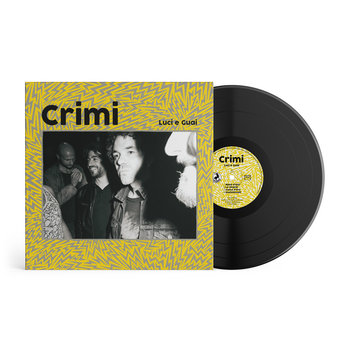 "La Vicaria" and "La Virrinedda," are also takes on Balistreri, who Julien credits as one of his biggest influences alongside Cheikha Rimitti and Cheikha Djenya, two maddahât singers who forever changed Algerian music and minds with their provocative music. These are all women who defied tradition, pushing the boundaries of what constitutes art with their raw yet poetic lyrics about everyday life. "Raï and Sicilian both speak of things that are near you, that you can see, that you can touch," explains Lesuisse, "and I try to do this with my songs."
Like the raï musicians of the 1920s, who rebelled against conservative norms by mixing traditional melodies and rhythms with electric, Western-style instrumentation, Crimi re-imagine classic Sicilian songs through a wider lens, transcending the boundaries between various cultures, genres, and eras. Whether they're transforming "La Vicaria," traditionally an aching lamentation of life behind bars into a funky, guitar-led raï track, or tackling original compositions like the delicately psychedelic "Quetzalcoatl," the infectious North African Groove of "Chi Ci Talia," or the funk-folk of "Ciatu di lu Margiu," Crimi strike a balance between old and new, beauty and pain, luci e guai (light and trouble). "I realized that many songs have both these feelings, they are about bad stories, but there is also something else, something very intense," says Lesuisse.
He is already working on Crimi's second album, which will further highlight the similarities between these two Mediterranean cultures, and the nuances of both raï and Sicilian. "The language in raï is Arab from Oran, the city of raï, and with this language you can express things in a very particular way," Lesuisse explains. "I realized that Sicilian language is similar, and it moves me a lot to write my own songs." Armed with a pile of dictionaries, he ventures deeper into a language and culture that were once shamed and seen as backwards. "My family grew up without seeing that their culture was great, but I see this for them," he concludes.