FEATURES
Creating a Wide Platform
By Will Robin · November 10, 2015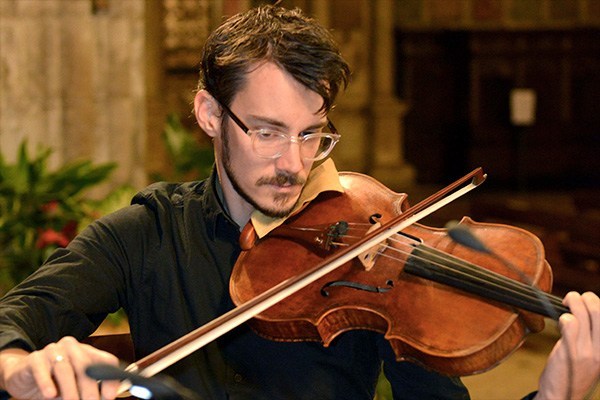 "I think what we're shooting for is that things have a strong individual voice, but not necessarily that they fit a particular style" — Andrew McIntosh
Last month I arrived about half an hour early to Roulette, an experimental music venue in Brooklyn, for the New York debut of the Los Angeles-based music collective wild Up. Standing outside the venue was the ensemble's indefatigable conductor, Christopher Rountree, along with a few of their performers. They were burning sage. A representative from Roulette stepped out and told them to quit it—they didn't want to give any potential audience members an asthma attack. It was a quintessential, almost-too-clichéd moment where West Coast hippy-dippy clashes with East Coast neuroses. The concert included everything from a delicate piano concerto by composer Andrew McIntosh, to a monstrously noisy work by Nicholas Deyoe in which a bassoonist employs a power drill, to a deft arrangement of a song by the Misfits in which musician Maggie Hasspacher played bass while coolly intoning "I ain't no goddamned son of a bitch," a refrain then taken up by the entire orchestra as a warm chorale. Toward the end of the concert, Rountree told the audience about the attempted sage ritual that most of them missed, admitting "We got really admonished for that." The next day, the New York Times reviewer declared, "On behalf of my fellow New Yorkers, I hope this was the ensemble's first visit of many."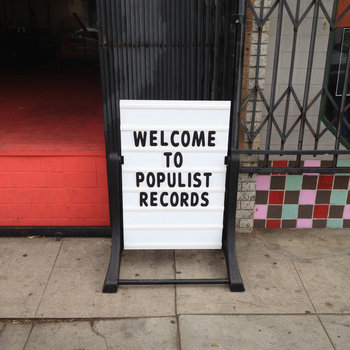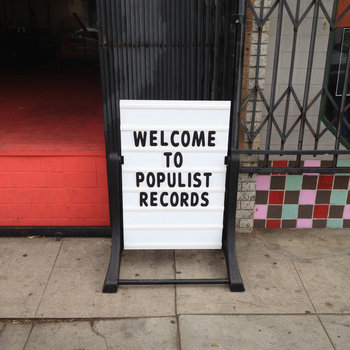 Merch for this release:
Compact Disc (CD)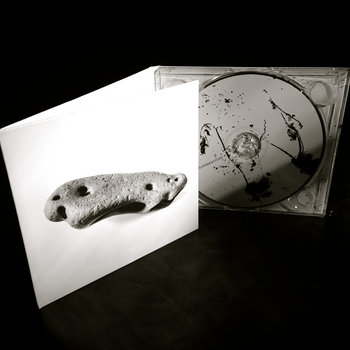 For those who haven't had the chance to properly take in the cleansing rituals of wild Up or its colleagues in Los Angeles, the sounds of this loose and creative scene of musicians have been captured by the small label Populist Records. Today, Populist releases the latest emission from its cadre of SoCal composers and performers: Conditional Tension, featuring violinist Andrew Tholl, drummer Corey Fogel, and bassist Devin Hoff. It marks a step forward for the label—this is Populist's first album of entirely improvised music. It's also an emblematic example of the label's wide-ranging artistry—the three improvisers are all members of indie songwriter Julia Holter's band on her latest album.
With two extended tracks, Conditional Tension captures a thicket of tense free improvisation, murmuring and relentless. There is a sense of searching to the music, a sonic questing that brings together many of the artists on Populist. Each of the label's albums feels like a complete musical experience, but also an attempt to grasp something beyond the confines of the recorded environment. 

Andrew Tholl
Merch for this release:
Compact Disc (CD)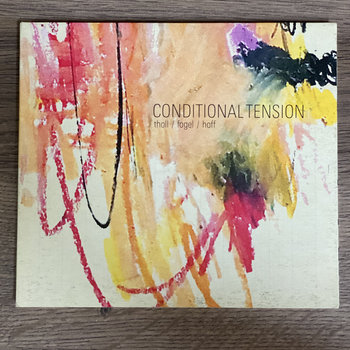 A couple of weeks ago, I spoke with Andrew McIntosh—who, with Andrew Tholl, co-manages Populist—in Los Angeles' Arts District. We sat at a picnic table in the parking lot of the Southern California Institute of Architecture, where McIntosh had been preparing for his role in the premiere of the opera Hopscotch, a mind-bogglingly complex production that takes place in cars driving around the city. "It seemed like there was a need for that kind of a platform in L.A.," McIntosh told me about the origins of Populist. "A lot of the labels in the United States for new music are based in New York, and a lot of infrastructure for recording new music is in New York. It seemed like there was a lot of great stuff going on in L.A., and it didn't really have a platform." Since 2012, Populist has issued ten albums of radical music of impressive breadth, and it recently began releasing in vinyl. Listeners can wallow in the quizzical spaciousness of bassist and composer Scott Worthington:

Scott Worthington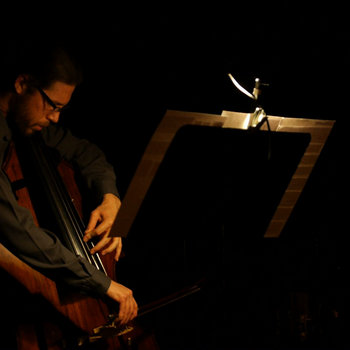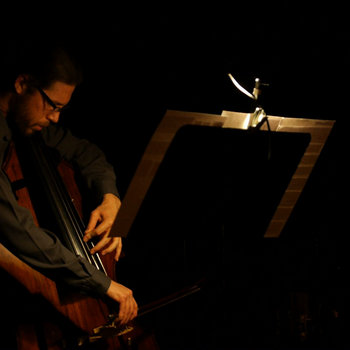 Merch for this release:
Compact Disc (CD)
Or, listeners can be jolted by the taut and in-your-face trombone of Matt Barbier. On a new 10" record, he plays two short works by Nicholas Deyoe and Clint McCallum titled— respectively and appropriately—"Face Splitter" and "Bowel Resection":
Merch for this release:
Vinyl LP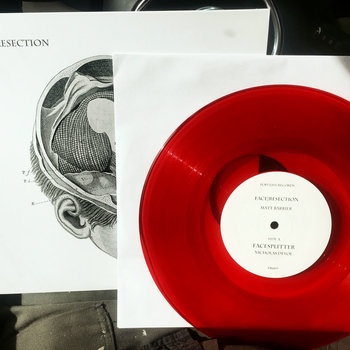 I asked McIntosh about the artistic identity of Populist, and the composer wasn't quite sure. "It's a little bit all over the map, it's still growing and forming," he noted. The one clearly unifying factor is that the musicians have strong roots in southern California. "Some of the work could fall into kind of an experimental camp, some of it maybe couldn't. And, yeah: again, it's still growing," he added.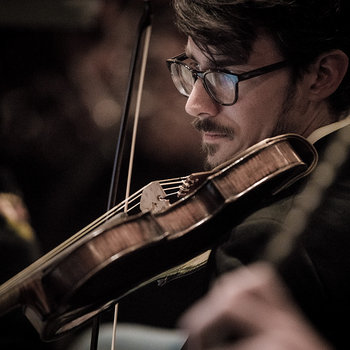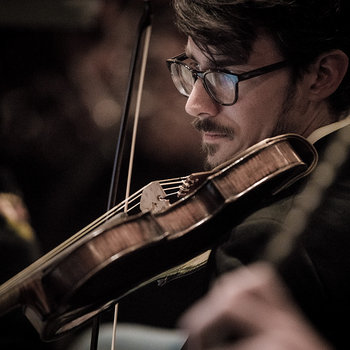 Merch for this release:
Compact Disc (CD)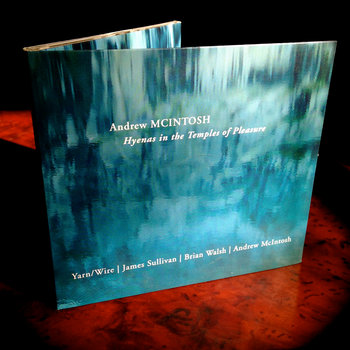 What seems to unite the disparate voices on the label is a willingness to engage single-mindedly with music in a multitude of practices: from performing intensely intricate notated music and embracing free improvisation, to investigating performance art and reconceiving classic punk songs. "I think what we're shooting for is that things have a strong individual voice, but not necessarily that they fit a particular style," McIntosh said. Though wild Up represents the largest-scale undertaking on Populist's roster, there are also a number of other quirky ensembles, such as gnarwallaby, which performs new music alongside forgotten classics of the 20th century avant-garde.

gnarwhallaby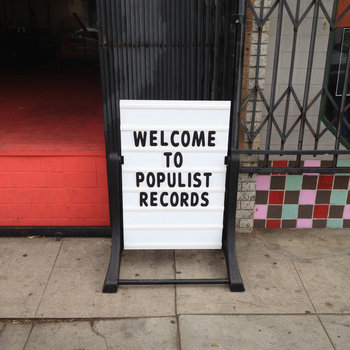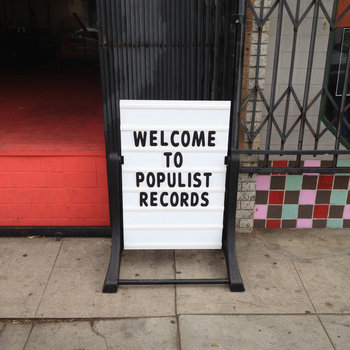 Merch for this release:
Compact Disc (CD)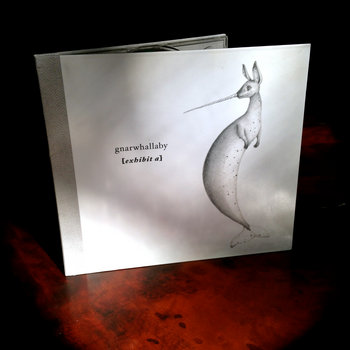 And lately I've also been captivated by the album "Five Conversations About Two Things," in which the Inoo/Kallay Duo tear through works for piano and percussion that are at once spaced-out and clashingly dissonant:
Merch for this release:
Compact Disc (CD)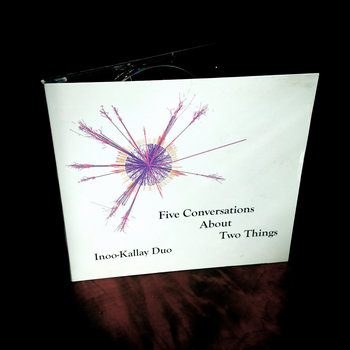 Along with a New York debut, another sign of welcome growth among these affiliated California musicians is wild Up's most recent album, released not on Populist but on the Icelandic label Bedroom Community. The ensemble crowd-funded a visit to Reykjavík to record with producer Valgeir Sigurðsson; aided by the voices of the women's choir Graduale Nobili—better known for its work on Björk's Biophilia—wild Up performs the alluring and ethereal music of its percussionist and vocalist Jodie Landau.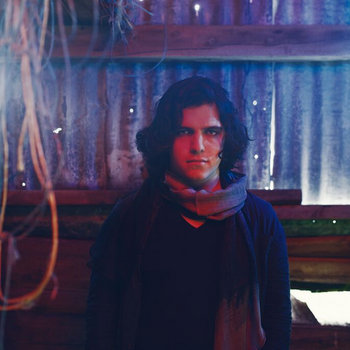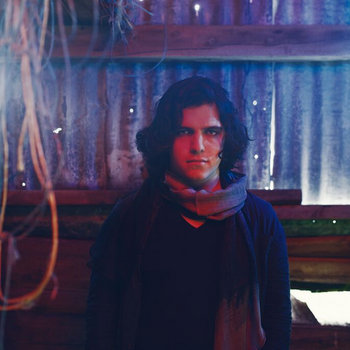 Merch for this release:
Compact Disc (CD)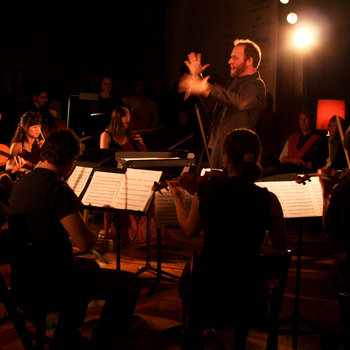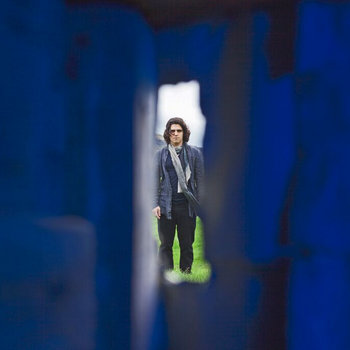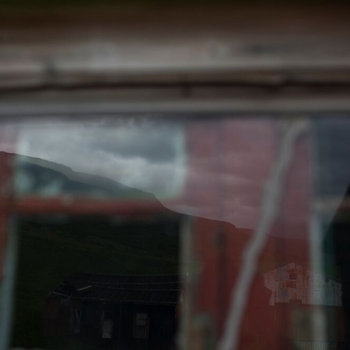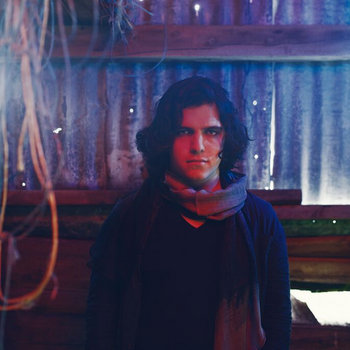 "I don't have a particular agenda about the label. It seems like something that's worthwhile to do," McIntosh said. "We keep doing it, even though it's a lot of work—and doesn't make any money." What's next for Populist? Back in 2010, artist Chris Kallmyer created an installation in the desert near Death Valley in which he salvaged a couple hundred bottles from mining dumps and hung them on a wire fence; McIntosh and Kallmyer then recorded the sound of the bottles shimmering the wind. Kallmyer asked Julia Holter and the experimental group Lucky Dragons to respond to the field recording, and the intriguing result will be out early next year.