FEATURES
Coldcut Celebrates Global Community on "Keleketla!"
By John Morrison · July 15, 2020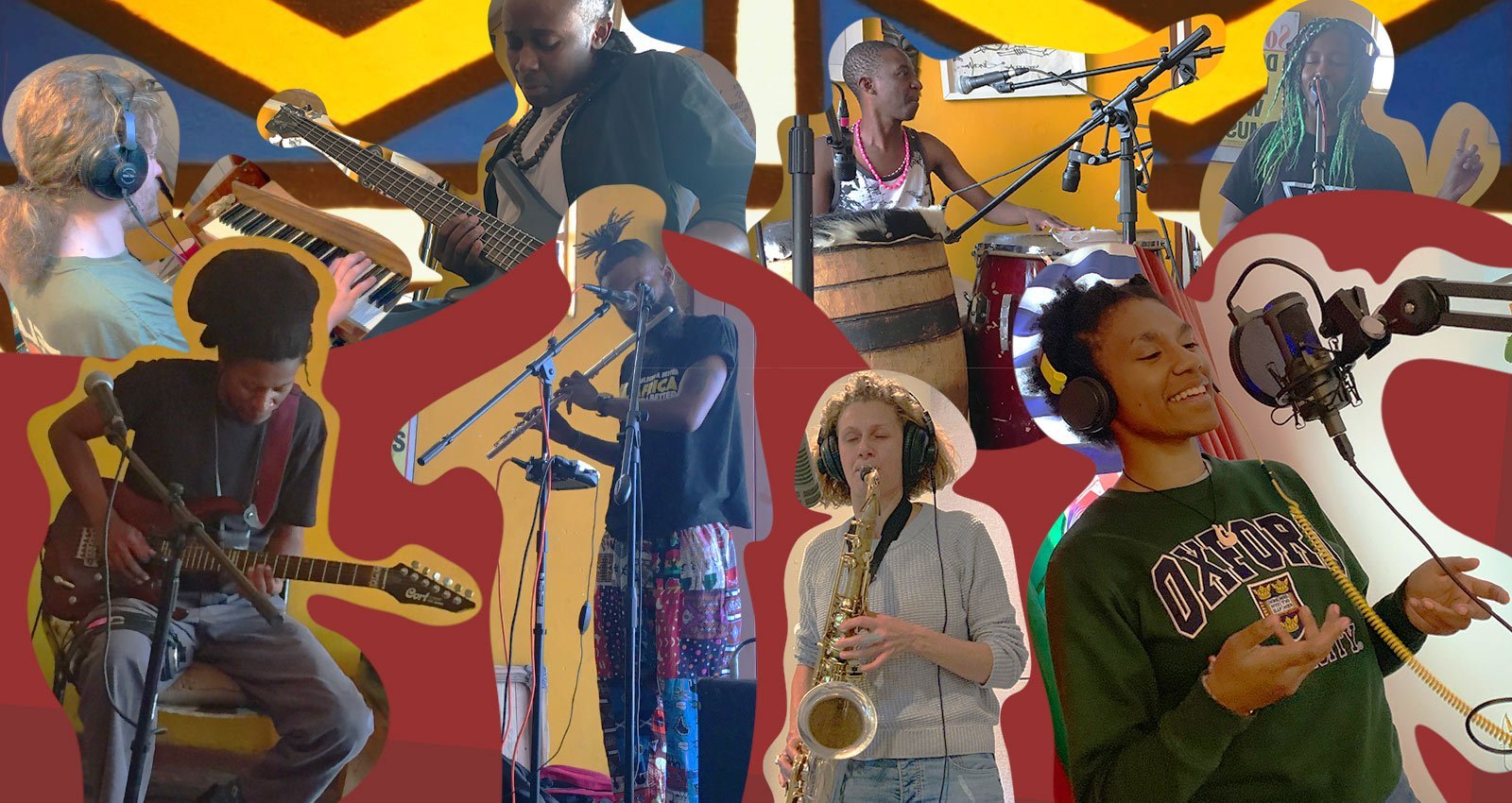 In 2008, artists and educators Rangoato Hlasane and Malose Malahlela co-founded Keleketla! Library, a community arts space located in Johannesburg, South Africa. A multi-purpose building that hosts live performances and arts exhibitions, and provides the community with alternative educational models, Keleketla! Library is a modern expression of South Africa's rich tradition of arts and social activism.
When Ruth Daniels of the charity In Place of War suggested that Hlasane and Malahlela create a compilation that would showcase South African artists and capturing the radical, communal spirit of Keleketla!, the pair reached out to Jonathan More and Matt Black of the pioneering British DJ and production duo Coldcut to help shepherd the project into existence. "It was Malose and Ra who called out to us to be involved," says More. "There's a lot of difference between some white musicians sort of parachuting into South Africa and making off with the music and actually being invited to come do something there," says Black. "We were flattered that Coldcut was on the top of their list of collaborators."
When Coldcut arrived in South Africa, they immediately jumped into a whirlwind schedule of meetings, recording sessions and live performances. The sessions in South Africa would lay the foundation for the album Keleketla!, which was released earlier this month on the duo's legendary label Ninja Tune. "The recording happened pretty quickly, really," Black says. "Sunday, we arrived in Jo'burg, Monday we had a meeting at Keleketla! so that we could meet the other musicians and get to know each other a bit. On Tuesday we headed up to Soweto to an ad-hoc recording space set up by the [South African avant-garde jazz label] Mushroom Hour Half Hour guys. Then we just started plugging up, making some sounds, and composing stuff pretty much from scratch," says Black.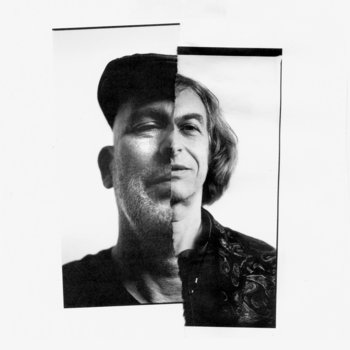 .
00:10 / 00:58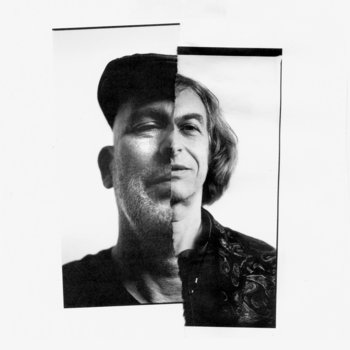 Merch for this release:
Vinyl LP, Compact Disc (CD)
The names of musicians assembled for those sessions reads like a who's-who of South African music: rapper Yugen Blakrok, singer and composer Nono Nkoane, drummer Thabang Tabane, guitarist Tubatsi Moloi, bassist Gally Ngoveni, guitarist/singer Sibusile Xaba, Soundz of the South Collective, and DJ Mabheko. The end result of these sessions were tracks like "Future Toyi Toyi," and "Shepard Song," fast-paced Afrobeat tunes built on dynamic rhythms and some truly electrifying vocal call and response.
Bursting with fresh takes on familiar musical ideas, Keleketla! is full of delightful sonic novelties. On "Crystallise," Blakrok delivers furious verses over a nimble and chaotic double-time drum pattern and sax combo; "5&1" dips into jazzy Afro-pop territory, its chill, sliding rhythms augmented by beautifully dense vocal harmonies. Whether it's the dark, bass-heavy grooves of "Papua Merdeka" or the jazz-inflected Afrobeat anthem "International Love Affair," Keleketla! is an inspired take on timeless creative traditions that speaks to the global impact of the music of the African continent.
.
00:10 / 00:58
Merch for this release:
Vinyl LP, Compact Disc (CD)
In addition to the recording sessions, Coldcut and the South African crew also participated in beatmaking workshops in the Khayelitsha township of Soweto, and at the end of the week they put on a live performance at the Library, while the material was still fresh. After returning to London, More and Black assembled another all-star cast of musicians to bring Keleketla! to completion. One of those contributors was drummer, Afrobeat pioneer, and Fela Kuti sideman Tony Allen, who passed away earlier this year; Keleketla! is one of the last projects that he appeared on. As tracks like "Future Toyi Toyi" make plain, his playing was strong until the end,  "It was amazing meeting Tony Allen," Black says. "We've built our career on breakbeats and Afrobeat—Fela Kuti, his music is just so powerful and it's been so influential on our careers, and to get a chance to work with Tony Allen was just amazing."
In addition to Allen, other contributors include London-based saxophonist Shabaka Hutchings, The Watts Prophets, and contemporary Afrobeat giants Antibalas all of whom help bring Keleketla!'s fiery, dynamic sound to life. Speaking with More and Black, it's clear that the project is truly global and communal, inspired by both the musical traditions of South Africa as well as the current political atmosphere. "It's been the most enjoyable record that I've made so far," says Black. "It's exciting times now. We've made a record about the power of bringing people together and staying positive and politically active."