FEATURES
Exploring Clint Michigan's Honest, Deeply Human "Trauma Folk"
By Luke Ottenhof · May 02, 2018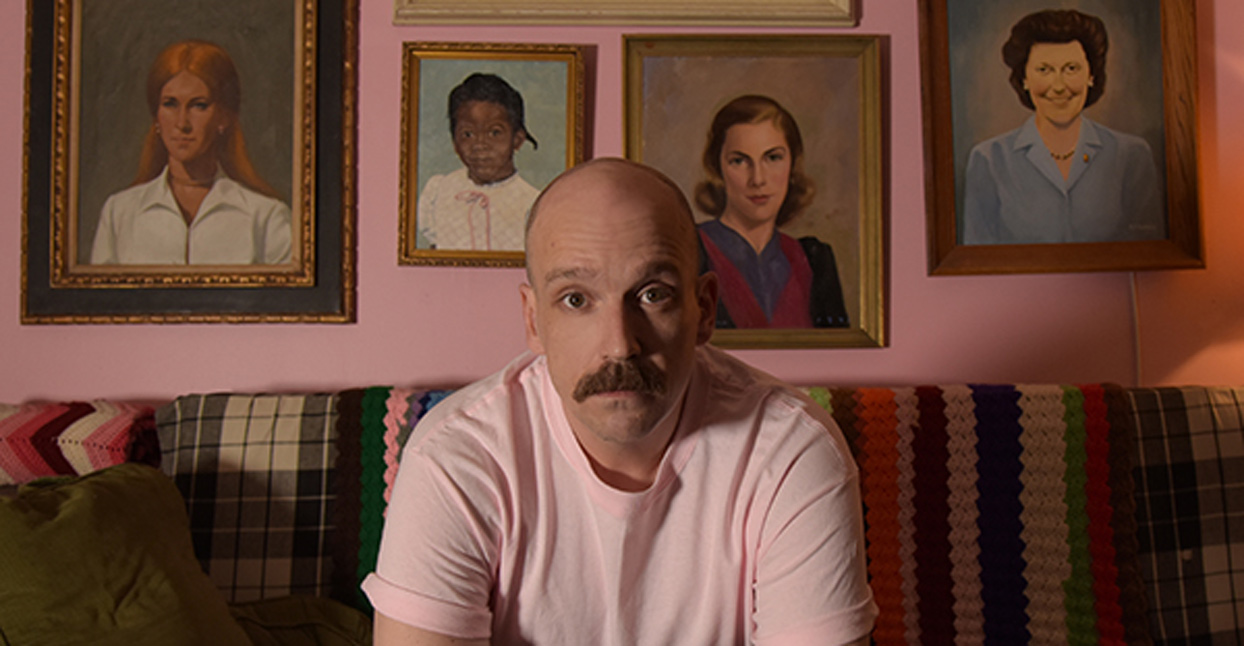 There are a slew of descriptions that typically get attached to songwriters who sing quiet songs with sad subject matter—like "stirring folk noir" or "delicate acoustic emo"—but Clint Asay, the New York musician who performs as Clint Michigan, cuts right to the chase. He calls his genre "trauma folk."
That designation is literal. Asay's new record, Centuries, is as heavy as it is beautiful. His tenor is tender, and as whispery as Elliott Smith's, and bears a distinctly kind lilt. And it's with this gentle voice that Asay relays, undressed and blunt, the traumas that he's suffered his whole life. "It's the same old ball and chain, and the way things never change," he sings on "Beg For It."
"I'm 39, about to be 40, and I guess in some ways you spend your whole life avoiding things or hiding from things," Asay says over the phone from New York. "This kind of writing is, for me, an acknowledgment to myself."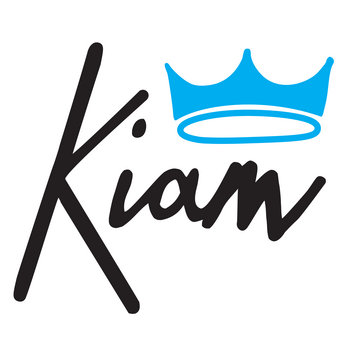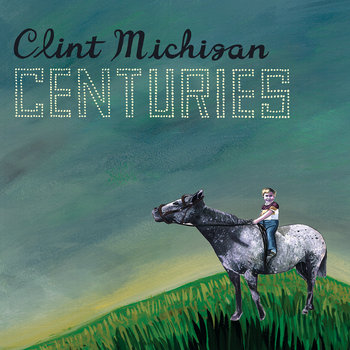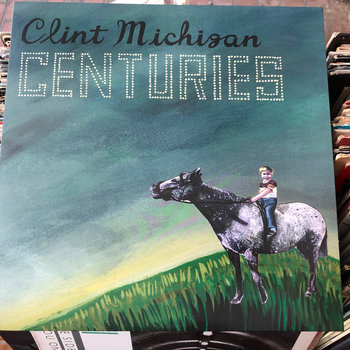 .
00:10 / 00:58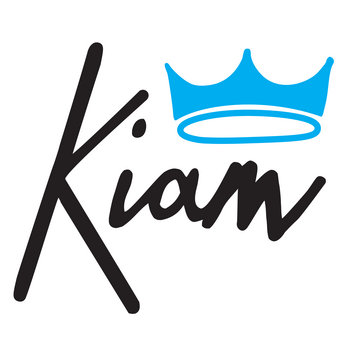 Merch for this release:
Compact Disc (CD), Vinyl LP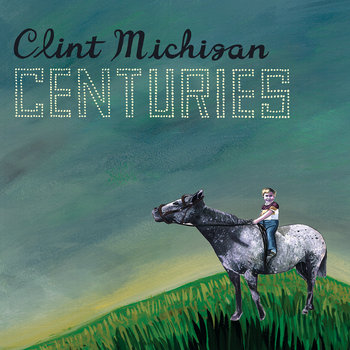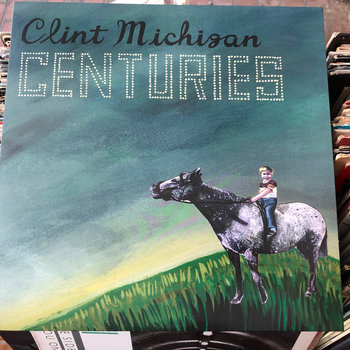 Centuries is the culmination of roughly five years in Asay's life where he weathered the tail end of addiction, and took the first difficult steps toward sobriety. It's a period documented throughout, but perhaps no more profoundly than on "The Way Out," which Asay says was written before he got sober. Over a fluttering piano and acoustic guitar, Asay documents the lives he sees around him, detailing his struggle for a feeling of agency. "He's out in the kitchen, repainting, arranging his things / It seems those things in the kitchen are all that he thinks he can change," he sings on the track.
"I was around a lot of people who were in the same boat as me for a few years," he says. "I did notice, in myself and other people, that you do begin to control your immediate environment. Your world kind of gets small, but it feels OK, because you can control how you put your furniture. When you're not interacting with too many people, you don't have to feel overwhelmed. The allure of addiction, I think, is in that really small place where you can control everything."
Asay notes that he was concerned with avoiding a presentation of addiction that might read as "cheesy." "I didn't want it to be like an after-school special version of music," he quips. "It's a fine line between being really self-indulgent and then trying to interject some [universality]."
The record delves into topics that Asay has never discussed before. Title track "Centuries" probes the kind of deep-seated anguish that is hard to shake. Asay has an interest in studies on intergenerational trauma: "Where does that come from? Is this stuff that we're born with? Where does this deep shame in certain areas come from?"
"Shirt Off" is one of the record's most quietly devastating and astute compositions. It opens on a young Asay in Bridgeport, Nebraska, dealing with shame and resentment towards his body. While the boys down the block play "shirts and skins" pick-up football, he's gripped by fear at the thought of taking off his shirt. Decades later, in a different context, the same suffering resonates: "I held onto distraction, and men who were sick / The choices I made now my face is too thin / In that anonymous air, a fuck in the dark / I'm still afraid to take my shirt off." Asay wasn't sure if he would release the track. When collaborator Toby Goodshank, who sings on the track with him, remarked that he experienced the same thing, he decided to put it on the record.
Centuries is an honest and deeply human examination of distress and resilience. Despite the record's difficult content, there's a sense of hopefulness that runs throughout. It shows up in various ways—a shift to a major key, a pleasant harmony (there are plenty of these, thanks to a broad support crew including members of The Julie Ruin and long-time friend Jennifer O'Connor), or a playful banjo arrangement. It lands as a distinct promise of joy and fulfillment.
Releasing Centuries is part of that promise. He notes excitedly that it's his first record to be released on vinyl, thanks in part to O'Connor's Kiam Records. "There's something about making a record that no matter what happens to you, you made that, and you have that," he says. "It's a document of a different time in my life. Just by listening I can kind of see where I've come from, and how I've been able to grow from it all."
-Luke Ottenhof