FEATURES
Reinventing Cities Aviv
By Blake Gillespie · January 11, 2023
For the Queens-by-way-of Memphis rapper/producer Cities Aviv success was immediate. In 2011, a hardcore frontman-turned-rapper whose lo-fi sound thread the needle between soul and industrial was ripe for anoinement by outlets like Pitchfork and The New York Times. The hype from mixtapes Digital Lows and Black Pleasure led to a deal with Young One Records, an indie rap off-shoot of Partisan Records. But, music became business, and Cities Aviv started to feel like his career was subject to the whims of voyeurs and dirty money. "I felt like it was more of an experiment," he says of Young One. "'There's this interesting internet stuff happening, let's just throw some money at people.' It was almost set up to be temporary."
The label's launch manifesto declared Young One would be "forever the new kid on the block […] uniquely positioned to crush tired old boundaries and expectations." Two years later, not long after the release of Cities Aviv's debut COME TO LIFE, the label silently folded, making the rapper a free agent with glowing reviews.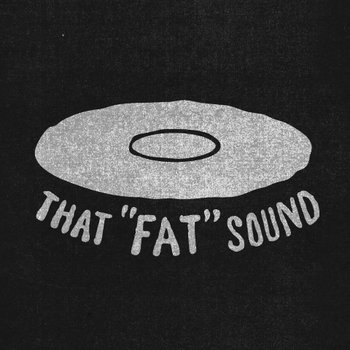 .
00:10 / 00:58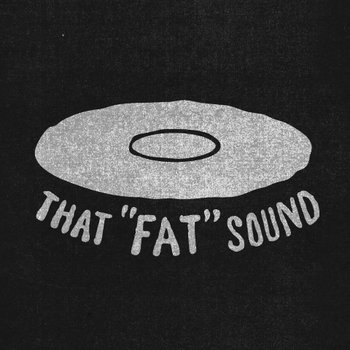 He recorded his sophomore record Your Discretion Is Trust on his own dime, partnering with Geoff Rickly's Collect Records for distribution. The cross-channeling synths on album-opener "Anticipation" introduced a transformation of his sound. The song's hook is prescient: "So much time, wasted/ Waiting/ For the sun, the man, to tell me how it is." Once again, the release of his album was sabotaged. Just as Cities Aviv was leaving for a fall tour overseas, news broke that one of Collect's silent partners was Turing Pharmaceuticals CEO Martin Shkreli, the pharma bro who raised the price of the AIDS and cancer treatment drug Daraprim from $13.50 to $750.
Naturally, disillusionment with the music business set in. And while he has no ill will toward either label—he's quick to defend both as being run by good people with good intentions—the lesson he learned was clear: "The easiest way is to do it my damn self."
In this, he had great role models: "I love Master P, Three 6 [Mafia], and Eightball & MJG," he says, "and they were just doing it out the trunk. I don't have to answer to anyone. No one controls when my music comes out, or what it looks like."
He spent the next three years, from 2015 to 2018, couch surfing in Harlem and recording in his home city of Memphis, both in a friend's attic and in the woodshed behind the home of Memphis rapper Lukah's grandmother. The latter was a longtime friend and fan: Lukah had been at the first Cities Aviv show when the rapper was still living in Memphis, and has a production credit on Aviv's first record, 2011's Digital Lows, under the name Royal'T.  When Cities Aviv returned to Memphis, he was in the midst of recording 2018's Raised For A Better View. "I distinctly remember being on the phone with Lukah," he says, "and saying that as soon as I touch down, we're going to go stupid on this album."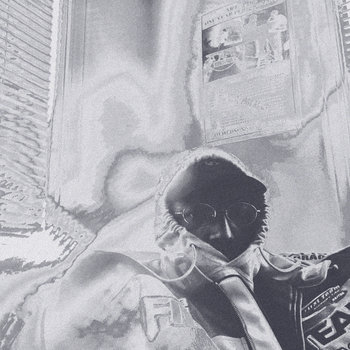 .
00:10 / 00:58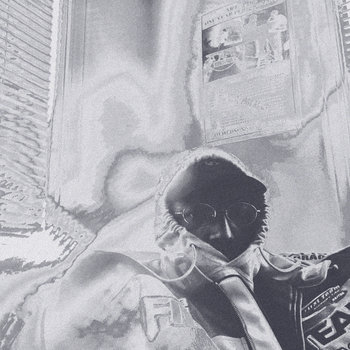 In a way, Better View marked the next phase of Aviv's career. He embraces his return to Memphis, rapping: "You only learn from the breakthrough/ When you pay dues/ To the variables that raised you." The song "Weight" ends with a voicemail from Lukah, encouraging Cities Aviv to push his own label, and "fuck the dumb shit." Sure enough, Better View also served to launch the rapper's imprint Total Works; its second release was Lukah's debut album Chickenwire—making for a killer one-two punch.
Total Works, or DOT for Division of Total, reflects Cities Aviv's fondness for exploratory sounds. He's released music from James Walker, a folk and R&B singer from Texas; ambient records by former bandmate Composer 4 and producer Outside Source; instrumental hip-hop meets Steve Reich from African American Sound Recordings; even an EP from his former hardcore group TIRE.
Reconnecting with Memphis had its highs and lows. He felt inspired by his friends and by the ability to throw Total Works warehouse shows, but the turnout was often low. He was arrested for a DUI and served light time. The houses where he was crashing hosted endless parties, and while the situation often felt depraved, it led to two creative breakthroughs: Immortal Flame and GUM, both from 2020, both of which are built on sprawling ambient textures. Throughout both albums, Aviv is not freestyling so much as capturing thoughts from the ether. A song could run two minutes or 45 minutes—it's all mood. He was pursuing liberation across these records, but it was clear that, at the time, he couldn't fully manifest it. "Obviously there's a lot of elements of Black empowerment and spirituality," he says. "But it's almost like joy and mourning. It's not all Wakanda, you know what I mean?"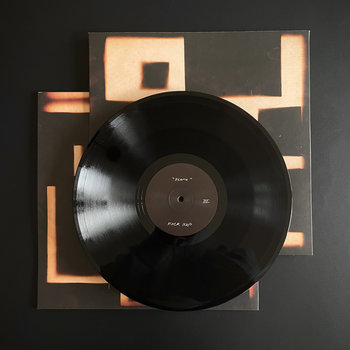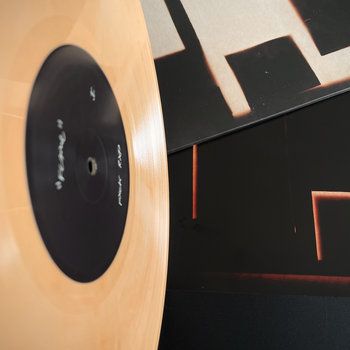 .
00:10 / 00:58
Merch for this release:
2 x Vinyl LP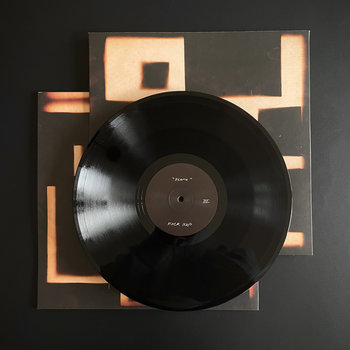 Seeking change yet again, Cities Aviv returned to Queens, delivering both the massive and brilliant Man Plays The Horn and Working Title For The Album Secret Waters. The albums deliver healing music built from '70s soul and jazz samples, full of urgency and encouragement. On "Slave Play" he responds to rap platitudes like "all work, no play" with "Actually, that's called slavery." While some records require countless hours of demoing, Secret Waters came effortlessly, largely inspired by an awakening he had at a four-day therapy retreat in early 2022, one focused on the generational and past life trauma of Black people. On 2014's COME TO LIFE, he wrestled with the impact of the digital world on reality ("Are you real or a simulation?/ Are you real or assimilating?") Eight years later, he's exploring his lived reality as a Black man: "Had to build with myself, get my facetime/ You was busy getting killed on your FaceTime / n—s chasing after deals, now they face time." Having lived amidst gunfire in Memphis, survived the trappings of the music industry, and confronted his own demons, his goals are decidedly different than when he started out over a decade ago. "I like listening to hood ass shit as much as anyone else," he says. "But that's not what I'm trying to put out there. When I'm gone, when I'm no longer here, people can tap into this and know it's some real shit."