FEATURES
Circuit Des Yeux Opens Up to Collaboration and Finds Herself in the Process
By Jordan Reyes · November 06, 2017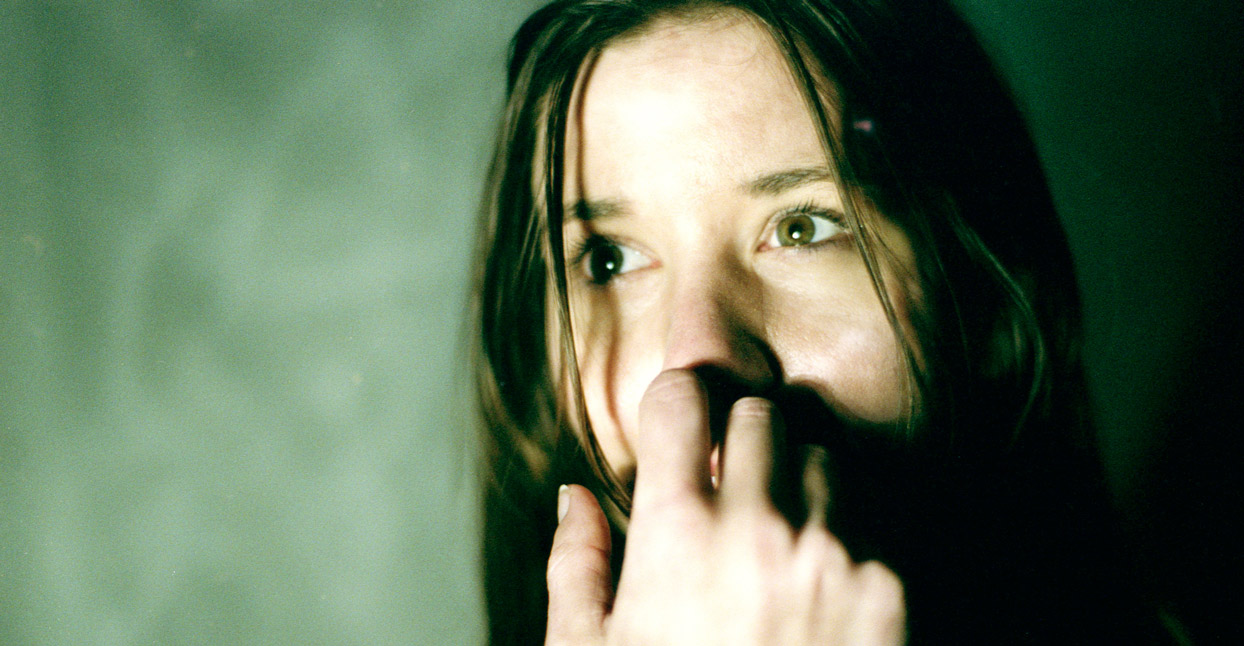 Chicago musician Haley Fohr recorded the compositions that would become Reaching For Indigo over the course of seven months, with long-time friend Cooper Crain of Bitchin Bajas and Cave, between touring jaunts at their collaborative auditory institution USA Studios. Gathering an all-star cast that includes Ka Baird, Whitney Johnson, Ryley Walker, Josh Abrams, and Tyler Damon, Fohr augmented and expanded the already-lush sound that was present on her previous record as Circuit Des Yeux,  In Plain Speech.
Fohr admits that trusting herself enough to trust others has been something of an acquired skill. For many years there was no compromise, no negotiation, and little space for collaboration in her work. But her newfound "confidence and belief in [herself] to give power to people" has been both a personal journey and an artistic one. The result is staggering. Profound and grandiose, Reaching For Indigo is a snapshot of Fohr at the height of her songwriting powers, synthesizing her love for the experimental tradition with choruses, hooks, and other pop elements, and endeavoring to make personal realizations universal.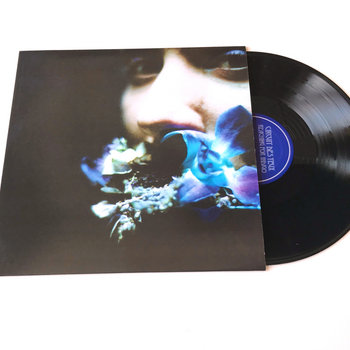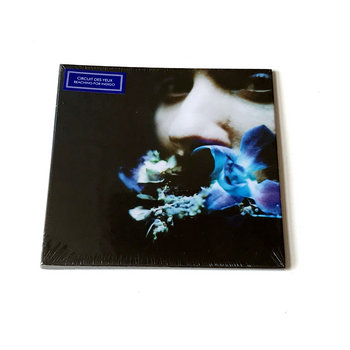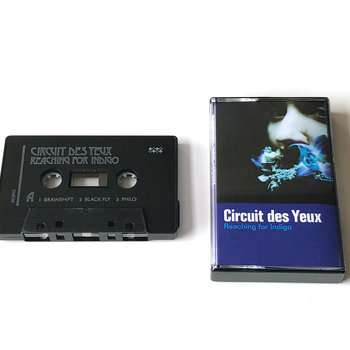 .
00:10 / 00:58
Merch for this release:
Vinyl LP, Compact Disc (CD), Cassette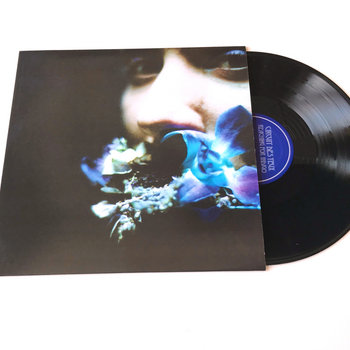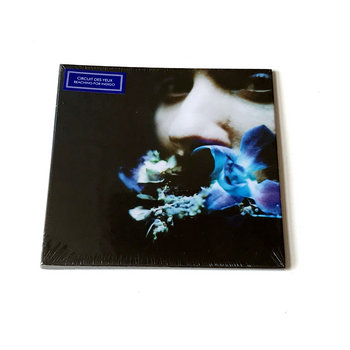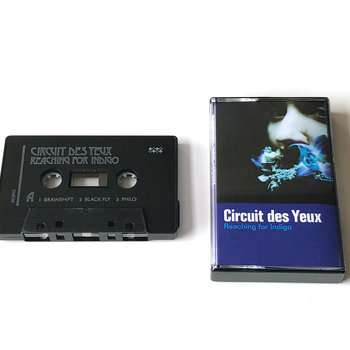 We spoke with Fohr about going from working alone to working closely with others, living as art, and her recent personal breakthroughs.
Reaching For Indigo navigates this line between individuality and social existence. A lot of times, it feels as if you're defining yourself in relation to someone or something outside of yourself.
When I was writing these lyrics, I was going through a lot of transition, trying to understand my relationship with the world around me. Something important happened to me last year, and I found an answer. It's an answer for myself, but I'm trying to celebrate that and share it. On In Plain Speech, I was reaching out for the first time, and it's been rewarding to have somewhat reached the end of that. Now, I'm finding a way to apply it to something bigger.
What kind of things happened when you started reaching out to people?
I learned a lot. Due to the way I've been brought into this world, I've been left with an innate distrust in humanity. It only takes a couple unfortunate events to see humanity in a lesser light. Reaching out resists that. And it's exhausting, but it's taught me—and this sounds really cheesy—to have faith in people. The things people will do for a stranger are out of this world. Hospitality, graciousness, and kindness are universal, regardless of language or cultural difference.
In the liner notes, you mention that the record is dedicated to January 22, 2016, a moment in time. What was that moment?
Moments in time fall on me in important ways. I can go back to this moment now, and I will for the rest of my life. Things were dark—so dark that the darkness compounded into a bright light, and I had a knowingness. Right after that, I moved out of the Compound [a living space and occasional venue in Chicago's Little Village—ed.], and moved to Cicero and Diversey. I sort of banned time, stared at a wall, and waited. Soon after, things culminated like never before. I received an answer I didn't know I was searching for—something I can carry around with me. I don't think that comes often, so I wanted to honor it. Darkness is present, especially in America, but now I'm equipped with something. I'm going to be okay.
You know when you watch these '90s movies about a woman coming into her own, like she blossoms as a senior in high school? [Laughs] I'm thinking of a made-for-TV movie with this art dork where the most popular guy on the football team asks her to prom on a dare, and she's really beautiful, but no one knows it. There's a montage where she removes her glasses in slow motion, and suddenly—wow! Oh my God! It's ridiculous, but symbolic of a supposed American phenomenon. Some of this was there. You look into a mirror, and there you are. This happened to me at 27, an age when I think people have a mental growth spurt. Maybe this is my Never Been Kissed moment?
The press release mentions that you've become Circuit Des Yeux, and Circuit Des Yeux has become Haley Fohr. Can you talk about that?
I've spent many years living in closets, not eating vegetables, and cutting my means to live this freelance lifestyle. In this moment, I found something beyond my musical credibility and value—taking care of myself. It came during a period when I decided to live as art, rather than as artist. That can be dangerous, but appealing. Every action had intention. If I had a frightening idea, I would pursue it regardless of consequence. It yielded interesting results, but I don't think it's healthy. Haley Fohr becoming Circuit Des Yeux was an intentional step. It's taken a lot, but Circuit Des Yeux is me and I'm Circuit Des Yeux.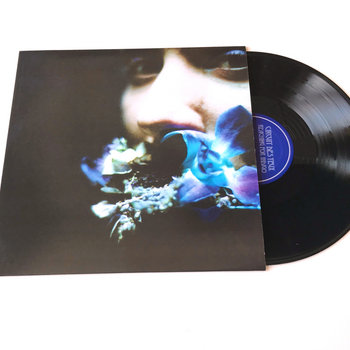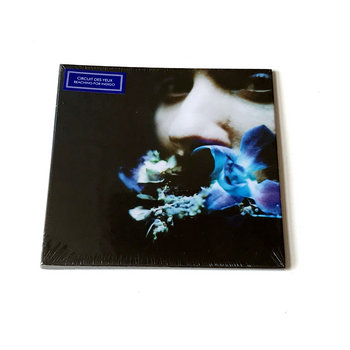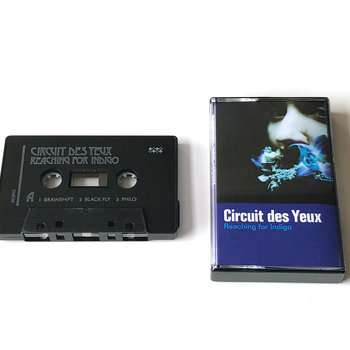 .
00:10 / 00:58
Merch for this release:
Vinyl LP, Compact Disc (CD), Cassette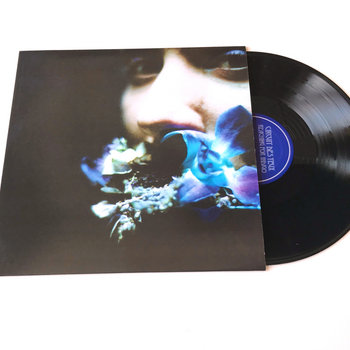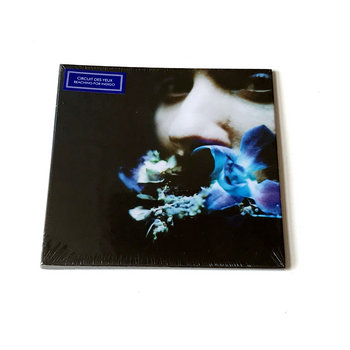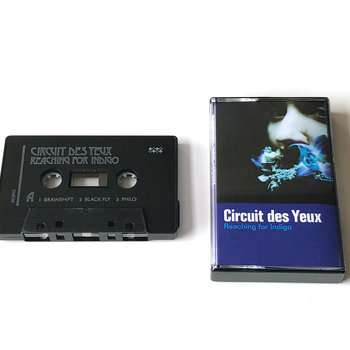 I remember talking about that before with you—how you wanted to live as art. There's a question of being good to yourself, and also existing as your essence.
I feel semi-permanent. Every day I wake up with so many ideas, and it's hard not to splatter myself everywhere. I've learned at this stage that you can't go one hundred percent all the time or you'll burn out. Your essence needs some time to drool [laughs], but I'm still interested in finding the limit. To what degree is healthy? That's something that I've learned. I still push it—that's why I'm an experimental artist and not a pop musician.
—Jordan Reyes