FEATURES
Chris Watson of Cabaret Voltaire Found a Second Career in Nature Recordings
By Andy Thomas · Illustration by Emma Shore · September 14, 2022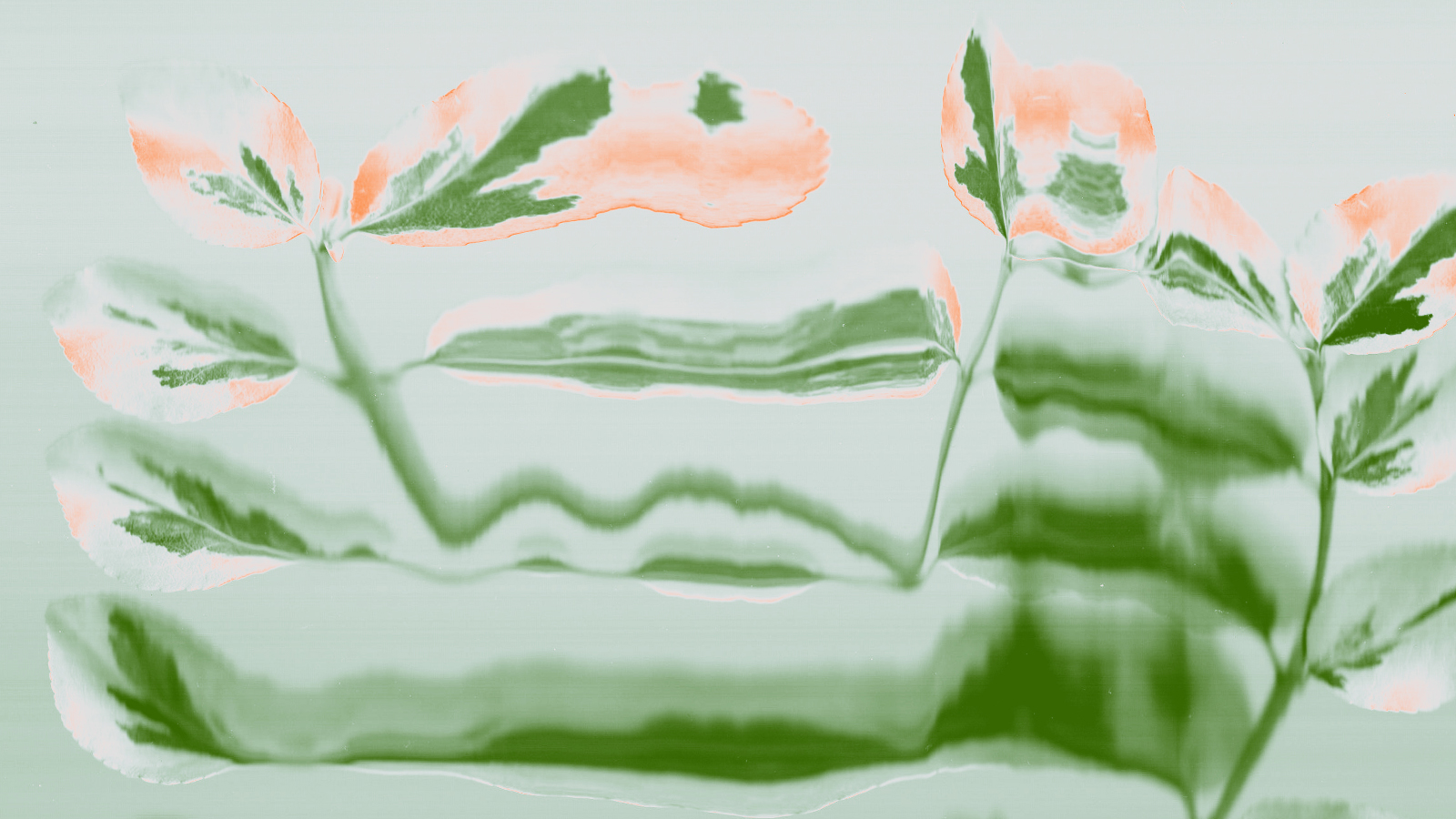 Throughout the ages, musicians have looked to nature both for inspiration and for source material—whether it's La Monte Young's fascination with the sound of wind blowing and the drone of crickets around his childhood home in 1940s Idaho; the field recordings of Brian Eno in the mid-'70s; or the work of modern-day ambient producers like Geir Jenssen (aka Biosphere).
For the last 30 years, Chris Watson—of Sheffield industrial funksters Cabaret Voltaire—has been one of the world's leading nature sound recordists. Whether he's capturing the sound of birdsong on the Mara River in Kenya or the otherworldly atmosphere of the Vatnajökull glacier in Iceland, Watson brings the same inventiveness to field recordings as he did to his electronic experimentation in the '70s.
The impulse to record the natural world is nothing new. In the late 19th-century, Ludwig Koch used his father's wax cylinder recorder to capture the sound of a bird called the Common Sharma before creating the first library of natural history sound for the BBC. But as David Toop explains in his 2001 book Ocean of Sound (Aether Talk, Ambient Sound and Imaginary Worlds), the relationship between the natural world and music dates much further back than even that. Watson agrees. "All our music from every culture around the world has evolved from people listening to and then playing with or mimicking the sounds of the natural world," he says. "It's most likely where our language comes from, [things like] people mimicking bird song in Northern India. So we have a deep connection and affinity to it. When we are outside, we find music in the sounds of nature, just listening to the reeds in the wind or the rhythms of birdsong."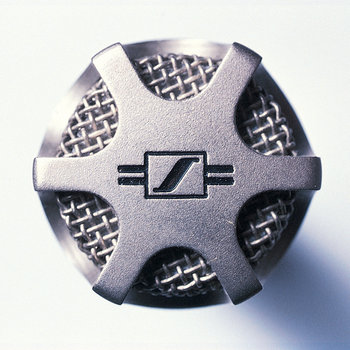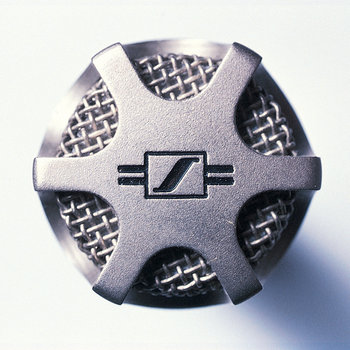 Watson's interest in recording the natural world began on the outskirts of Sheffield in the North of England in his early teens. "When I was about 13, my parents bought me a portable, battery-operated, reel-to-reel tape recorder," he says. "I started to explore with it, documenting sounds around the house, and became really interested in how you could use the microphone as an instrument—changing sounds by holding it in different places."
In the garden of his parents' home was a birdhouse. "I could see it from the kitchen window, and I remember watching the birds and imagining the sounds they were making. It was like watching a silent movie," he says. "This little tape recorder had a microphone attached to it, and I suddenly realized that I could set it up to record these birds. Playing these recordings back was a real transformative moment. I was taken to a place where we can never be. I was listening to the sounds of another world—and that just really blew me away listening to the rhythm in the birdsong."
As Watson got more and more familiar with his equipment, a whole new world of possibilities began to open up to him. "I discovered that you could use the tape recorder not only to document and archive things but as an instrument and a compositional tool," he recalls. "I started exploring the musique concrète of people like Pierre Schaeffer and using techniques like cut and splice, getting a razor blade and edit block and sculpting sounds, slowing things down, speeding them up, playing them backward. The tactile connection to sound is what fascinated me."
These explorations were the foundations for the early cut-and-paste electronic music of Cabaret Voltaire. With Richard H. Kirk and Stephen Mallinder, Watson began experimenting with tape loops and processing. Inspired both by Dada poetry and the cut-up works of writer William Burroughs, they created experimental collages of sound using reel-to-reel tape recorders, a Farfisa drum machine, ring modulators, and other equipment built by Watson. "The nature sound recording really was the thing that drove all my early input in the band, collages and tape manipulation and all that," he says.
While Sheffield's post-industrial urban landscape provided inspiration for the group's austere electronic music, it also sprung from more pastoral sources. "Spending time in a recording studio can be a long laborious process, so on the weekends, I would get out walking in the hills listening to the natural world," Watson says. "We bought more sophisticated portable recording equipment, which I would take out with me. I was recording all sorts is stuff—from breaking glass to matches being struck as well as the natural world. And then manipulating those sounds in the studio. So this all fed into our experimentations on those early recordings."
Watson left the group after their influential LPs for Rough Trade, including Mix-Up, The Voice of America, and Red Mecca. "I slowly started to be more interested in what I was hearing outside than in the studio, and I just thought there was more to explore," he says. "We had done a couple of film soundtracks, and so I was also becoming more interested in the connection between sound and film. At the time, I was really disappointed with the poor soundtracks that accompanied most wildlife films. And I began thinking, 'I could do better than this.'"
After working in television for two years, Watson became a sound recordist in the film unit of Royal Society for the Protection of Birds. "Then, one day in the mid-'90s, I got a call from an old friend saying, 'Do you want to come and work on this new series called The Life of Birds that David Attenborough is presenting,'" he recalls. The series won a BAFTA award and marked the start of a long and fertile relationship between Attenborough and the BBC. Working for the BBC also gave Watson access to state-of-the-art equipment, which he began using alongside the gear he had been amassing himself. "There are very special pieces of equipment for location film sound, and then there are other more esoteric pieces for recording wildlife," he explains. "That is what we call 'field craft,' knowing what to do where and what pieces of equipment to use depending on the animal or habitat."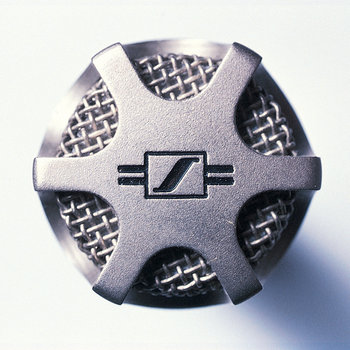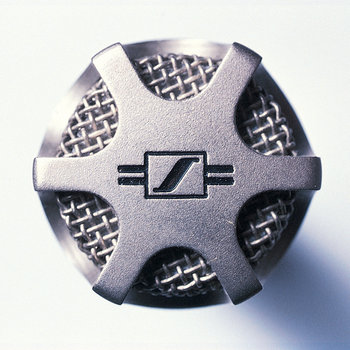 Watson's sonic explorations have found a home on the post-punk label Touch, founded by graphic designer Jon Wozencroft in 1982 to release the more esoteric end of electronic and ambient music. Their relationship began in 1996 with Stepping Into the Dark; in the liner notes, Watson explains how the recordings evoke a specific sense of place. "I came to believe that the same animals responded differently depending on the location," he says. "I found that really interesting, and I tried to capture that in the recordings."
Two years later, Watson released Outside the Circle of Fire, an album that was microscopic in its detail. "On that album, I was really interested in investigating what was beyond our realm," says Watson. From the "Song" of a starling imitating the noise of farm machinery to the "Deep Roar" of a deer to the sound of insects "Across the Iris Beds," the recordings on Circle of Fire document the incongruent language of the natural world. They also reveal fascinating similarities between animal noises and electronic music and equipment. "There was a recording on there of a capercaillie—a bird from the Scottish highlands—and Bjork put it in one of her playlists as her favorite rhythm track of the year," says Watson.
Watson's early recordings presented the sounds of wildlife as captured in their natural habitats. That changed with 2003's Weather Report, an attempt to "compose" with field recordings made over a period of time using the sound collaging skills he'd developed all those years back with Cabaret Voltaire. "The whole idea was to choose three places that all sounded very different and had different timelines and to condense the recordings down to 18-minute tracks," he says.
Merch for this release:
Compact Disc (CD)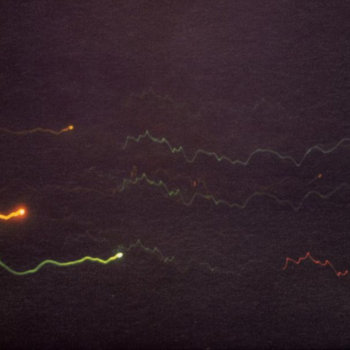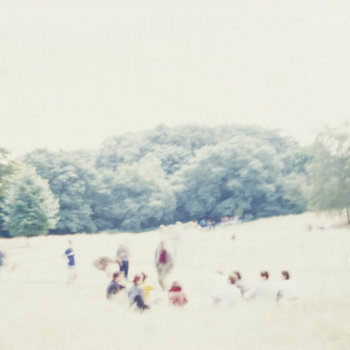 For Star Switch On, released in 2002, Touch enlisted artists like Fennesz and Biosphere to sample and reconstruct Watson's field recordings. The album once again revealed similarities between machines and the natural world. "I had been dabbling with electronic equipment for years," says Watson, "so [that album] was about marrying all of that with new sounds." That experiment continued in 2005 when Watson collaborated with Japanese composer/performer Kazuyuki Kishino (KK NULL) for Number One. Based on the structure of a NOH theatre cycle, the album weaved together Watson's field recordings with Kishino's electronics and electro-percussion courtesy of producer Z'EV.
"What's interesting now is there is an audience for this kind of work and collaborations like this, so it's great," Watson says. "There's been a massive change in people's interest in and desire for the natural world, and I think COVID-19 increased that desire exponentially. People want to soak it up, not just cathartically but as something that they find interesting and stimulating. So it's a really exciting time to be a nature recordist."