FEATURES
How Child Actor Became an Underground Hip-Hop Producer to Watch
By Blake Gillespie · November 10, 2022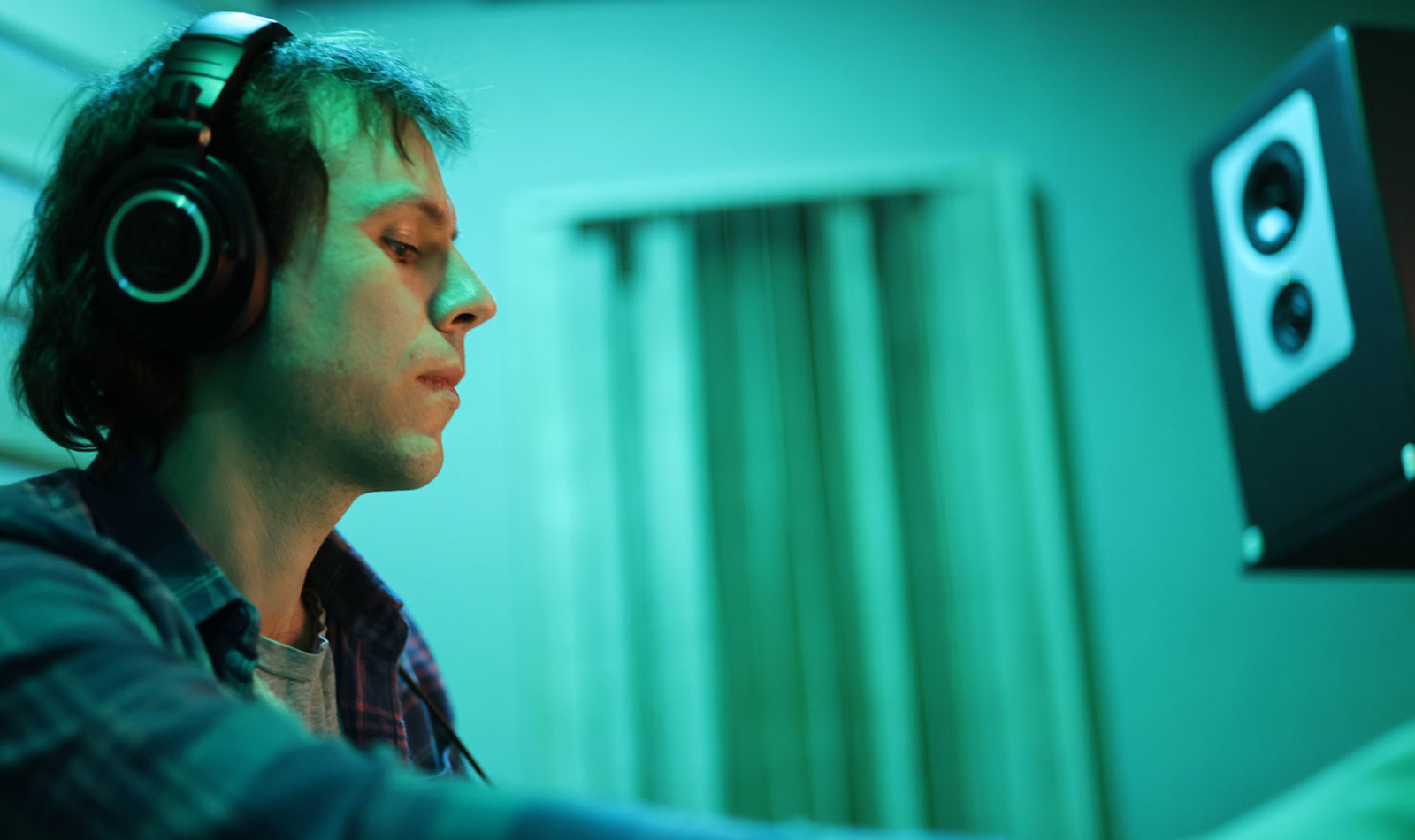 When Max Heath, aka Child Actor, thinks back on the catalyst for his career as a hip-hop producer, it comes down to one beat he specifically produced with the rapper billy woods in mind. "I made just the one beat—which is pretty ridiculous," Heath says. "I normally send 10 or 20, and they'll pick one if you're lucky."
That arrhythmic beat, with its blunted, off-kilter upright bass, became "Shepard's Tone" from woods' 2019 album Terror Management. It was a foot in the door for Heath, and in the three years since, the name Child Actor has consistently graced the Backwoodz catalog. This past year alone, Heath secured three production credits on both ELUCID's I Told Bessie and ShrapKnel's Metal Lung, as well as one on Akai Solo's EP Body Feeling. He's making a name for himself outside of Backwoodz, too; he produced all of Serengeti's AJAI 2, landed one beat on Amani's I'll Be Right Black, and three on Open Mike Eagle's a tape called component system with the auto reverse.
But until the woods song, Child Actor was known primarily as an electronic pop duo. Originally, it was Heath and vocalist Sedgie Ogilvy; when she left the band, Natalie Plaza stepped in. Rather than create a separate alias, Heath kept all of his work under the name Child Actor, finding the alias too good to top. "[People can] just deal with this person making a lot of different sounding things," he says with a laugh. Child Actor can be a production credit for Heath or a guest vocal by Plaza. Child Actor can be a group or Heath singing a hook. It can be a commercial jingle. Everything is permitted.
Child Actor the pop group got started around 2011. Before that, Heath played jazz and worked as a singer-songwriter. He was deeply influenced by his mentor Anthony Braxton, and performed in a trio with Fake Four founder Ceschi Ramos. Heath's passion project was making hip-hop beats, but he wasn't finding it fruitful. He wanted something different. That opportunity arrived while Heath was listening to demos recorded by Ogilve, who is also his cousin. One of those demos was "Window," and Ogilve's fragmented songwriting style inspired him to create a maximalist dream pop backdrop. Their debut album Victory netted some critical acclaim, the group got a manager, and songs like "If You Loved Me" blew up online. It looked as though Child Actor were on the same path to success as CHVRCHES, Purity Ring, and Grimes.
"I just happened to be at that moment doing a sound that became a big trend for a long time after," Heath says. "It went from seeming innovative to seeming like I jumped a bandwagon pretty quickly." Over the next eight years, the group went through a series of ups and downs. Ogilvy left before a big tour for personal reasons and Plaza, who frequently sang backup, stepped into the lead vocalist role for 2014's Never Die. In 2019, Plaza seriously damaged her wrist and jaw in a bike accident, requiring months of recovery time. The group stalled, and Heath pivoted to "commercial work—which was soul-sucking," he says. "Mostly it was doing the most cynical stuff—shampoo commercials that start with the woman looking all ugly in black and white, and the music sounds kinda gross, then there's a revelation, and everyone's all ecstatic and in color. Over and over with that shit."
Merch for this release:
Compact Disc (CD)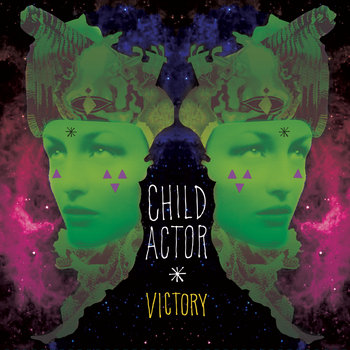 That same year, Heath performed with Ceschi on his Sad Fat Luck Tour. The opener was billy woods. Night after night, woods' set made a bigger impression on Heath—as did woods, the person telling strange stories in the green room. He asked woods if he could send him a beat pack. Woods obliged, and Heath sent him that lone beat—which, unbeknownst to him at the time, would be the seed for everything that followed.
We asked Heath to walk us through selections from Child Actor's catalog. 
---
ELUCID once said that selecting the "Charms" beat was as much of an artistic statement as Child Actor making it. After having hit a wall with the sample, Heath was about to leave the studio when he got the idea to play all the chops on keyboard, giving the song an intuitive and human element that eliminates a time signature—something that rappers technically need. The technique has become a staple in his work. "It was super liberating that I could make such an out-there beat, and not only did they use it, but they made it the single," he says. "It might be over people's heads how crazy it is."
billy woods & Moor Mother
"Rapunzal"
Merch for this release:
Vinyl LP, Cassette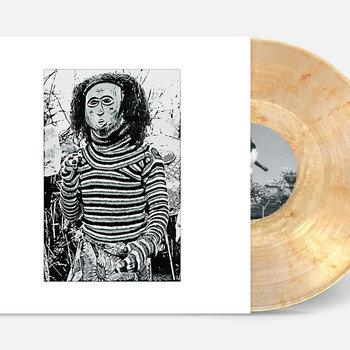 As a hip-hop producer, Child Actor beats tend to operate on a lot of movement and unexpected turns. But Heath is not allergic to boom bap. The woods and Moor Mother collab BRASS has no shortage of chaotic production, but Child Actor's tempered approach to "Rapunzal" provides an alcove to rest. Even woods and Moor Mother seem at ease, waxing about Ol' Dirty Bastard and post-coitus cigarettes.
A Perfect Cloud arrived after Child Actor had liberated itself from both a manager and their stadium pop aspirations. Heath equated it with his aversion for movies that are heavy on CGI and his preference for an ingeniously choreographed long-take. The whistle that introduces "Flesh" could have become the earworm around which the entire song revolved; but Heath recoils from the impulse. Released in 2016, the album's sound predates the algorithmically cataloged ascension of hyperpop. Heath laments the miss, as A Perfect Cloud remains an overlooked gem. He still considers it among the strongest work he's done with Plaza.
Merch for this release:
Vinyl LP
The original version of "Justus" from Fielded's Demisexual Lovelace divorces the singer's vocals and billy woods' verse, a beat change establishing them as two separate stories. For the "Justus" remix, Heath found a bluesy sample that felt like closing time in a juke joint, bringing out the blues scale in Fielded's refrain of "This is Justus/ This is just us." In this version, woods is waiting at the bar for her to step off stage, rather than a barfly in a different time zone.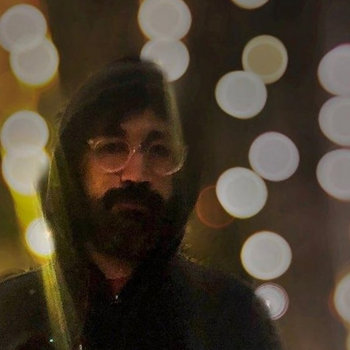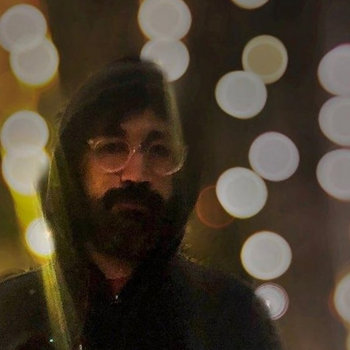 Serengeti and Heath bonded over their shared side hustle of writing jingles for commercials. Rather than keep that work divorced from their artistic endeavors, Serengeti wrote songs over productions salvaged from Child Actor's commercial work. It's poppy, it's funky, and it's kitschy, and that kitsch can sometimes border on being intolerable. Except: It's Serengeti, a man who can go anywhere he pleases as an artist and find something peculiar and redeemable. Suddenly, you're on IMDB searching "Never Fall Back" in hopes of unearthing the existence of a sitcom pilot by that name. You also find yourself hoping that the lyric, "And you can't really see/ Close your eyes and see, red, man," means that Redman was in the cast.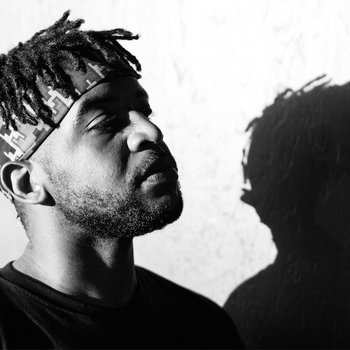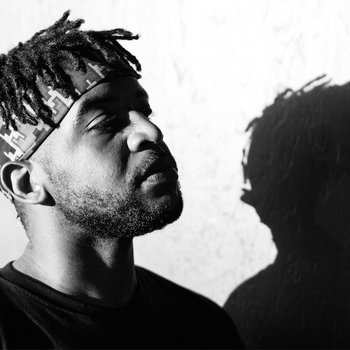 Merch for this release:
Compact Disc (CD), Cassette, Vinyl LP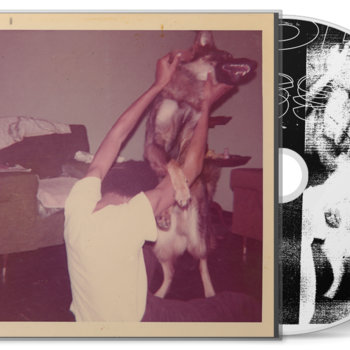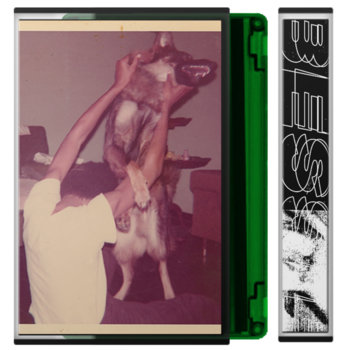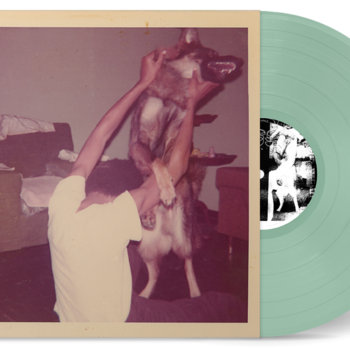 ELUCID delivers "Split Tongue" in a tone that feels like he's leaning over your shoulder and rapping directly in your ear while a bassist rehearses across the room. The intimacy is alarming. Then, ELUCID asks for "movement," and the horns come in as if the rest of the band has suddenly just shown up. That's what Child Actor loved about working with ELUCID. It's the closest Heath has come to making something like one of his favorite records, Aceyalone's A Book of Human Language. He had no idea what would constitute an "ELUCID beat" and was pleasantly surprised when they began with "Split Tongue" as the first of three productions on I Told Bessie.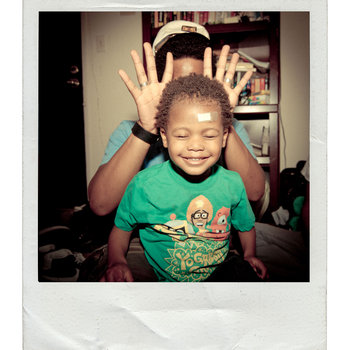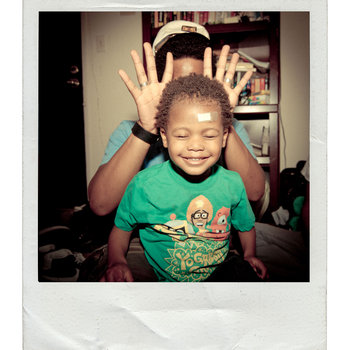 Merch for this release:
Vinyl LP, Cassette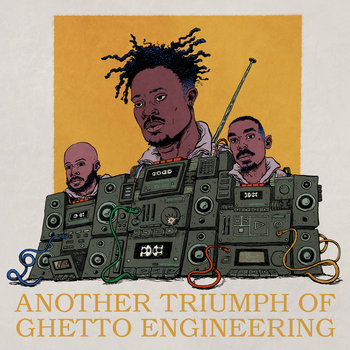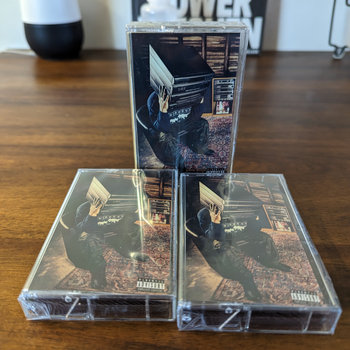 The prog jazz rock sample that Child Actor manipulates here feels like the music from a 1970s game show—familiar territory for Open Mike Eagle after "Dark Comedy Morning Show." But it suddenly mutates into a bad trip as the sample gets chopped and screwed. From there, it never stops mutating as cascading cymbal crashes and drum rolls become increasingly chaotic. Turns out, a good-time-turned-manic-breakdown is precisely what Open Mike Eagle's latest album called for, as two of the three Child Actor productions seem to soundtrack the lyrical gut punches.
Child Actor & Televangel
Respawn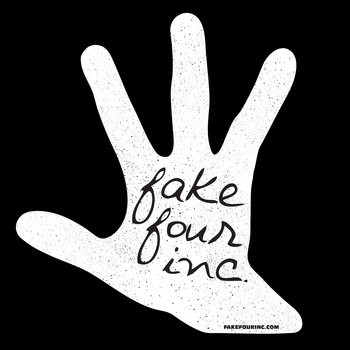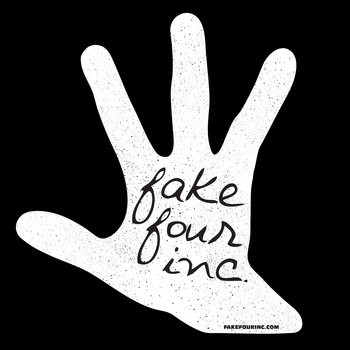 Merch for this release:
Vinyl LP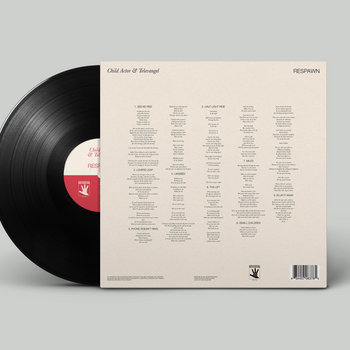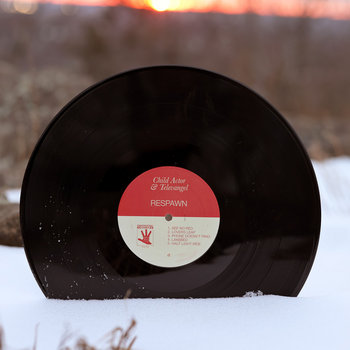 Respawn was recorded during Plaza's recovery from her bike accident, and Heath recalls how, even though she was struggling, and each session required energy that she barely had, the final result was overwhelming. With Televangel handling the production, Heath assists on vocals more than any other Child Actor record. Plaza shines throughout. "See No Red" is a sober account of the accident, while "Blur It Away" is the triumphant future. There's an emotional build in the arpeggiated tones on the latter, and even though Plaza's vocals are hushed and buried, there's an inspiration in hearing her offer all of the strength she can muster.  It sets the stage for the next Child Actor record, for which Heath says he'll handle production, and Plaza will tackle songwriting and vocal duties.