FEATURES
The Latest from Jazz Icon Charles Tolliver Reflects His 50-Plus Years in Music
By Michael J. West · August 20, 2020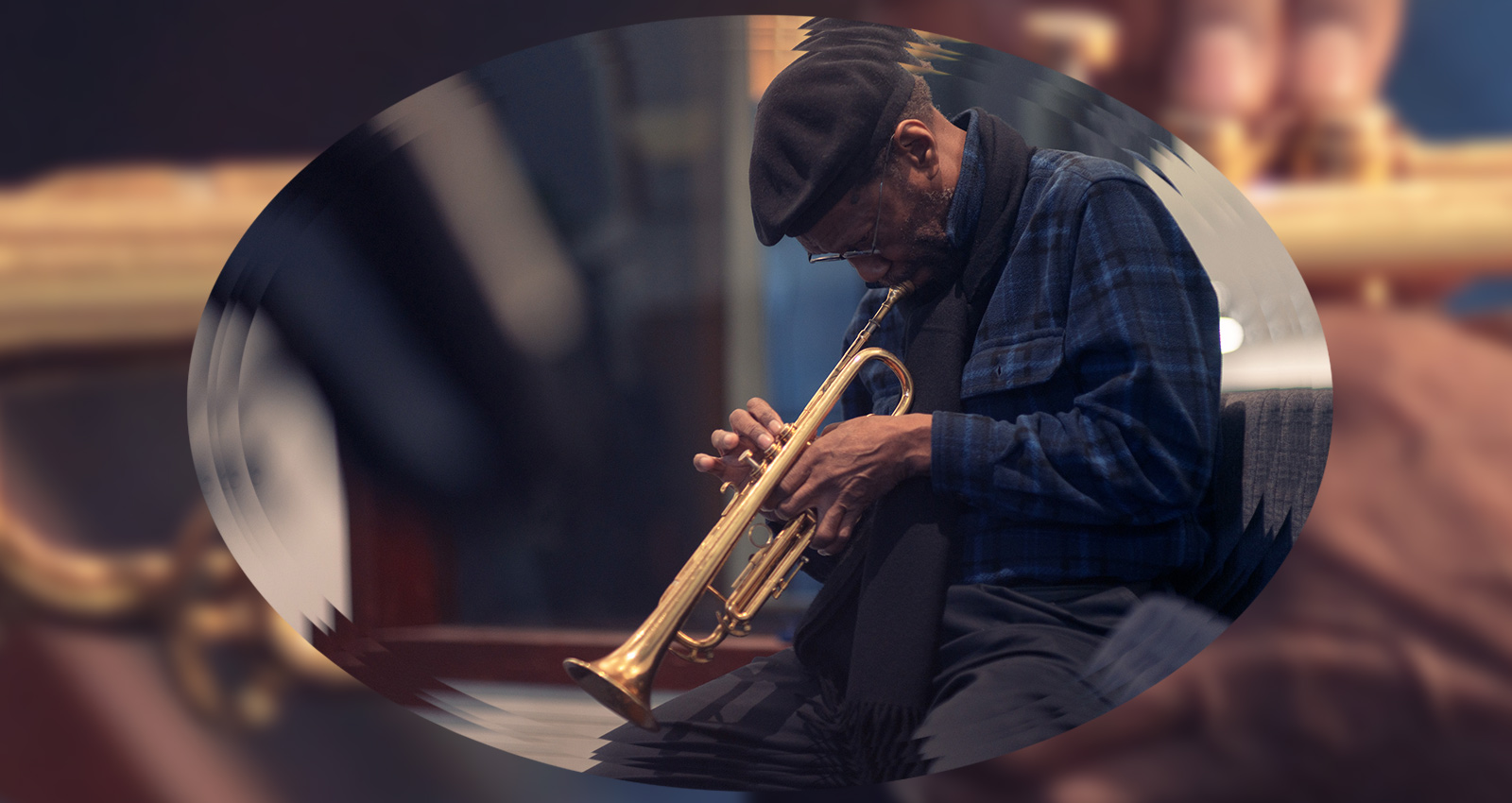 There's no title track on the new album from Charles Tolliver—his first in over a decade. But is name—Connect—isn't some ethereal abstraction: it's an invitation.
"I wanted the music to connect in these times," explains the trumpeter-composer, a 50-plus-year music veteran and the co-founder of the legendary 1970's jazz label Strata-East Records. "I'm asking the listener to get it: to get what I'm doing, where this or that song is going, and what's meant here or there, and how the soloists handle it. Those are connections to be made within each song, and then they can also connect them to each other."
Of course, that's what any musician asks of their audience. Tolliver, however, has more up his sleeve than that. There are four songs on Connect, recorded in London last November with an all-star quintet (alto saxophonist Jesse Davis, pianist Keith Brown, bassist Buster Williams, and drummer Lenny White). Tolliver carefully selected them for a panorama that documents jazz's evolution during the time he's been a part of it.
Merch for this release:
Vinyl LP, Compact Disc (CD)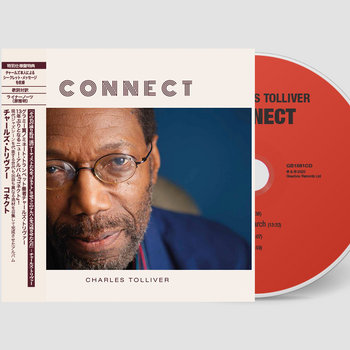 "On some recordings, the feel is the same throughout," he says. "The artists are dealing specifically with the time—right in that moment—in which they are recording it and putting it out. In my case, each one of them represents a different period in my involvement with this art form: a look at different avenues that have been explored. Especially in the rhythm, which is such a driving force with this music."
In other words, the record takes a historical view—but its aim is not to evoke specific dates or even a linear chronology. It's more like an exhibition of varying flavors that have developed under the aegis of jazz. "My thought was to have a package where each song had a different rhythm," Tolliver says. "They have different harmonic and melodic scopes, too. But the rhythm, well, it's everything. The drum is central to this music. You cannot call this music 'jazz,' that nomenclature, without the drum. Take it out, and it's just not the same."
Indeed, it's the rhythms that define the songs' disparate and distinct personalities. "Blue Soul" is a burning piece of soul jazz, and it's the tune's gospel-charged stomp that drives that home. The ambitious "Emperor March" (the title track of Tolliver's last album, a big band date recorded in 2008) has three rhythmic sections: a dead earnest post-bop stride, a Latin clavé, and a jazz-funk groove. "Copasetic" takes the traditional swing route. "Suspicion" has both the album's most and least complex rhythmic signature. At its core is a West African polyrhythm, with White playing at least two interlocking parts on his kit. Once that core is established, however, the musicians swerve into free territory.
Merch for this release:
Vinyl LP, Compact Disc (CD)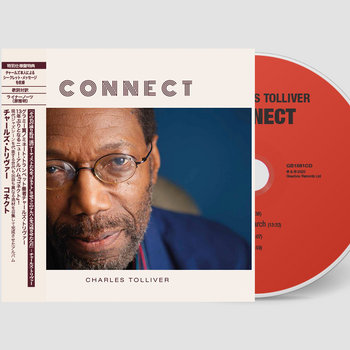 As implied, each of these styles appear on Tolliver's C.V. Within five years of his 1964 arrival in New York, he had recorded with hard bop stalwarts Horace Silver, Max Roach, and Booker Ervin; soul-jazz pioneer Roy Ayers; and avant-garde innovator Andrew Hill (whom Tolliver credits with the ideas behind "Suspicion"). At Strata-East, he either played on or shepherded the release of myriad styles, from straight-ahead and jazz-funk to experimentalism and pieces related to the Black Consciousness movement.
The band, too, had been put through their paces: the Connect recording session came in the middle of a European tour on which the quintet was working through these tunes nightly; if they hadn't previously mastered the different approaches, they had them down by the time they entered the studio. If there was a wild card, it was the young London tenor saxophonist Binker Golding, whom Tolliver invited to play on two tracks ("Emperor March" and "Suspicion") never having played with him before. But even he, the trumpeter says, was a sure thing.
"I knew that he would be able to deliver what he did on the recording," says Tolliver. "I chose the two tracks that would fit him. He's a drum man, in his music, as well. Those rhythms are right in his milieu."
Merch for this release:
Vinyl LP, Compact Disc (CD)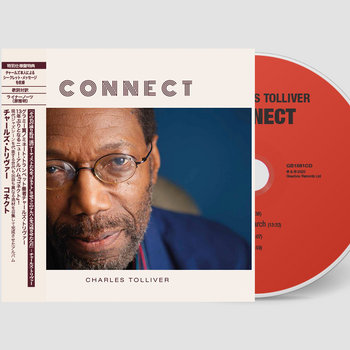 The recording was a whirlwind. They landed in London, checked in to their hotels, played a one-night stand at the Jazz Café on November 6th and headed into the famed RAK Studios the next day. Golding met them there, having received the music before the band left the States. Tolliver wanted to capture some spontaneous energy, so they charged through the material with no second takes. The whole session wrapped within three hours.
He also hoped to take the band on another tour in support of the release. "If the record had come out as normal, I think it would have caught enough reportage that we could have brought this band onstage in the fall, especially in the UK and the continent," Tolliver says. He had even booked another stint at the Jazz Café in London. COVID-19, however, made short work of those hopes.
Fortunately, Tolliver's long break between recordings has allowed him to build up a stockpile. "I've been sitting on a lot of recordings, for a lot of years," he says. "People still want to hear their favorite music, maybe now more than ever. This might very well be a good time for me to start issuing my material: the one thing that is not affected by this scourge is recorded music." There is still connecting to be done.