FEATURES
Cargo Cults Makes Snappy Political Commentary on "Nihilist Millennial"
By Phillip Mlynar · October 20, 2020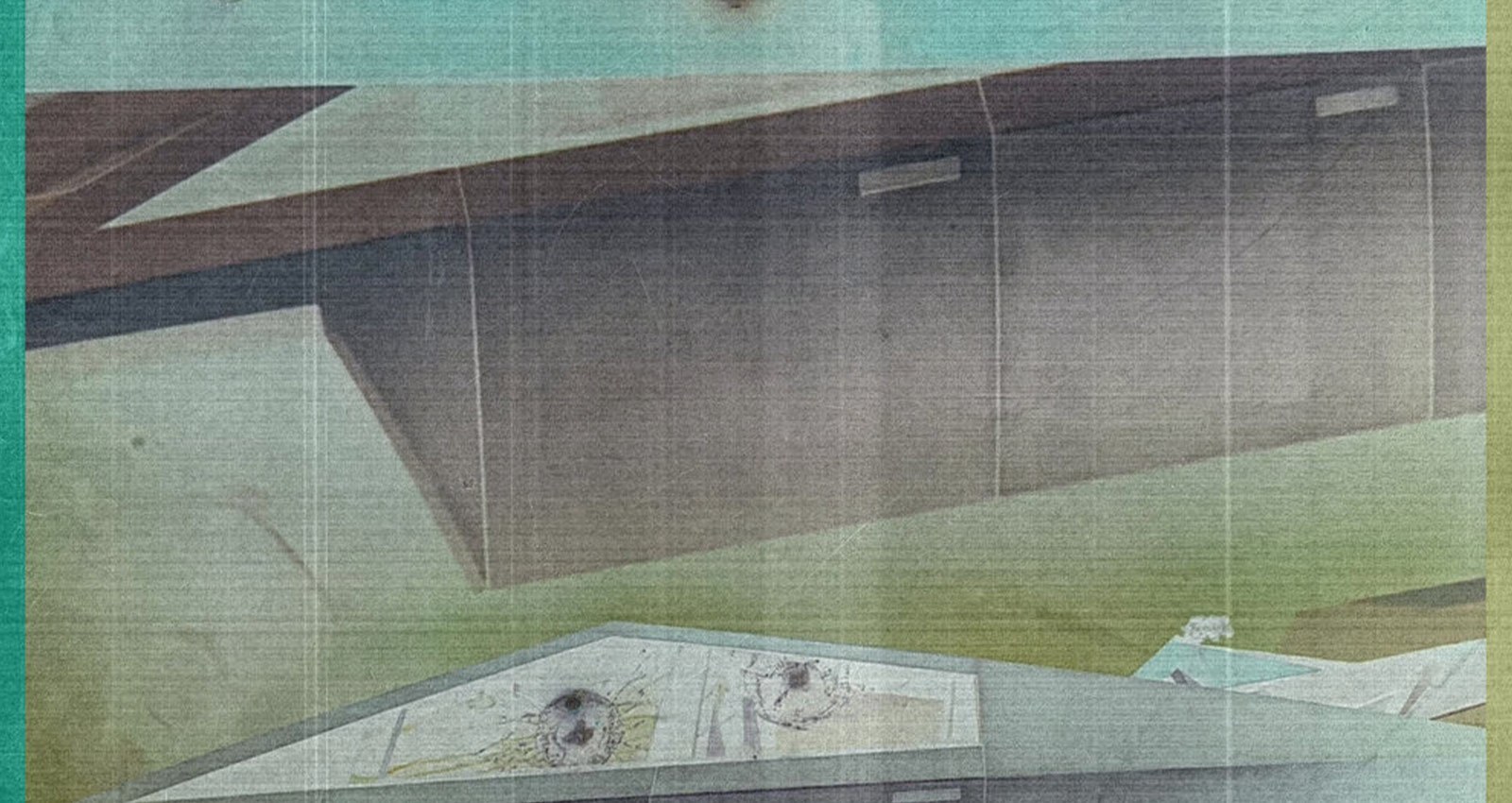 "It was the period between the election of Donald Trump and the eventual collapse of the universe in 2020," says New York-based MC Alaska. He's talking about the inspiration for Nihilist Millennial, an album produced by the South Philadelphia-based Zilla Rocca and released under the name Cargo Cults. "Seeing that person rise to power forced me to examine the way I look at power in general, and the way it works in our system. Now we have this idiot in power, and we're seeing the ramifications of allowing one person to have that amount of power."
Throughout Nihilist Millennial, Alaska uses his sharp barbs to interrogate power, laying them over a selection of hypnotic beats by Zilla. Both artists have an impressive C.V.: Alaska originally came to prominence in the late '90s independent rap movement, and has held down roles in both the quietly influential collective Atoms Family as well as EL-P's iconic label Definitive Jux. Zilla, who's also part of the collective Wrecking Crew, first heard Alaska when the rapper was part of the Def Jux group Hangar 18 in the early '00s. "I remember working at a record store and putting their debut album on the shelves when it dropped," recalls Zilla, who was, at the time, "a Def Jux maniac." The two artists' paths finally crossed when Alaska, Zilla, and Wrecking Crew member Curly Castro were all booked to play at the Yule Prog hip-hop showcase in New York City in 2013. (The event was run by the artists Uncommon Nasa and billy woods.) Impressed by Alaska's appearance on "Debuild" from Castro's 2015 album Restroy & Debuild, Zilla started thinking about a collaborative project. "He was coming from the perspective of a family man in his 40's who spent his life obsessing over rap like me," says Zilla of Alaska's guest turn. "He was really sharp and biting, but also heartfelt."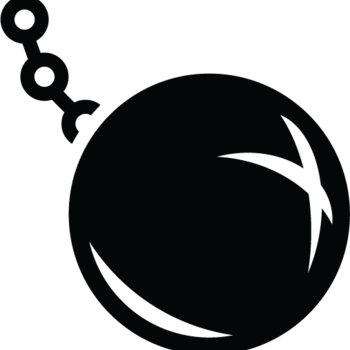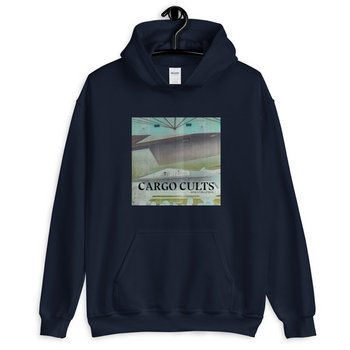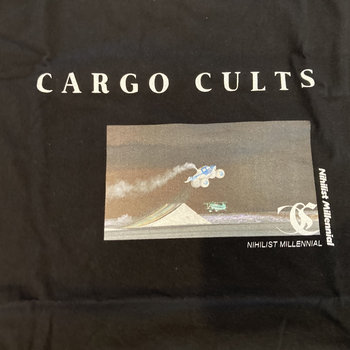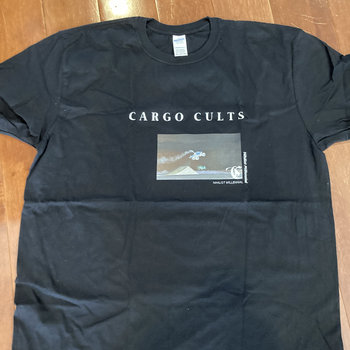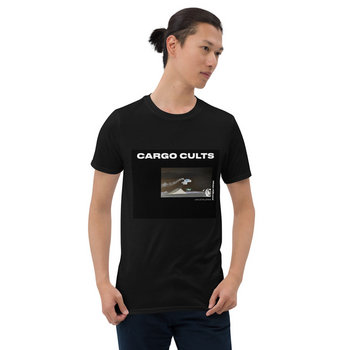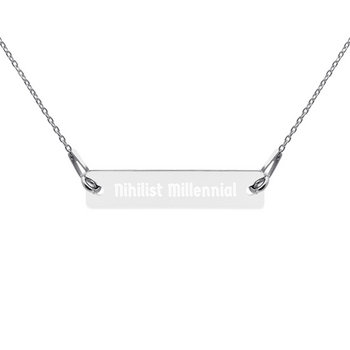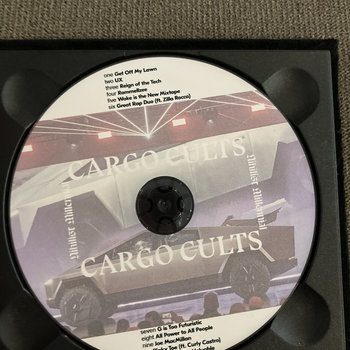 .
00:10 / 00:58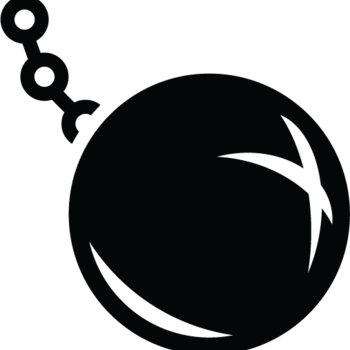 Merch for this release:
T-Shirt/Apparel, , Compact Disc (CD)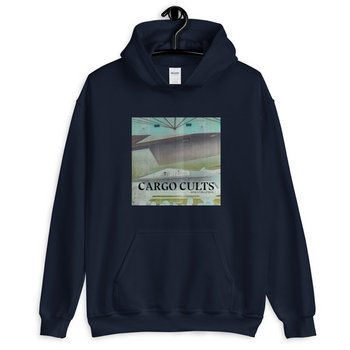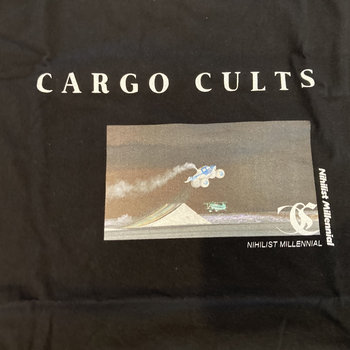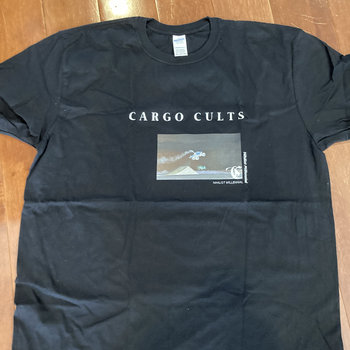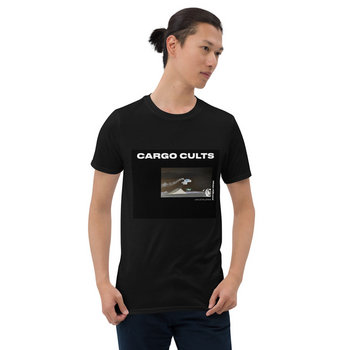 Zilla initially sent Alaska five beats for Nihilist Millennial, and the MC wrote rhymes for them within a few weeks. One of the early tracks "All Power To All People," set a template for the tenor of the album. Over crackling drums, Alaska fires off an impassioned take on free speech, and the power of social media as a protest device. "You can't control idiots and trolls, but you can starve them/ You choose to feed the beast, you might be part of the problem," warns Alaska; then, he changes course, illustrating the upside of social media: "The flow of information helps the folks on the margins/ To organize marches, expose abuses/ It's Black Lives Matter, it's the Me Too movement/ It's mobilize, let 'em in, no wall, no ban/ Standing up for gay rights, it's standing up for trans lives/ It's the sunlight shone on our atrocities/ Post-Charlottesville, it's us identifying Nazis."
Alaska wrote "All Power To All People" as a reaction to the "clamor for social media to be shut down," after Trump and white supremacists exploited the medium. "I saw once you give somebody the power to shut down your avenues of free speech, you're taking away weapons you'd have to help yourself," explains Alaska. "Look at so many of the movements that help marginalized people—they benefit from these technological advances and being able to spread information and raise awareness." Alaska points out the fact that protestors used social media to mobilize against Trump's travel ban as a positive example.
"The song set the path for the record, where a lot of the stuff I'm addressing is the way we shoot ourselves in the foot to be comfortable and not deal with the uncomfortable ugliness in our society," he says. "We'd rather put it away and not see it and pretend it doesn't exist."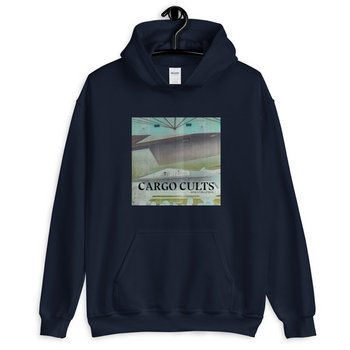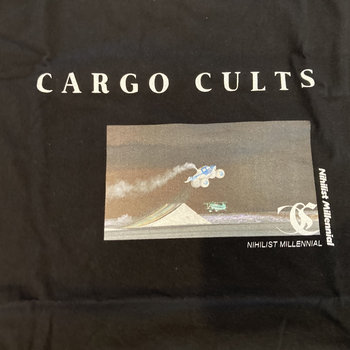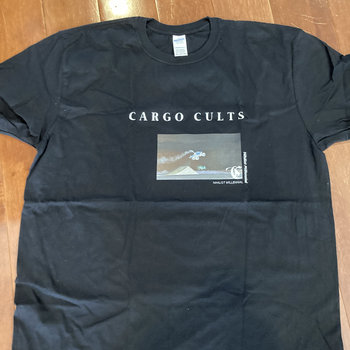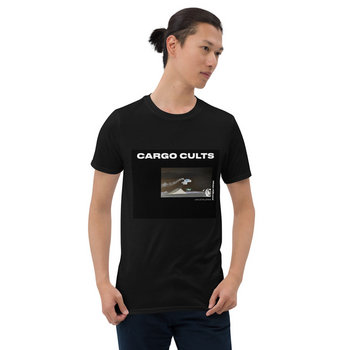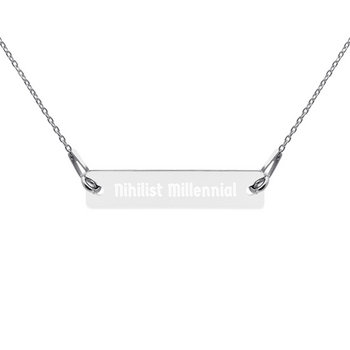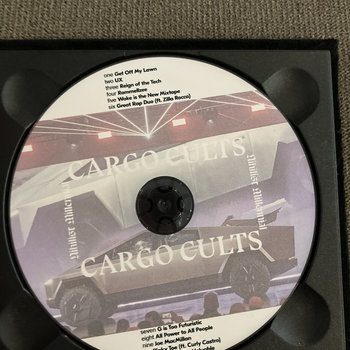 .
00:10 / 00:58
Merch for this release:
T-Shirt/Apparel, , Compact Disc (CD)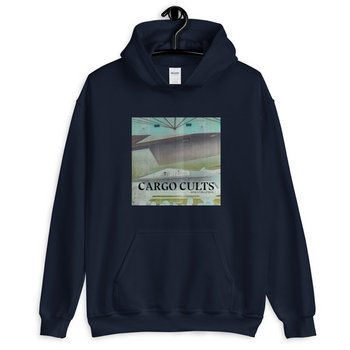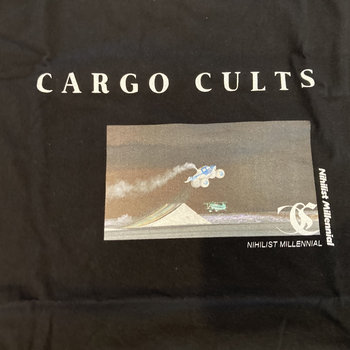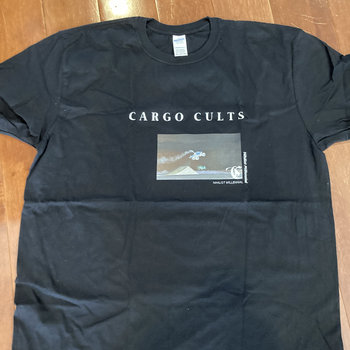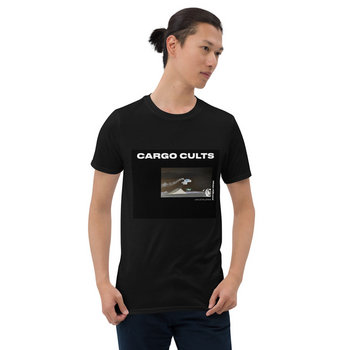 There's a punch and thrust to Nihilist Millennial exemplified by "Reign Of The Tech," the title of which riffs on the 1993 cut "Reign Of The Tec" by The Beatnuts. On that track, Alaska tackles issues of privacy and consumerism in an age where everyone is hardwired to their smartphones. "It's everything about Cargo Cults in one," says Zilla of the boisterous track, which he originally crafted back in 2007, at a time when he was obsessed with Black Milk's production. "[There's] references to '90s rap, fear and concern of handing over our identities to three tech bro behemoths, some straight up shit talking, and skepticism of people who think they're above it."
If the album opens with prickly politics and scathing vitriol, as it goes on, a humanistic subtext begins to emerge. On the warm, lilting "Joe MacMillan" Alaska implores the virtues of appreciating the small, incremental steps change sometimes requires. On closing cut, "Time Is Too Valuable," over a honeyed soul loop and wistful saxophone, Alaska raps, "Yo, I'm finally over nihilism." Of that, Alaska says, "I think it's just getting older, having a daughter, and you sort of realize [nihilism] is really just defeatism and a wasteful ideology." After a pause, he adds, "I don't know if I was ever fully a nihilist—but the idea that nothing is important and nothing matters is sort of a futile way to exist."