FEATURES
Cakes Da Killa Explores Love on "Svengali"
By Mercy Kassa · October 28, 2022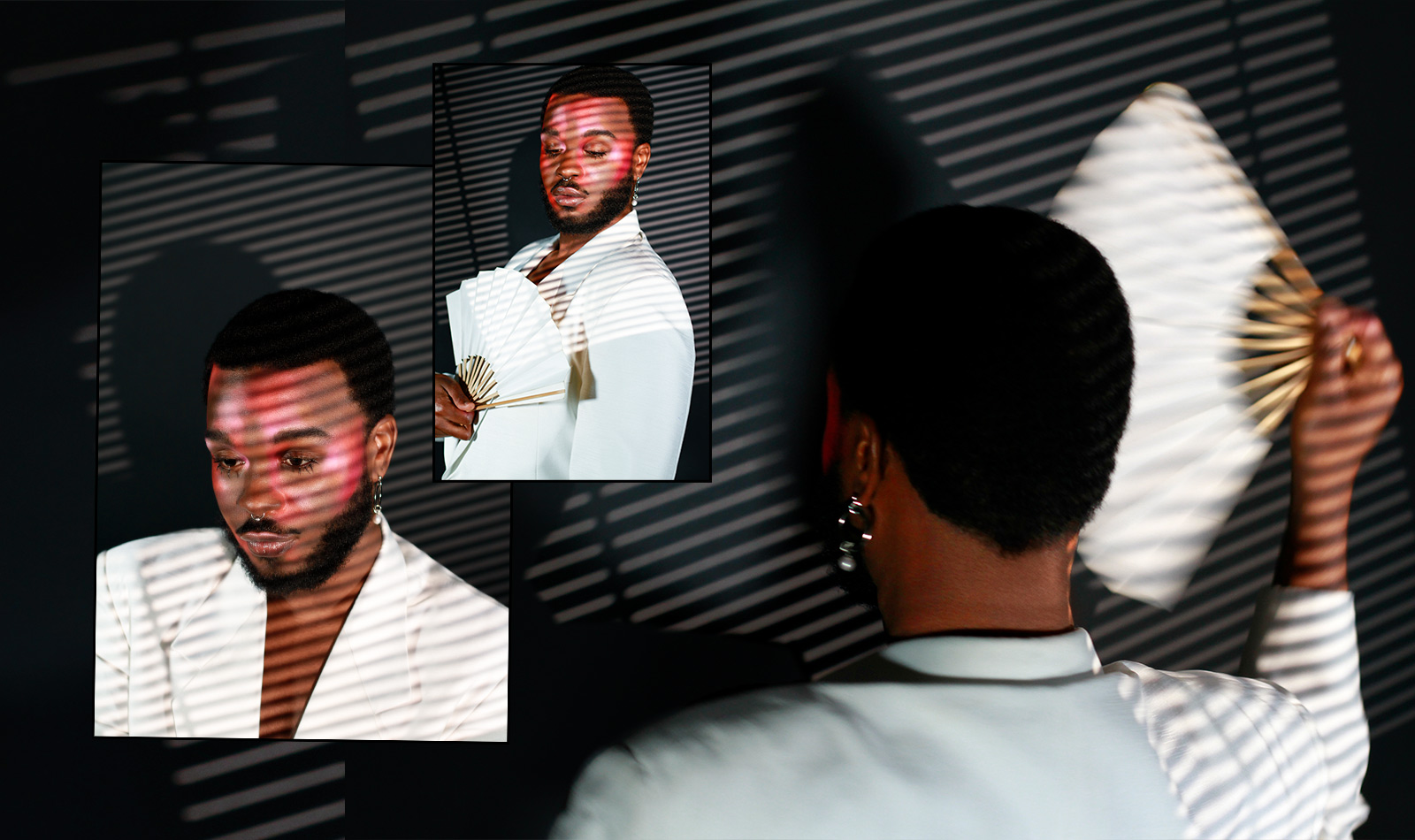 "I think we're all humans having a very human experience. I think we all go through the full gamut of things, and I think we should be able to show the plethora of the colors of emotions and feelings," says Cakes Da Killa from his home in Montréal. His latest album Svengali is a sonic dreamscape that sheds light on all of the different aspects of love.
A mainstay in the New York City club and dance music scene, Cakes has always been a rapper's rapper. The queer cult-favorite mixtapes of Muvaland Vol. 1 & 2 delivered high-energy club beats and '90s New York-style hardcore bars. More recently, he brought his signature wit and flows to 2019's Cardi B-hosted Rhythm + Flow. On Svengali, he ups the ante. "I wanted the album to be an immersive, cinematic kind of moment, so I definitely wanted to have a strong title," he says. "I just like showing different sides of myself. I think that for a long time, aside from being pigeonholed as just a queer rapper, I was being pigeonholed as someone that was just doing one thing. For this record, it's kind of like my full taste level. It's the most 'me' project."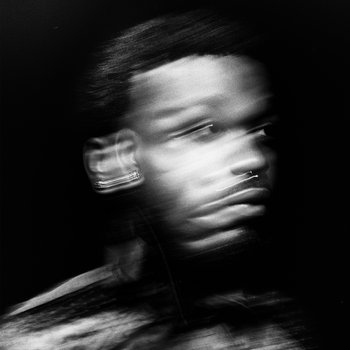 .
00:10 / 00:58
Merch for this release:
Vinyl LP, Compact Disc (CD)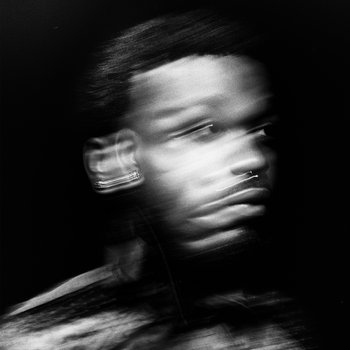 In the 1894 romantic novel Trilby, George du Maurier created the villainous character Svengali who seduces and hypnotizes the title character into becoming a diva and a talented singer. Since then, the word "Svengali" has become synonymous with anyone who influences another person, typically in sinister ways. With this project, Cakes writes about an array of Svengali-type characters. "That figure that may be a man, may be a woman, may be one person, may be multiple people that I'm interacting with throughout the album. It tells a story of different relationships, which kind of ends in me realizing [that] in relationships, sometimes we put all the blame on one person. Like 'You're this person that's making me go crazy,' when sometimes it's you. Sometimes you're the Svengali," he says.
"W4TN" delivers the in-your-face New York hip-hop for which Cakes is known. From bars jam-packed with metaphors—"Eat this in your two strand twist/ We locking lips in the club tight grip on the hip"—to the specific timbre of how he delivers the hook, the song is a classic club call-to-action: "All my people in the place if you feeling right/ Then yeah, let's get busy cause we/ Wild for the night." After opening the story with an energizing club banger, Cakes cleanly segues into the title track. A supple sonic seduction, the song opens a small emotional window, asking, "I know you're touching me/ But are you feeling me?" The unhurried tempo makes the song feel like an invitation to slow down a bit and connect on a deeper level. "Intimacy on all levels is vulnerability," Cakes says.
"Ball & Chain" brings in jazzy high hats and moody horns, but is delivered with the kind of softness that comes with the desire to be in love and to be close to a person: "I'm just tryna find somebody ill who I could chill with," Cakes raps. "Once they break me down, these fuckboys prone to peel quick/ I need somebody real who could deal I could build with/ Keep it one hundred/ Call me out on my bullshit." Lead single "Sip of my Sip," featuring fellow queer rapper Sevndeep, offers a potent reminder that Cakes is not someone to be toyed with: "He wanna sip of my sip/ He wanna slide/ Who get it crackin' like this/ I'm bound to shine." A bad bitch anthem for all, the song has the feel of an Insecure, in-the-mirror monologue delivered to remind yourself of who you are in the moments when your love for someone else isn't being reciprocated.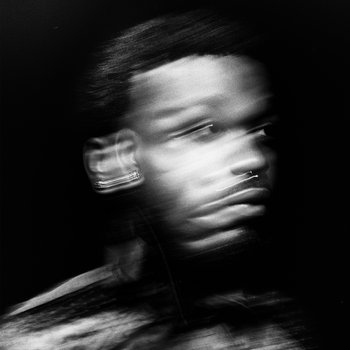 .
00:10 / 00:58
Merch for this release:
Vinyl LP, Compact Disc (CD)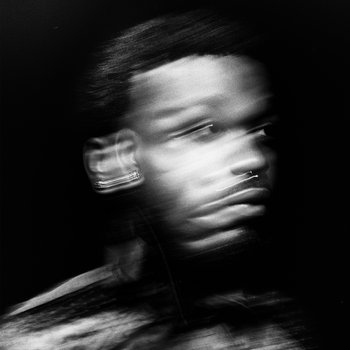 There is resignation and heartbreak on "Luv Me Nots (Reprise)," with Cakes realizing, "I think he loves me not." The reprise completes a full circle from the more hopeful and upbeat iteration of the track that appears early in the album, more somber in cadence and jazzy in tone. Here, the ending of the relationship is met with acceptance. "The bigger takeaway from any relationship that I try to make work is sometimes to just accept what the relationship is as opposed to trying to change the dynamic to what I think it is in my head," Cakes says. "I think that that is a lot that both parties in a relationship have to deal with. You have to be honest in what you both want and be honest in what could actually be feasible, and also be willing to sometimes walk away from situations."
The journey of Svengali is one for both the clubs and the tissue-strewn living room. Cakes provides a recipe for dancing through both love hangovers and love burnouts—and, after all of that, for coming back to yourself a bit more confident than you were before.