FEATURES
Cadence Weapon Channels a Sense of Urgency on "Parallel World"
By Blake Gillespie · May 07, 2021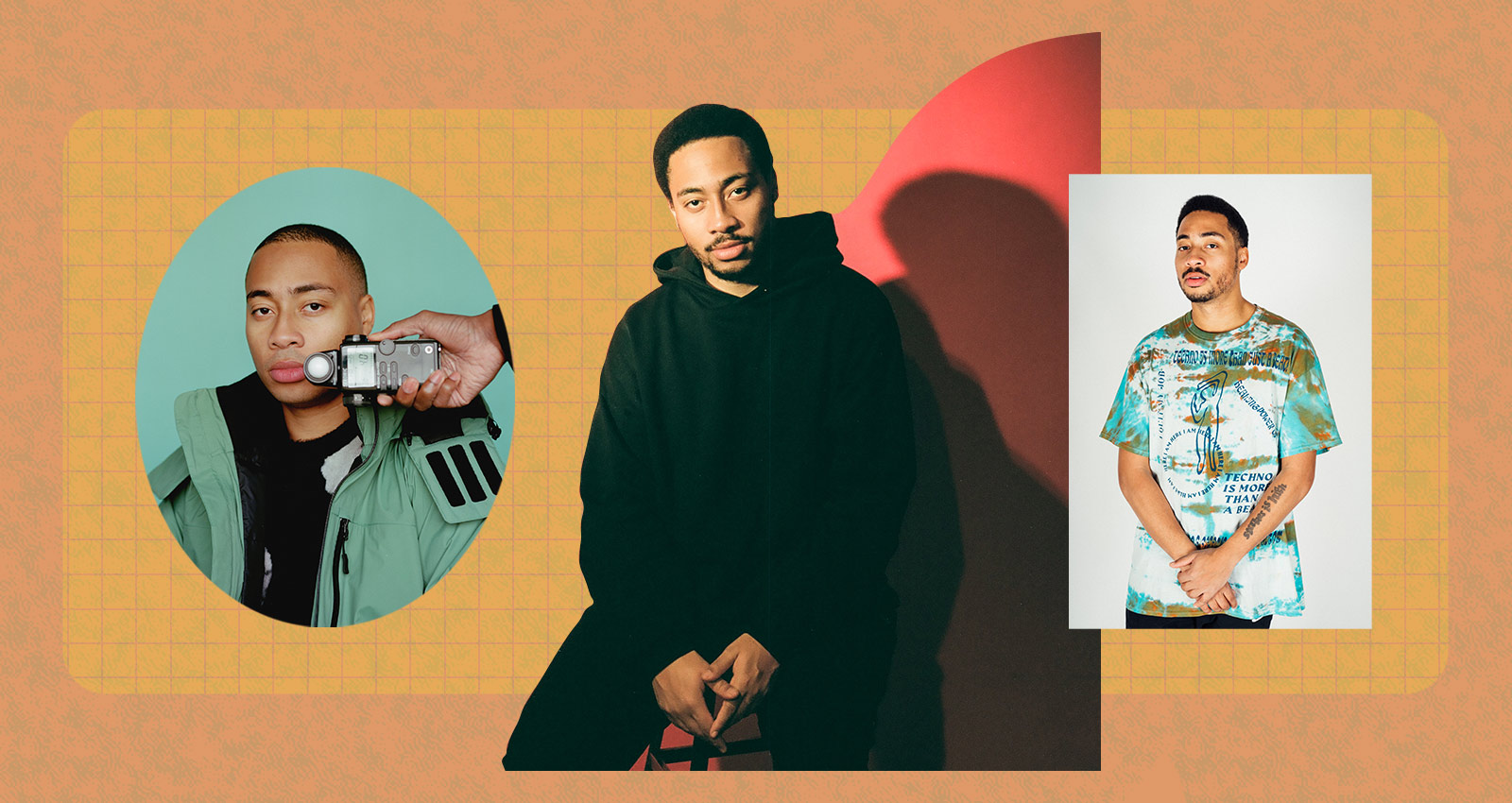 Cadence Weapon dropped out of college the same year Kanye West released The College Dropout, leaving Hampton University to complete his own debut album Breaking Kayfabe. He remembers that time as being make or break. "I dropped out of college. It felt like I had a calling. I had to make it work otherwise I don't really have an alternative," he says.
He moved home to Edmonton, Alberta, slept on his mom's couch, and lived like music was his only future. "I still look back on it like stakes were high. I was really paranoid that someone was going to do the exact same thing and make that music," he says.
That sense of artistic urgency has not gone away—it's merely evolved with each record. "[It] always feels like this fatalistic situation whenever I'm about to put out a record," he says. With his most recent album, Parallel World, the urgency is attached to immediate social issues for the first time. Throughout his career, Cadence Weapon's electronic variations on hip-hop have always had an air of the dystopian; but in 2021, the world is wide awake, and Parallel World responds with abrasive electronic rap music addressing the police state and constant surveillance.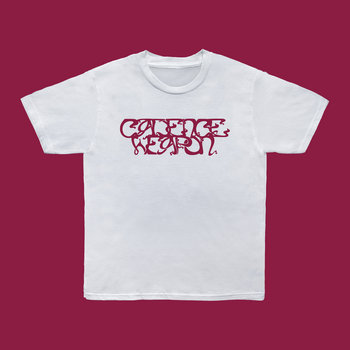 .
00:10 / 00:58
Merch for this release:
Vinyl LP, T-Shirt/Shirt, Compact Disc (CD)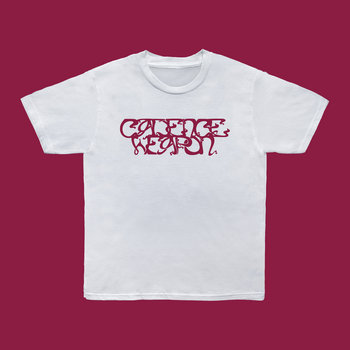 The album is jarring from the jump. A pulsing acid house drum pattern collides with an intense tape echo of alarms, as Cadence Weapon's heavily filtered voice chants the names of Black neighborhoods being razed by institutional violence in Canada. It's not subtle, and it's not meant to be. Cadence Weapon uses drill, trap, grime, and acid house production—all heavily-policed genres—to weigh in on the state-sanctioned violence that disproportionately punishes Black people. "Now I feel a different kind of urgency," he says. "When I did my first record everyone thought it was ahead of its time and futuristic, but it always felt normal to me. This is how I see the world, this is how it sounds to me. I wanted to speak to the times that we're in. It was the first time I really thought in those terms," he says.
Breaking Kayfabe put Cadence Weapon on the independent map, earning rave reviews that led to international tours. He did shows in Berlin, London, and New York City, absorbing their club scenes along the way. Back home, he began DJing illegal raves in Edmonton, mixing with groups like DVAS and Shout Out Out Out, relationships that transformed his approach to rap. He started toying with the idea of rapping over house music and was convinced he had to act quickly, before someone else beat him to it. "At the time, I was writing it in 2006, rapping over club beats didn't exist really," he says. "You had 'Day N Nite' by Kid Cudi and 'Stronger' by Kanye. That was right before my shit came out, and I was furious," he says.
Even if Cudi and West just barely got there first, Cadence Weapon's sophomore effort, Afterparty Babies, wasn't exactly in the same lane. He was signed to ANTI- Records, better known for later albums by Tom Waits and outsider rappers like Sage Francis and Busdriver; Afterparty Babies featured tracks like "In Search Of The Youth Crew,"  a psychedelic deconstruction of Euro-dance that innately sped up his delivery.
At the time, Cadence Weapon was part of two close-knit communities: a group of online musicians, and a neighborhood full of burgeoning artists in Montréal, who he met after moving there in 2009. "I became a different artist after that," he says. His neighbors were Mac DeMarco, artists associated with Arbutus Records, Sean Nicholas Savage, and Grimes. In 2020, Cadence Weapon cataloged this hyperactive era with a remastered remix collection. "We would just all collaborate and hang out. I'd get a remix from Grimes. I'd do a remix for her. It was this totally symbiotic relationship that pushed us all to a higher level," he says.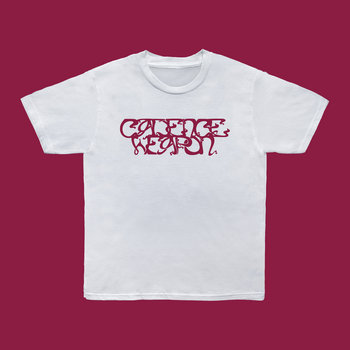 .
00:10 / 00:58
Merch for this release:
Vinyl LP, T-Shirt/Shirt, Compact Disc (CD)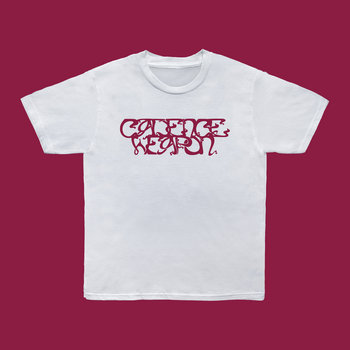 Breaking Kayfabe and Afterparty Babies were self-produced and self-contained projects. Montréal broke that shell, and his third album, Hope in Dirt City, was ambitiously collaborative, enlisting producers like Doldrums and LOL Boys. He recorded live instrumentation that he later would sample, sourcing more post-punk, dub, and new wave. He says the strain he was under at the time makes Hope a tough record to reflect on—or as one hook on the record goes: "I live in bad condition but/ I got my conditioning." Despite being the poet laureate of Edmonton, with a poem bronzed on a public sculpture; being nominated for a Polaris Prize; and having talented friends in Montréal, at the time he felt like his rap career was coming to an end. "I was just thinking 'I'll DJ all the time, live a life of leisure and be a poet,'" he says.
One night at a gig, he watched another DJ perform a set that floored him. When Cadence Weapon approached the DJ, he learned the entire set was self-produced. This is how he met Kaytranada, and his career got a second wind through their eventual collaboration. He moved to Toronto, and found that life there demanded less leisure and more productivity. The urgency was back. The strength of the Kaytranada-produced "My Crew (Woo)" led to a deal with eOne Music. A friendship with producer Jacques Greene helped guide him into new territory on 2018's self-titled album. He says that album was about his back being against the wall and developing thicker skin in a cruel industry. "It was about retraining my focus, realizing I do have something to offer," he says.
The urgency to create Parallel World came from the pandemic. The world opened up just enough in the summer and fall of 2020 that he was able to return to the studio. The album was written in a burst of creativity, knowing the world could close up again any minute and time was fragile. "I feel like in the last few years I started appreciating my role as an artist more," he says. "I've always had this socially conscious, activist approach to things, but I wasn't always able to make the connections as to how it fits into my music. Until now. Now I feel like it's my voice," he says.