FEATURES
How Butcher Brown Bring Their Raw Live Energy to the Studio
By Will Schube · October 09, 2018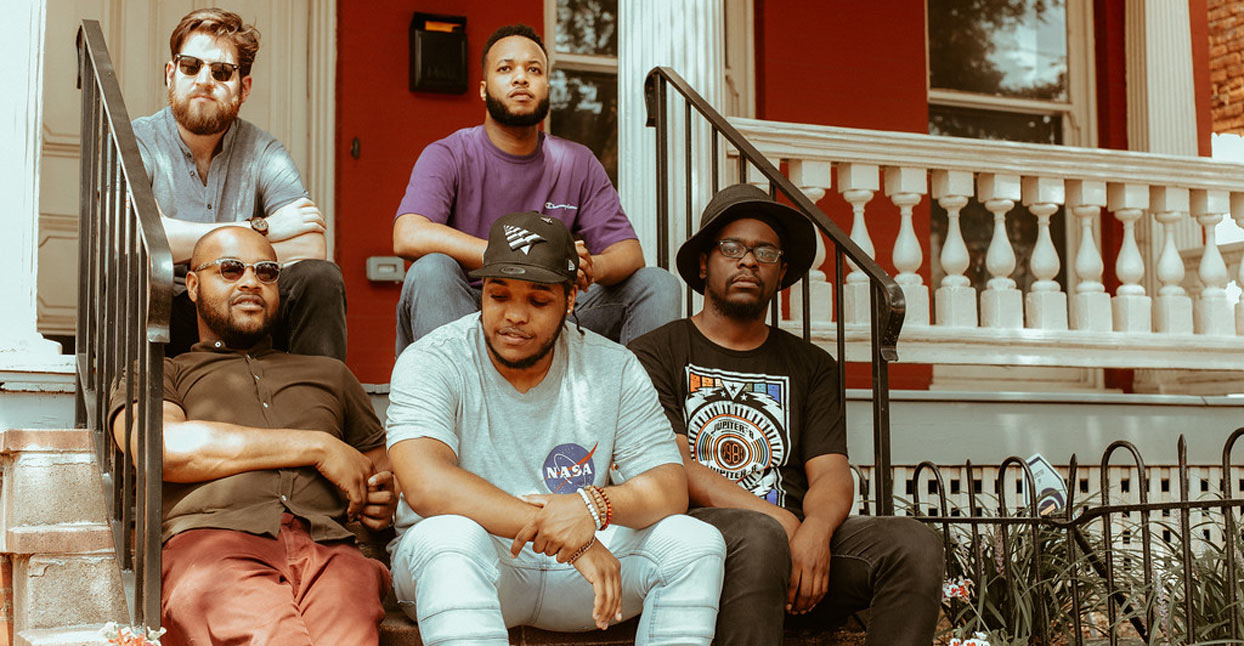 In the long history of recorded music—particularly from about the 1960s onward—the live performance presents a curious paradox. There are bands who excel on stage, but fall flat when it comes time to capture that same energy in the studio, resulting in records that feel strangely airless. On the other end of the spectrum, bands who gain a reputation for studio wizardry can find themselves tied up in knots when it comes time to translate those intricacies to the live setting. The groups that are able to do both—to bring the craftsmanship of the studio to the stage and commit the raucousness of the live show to tape—are few and far between.
The Richmond, Virginia-based outfit Butcher Brown are one of those groups. The five-piece instrumental outfit have made a name for themselves as a stunning live act without losing any of that raw power when it comes time to enter the studio. Their new LP, Camden Session, provides further evidence of their abilities. The group recorded the album live, direct-to-disc, over the course of a single day at Mark Ronson's Zelig Studios in London.
"Every time we play, we sound different. It's important to capture that as much as we can," says drummer Corey Fonville from his home in Richmond. "We've had tons of experience in the studio. We weren't nervous about playing everything live—it was very familiar. We went in and gave it that raw element. We did our best to capture that spirit." Camden Session sounds both spontaneously live and rigorously well-practiced—thorough and deliberate. Before entering the studio, the group honed in on the best aspects of their concerts; when they got to Zelig, they simply recorded each track live, as they played it—no overdubs, heavy on improvisation. The result is one of the most compelling releases they've ever released.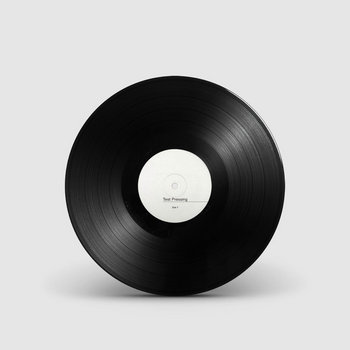 .
00:10 / 00:58
Merch for this release:
Vinyl LP, Compact Disc (CD)
Part of Camden Session's appeal is the band's willingness to stretch genres past their usual endpoints, creating a kind of undiscovered musical landscape. "Butcher Brown is the aural example of looking at the front page of [a music streaming platform]," saxophonist and trumpeter Marcus Tenney explains from Bend, Oregon, where he's touring with a brass band. "We want to connect to all people, not just people in our genre, on our streets, in our hood." It's that core mission that Tenney and Fonville return to again and again over the course of our discussion: Butcher Brown's music is designed to unite.
"You've got to be a hybrid these days," Fonville says. "We're a product of our environment today. We have access to everything. We listen to trap, rock, '90s rap, '70s fusion, '60s jazz. We try to stay open-minded." The record bears evidence of the group's broad taste: "Fiat" is a gritty funk tune featuring Shaft-style wah-wah guitar chords and an infectious horn line that recalls On the Corner-era Miles Davis. "Camden Square," the album's strongest track, is a downbeat R&B burner, awash with atmospheric instrumentation and sultry horns.
The members of Butcher Brown practice what they preach: They want to flood the market with as many different albums as possible, as often as possible. Much like The Roots in the '90s and early '00s, Butcher Brown are both studio rats and road warriors, with a deep affinity for all kinds of music. Two months ago, they released an EP called AfroKuti on which they paid homage to Afrobeat legend Fela Kuti. "That Fela thing was just [keyboardist] DJ [Harrison] wanting to do an Afrobeat record," Fonville says. "We did that in a day, too. I think the mode of operation for this band is just to have a ton of content."
.
00:10 / 00:58
The internet age isn't particularly kind to the style of music Butcher Brown deliver—they're too obsessed with the old-school intricacies of session LPs from the '70s and '80s to ever fully embrace the commodification of modern-day music. Despite this, they've fully embraced the taxing relentlessness of modern music consumption, and the public's never-ending desire to hear something new. "We'll have a situation where we'll be putting out a certain vibe, but then we'll record a bunch of different songs since we have access to a studio," Tenney says. "We then just decide when we want to put it out. Our label [Gearbox Records] let us do all this crazy stuff that bands no longer do."
That "crazy stuff" includes an Afrobeat deep dive and an impromptu funk odyssey that the band recorded simply because they had a day off in London and were restless. With Camden Session, Butcher Brown have taken another step in their mission to become a genreless entity. " We have similar experiences, but we all bring something different to the table," Fonville says. "That's what makes this such an awesome project. All of our personalities come out."