FEATURES
The Renewal of Brian Jackson's Jazz-Blues Groove
By Piotr Orlov · May 26, 2022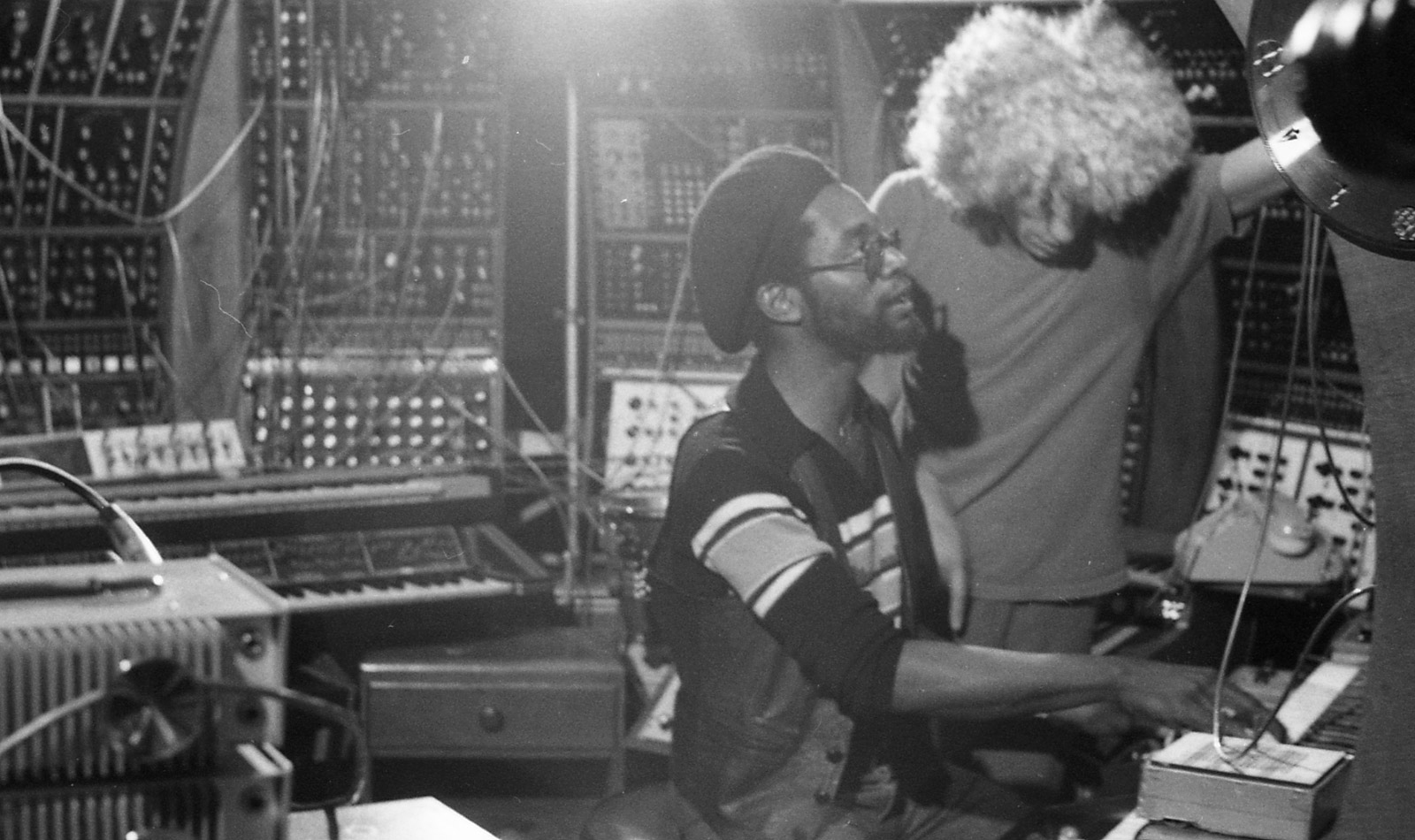 Brian Jackson, the great keyboardist and flutist best known as Gil Scott-Heron's songwriting partner during their heyday of the 1970s and early '80s, brings old and new music to his latest album, This is Brian Jackson. Because his records with Scott-Heron were legendary partly due to the lyrical groove—Scott-Heron's blues-poet rhapsodies mixing with a wide meditative funk-jazz sound; Jackson's electric piano sparking a unique, insightful exchange between words and rhythm—it was interesting to hear the 69-year-old Jackson leaning into his recently discovered admiration of what he calls the dance music "underground."
Merch for this release:
Vinyl LP, Compact Disc (CD)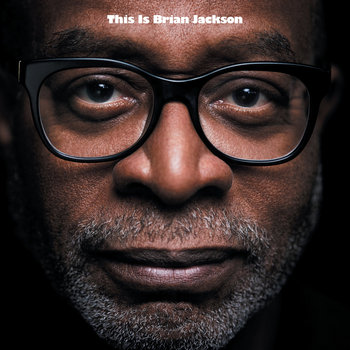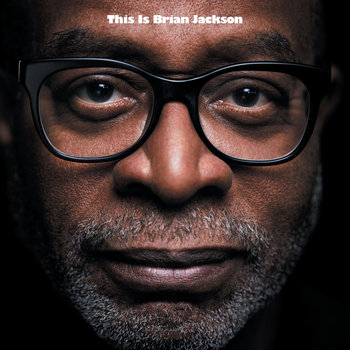 "To people my age, it's disco," he says. "There are some people who don't feel comfortable calling it that—I don't even feel comfortable calling it that. But [dance music] has evolved into this other thing, it has merged with all these other types of genres. You have people like Masters at Work, Louie Vega, and Kenny [Gonzalez], whose work I started hearing. They just opened my head up." When told that Masters at Work influencing his new album seems like the completion of a circle—given that Vega and Gonzalez's 1997 classic Nuyorican Soul feels like a Latin jazz-house take on the expressive contemporary blues griot record that Jackson and Scott-Heron perfected—Jackson agreed. "That's exactly what Louie said," he says.
Produced by Phenomenal Handclap Band founder Daniel Collás, This is Brian Jackson is the second piece in an increasingly public renaissance for a musician who never stopped engaging the roots of his groove. Following his split with Scott-Heron, Jackson has worked with dance artists of multiple eras, from Kool & the Gang and Roy Ayers to Ashley Beedle and Escort. Where 2021's airy Jazz Is Dead 008 found Jackson joining that series's musical linchpins—Adrian Younge and Ali Shaheed Muhammad (and drummer Malachi Moorehead)—for a set of electric, spiritual studio jams on which "everybody just brings their game to the table, to see what happens." This Is Brian Jackson is a more processed and intentional work, one that began with a creative acceptance.
Merch for this release:
Vinyl LP, Compact Disc (CD)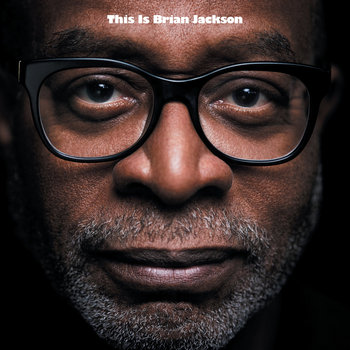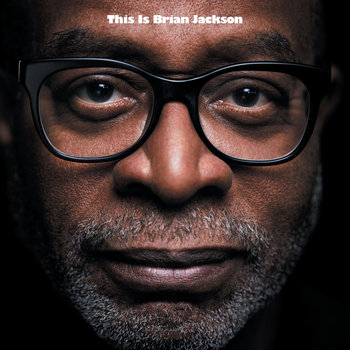 "Even before I began working with Daniel, I realized I was sick of producing myself and my music," Jackson says. "I needed somebody else to help me get out of my own way, to work with somebody I don't know, whose ideas I was not expecting." A mutual friend, the great New York DJ Greg Caz, introduced him to Collás, a multi-instrumentalist and producer who balances his Phenomenal Handclap Band disco-rock gigs, with productions of Latin, soul, and rare groove artists. Collás instantly brought a healthy creative tension to the recording, pushing back on Jackson's desire to make a record of his and Scott-Heron's songbook, which he'd been playing live. Instead, Collás encouraged Jackson to write and record new material in the studio. "That's when I thought about these three songs I had written in the '70s, two of which I recorded as demos [but were never released], and thought, well if we do a studio album how about we just save some time and we use these tracks," Jackson says.
It is a testament to the success of the writing sessions helmed by Jackson and Collás that repeated listens to This is Brian Jackson don't reveal the older tracks amidst the newer pieces. Neither do the album notes nor friendly interview haranguing—the only clues lie in some of the recording credits, which find Jackson playing Malcolm Cecil's old TONTO. synthesizer on a couple of tracks. A textural and rhythmic seamlessness sets the tone of the album. Opener "All Talk" features Jackson's flute and Minimoog floating above the pocket. The Afrobeat-influenced center-piece "Mami Wata" is based on a traditional Bambira children's song that Jackson learned by singing it to his children as a lullaby, features Binky Brice's sitar and Jackson's kalimba. The closing "Little Orphan Boy" is reminiscent of Hotter Than July-era Stevie Wonder, which is set to be remixed by Louie Vega's Two Soul Fusion. The album is unified by percussion with Collás moving freely across a variety of kit and hand instruments, abetted by Caito Sanchez, Lucio DeColdest, and Moussa Fadera.
Merch for this release:
Vinyl LP, Compact Disc (CD)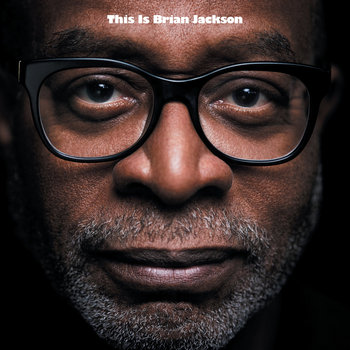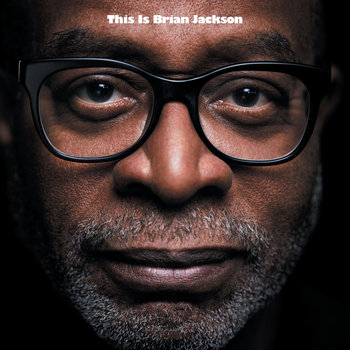 Of course, the other thing that ties this music across the decades is Jackson's sonic perspective. When Collás challenged Jackson to write in a way that fit his current self next to his older compositions, he was actually challenging him to tap back into a musical philosophy that Jackson had been living his entire life.
"I realized that it wasn't gonna be that difficult [to write new songs] because I'm the same guy that did these sessions almost 45 years ago. I've been informed by new music, but my musical sensibilities haven't really changed that much." With that, Jackson gives a music history tutorial fitting for an artist with his foundation. "American music is soundly based on the blues, and the blues is soundly based on the griot tradition, on West African music and West African culture. When I hear the blues in any form of music, I immediately identify with it. If it's rock it's gonna have those elements in it; if it's jazz, if it's R&B, if it's hip-hop, if it's dance music, no matter what it is, it's got to have the blues at its base at its core," says Jackson. On This Is Brian Jackson, that tradition continues to be as contemporary and as crucial as ever.