FEATURES
Brian Ellis, the Secret Weapon of West Coast Funk
By Blake Gillespie · April 23, 2020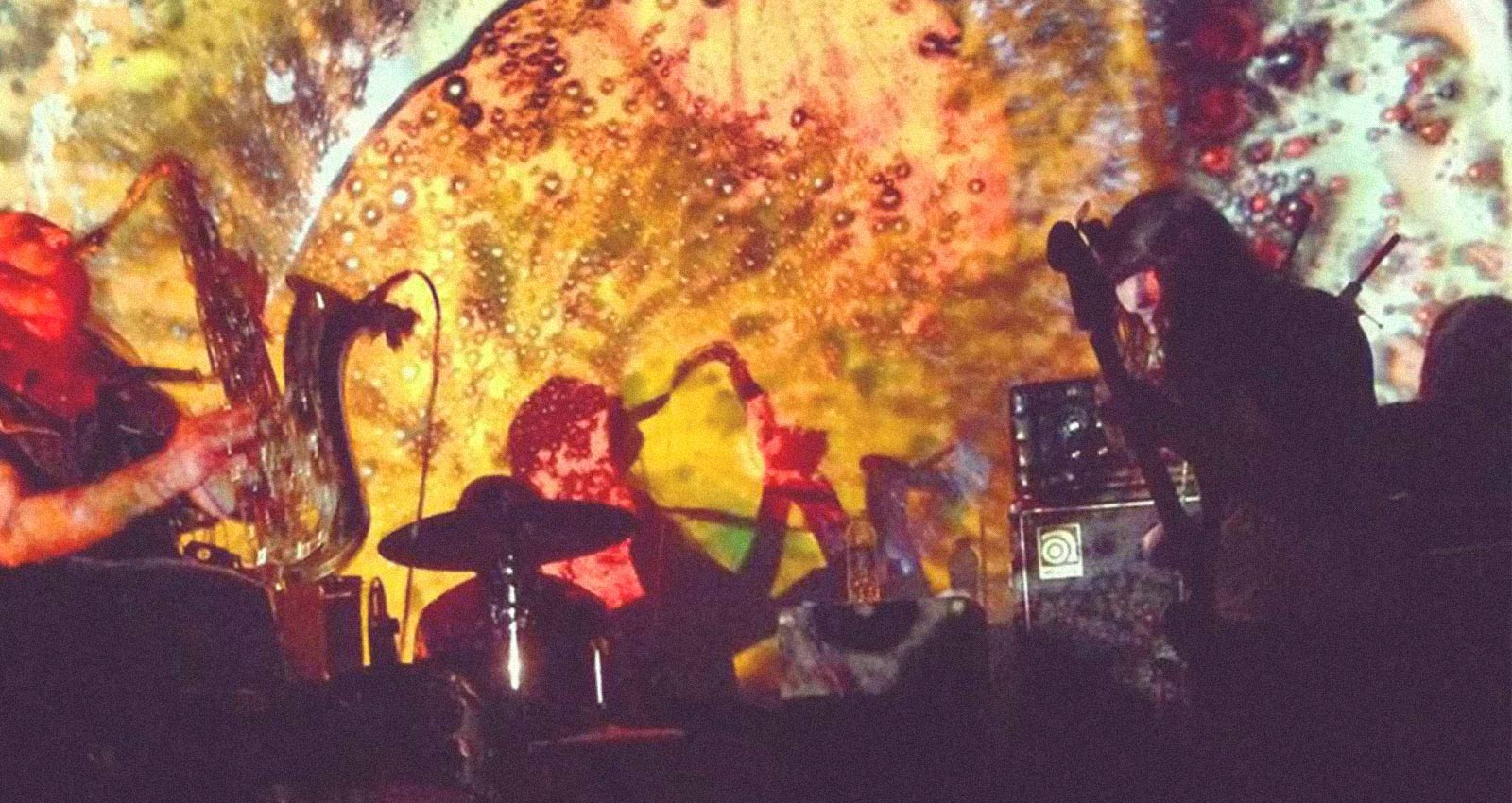 Brian Ellis lives in two worlds. There's Brian Ellis the prog guitarist from Escondido, who plays hyper-technical, jazz jams with the likes of Astra, Psicomagia, and Brian Ellis Group. And then, there's Brian Ellis, the prolific producer of tracks by Howard Johnson, Zackey Force Funk, Moniquea, and Egyptian Lover. And with each new record,  Ellis comes a little bit closer to pulling these two sounds together.
Merch for this release:
Compact Disc (CD)
"It felt weird for a while to have all of this different music under my name," he says. He was thinking about using different names for different styles in order to keep everything compartmentalized. But watching an interview with legendary funk drummer Steve Arrington changed his perspective. "He didn't want to be called funk music anymore, or disco," Ellis says. "He had this idea of universal music, where any person from any spectrum could like it. That had a big impact."
In 2007, Ellis discovered Arrington's idea of universal music at a pivotal time. He was the "guitar guy," playing in prog bands and releasing expansive jazz records. But secretly, he was collecting synthesizers and obsessing over Egyptian Lover LPs. He was also tinkering with making his own electro/funk productions. When Ellis heard about an Egyptian Lover show in San Diego, he showed up with a CD-R to give the legendary producer. Shoot your shot, as they say.
Merch for this release:
Vinyl LP, Cassette
"He called me two weeks later saying my CD had not left his car since," Ellis said. The two began working together in 2008, and Egyptian Lover's latest records, 1984 and 1985, were both co-written with Ellis. That partnership resulted in Ellis meeting Peanut Butter Wolf and Dam-Funk in 2013, and learning of the latter's weekly party Funkmosphere, where he would eventually perform. He also connected with Voltaire Records, a label co-owned by Randy "Hotthobo" Ellis, who now runs Hobo Camp Records. Despite being unaware of the burgeoning modern funk scene, sending demos to Voltaire was a mainline to its luminaries like XL Middleton, K-Maxx, and Mickey de Grand IV of Psychic Mirrors. Randy Ellis (no relation) says Brian's music stood out to him for two reasons: There were very few funk producers in 2013, and even fewer were making original work, instead of just looping famous or obscure '80s samples.
"The demos we received from Brian were all that and more," Randy says. "Insane guitar and synth work and vocals, with good lyrics that had a perspective. He had a whole spectrum of songs, from dancefloor bangers to cosmic stoner jams. It didn't sound like anyone else. Plus, The Egyptian Lover was featured, which went beyond our wildest dreams for a guest on a release."
Those demos became the now out-of-print record Reflections, which propelled Ellis on to the modern funk scene. Two years later came In The Dark, a future-funk record that consisted of instrumental synth recordings ideal for urban drives at night. Mirror, Mirror, from 2017, showcased his ability to genre-hop through various eras of funk with rare expertise. Last year's Deep Clues is the closest he's been to honing in on the elusive "Brian Ellis sound" moody, groovy, and psychedelic, the album ably bridges the world of funk and AOR—it's a little bit Steely Dan, and a little bit Prince. Randy Ellis even loaned Brian his Overheim OB-8 analog synthesizer for the album—a staple in Prince's catalog, and the synth used on Van Halen's "Jump."
But he's still striving for more. If Deep Clues were his first pass at a signature sound, the demos for its follow-up push things even further: "Going more jazz fusion, more progressive with the time signatures," he says. "That Herbie Hancock Headhunters, electric Miles Davis era of jazz."
And in an eerie full circle moment: Ellis recently got a text from Peanut Butter Wolf, asking if he wanted to join Steve Arrington in the studio for his next record for Stones Throw. As the two broke bread, Ellis learned something unexpected about Arrington. "Turns out, he's a huge prog and jazz fan," Ellis says. "We have the same favorite bands."
Here are just a few of Ellis's notable releases.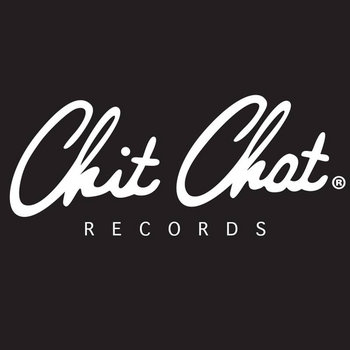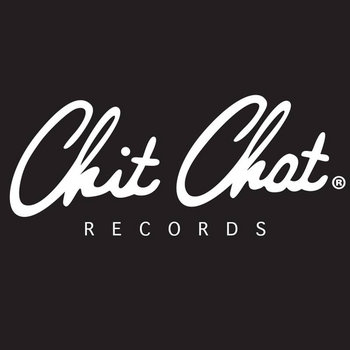 Merch for this release:
Vinyl LP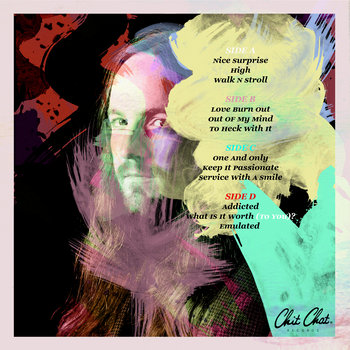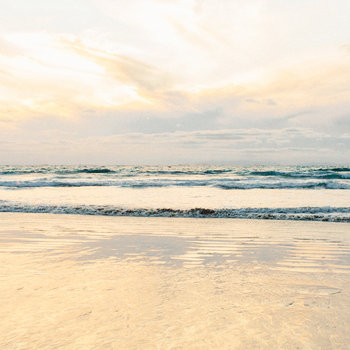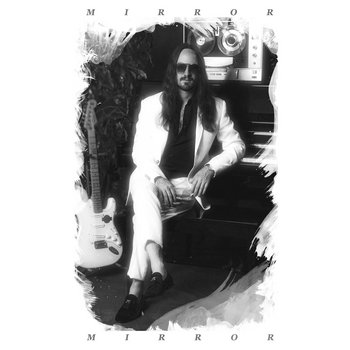 Randy Ellis considers Mirror, Mirror the go-to record as an introduction to Brian Ellis' music. And rightfully so—the album showcases the breadth of his talents. Across the 12 tracks of Mirror, Mirror, Ellis delivers pristine explorations of library-music, electro, drum-machine funk, modern soul and jazz-funk. "Love Burn Out" bops with a Sly Stone-style groove, equally chilly and warm, while "Keep It Passionate" teases out that West Coast AOR and library music blend he'd later expand with Deep Clues. "It's warm and cozy, funky and groovy, can be funny, epic, or sad depending on the track," says Randy. "It's just as perfect to chill to as it is to DJ at a party."
Merch for this release:
Vinyl LP, Cassette
Randy Ellis considers Brian one of Hobo Camp's flagship artists. "On Deep Clues, I think Brian went way deep into his influences—which I think are traceable, but he never plagiarized any musical or lyrical ideas. There's a big soft '70s/'80s rock and library music influence on this record, which is fused with modern soul. I mean, nobody is doing that. He could've just totally just knocked out some funk club bangers or just made Mirror Mirror Pt. 2. Instead, he made an album that truly has a voice and signature style, and will remain relevant years down the road."
Egyptian Lover
1984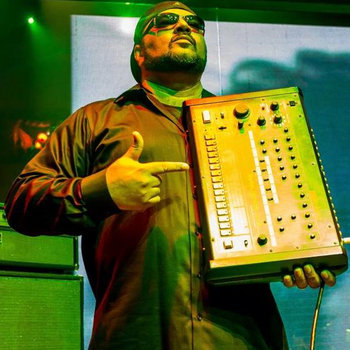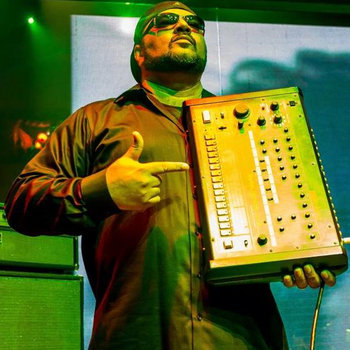 "He brought in a sitar, and I didn't even know what that was," says Egyptian Lover of the track "Belly Dance" from 1984. They could have just as easily sampled a sitar for the song, but Ellis wanted to play it himself over the track's classic electro beat. Ellis's obsession with hardware and his desire to maintain era-specific purity is perfectly tailored to Egyptian Lover's ethos. This record is a fully rejuvenated extension of everything that made Egyptian Lover a legend of his time—and of the future.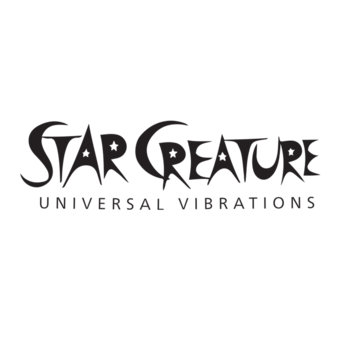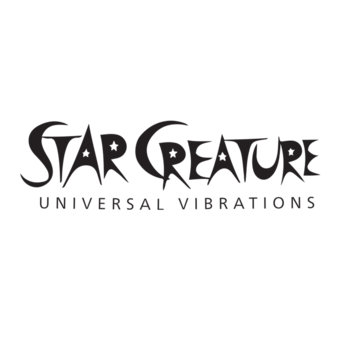 Merch for this release:
Vinyl LP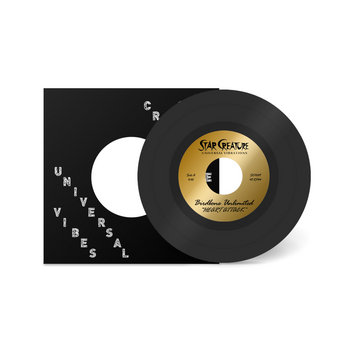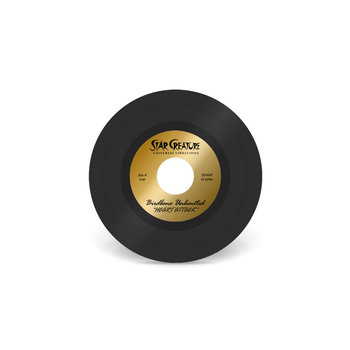 Birdbone Unlimited is Brian Ellis in full Whispers tribute mode, a collaboration with the singer from Sacramento electro-funk outfit Love Cryme, Tim Tucker. "The Whispers are by far one of my favorite bands," Ellis says. "So I'll listen to them and try to take it real classic." Birdbone Unlimited has released three 45s, and each one is a double-sided banger of glimmering boogie funk and two-stepping post disco. "Heart Attack" b/w "Don't Stop" was their wax debut, and it now fetches high prices in resale.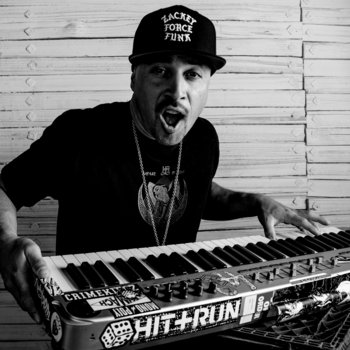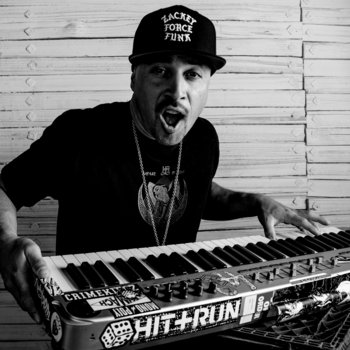 A radical departure in Ellis's catalog, "Gunman No Come" sounds like an opiate-induced blend of electro and reggae, with 'low battery' warnings delivered by the robot from Radiohead's "Fitter, Happier."  Zackey Force Funk's trademark hushed vocals always sound haunted, but here the threat level is heightened by Ellis's menacing groove and warped and warbly keys.
XL Middleton & Eddie Funkster
"The Boys Are Back" (featuring Brian Ellis, Zackey Force Funk & Diamond Ortiz)
Merch for this release:
Compact Disc (CD), Cassette, Vinyl LP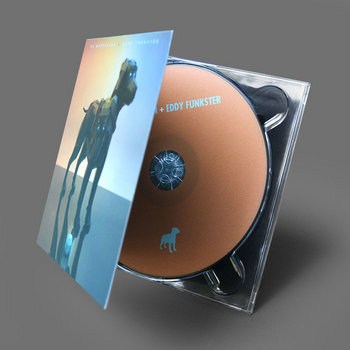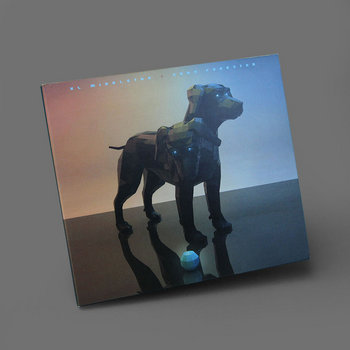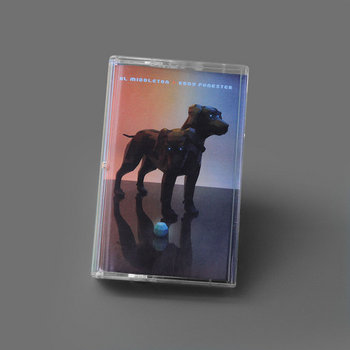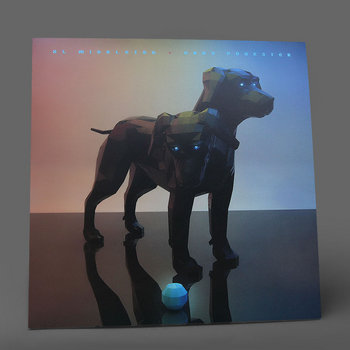 Five of modern funk's key players on one track. Ellis is the first we hear on "The Boys Are Back," plying his trade over an electric slice of g-funk. It's a show of strength, solidarity, and brotherhood, and each marquee name gives the track an extra layer of prestige and expertise.