FEATURES
Brainstory Delivers Free-Spirited Soul on "BUCK"
By Blake Gillespie · December 06, 2019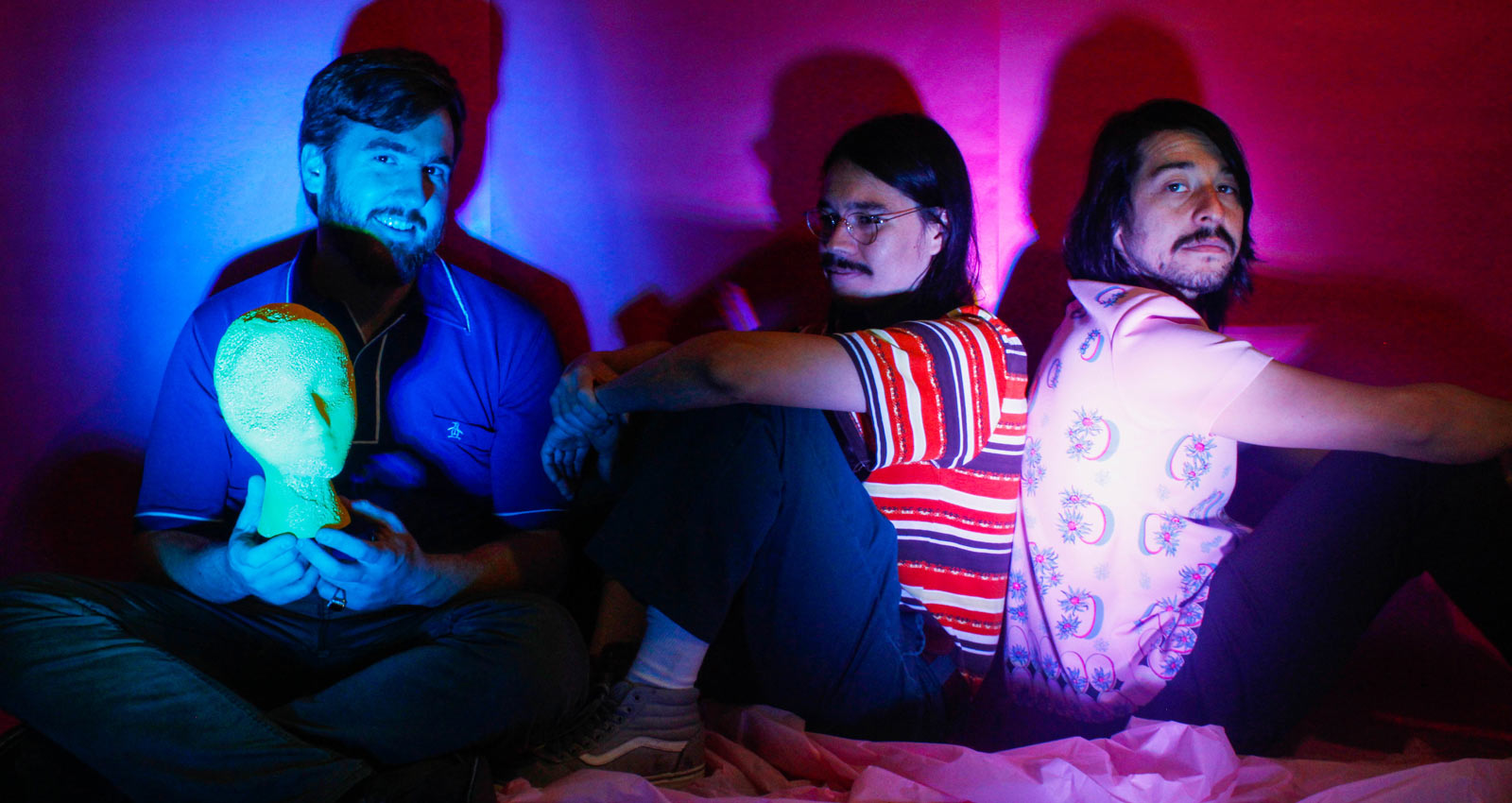 For Kevin Martin, frontman of the California soul outfit Brainstory, the title of the group's debut LP has a very specific meaning. As he explains it, "BUCK" is a reference to the idea of stripping away anything decorative—as in buck naked—and being fearless in freedom—like, "get buck." "We don't want to be too cookie-cutter about being a soul group," he says. "I tried to step away from any 'guitar virtuoso moments' and really work on my voice and my songwriting for this record."
BUCK is the trio's official debut after a pair of self-released EPs. Kevin and his brother Tony, the group's bassist, have been playing music their entire lives, starting out in gospel before moving to punk and jazz. They recorded their first EP in a friend's garage in Rialto, California, and it caught the ear of Eduardo Arenas of Chicano Batman. Kevin and Arenas bonded over a shared love of Brazilian psychedelic music and tropicalia, and soon Kevin had enlisted Arenas to mix that EP, and produce the follow-up. ("I just got the gusto one day to ask him at one of their shows," he says.)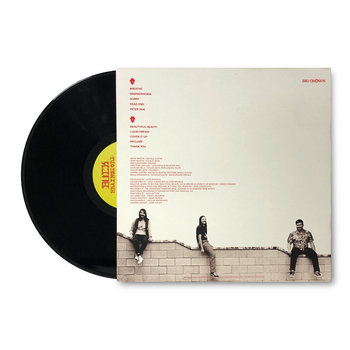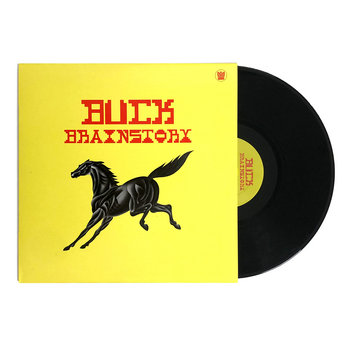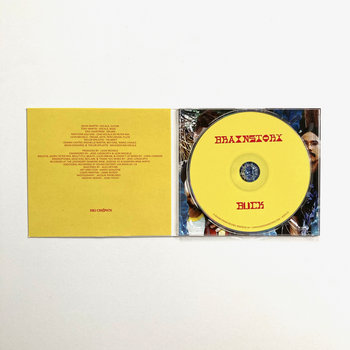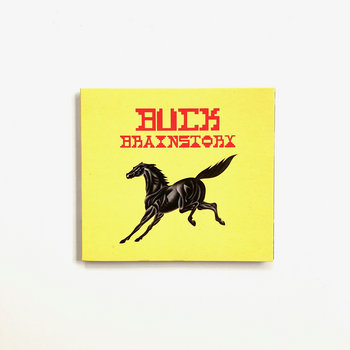 .
00:10 / 00:58
Merch for this release:
Vinyl LP, Compact Disc (CD)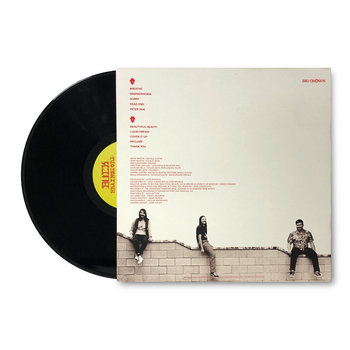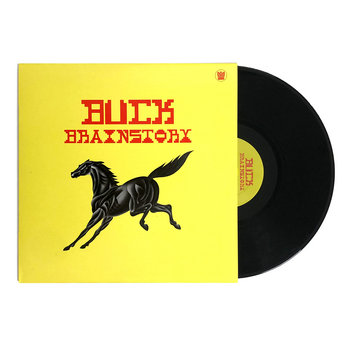 The connection to Arenas also led to the group signing with the Brooklyn label Big Crown. Chicano Batman was in the studio recording Freedom is Free with Big Crown co-founder Leon Michaels (who also heads the funk group El Michaels Affair) when Arenas played him Brainstory's second EP. The group—which now included drummer Eric Hagstrom—was officially signed to the label a short two years later.
The music on BUCK draws heavily on the group's love of jazz and Motown. Opener "Breathe" is springy sweet soul with a slightly psychedelic glow, while "Cover It Up" uses bubbling, fitful exotica to call out white supremacy's erasure of Latinx voices. "Dead End" is a breezy soul ballad with a heart for the heartbroken; and the gentle funk number "Sorry" laments a person's inability to control their fate.
That last topic has a bit of personal meaning for the band. The three members grew up in Rialto, a sprawling stretch of desert east of Los Angeles that consists mostly of offices, auto malls, and cul-de-sac neighborhoods. Being from Rialto meant the group had to search a little deeper for inspiration, and establish their creative identity in a town where few people were paying attention.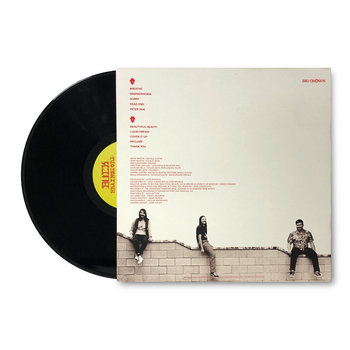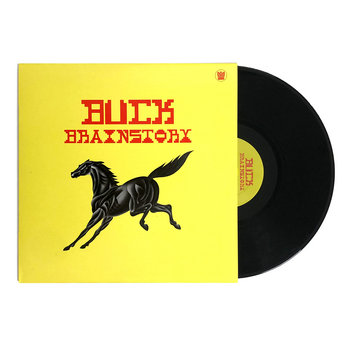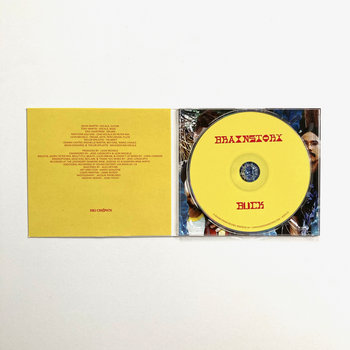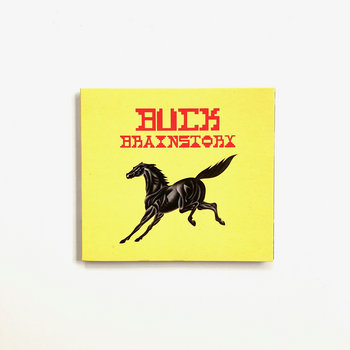 .
00:10 / 00:58
Merch for this release:
Vinyl LP, Compact Disc (CD)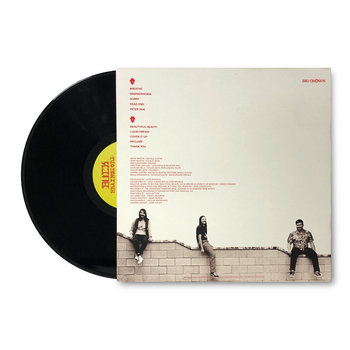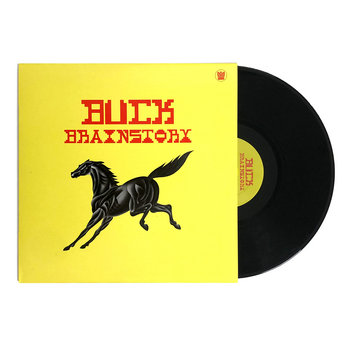 "That really gave us the mentality of 'We're going to do what we do, and whether the world is going to fuck with it doesn't really matter'," says Kevin. But it also created tight bonds with the few people who did care: When it came time to record the final sessions for BUCK at the Sound Factory in Hollywood, the band invited their family and friends to add some finishing touches. The Martins' sister provided backing vocals for the record, and their father, an accomplished gospel singer who records as Big Tone, provides a transcendent solo in "Peter Pan." In many ways, that solo reflects the album's overarching theme. "You're just bucking out," Kevin says. "You're releasing so much. Tapping into something deeper inside of you through your musical expression that you can't really put into words."
The music on BUCK is similarly tough to pin down—it doesn't slot easily into sweet soul or psych-rock or jazz. The songs radiate an unbridled joy, but they're not ignorant to real world issues. But at their core is that drive for transcendence—the pursuit of liberation, and the desire for others to do the same. "We want people to feel our freedom," says Kevin. "I think that's what I was born to do. That's my pact with the universe: I want to encourage other people to find what their pact is. It's gospel in that way."