FEATURES
For Boldy James, Patience is a Virtue
By Phillip Mlynar · November 04, 2022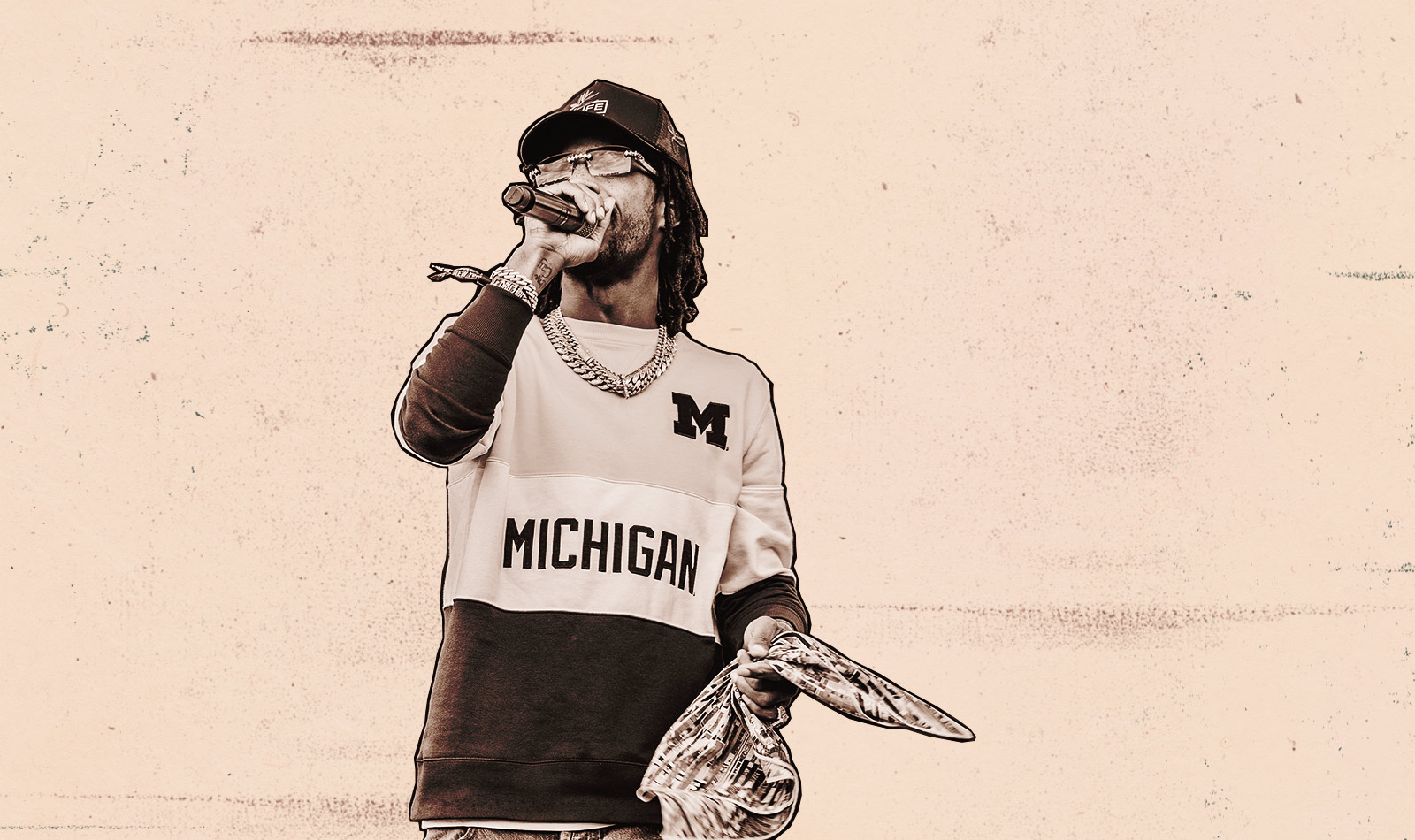 "I'm a God-fearing man," says Detroit-based MC Boldy James, speaking in a low drawl. "I believe in a higher power, in prayer. And the love that I've got for the understanding of that higher power helped me through a lot of situations when I was in a tighter space in my life. It helps me with family, it helps me clear my workload. It helps me to have the mental space to think outside the box."
James is building on the spiritual sentiments he airs on "INDIVISIBLE," the song that concludes Mr​.​Ten08, his full-length collaboration with the Toronto producer Futurewave. (The project is released via the astute Dortmund-based label FXCK RXP.) Backed by gently murmuring keys, crashing cymbals, and hopeful traces of flute, James raps about breaking life's destructive cycles and appreciating small victories. "Don't let the streets eat me alive and swallow me/ I'm just trying to fulfill a prophecy," the MC pleads repeatedly.
Merch for this release:
Vinyl LP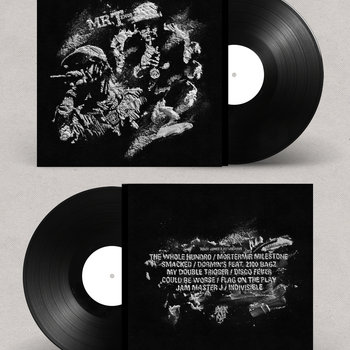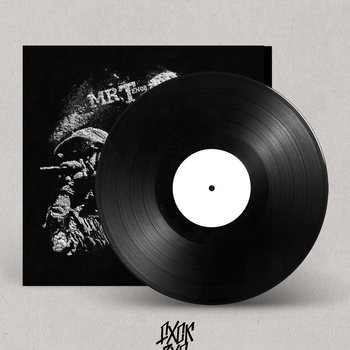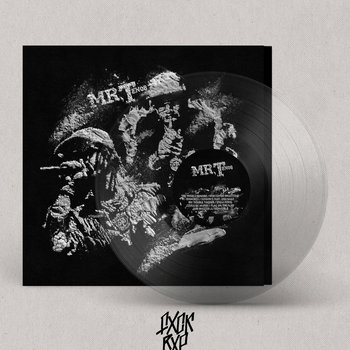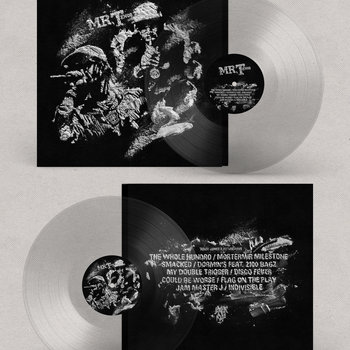 Spiritually-laced street sermons like that one have increasingly become James's calling card since he released My 1st Chemistry Set in 2013 with revered Los Angeles producer The Alchemist. Earning a reputation as a connoisseur's MC, James is blessed with a keen knack for relaying grisly block corner vignettes in a patient cadence, which gives his bars the ring of authenticity. It's an aspect of his music that the MC credits to spending his formative years in Detroit's hardscrabble enclaves.
"That's what I am, I'm Detroit," says James. "It's everything. Being from Detroit, I've experienced things that not only make me who I am, but help me have the vision and that inside-outlook on the life in the street that I actually lived."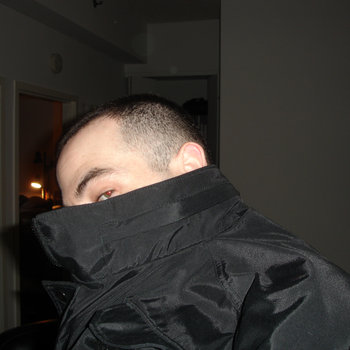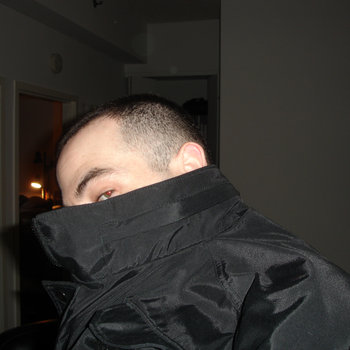 Merch for this release:
Vinyl LP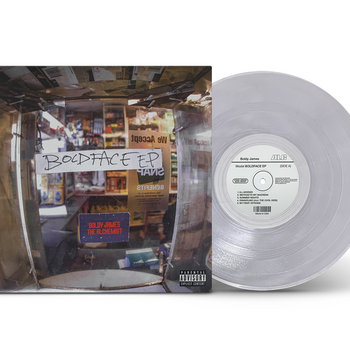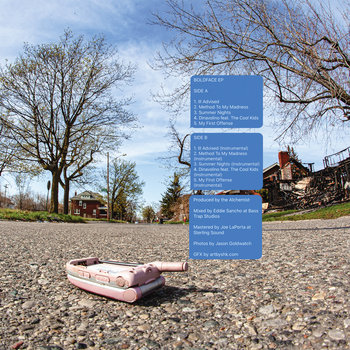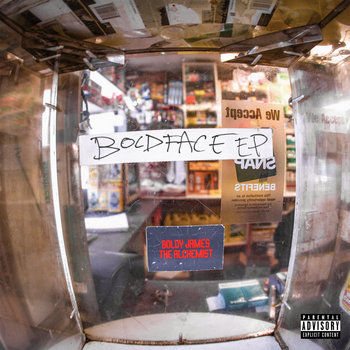 Building on My 1st Chemistry Set, James has amassed a series of releases that often pair the MC with a single producer. On 2020's BOLDFACE EP, James teamed with Alchemist once again to conjure psychedelic musical menace. "Burned the body up, they had to recognize him from his dental/ My gun will drench you/ Instead I'd rather have young 'un hit you," James threatens over a layer of swirling, grief-stricken synths on "Summer Nights." Earlier this year, he collaborated with Los Angeles-based beatmaker and fashionista Real Bad Man for Killing Nothing. The 13-song release opens with the brawny drums and minimalist piano riff of "Water Under The Bridge," and its mid-section boasts a guest roster of contemporary underground rap royalty MCs including CRIMEAPPLE, Stove God Cooks, and Roc Marciano confidant Knowledge The Pirate.
"I don't just work with anybody," says James. "Real Bad Man is just a real bad motherfucker, humble and quiet. He's a genius with the music and the fashion, and he's always been there for me, even when I'm going through the craziest shit." James might look back on My 1st Chemistry Set as being a lesson in "learning how to make everything cohesive, like I had to learn how the hook sounds a little different to the verse and know when to speed the flow up." But the MC also credits the experience with establishing his bond with Alchemist: "Without that, me and Alchemist wouldn't have all these classic projects over the years."
Merch for this release:
Vinyl LP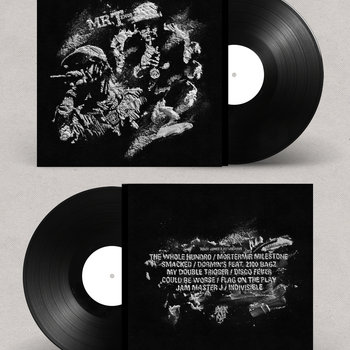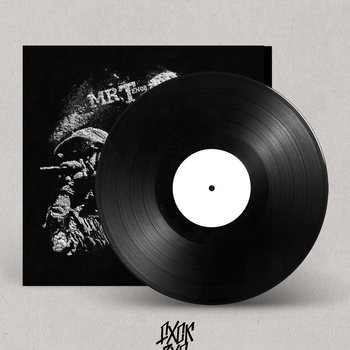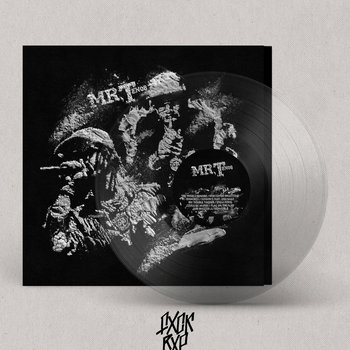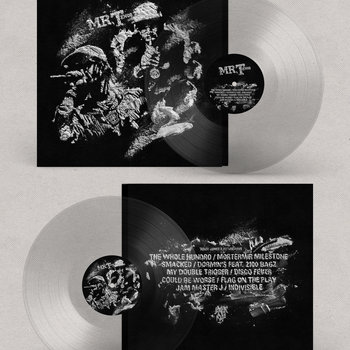 Mr​.​Ten08 was recorded exclusively with Futurewave, and the album showcases a similarly tight rapport between James and the producer. As stylists, both artists take a measured approach to making music. Futurewave's production is built on the idea of giving an MC enough space to let their vocals shine, rather than cluttering a song with needless sounds. On "DISCO FEVER," the producer drums up a creepy sense of danger by allowing a sole piano chord to linger with intent; elsewhere, synth and keyboard lines seem to hover in the air. These sort of production tricks accentuate James' trademark steely but unruffled delivery. "I'm from the real Detroit, not the town hall/ Where we ain't nothing like those boys from the brownstones," he raps over the lolling percussion and muted sax of "MORTERMIR MILESTONE," carefully spacing out his words before issuing a threat: "Don't make me take this pain that's mine and make it yours."
James' music first popped up on Futurewave's radar when he heard the track "Moochie" from My 1st Chemistry Set. "To be honest, his vibe took some time to get used to because of the voice and beat selection, especially on [2020's] Versace Tape," the producer says. "But once I actually listened to the lyrics, the realness in his content and his flow, he became one of my favorites. Now, in my opinion, anything he touches is gold."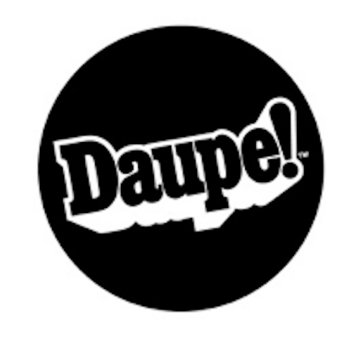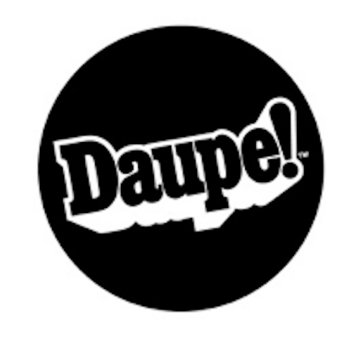 Merch for this release:
Vinyl LP, Cassette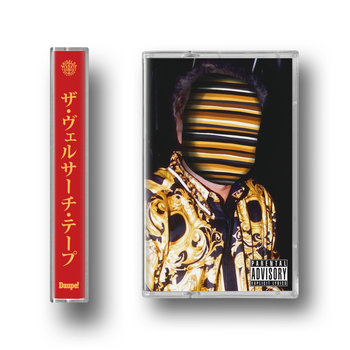 For Mr​.​Ten08, Futurewave wanted to base his beats around a mix of "fusion jazz, soul-based samples with a slight touch of drum breaks." The blend caught James's ear due to its inherently timeless feel.
"I just like making classic music that I think will stand the test of time," says James of collaborating with Futurewave. "It might have a slow burn, but it's not as dated as records that hit hard now, but then you're burned out on them in 90 days. I like to make music that's just gonna continue its burn—a slow-lit burn—and it's going to stay that way and maintain its quality." Highlighting the way the album's measured production matches his own composed flow, James signs off by adding: "I just like when being myself works for me and everyone else involved in the grand scheme of things."